Always Move in the Right Direction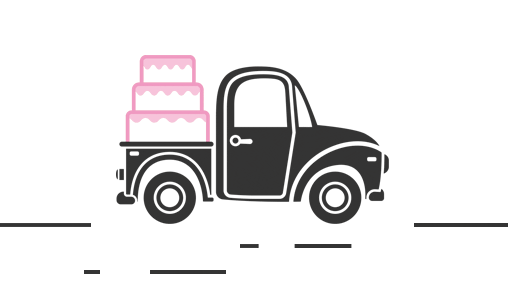 OUR MANIFESTO STARTS WITH WHY
Just about anyone can say what they do.
While some might be able to explain how they do it.
Communicating 'why' is hard to do genuinely…
Our manifesto is more than words on a page.
It's our belief that answers this reason why.
It is impossible to fake this authenticity.
Because ideas that breathe truth live with purpose…
DIY IS AN IDEOLOGICAL SOLUTION
We asked ourselves & were inspired by a movement.
To hear the voices of people.
To show compassion by helping others do it themselves.
This IS the evolution of our event industry…
We live our lives.
We celebrate with those we love.
In everyday life, there is no time for vested interests.
Life simply continues, down the path of least resistance.
THIS IS WHY
We will never stop the progression of our industry.
We will embrace the positive changes in each other.
We will be disruptive by questioning the status quo.
We will ask ourselves daily, 'does this add value?'
We will strive to positively leave our impact.
The size of the impact doesn't matter.
What matters is why…
Our purpose is people.
We believe in people…
Our why is you……..
The future eventeers
⇅