Still referring vendors? Have your team do it & INCREASE profits.
We ship you

affordable

DIY uplights, drapes & photo booths that setup EASY for your team!

Offer solutions that make you money without buying equipment! Why Refer Vendors When Your Team Can Do It
It's Beautiful & Easy to Setup, Select Your Bundle Now
Partner with Ship & Discover the NEW WAY wedding pros

thrive

!

Quality Control Results Affordably
You've worked hard to build your brand. Referring other companies puts your reputation on the line. Do it yourself instead so it's done by your team, under your supervision & in an setting you control.
Easy Setup & Team Integration
Best Way to Scale Your Rentals
If you're considering adding rentals you'll need to buy equipment. You'll also need to train your team, get client reviews, test pricing strategies & track results. Do all of this without having to invest or store your rentals.
It's Possible to Double Your Profit
Orders arrive (2) days prior to your event with a (5) day rental period. Make the most of your rentals & use them for (2) dates consecutively. No need to pay more money, 2x your revenue with ShipOur.Wedding®!
Add Value to Pre-Booking Terms
Let's say we're shipping you rentals for May 30th. Book more available dates by throwing in rentals at no charge. This works for a client your trying to book the day before or after May 30th. Add value to client negotiations.
Consistent Results are Beautiful
Our DIY process delivers results. We make it easy for you to create a lovely look without local vendors. DIY is beautiful especially when you are more profitable. Rent with confidence & let's create your stunning look today!
Become an Exclusive Friendor Today!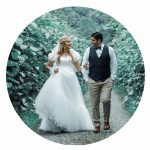 OMG where do I start, thank you so much Ship Our Wedding! Your up lighting & draping exceeded our expectations. You guys are the best. Our experience was perfect and we can't thank you enough. Happy holidays!
Amanda + Jacob S.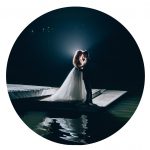 Ty Ship our wedding. The bundle we received for our wedding was phenomenal.. I was super impressed by the customer service, easy rentals & most importantly it was affordable! Rent from them they are the best… Thanks again Ship!
Sara + James S.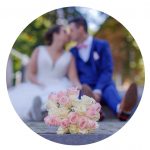 Thanks for making our wedding on October 24th an amazing success! The uplighting, drapery, & photo booth did more than we could have imagined. We will definitely be in touch for future parties 😊
Art + Amber G.
Go DIY Because

You Deserve

More from Your Vendors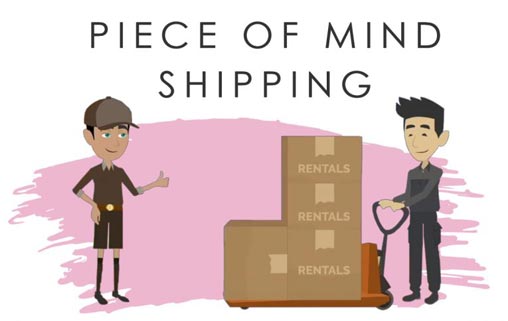 FREE Shipping* with Pre-paid Return
.
         Rentals that Arrive (2) Days Prior to Event
.
         Convenience Delivered to Your Location
.
         Beautiful Results that are Budget Friendly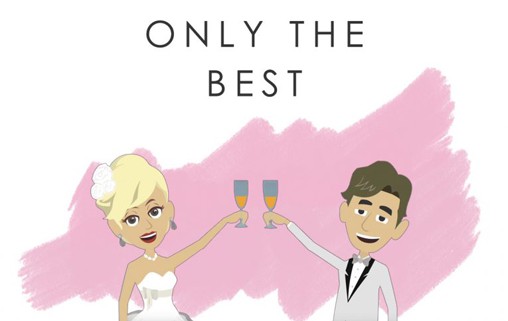 Easy DIY Setups That Take Minutes
.
         Top of the Line Rentals for Pro Results
.
         Lighting with More Power for Better Photos
.
         Affordably Priced DIY Event Rentals
LOVE Our Easy to Setup DIY Rentals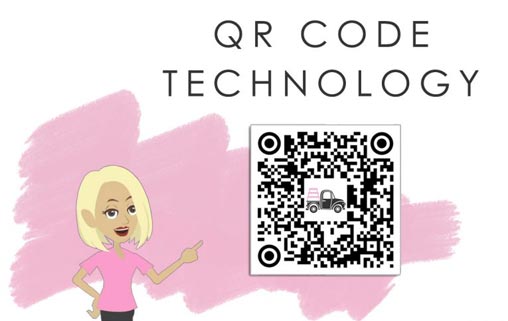 NEW Technology at Great Prices
.
         QR Codes on Your Invoice & Rentals
.
         Using Your Phone to Easily Scan & Go
.
         Finding Beautiful Setup Videos FAST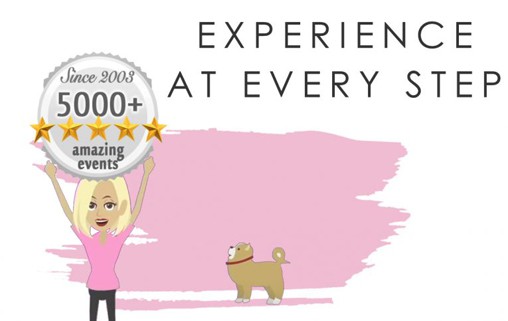 Our Team's Reputation Since 2003
.
         We've Hosted 5,000+ Amazing Events
.
         Cancel & Refund (31)+ Days Before Date
.
         We Stand Behind Our Promises to You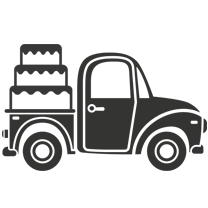 Do you want to increase your bottom line? Click the button & let's do this.