Your Event is Our Passion
Hi, my name is Robert. My wife Nicole & I are the founders of ShipOur.Wedding®. Our roots began in Detroit with a local event company. It all started back in 2003 with a desk & chair in a small closet. Motivated by a passion to transform events, we worked hard to earn the trust of every client. Before we knew it, couples were referring our entertainment & decorating services to family & friends across the state.
An Unexpected Moment Defined Us
We outgrew that closet & relocated to a warehouse in Rockwood. We managed complex setups, scheduled logistics for 5,000+ events & trained hundreds of team members. Little did we know that January 8th, 2015 would change everything. We suffered a devastating electrical fire. The flames damaged furniture, electronics & rental equipment. This was the most challenging time of our lives.
The fire tested our patience & dedication. It took a lot of work and we were able to relocate to a larger building in Southfield. In the end we came out stronger, more confident & 110% determined to help people achieve their dream event.
Click & Read What We Believe In
We Re-Imagine Events that Positively Impact Others
There is truth in every idea.
As life evolves so will events.
People need disruptive solutions.
We take action embracing change.
With understanding we focus on you.
Overtime industry costs rose. We felt torn that high labor prices prevented couples from planning an event they could afford. Clients told us that do it yourself solutions we're perceived to have less quality driven options. We knew deep down something had to be done. As committed professionals with decades of experience, we took inspiration from these clients. In that moment ShipOur.Wedding® was born…
We've spent years perfecting a formula that delivers results. ShipOur.Wedding® is a revolutionary event rental concept that gives you piece of mind & financial freedom. When clients control labor, they can hire less vendors for setup. Empower your event with our DIY process & super local initiative.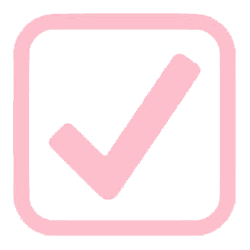 Beautiful Rentals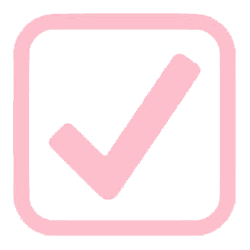 Simple Setups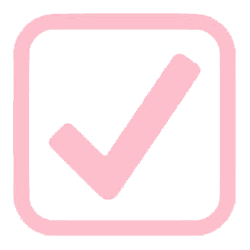 Affordable Prices
You Inspire Us
Our DIY process guarantees flawless results. My wife & I humbly reflect back to when all we had was an office closet. Our inspiration goes beyond budgets & beautiful rentals. Who's better to put in control over the outcome of your party than the person that cares most 'YOU'. We genuinely believe creating DIY success is amazing. Become an eventeer™ by going DIY today & plan the event you know you deserve.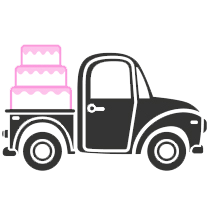 every journey begins with a vision…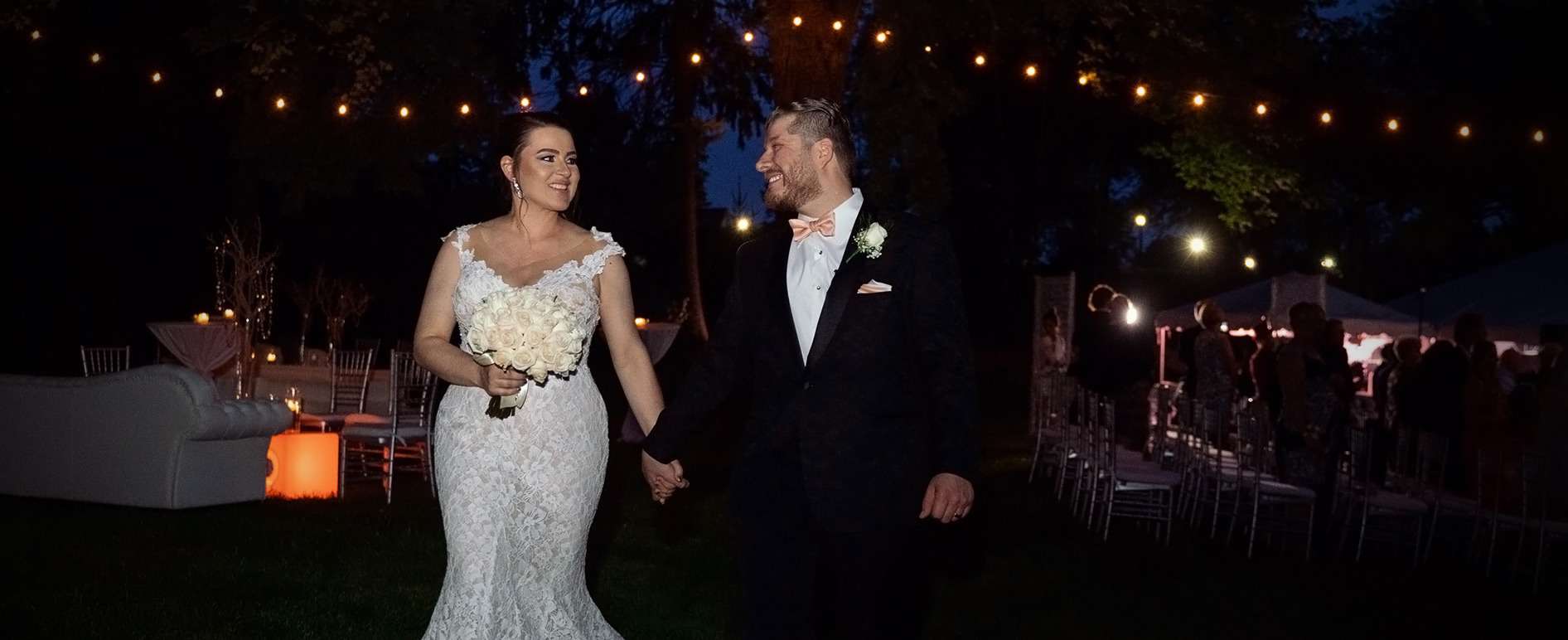 We're grateful for your trust in our DIY company. Weddings have shaped who we are. Just the thought of being a part of your event success gives us butterflies. We're blessed to have found our calling in life. We help eventeers™ affordably create meaningful & authentic experiences.
I must admit that I got the biggest reward of all – a best friend & co-CEO to share in our business adventures.
We are so excited to share our life's passion with you!
XO Nicci & Rob