DIY Wedding Services
AFFORDABLY RENT PHOTO BOOTHS, CLOUD, LETTERS, LOUNGE FURNITURE & MORE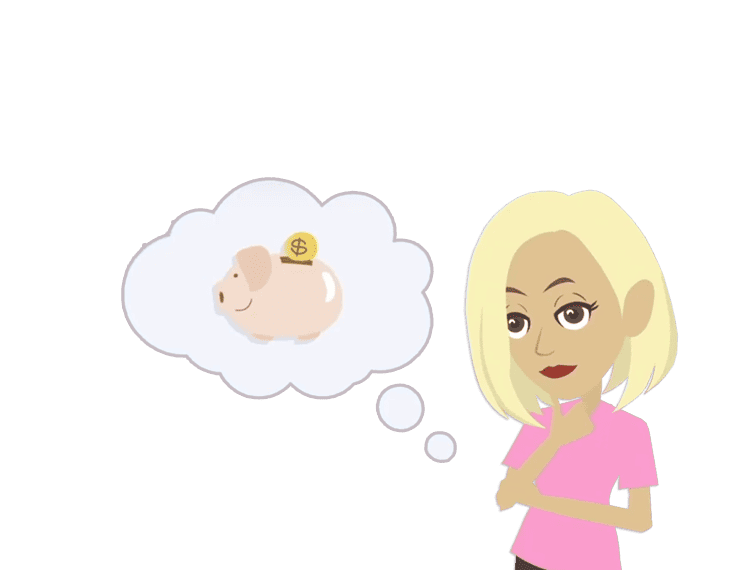 Put Vendors to Shame with DIY Rentals That Save $
Love It → Click It → Ship It → Done®
Let's face it, your wedding needs to be a reflection of you. Take total control of your experience & rent DIY wedding services. Traditionally, you would have to hire a vendor and spend a lot of money. No more searching online for 'photo booth near me'. Now you can get the same DIY wedding videography, photo booth rentals, and big letters that other vendors charge high prices for. To help you save money & time, our team has made these same expensive services available to you at cost effective wholesaler prices. We can also help with your small micro wedding, tent wedding, & even outdoor backyard wedding.
ShipOur.Wedding™ is an online wedding e-commerce rental website that helps harness your power for a truly DIY experience. Because we offer more DIY wedding services than your average rental company. Personalize your reception by skipping the labor and overhead costs. Imaging dancing on a cloud, renting lounge furniture, & setting up a projector with screen. get the right projector cables & improve your experience. Learn how to plan a DIY wedding on a budget. Take the first step in making your affordable wedding everything it can be. Browse our nationwide DIY wedding services below.
No experience needed, see how DIY services makes events easy

Want an Amazing Event That Stays within Budget? Then Hire Our DIY Rentals.
"Our only passion is giving you the event of a lifetime. It's not just some catchy slogan, it's who we are..."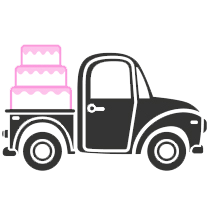 EZ to Setup Photo Booths
You need a rental company that specializes in every service they provide. We have been in the photo booth business since 2009. We are so serious about our photo booths that we have a patent on one of our design. These smile generating machines do 3 things; print high quality, save hundreds & create optimal fun. Setup is a breeze with our instructional videos. Don't trust just any cheap rental company with your priceless memories! Hire ShipOur.Wedding™ & make sure it is picture perfect.
Rent Affordable Videography
Our videography division doesn't just ship, receive, & edit footage. We are a full-service company that has been involved with helping create EPIC results. Client choose us because we are industry leaders with the highest ratings & have even won awards for the level of service we provide. When you reserve DIY videography you get a dedicated team to help with your wedding video. Together let's create a truly breathtaking masterpiece.
More Options = Better Weddings
We LOVE when you spend less money & get more bang for your buck. ShipOur.Wedding™ provides more services than other online DIY rental services. Instead of booking multiple companies, hire one and get it done right the first time. Our website features hundreds of individual popular options & services. Reserving your vendors has never been easier. This is what we like to call #weddingplanningdoneright!
❤️ QR Code Setup Videos
Planning a successful DIY wedding all begins with the right instructions. Our company has spent THOUSANDS of hours creating easy setup videos. These are easy to access with QR code technology. Our equipment is so easy to setup, that we guarantee you will have fun doing it. We also provide additional videos for the DIY eventeer™ that wants to spend more time personalizing their setup. You will LOVE how simple it is to transform your space from bland to glam. All of this is possible because you hired the right DIY wedding rental company.
Free USA Shipping Both Ways *
* ShipOur.Wedding™ offers FREE shipping both ways for all orders over $94 in the continental U.S. We guarantee your shipment to arrive at least 2 days before your event date with standard shipping. Your shipment will vary between 1-5 business days. This timing is based off where you are located. Check your date before ordering to find out if standard delivery will get your order to you on time.
Save $____ by Doing It Yourself
If you have started to contact local wedding vendors then you have seen expensive prices. According to WeddingWire's Newlywed report, the average wedding costs $38,700! However, when you take the do it yourself approach you will DRASTICALLY reduce your cost. ShipOur.Wedding™ was founded to save you hard earned dollars in wedding planning expenses. When you save money, put it towards a longer honeymoon. You will deserve it after your wedding 😊
Become a Satisfied Eventeer™ Today!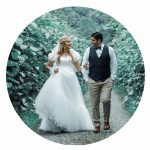 OMG where do I start, thank you so much Ship Our Wedding! Your up lighting & draping exceeded our expectations. You guys are the best. Our experience was perfect and we can't thank you enough. Happy holidays!
Amanda + Jacob S.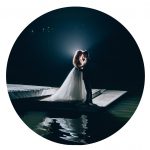 Ty Ship our wedding. The bundle we received for our wedding was phenomenal.. I was super impressed by the customer service, easy rentals & most importantly it was affordable! Rent from them they are the best in the industry. Thanks again Ship!
Sara + James S.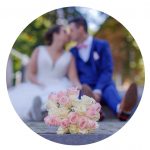 Thanks for making our wedding on October 24th an amazing success! The uplighting, drapery, & photo booth did more than we could have imagined. We will definitely be in touch for future parties 😊
Art + Amber G.
---
Capture Your Memories with DIY Photo Booths
---
A fun way to entertain guests is with DIY photo booth rentals. Our booths are an affordable alternative to expensive companies. We help capture those gotta have candid shots your photographer missed. Bring props & create your scrapbook to enhance your guest experience. Go ahead, click the green button if you're ready to strike a pose & capture your memories!
---
Lightweight Flexible Lounge Furniture Rentals
---
Nothing says ultra-modern like lounge furniture rentals. Traditional companies charge several hundred dollars per couch. However, ShipOur.Wedding™ rents a proprietary flexible couch that is lightweight, low-cost, & fun to move! Our lounge couches can be setup any way. Click the button on the right & be mesmerized with affordable couch shapes.
---
Imagine Your First Dance on a Cloud
---
Your lights are dimmed, your song begins, then the cloud covers your floor… do you know what happens next? Guests are caught by surprise and suddenly you hear the audience gasp with excitement! Dancing on a Cloud draws the center of attention during formalities. Click the button on the right if you want to create a grand look for your first dance or entrance.
---
DIY Videography That is Simply Affordable
---
Videogaphers range from $2K & go up from there. If you don't know how to plan affordable DIY wedding videography, where do you start? Now you can with our DIY videography. We ship you everything, you shoot the footage & send it back for us to edit. Everything looks nice in HD with stabilizers. Click the button & make it look like you hired a pro videographer.
---
Spell It Out with REALLY Big Letters
---
A picture is worth a 1,000 words. Those same photos will tell an even LARGER story when you rent big letters from ShipOur.Wedding™. Besides ceremonies, use these for proms, corporate events, & at parties. We think these are cute for tables spelling out words like LOVE, MR&MRS, BRIDE, ONE, XOX, SWEET16, & CANDY. Click the button & rent affordable letters.
---
Feature Your Slideshow by Renting Projectors & Screens
---
Chances are you will want to present a do-it-yourself slideshow sometime during your event. If you need help renting a projector & screen then look no further. ShipOur.Wedding™ specializes in nationwide projector rentals. We conveniently ship you everything you need! Once setup, just plug in your laptop & push play. Click the button on the right for rental info.
---
Rent Must Have Cables and Cords for DIY Projectors
---
Now that you have the projector it's important to get the right accessories. ShipOur.Wedding™ provides a variety of cables to improve your experience. When planning a DIY event the most important step is time management. Ensure an efficient setup with all the right tools. Click the link to browse our selection of available projector rental accessories.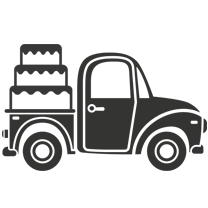 37 Cheap, Easy, & FREE Tips on How to Make Your DIY Wedding Unique