Before you start your married life, your groomsmen may want to throw you a bachelor party. Yes, we know this is a tradition that is sometimes skipped. However, planning a bachelor party creates an amazing opportunity to spend time with those you know & love.
nowadays, a bachelor party is no longer just a night out but a whole weekend-long trip
Your wedding is one of the most important moments of your life. So why not kick off the celebration with inside jokes in a spontaneous atmosphere that is planned by those you know best? If you are planning a bachelor party out of state then there will be even more moving parts.
finding a destination

thinking about activities

deciding on a bachelor party vibe
Average Read Time: 4 minutes 40 seconds
This is How You Plan a Bachelor Party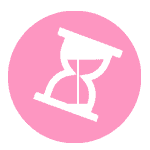 Typically bachelor parties are planned (4) months before your wedding reception. However, the planning should begin at least 2-4 months before that.
you need enough time to secure flights, hotels & travel arrangements
We recommend you have (2) people be the brains behind the planning during this stage. They will also help to plan this party and think about who you would like to have on your bachelor trip.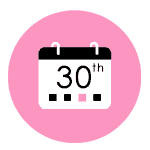 After you've figured out who you want to invite to your bachelor party, you should make a text group chat, email chain, or even a Facebook group where you can gather all the people on your guest list.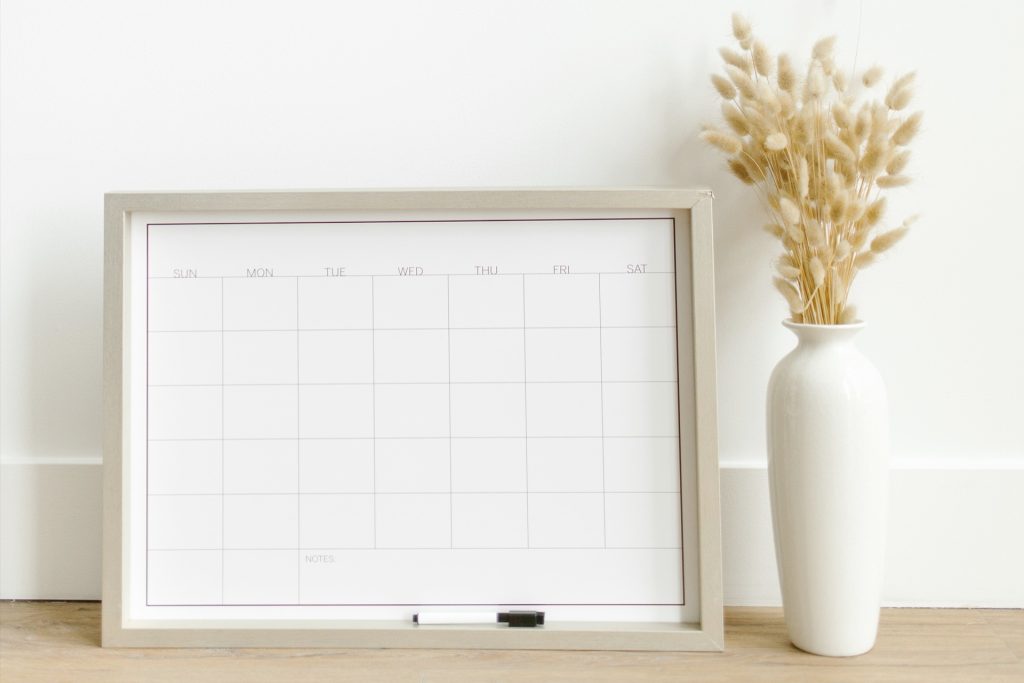 The first thing you want to discuss is the date, so go ahead and figure out the schedule and availability of your guests. This includes weekends when they're free and how long the trip can be.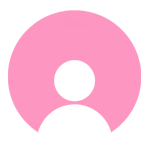 Write down a few names, preferably with contact info such as phone numbers, social media usernames, & email addresses. The key to good planning is clear communication with everyone involved.
keep in mind that not everyone will be able to attend
Your number of guests will be determined by those in your bridal party that are close to you. Normally, the guest list will include the groomsmen, best man, close friends, and relatives or brothers, depending on taste.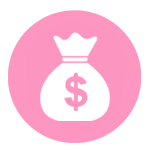 When you've set up the date or days when your bachelor party will take place, you should discuss the budget and figure out a price range that works for you and your guests. This budget will determine the possibilities for a destination.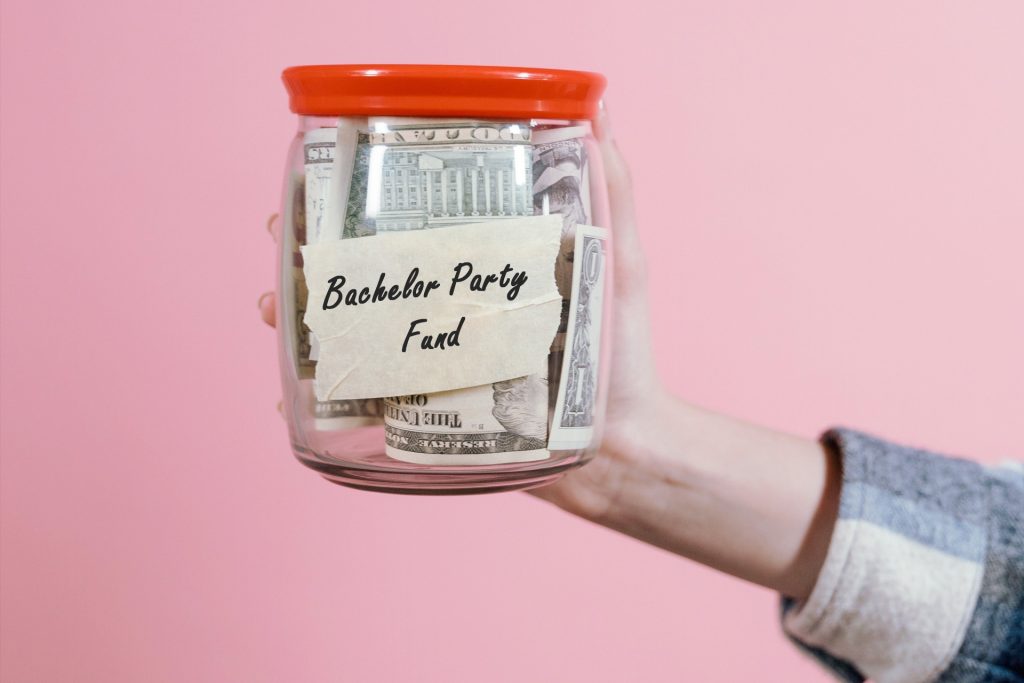 According to theknot one in two attendees of both bachelor and bachelorette parties are willing to spend nearly $1,000 (or more!) on an upcoming event they're attending, with 74% of male attendees and 66% of female attendees willing to spend more now that pandemic-related restrictions have loosened.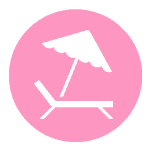 Just because you have your heart set on a specific location, doesn't mean your guests can afford it. You got to be real with your expectations & everyone else. This is where a lot of disagreements happen at weddings.
keep it simple, or splurge on accommodations & activities
Now that you know when and how much you and your guests are willing to spend, you can look up destinations. Every state has different destination costs. The further across the country you travel the higher the budget should be.
Cheap Ideas for Outdoor Bachelor Parties:
hiking

camping

fishing

hunting

road trip
For example, if you plan a camping or fishing trip it will cost a lot less than a weekend in Las Vegas. An outdoor bachelor party should choose a state with beautiful scenery, national parks, and good places to be out and about.
Places to Host a Fun Bachelor Party:
nightclubs

party buses

bar hopping

events & concerts

big cities work best
Consult with the rest of your group & think about their personalities so everyone can have fun. Concerts are perfect for weekend getaways in new locations. This is great if the music is relatable to everyone in the group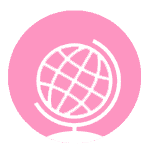 when road tripping rent out an RV or a caravan or even pick each other up on the way there
Three months in advance, you want to start planning how you're going to get to your destination and where you'll be staying. If you're going to take a flight, make sure to take the same flight as the rest of your guests, or at least the same connecting flight. This will surely get everyone excited about the party.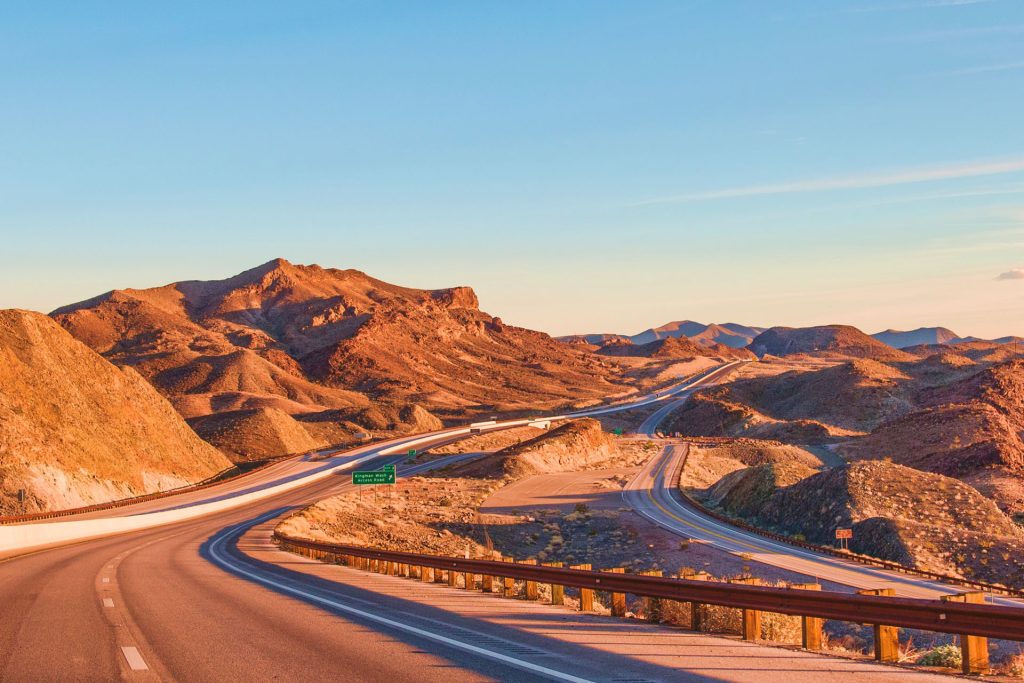 Where to Stay:
hotels

vacation homes

cabins

campsites

rent an AirBnB
Depending on the activities you want, you must pick where you're staying. For example, a hotel in a central location is perfect for the nightlife. At the same time, a vacation home or cabin will be better if you want a laid-back or outdoorsy experience.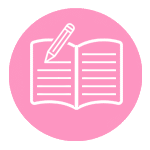 Okay, we know an itinerary might sound boring or not spontaneous enough. However, you want to plan out your activities for however long you're staying at your destination. This will better manage time so that you can do everything you want.
draw an itinerary around two months before your bachelor party
Create a list with a few goals & things you want to do during your bachelor trip. You don't want to get to your destination and not knowing where you want to go for drinks, what restaurants are good, where to get supplies, or if you're going outdoors, not knowing where to camp and what areas to stay away from.
An itinerary will help you know what to expect. It also forces you to look deeper into your destination, which can help you discover new activities you might want to try. This is a must for traveling to locations you're not familiar with.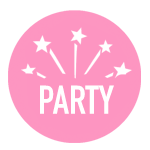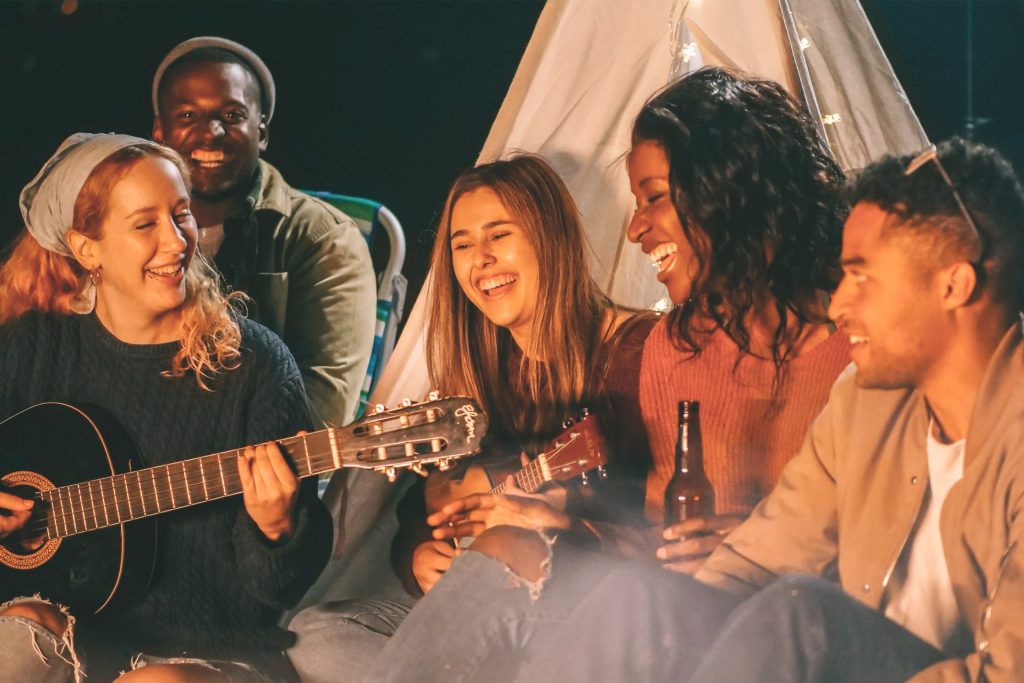 Now we don't mean to have them be the same. Can you imagine the surprise of the bride and groom if they met randomly when out on the town?
how cool would it be to meet up for a little bit before breaking off and going separate ways
This is a fun way to interact with each other and all the members of the bridal party. It is especially great for the bridesmaids and groomsmen to get to know each other.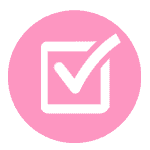 now that everything is practically done, there are only a few things you must keep in mind
One week ahead of your bachelor party, you should check in with the hotel, vacation home, or wherever you're staying to confirm your check-in time and reservations and any other details and questions you might need to be answered.
Finally, the day before you go on to your bachelor party, you should check in on your guests to make sure everyone is ready, that they've got their boarding passes ready and that their luggage is all set. If you're going on a road trip, you should make sure your tank is filled up and find out what routes your guests will be taking.
XO Team Ship
Let's Plan Your DIY Wedding Under Budget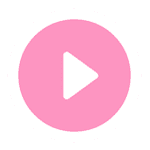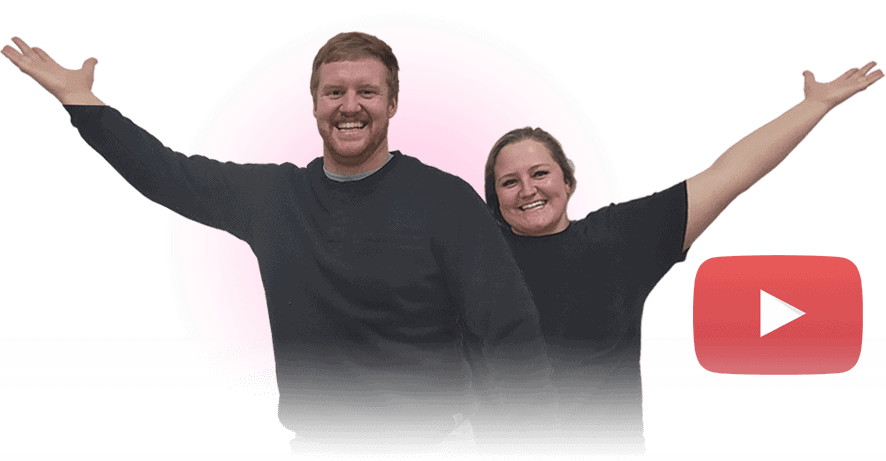 We saved $15,000 going with Ship Our Wedding
Brad & Annika Schock, Cario Nebraska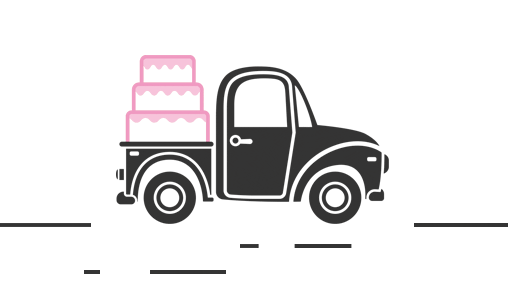 The content of this website is intended for informational purposes only & does not constitute legal, financial, or credit advice.