Your wedding pros are the last line of defense against chaos at your event. There is no doubt about the importance of wedding vendors when it comes to planning.
Vendors are the absolute heart of your wedding. When you communicate with them wisely it helps to ensure your wedding is a success.
for best results follow our do's and don'ts on wedding vendor communication
While it might seem obvious to many couples, there is a gray area regarding how friendly or professional your relationship should be with wedding vendors. That is why we have a guideline for you to follow.
This helps you avoid having uncomfortable situations with your service providers. This will also help you avoid any wedding vendor pet peeves. This includes before, during, and after your wedding reception.
Average Read Time: 5 minutes 30 seconds
Everything You Need to Know about Wedding Vendor Communications: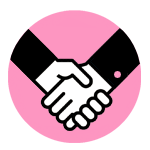 We have all been there scrolling through social media or apps to find inspirations for insanely beautiful floral & drapery hanging from the ceiling. Once we see the price tag, our feet touch the ground again. Getting prices gives us a sense of what our expectations should be.
couples worry about being over-quoted, you also do not want to be under quoted
When interviewing your potential vendors and choosing one, you need both expectations and a realistic wedding budget. Just because they are answering your questions doesn't mean you are getting all the information.
Find out your vendor's limitations:
do they have enough setup/tear down time

are the requested rentals/services in stock

is there enough staff available for your date

will their company subcontract another vendor
Don't expect more than what you can afford, and especially don't demand more. Also, find out if you are dealing directly with the company or if they are just a middle person hiring another vendor. This will help get you the best price & service.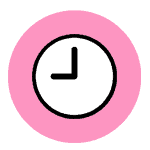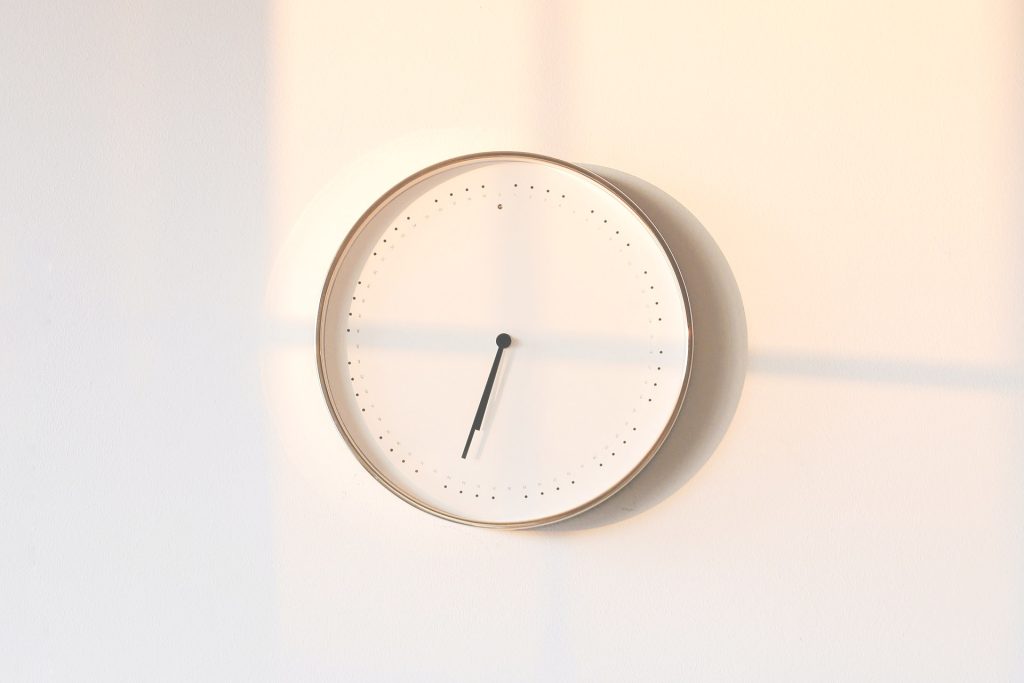 When you settle your budget and the wedding style you are planning, it is time to look for your main vendors. The best thing you can do is start early.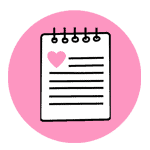 Avoid leaving vaguely discussed topics unanswered. If you have questions about bundled pricing, get an itemized breakdown. You should not hire a vendor if you have contract doubts.
Do you have a lot of questions? Organize your thoughts with a template e-mail first. Read over them before sending them to your vendor.
from the color palette to the shape of your wedding bouquet, the best way to show vendors is through photos
Let's say you want a white wedding, so you tell your wedding designer and they show up with ivory. A soft tone is not white but this detail got lost in the communication.
To avoid misunderstandings make yourself clear. Make an album with what you like & send it to your vendors.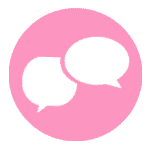 To build a healthy relationship with a wedding vendor, you need to start with honesty. Let your vendors know what you need.
you may be surprised about how receptive wedding vendors are
One of the (7) common wedding mistakes is not setting a budget. Talk clearly about your max price point & expectations. Many can accommodate your budget and help you plan the wedding you want.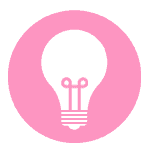 You  might be the type of person that likes to control every detail. Doing so may cause more harm than good. There is a lot of grey area at weddings.
Sometimes plans change or you need to make modifications. Let's cover some common vendor situations.
What if you want the wedding colors blue, orange, black & gold. Your planner is unsuccessful in talking you into a primary & secondary color with a bold accent.
Now your planner has to relay this hodgepodge of colors to all vendors. You end up with blue, orange & yellow uplighting colors (uh oh).
are you type A, so are most wedding pros… trust your hired help
Let's say you don't want any line dances and you are a fan of music between the years 1975 and 1992. You instruct your DJ to only play songs from your playlist, to not deviate from those years, or to take any requests. However, your DJ knows this won't fly.
You don't take their advice because you assume what everyone likes. Guest start to complain to your DJ & everyone starts leaving early. This is just one of many situations where micro-managing your vendors can be bad.
Remember your vendors have done thousands of events. They know what works based on their past clients. It is best to trust and encourage their experience.
Empowering Our Event Industry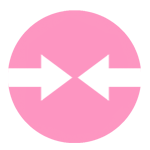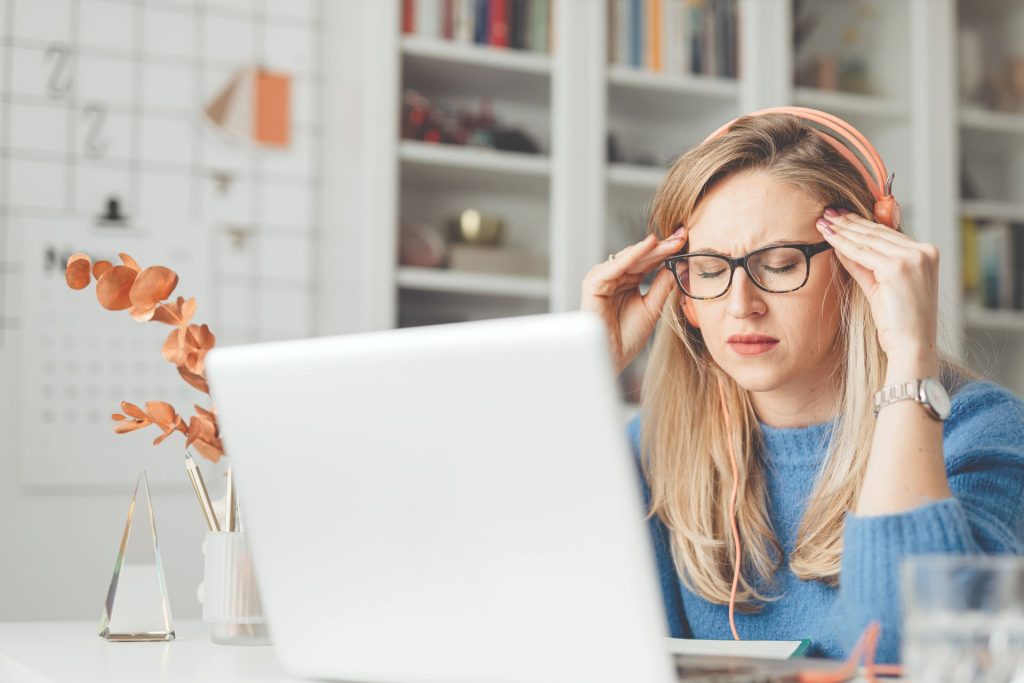 As friendly as your wedding vendors might be, there is a limit when it comes to communication and respect. Don't cross the professional line if you want to keep a good relationship with your vendors. Be mindful of the words you use when sending vendors messages.
limit your phone calls & messages to business hours
The opposite can be said about vendors. If your vendor is too much let them know your limit. Ask someone else to assist you with tasks & decisions.
Keep things professional by setting boundaries. Don't fake the funk to secure the services of your vendor.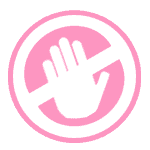 Once you have booked a vendor's services, you can communicate to solve questions. You might have 6-15 months until your wedding date. It makes sense to keep in touch with vendors during this period.
there is a lot of downtime so there is no need to call every week, email a list of questions in bulk
Do not stress out if you haven't heard from your vendors in a long time. There might not be much to talk about until a couple of months before the event. Find out when they contact you to start planning the details before the event date.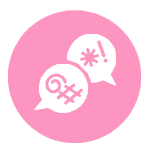 In every relationship assuming is always a no-no. This is especially important when we talk about vendor-client relationships.
Let them know the exact time they need to show up. Don't assume they will understand what cream color means, show a picture and make sure they get it right.
don't assume your vendors know what you mean by arriving on time
Asking important questions is also super helpful. Some wedding venues don't allow you to hire outside vendors.
Check with your venue if it is okay for you to do the decorating yourself. Instead of paying extra to bring in an outside vendor, you can set up DIY drapery or wedding name monograms.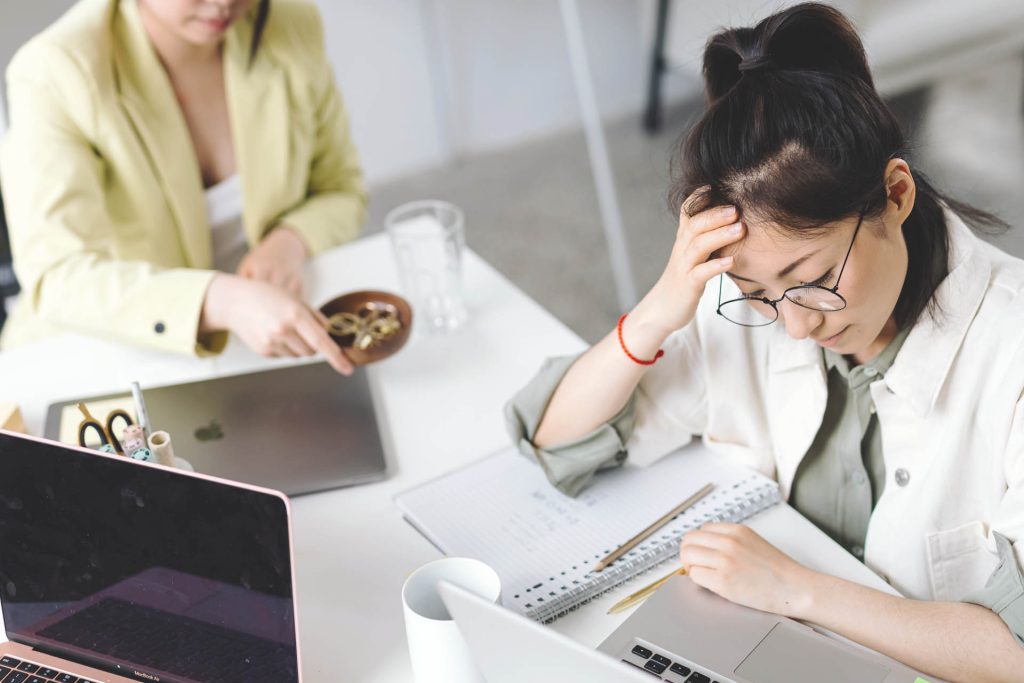 There is a lot of jargon in the wedding industry. You need to be on the same page as your vendors. For example, your draping company might ask for room dimensions. You give them 53 feet.
They quote you for 53 feet, but in reality, you wanted your whole room draped. You needed 4 walls of 53 feet each. You really need a total of 212 feet.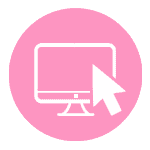 Establish a method of communicating with your wedding vendors. You don't want emails to get lost between your work & personal. Designate a number to send texts.
use a dedicated wedding email for all vendor-related communication
When the date gets closer, you can choose another contact person like your bridesmaid or wedding coordinator. They might want to have a secondary e-mail setup as well.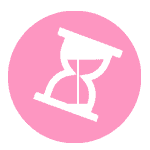 Don't hire a vendor months before your wedding. Every service provider has a schedule to make sure they deliver the best work possible.
Your communication needs to be timely or they might not be able to accommodate your requests. Don't wait a week before the event to discuss cancellation policy or item/quantity changes
did you experience vendor communication difficulties, be nice in the comments below 🙂
It is possible to get positive results by following our advice. The biggest advantage of effective communication is that you will avoid uncomfortable situations.
This reduces the stress of wedding planning for both you & your vendors. Let your wedding pros know exactly what you need & communicate effectively.
XO Team Ship
Let's Plan Your DIY Wedding Under Budget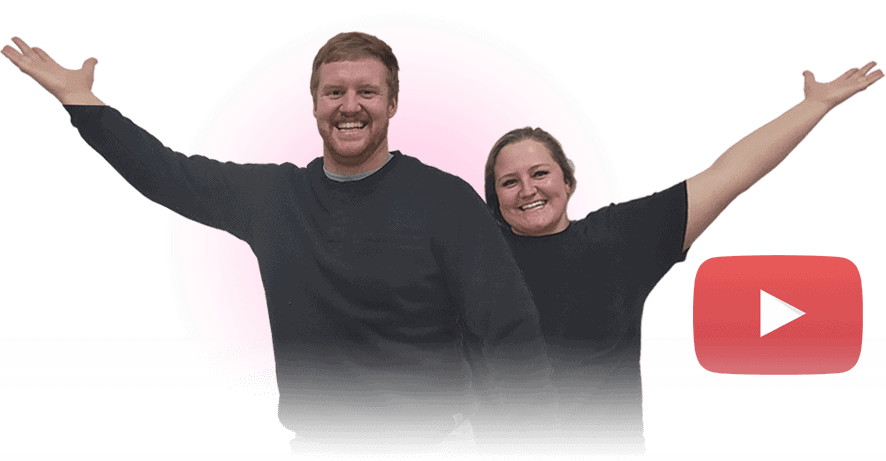 We saved $15,000 going with Ship Our Wedding
Brad & Annika Schock, Cario Nebraska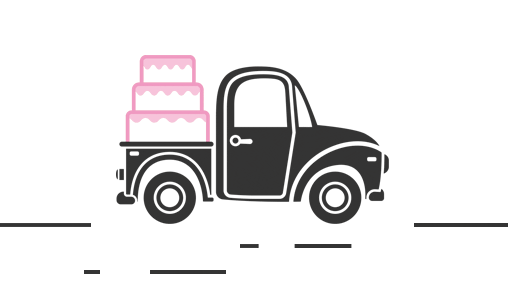 The content of this website is intended for informational purposes only & does not constitute legal, financial, or credit advice.