This
is the best
way to do a toast…
This is not just any toast; this is the Best Man toast! Before you shock the audience with your most embarrassing stories, think twice. You have been chosen to be part of one of the most memorable parts of a wedding (the wedding speech).
we breakdown your best man speech into (8) parts so that it is memorable & easy to deliver
We understand you want to be an amazing wedding guest while also delivering a memorable speech. No pressure or anything but the expectation is set pretty high.
✔️ Don't worry you got this. We've seen thousand of toasts, were here to help guide you along the process.
Average Read Time: 4 minutes 30 seconds
(8) Tips to Make Your Best Man Speech Amazing:
Every toast has a moment that has been building up during the speech. It is that heartfelt anecdote or phrase that sums up your relationship with the groom.
Think of the heart of your speech as those words every guest will remember. This is how the couple will remember your best man's speech. But getting there is no easy task, right?
choose a moment to reflect on during your long friendship
Many times, a best man is a brother, a best friend, a brother-in-law, or someone special to the couple. You may have several memories that going back to childhood.
The first step is to make a list by brainstorming your favorite stories. Next, discard those that would be so relatable. You also want to toss out any that are too embarrassing to the groom.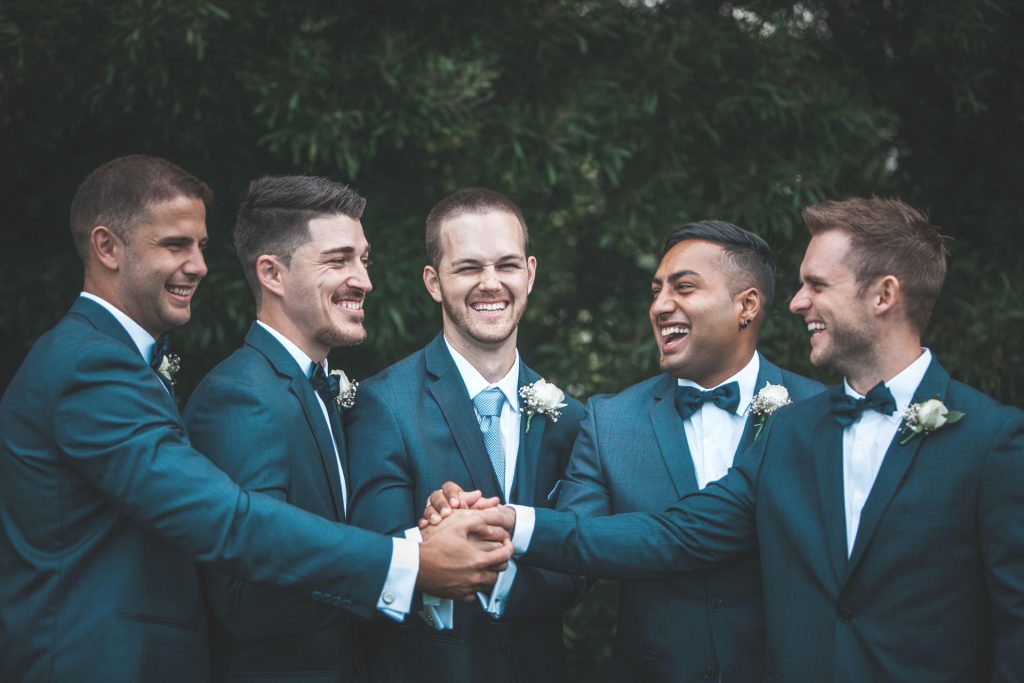 a good best man speech is well thought out with an intro, middle & end
Just like any recipe, you need to go step by step to get to the delicious part of eating the cookies. Well, your toast needs to be thought out the same way.
You need to fill in the spaces before getting to the main story of your speech. Start with how you met, how the friendship started, the first time the groom spoke about his partner & how the proposal went down.
Best men would think their speech should be about their relationship with the groom? You must remember you are the best man at his wedding. Since you are at a wedding, you should find ways to tie back your stories to the couple.
focus on the newlyweds & avoid turning your toast into a bromance fest
You can share a bit of how you met. Talk about how the friendship started & a fun memory of life before love. Then you need to include their partner.
Explain how life changed for the best when the other arrived. Talk about how you knew it was for good and then finish it with your hopes for their future. It is touching to say you will always be there to support their relationship.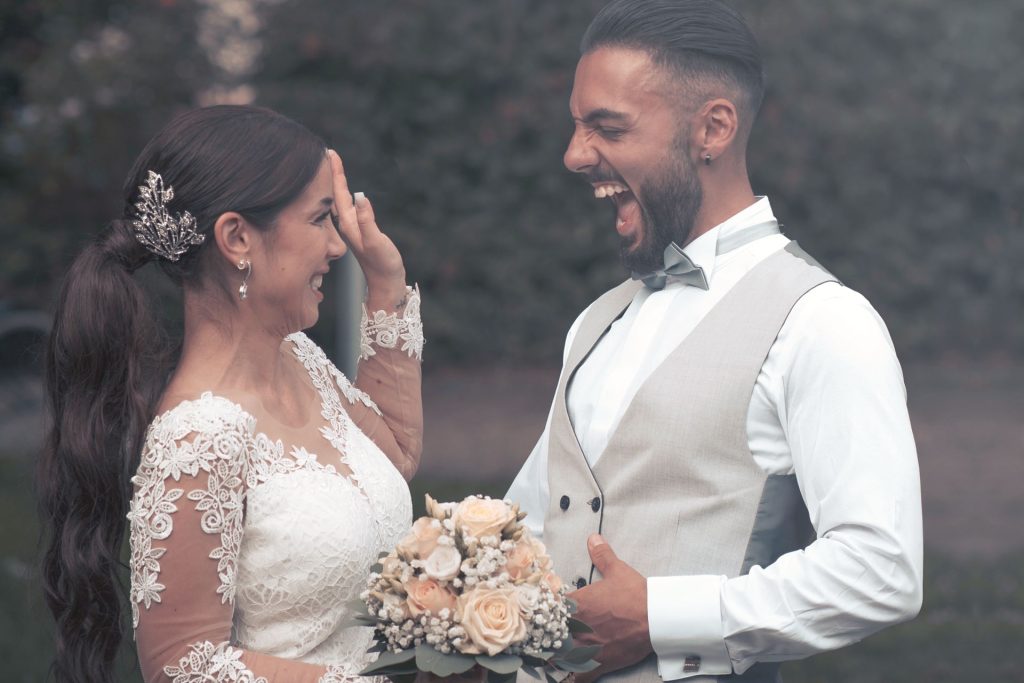 Best man speeches are often mistaken for stand-up comedy. While you can make a joke or two, this isn't your chance for a comedy special. It doesn't matter if you are good at delivering jokes.
balance your toast with funny moments, embarrassing ones & heartfelt punches
You also need to share heartfelt situations by speaking about your feelings. The couple will much appreciate hearing how much you care about them and how your feel deep under. If you are going to tell jokes, tell safe jokes (we all know how Joe feels about politics or how they can be a perfectionist).
Want to Save Money?
Talk to a party pro now!
Some couples are super funny and silly. What if they come from traditional families that don't take jokes so easily? Keep this in mind while writing your best man speech.
Ask the couple if you should consider leaving out some stories. Get a feel for the general tone they wish your speech to have. Find out if this will be mainly elderly, children, or an adult environment.
the humor you share with the couple might not go well with the rest of the audience
If they give you the freedom to write whatever comes to your mind, stay away from constantly cursing. Avoid stories that could be inappropriate for certain groups. You don't want to cause an awkward moment or get the couple into a discussion over something that happened long ago.
So let's do a quick recap

:
the list of potential stories has been made

you gathered your best stories

now you're writing the best toast ever!
You are certain it is perfect! You love it and cannot get enough of it! But will others feel the same? The only way to know is by sharing your wedding speech with someone.
So choose a person who is invited to the wedding. They have to know the couple, their humor, and their personalities.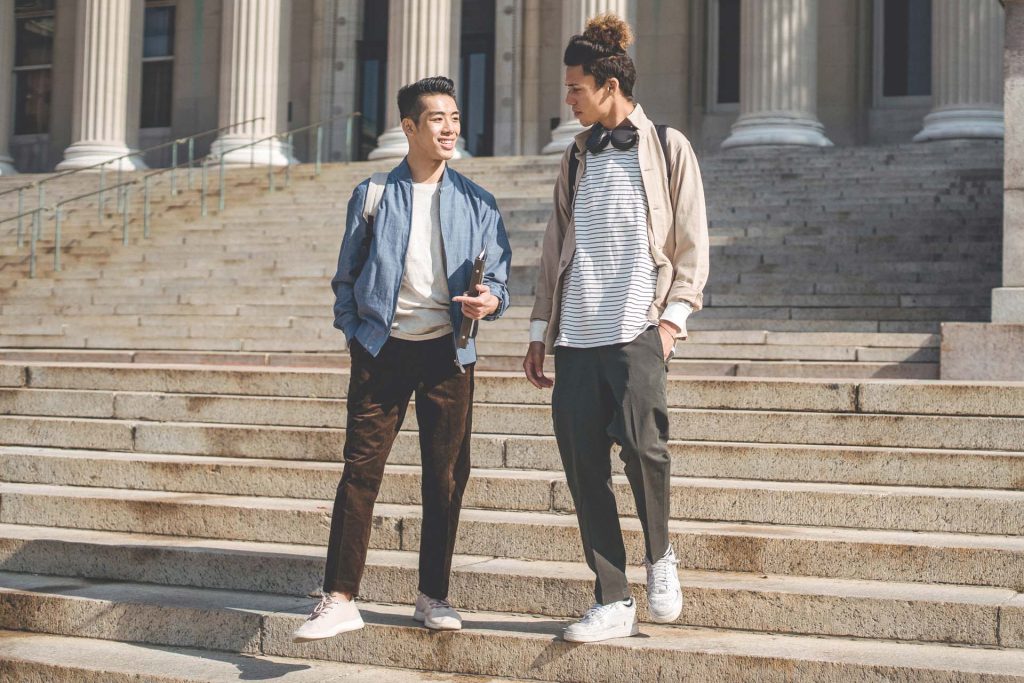 Try to be receptive to constructive feedback that a person might give on your speech. Write down their comments & then get a third opinion.
There is no way to go wrong when you have two individuals commenting about the same piece. Make some changes where necessary to adjust your speech.
This sounds like common sense but liquid courage can do more harm than good. We agree it's exciting to see your buddy getting married to the love of his life. This is why you need to avoid making a fool of yourself.
So up until you deliver that heartfelt toast, you need to keep it together. Make sure you don't get wasted too soon by drinking responsibly.
have you seen a really good or very bad speech, share your stories in the comments below
The best way to nail your speech is by knowing every part of it. Even if you wrote it, you need to practice it out loud and know when to take a pause or how fast to deliver it. So, practice it a couple of (dozen) times before the big day arrives.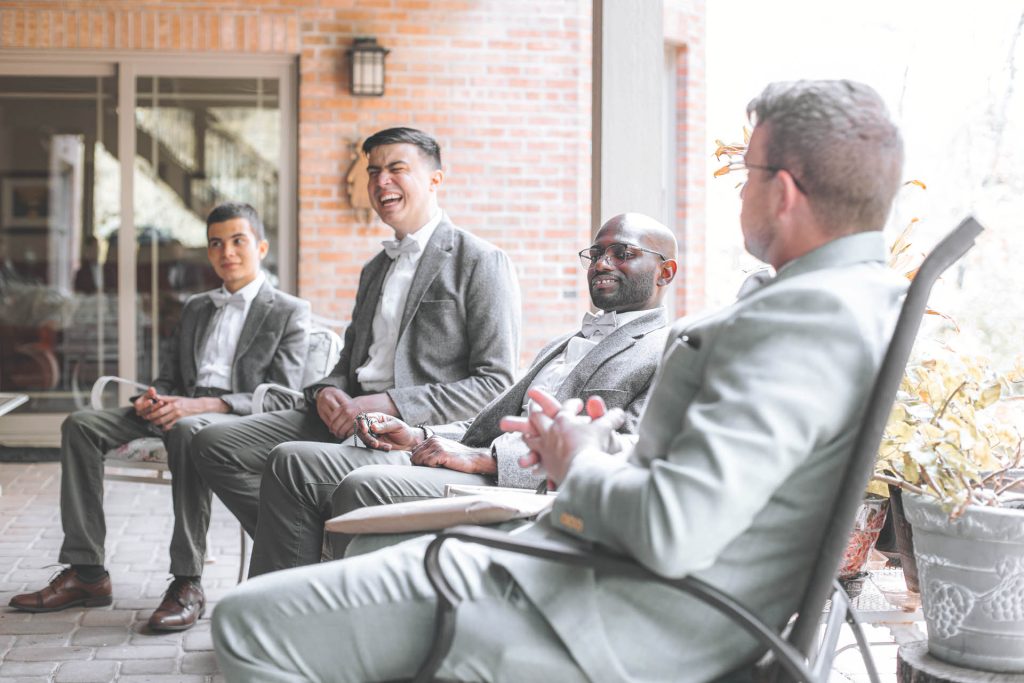 If the couple gives you a time frame, you need to be respectful and keep it short. Even if they don't limit your time, be mindful about it.
As interesting as your story might be, guests can start losing their attention after five minutes. Keep your speech 3 – 5 minutes long. Also, you don't want to take too much time so the food is served late.
Keep these tips in mind & you will surely nail it. Here's to you delivering the perfect best man toast 🥂
Founders Robert + Nicole Reno
With a combined (4) decades in the industry; we've trained hundreds, booked thousands, & partied with millions. Our first-hand experience allows us to empower others to succeed & be great… (read full bio)
Founders Robert + Nicole Reno
With a combined (4) decades in the industry; we've trained hundreds, booked thousands, & partied with millions. Our first-hand experience allows us to empower others to succeed & be great… (read full bio)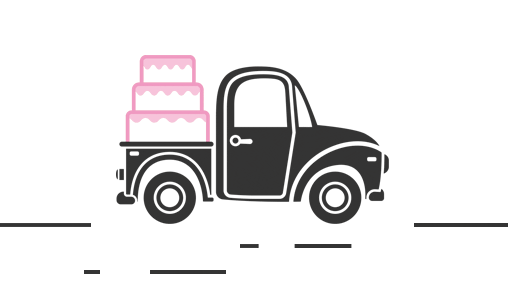 The content of this website is intended for informational purposes only & does not constitute legal, financial, or credit advice.