If so then you might be wondering if there is any special protocol. Just getting the invitation means that another human being has hand-selected you to attend one of the biggest moments of their lives.
being an amazing guest isn't rocket science, but let's cover some ground rules first
If you haven't been to a wedding recently, then you might not know the common courtesy expected from guests. You want to make the newlyweds proud & might even be such a good friend that you are hired to work the wedding.
There are a few things you need to follow during their special day. We've listed our top tips that will help you make the most of the night.
Average Read Time: 3 minutes 55 seconds
Advice on How to be an Amazing Wedding Guest: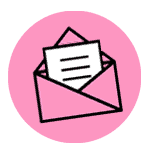 RSVP before the deadline if you want to be a great wedding guest. The couple needs this information to confirm numbers with their caterer and plan for guest seating arrangements.
one of the top pet peeves that couples have is their guests forgetting to RSVP
Even if you don't plan to attend the wedding you are still expected to reply. Make sure you let them know about your absence so they can plan for catered food.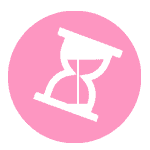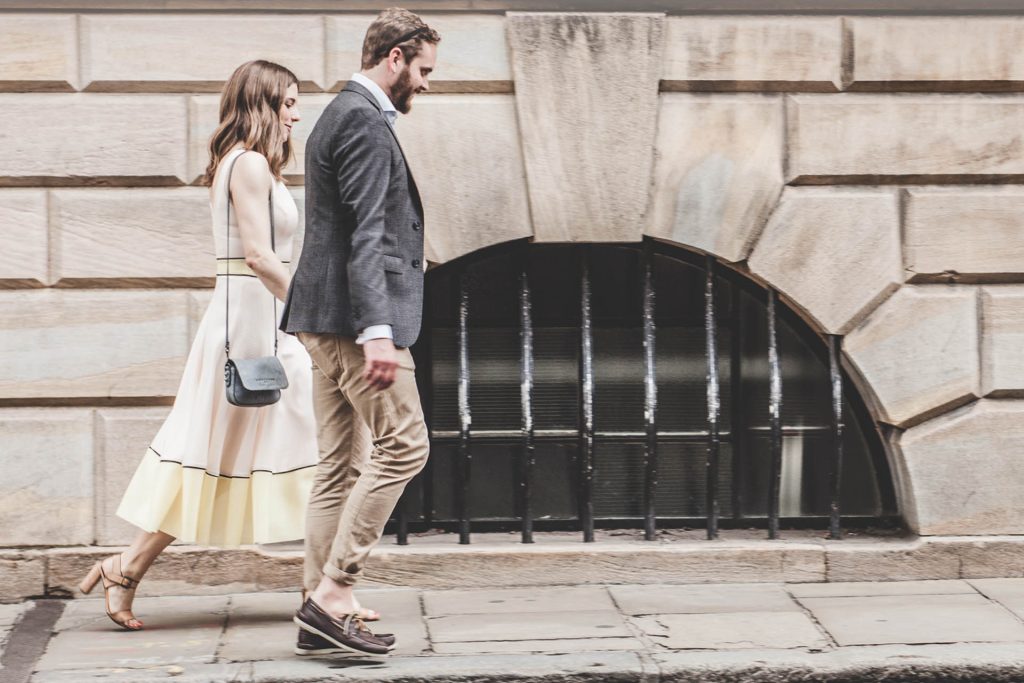 The best thing you can do to be a great guest is to arrive on time. Arrive 20-30 minutes before the ceremony time. Weddings are meant to start on time, and it is rude to disrupt the festivities by coming in late.
if too many guests arrive late, the itinerary can be pushed back & dinner can be late
Is the ceremony or reception taking place in an unfamiliar or unknown location? We recommend that you set aside extra time for any inconvenience. You never know if you won't be able to find parking, get stuck in traffic or make a wrong turn.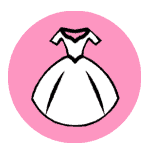 If one is suggested, pay attention to the dress code and the location of the wedding when picking out your attire. Some weddings have themed dress codes like all-white parties. If the invitation does not state a dress code, you can ask the wedding couple.
if a dress code isn't given then assume it is semi-formal/cocktail attire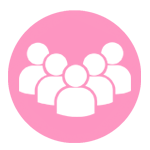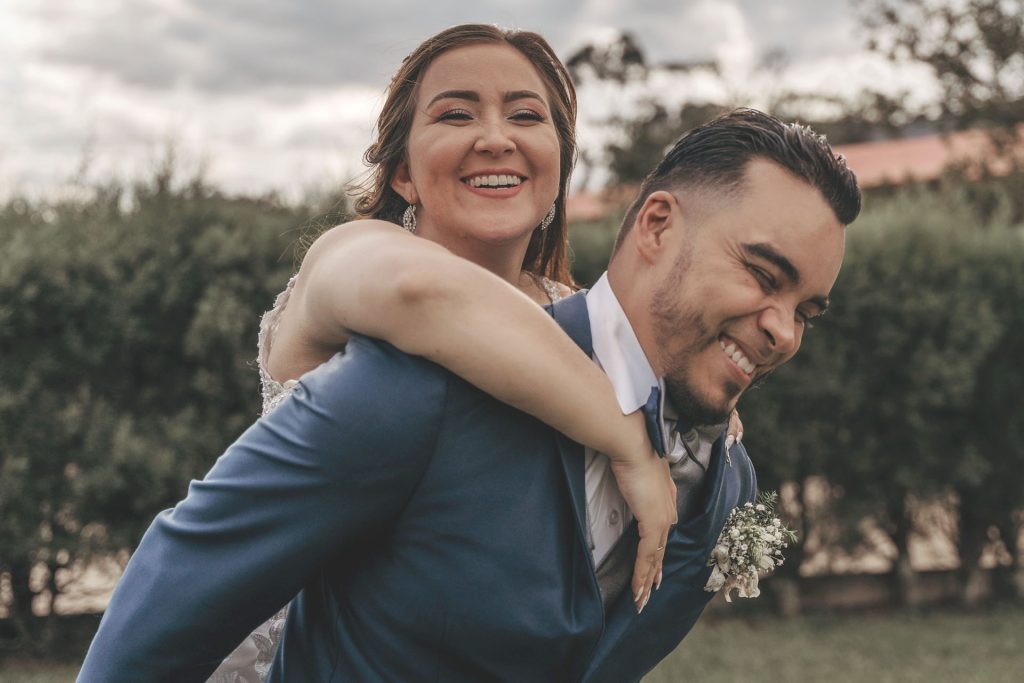 Always respect the invitation. If it says plus one, it means you can arrive with one. Do not bring not four friends. If it says family, it means your direct family, not your sister from another mister.
Remember, much of wedding expenses are based on headcounts. The couple may not be able to afford everyone to bring a guest.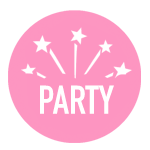 The couple has spent so many hours planning their wedding for you to enjoy. Every part of it was carefully picked.
Make sure you enjoy it and appreciate their thoughtfulness. If there is something new that you are not used to, then step outside your comfort zone and participate.
the worst thing that might happen is you might have a little fun, but isn't that the point
Show them your love and support by putting on your best smile and actively participating in their big day. Did they set up a photo booth? Get your picture taken. Is there a guest book? Sign it.
Are people taking a while to get onto the dance floor? Get out there and dance! Be a "yes" person at the wedding and enjoy everything the couple has planned for their big day.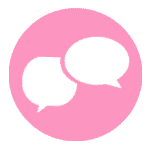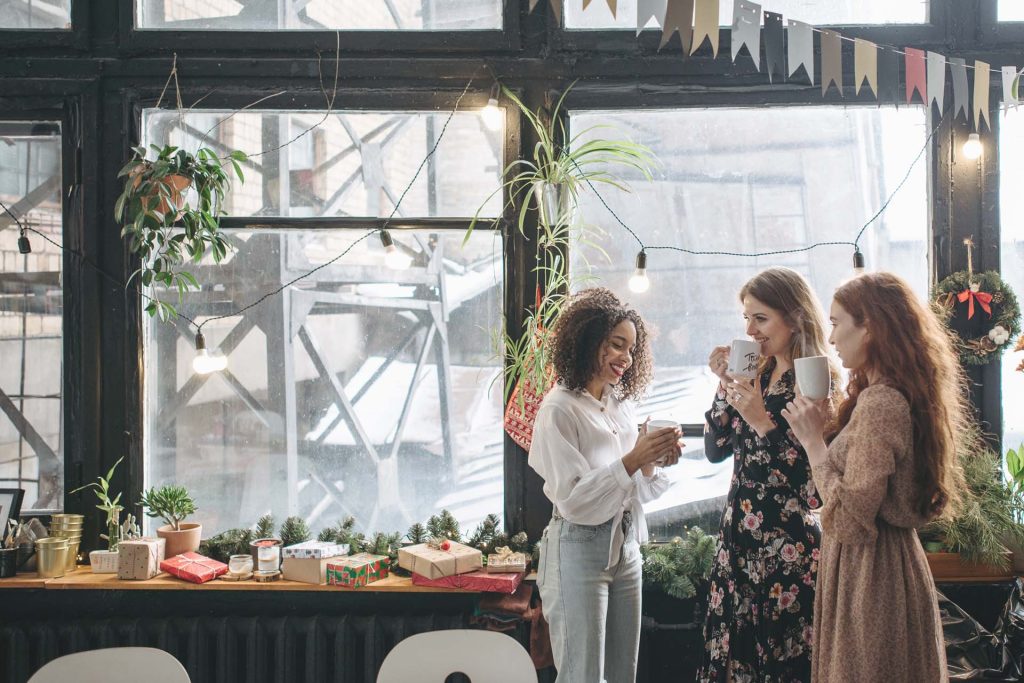 A wedding is always fun when you get up from your seat & start mingling with everyone. This is what makes the atmosphere of a wedding great for striking up conversations with new friends.
a great starter question is to ask how they know the couple, then ask about them
If your table has people you have never met, introduce yourself when you sit down. Chances are you are at that table because the couple feels you will mix well with them.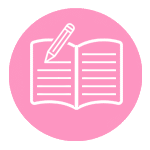 Sometimes wedding days come with 'rules'. For example, couples often do not want their guests to see their reception space before it starts.
If the staff at the venue is telling you not to go somewhere yet, listen to them. They are likely speaking on behalf of the couple.
event areas might temporarily close so staff can prepare that space for later use
If there is a specific seating arrangement, make sure to sit in your assigned spot. The couple planned it this way for a good reason.
Do not switch seats with someone else. There is probably a good reason behind their seating chart.
don't use the photo booth during speeches it is too distracting
Be kind & courteous to the people working the wedding. The servers, bartenders, photographers & planners help make your friend's day the best.
Do not talk or disrupt during key moments. This includes the entire ceremony, best man toast, first dance & announcements.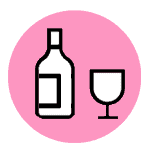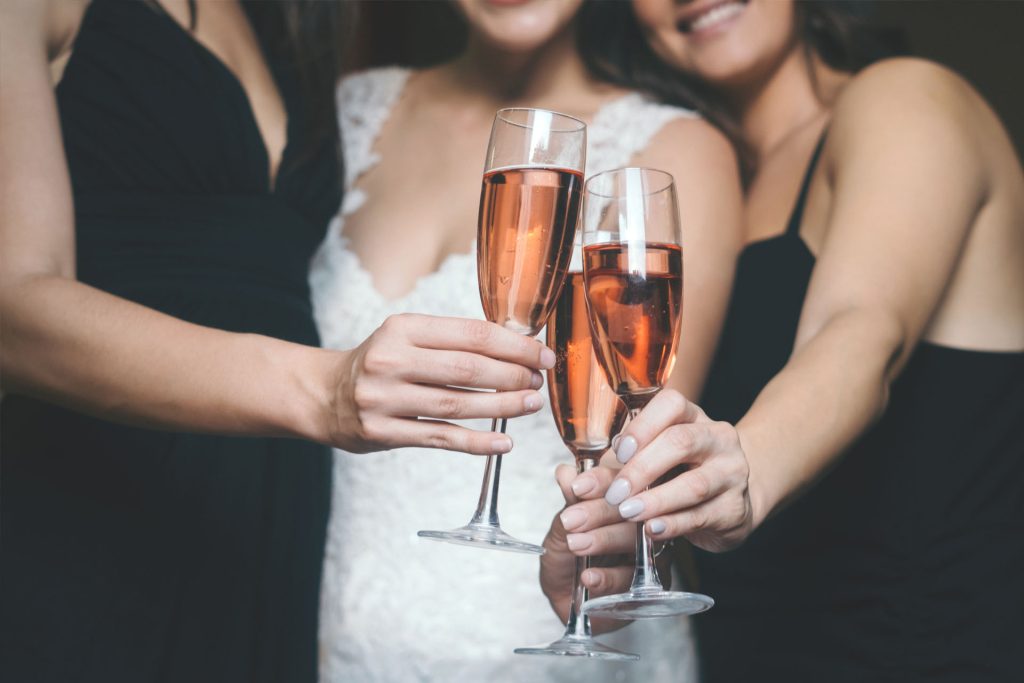 It can be easy to drink one too many cocktails, especially if we are talking about a summer wedding. You get thirsty and next thing you know you are on your 4th drink… 5th drink? So it is especially important to keep track of your alcohol consumption and switch out for water now and then.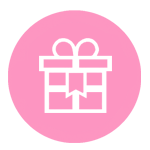 buy gifts off the registry so they don't get multiple of the same item
When the couple has a gift registry, the best you can do is buy them a gift they picked. This also helps prevent a situation where two guests buy the newlyweds the same gift. You do not have to spend a fortune.
Gifting is all about:
giving a useful gift

knowing how close your relationship is

giving an appropriate gift
If you still are not sure about what to give as a wedding gift, then money in an envelope is perfectly okay.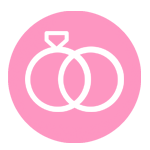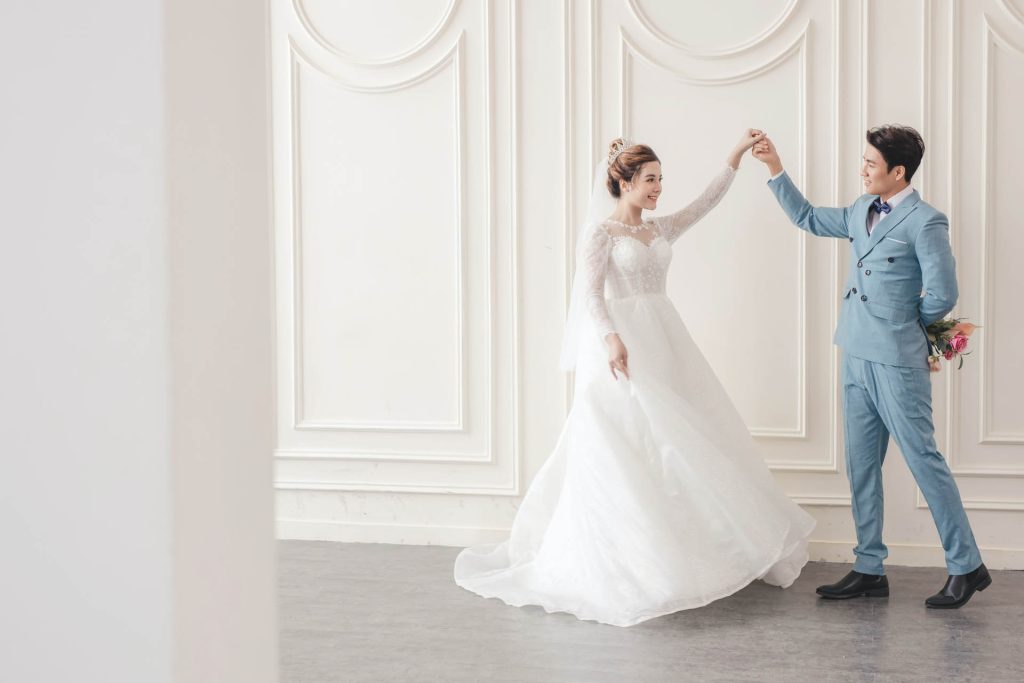 Though it seems common sense, it is good to remember that a wedding is about the couple. Things like family or friend drama, personal issues, or last-minute problems should all be tabled until a later date. Honestly, the couple will be too busy trying to avoid common wedding mistakes.
do not bring up any drama, especially right before the wedding
A common guest problem is for parents to not get along and to make a fuss about other parents. Also, do not be that guest who points out all the mistakes or complains about dinner. Everything was chosen to suit the bride and groom, and that is all that matters.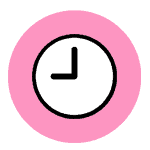 Receptions tend to last about four to six hours. It's always best to stay until the end, but you definitely shouldn't leave until after the cake is cut.
When you decide to leave, try to give the couple one last hug. Also thank a member of the bride's or groom's immediate family for inviting you.
what is your favorite wedding memory, tell us in the comments below
While there may seem to be a lot of 'wedding rules,' do not worry; just make sure to be respectful and excited. This is an important day in the life of someone you care about. The most important thing is that you are there to support the couple getting married.
XO Team Ship
Let's Plan Your DIY Wedding Under Budget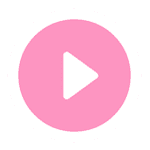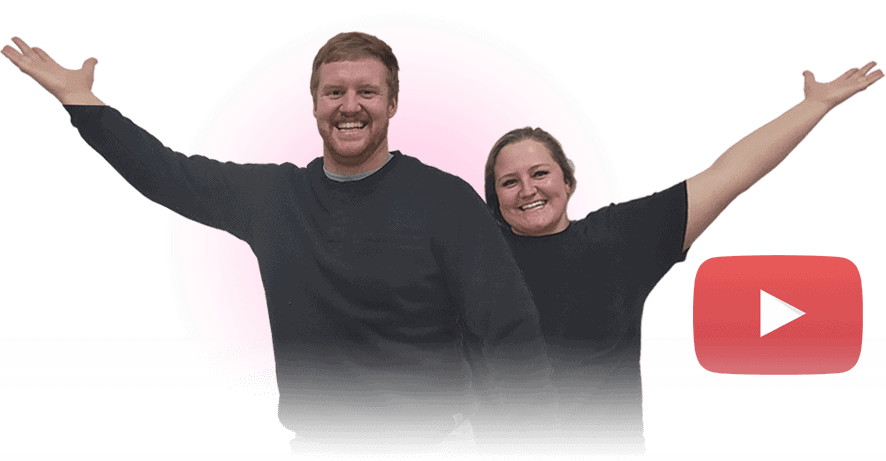 We saved $15,000 going with Ship Our Wedding
Brad & Annika Schock, Cario Nebraska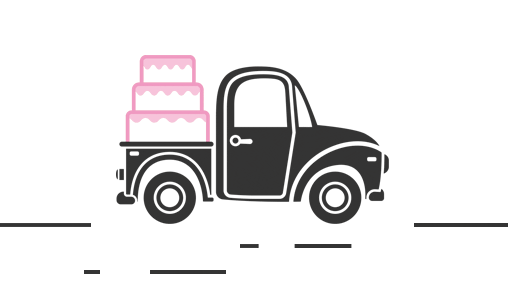 The content of this website is intended for informational purposes only & does not constitute legal, financial, or credit advice.