For starters let's go over what a bridal shower is and when you start planning one. So far we've covered engagement parties & rehearsal dinners. A wedding shower is a special day for the bride where family and friends socialize, play games, enjoy food & drinks. A bridal shower is planned anywhere from 3 weeks to 3 months prior to your wedding reception.
from timing to the must-have details for your wedding shower this guide covers it all
Are you a friend or maid of honor helping the bride plan the bridal shower? If so, then more props for you for taking on this responsibility! You probably are wondering how to plan a bridal wedding shower. You have an important role in helping celebrate the bride-to-be. Our expert tips below will make sure you don't miss any important details.
Average Read Time: 4 minutes 30 seconds
How to Plan a Bridal Show in (9) Tips: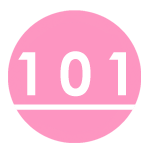 Wedding showers are known for having a fun theme tied to the occasion. Establish your theme to let guests know how formal the event is and what they should wear. It also sets the guidelines to find the right venue, décor & event invitations. Think about an easy theme that everyone can match with their attire.
Example of Bridal Shower Themes:
Tea Party

Sunday Brunch

Tropical Night

Slumber Party

Movie Night

80s Party

Lemonade

Bohemian

Breakfast at Tiffanys

Taco Fiesta

Masquerade

60s dance
setting a theme will help you decide on food & drinks
Did you notice how as you read the wedding shower themes you can instantly picture your event? We're talking your decorations, atmosphere & even outfits to wear. That is the reason behind choosing a bridal shower theme. Your theme should be easy to understand & integrate. Example, a Taco Fiesta will include tacos, nacho & margaritas as a main drink.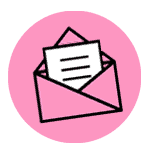 Wedding showers have changed over time. They are usually a one-gender celebration, but lately, those rules are being forgotten. We have seen couples celebrate a joint shower with both the bride & groom's family. If you are helping the couple organize their shower, ask about their expectations.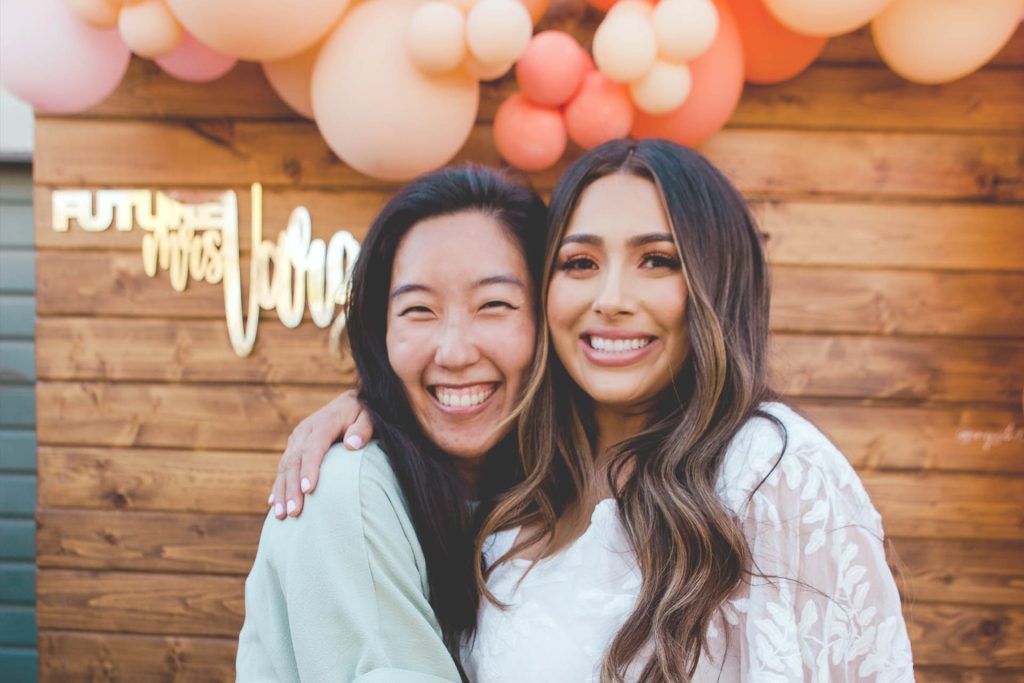 it is okay to not assume it's a girl-only party
Once that is settled, you should sit with the couple and write out the guest list. Ask first to make sure the celebration includes the people they want there. Some couples only prefer family and close friends to be invited to their wedding shower. Others might invite friends only or family only.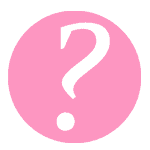 seriously… who doesn't enjoy a fancy cocktail right before hitting the dance floor
Is this party a classic brunch with soft music playing in the background. You just might want good chat with the girls over some coffee or mimosas. You couple plan a more lively party with karaoke or a DJ. We know they are far from each other, but you need to have clear intentions so the guests know what to expect.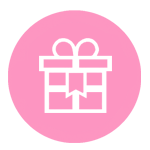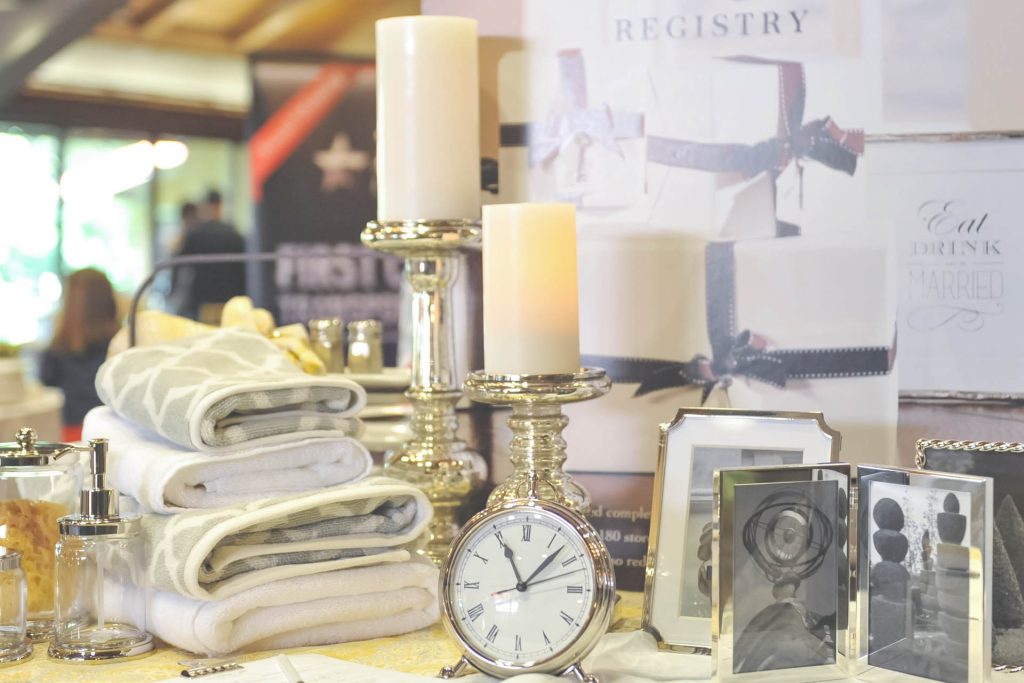 One of the most exciting things about a wedding shower is the gifts! Before sending your invites, you must have a registry at a couple of stores. Include both national stores & online stores.
include a cash app or bank account for those who don't have time to go shopping
If the couple has all they need in terms of home décor, you can go for an experience gift. An example of this is where guests buy the couple a night at a spa. People can even pay for a portion of their honeymoon or send a monetary gift instead.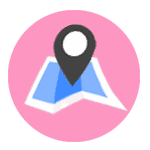 wedding showers are often held on family properties that have enough space
So far you have set the mood, the theme, and the gift registry! Next you need to find the best place to host your shower. Depending on the size of your guest list, you many need to look for a banquet hall. Try to match your theme to the venue location. For example, if it is a tea party, the ideal venue should have an English-inspired garden, perhaps a nice room with sparkly chandeliers hanging from the ceiling.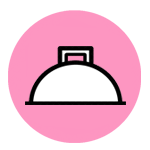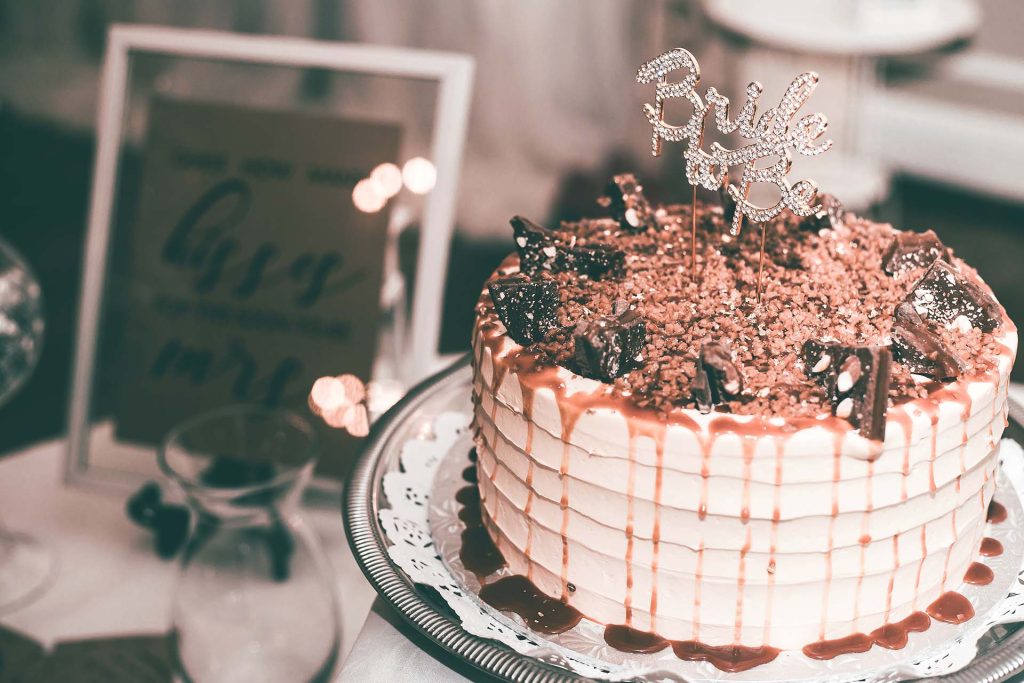 really you don't have to go overboard here just keep it simple & related to your theme
All that is left is to take care of food, drinks & decorations. Your main inspiration should be the party's theme. Following the tea party theme, you can serve a Long Island tea cocktail, some cute little sandwiches, and appetizers. A teapot could be your floral vase, and you add some tiny colorful candles to each table and make it unique.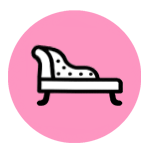 If you are planning a bridal shower for the bride-to-be, you must know they should sit at a special seat. People will want to take pictures with the bride-to-be through out the event. This makes for a great backdrop & photo opportunity for other guests.
The main purpose is to make the bride feel extra special while she enjoys the company of her loved ones. Make sure the special seat matches the rest of the décor. This could be a simple velvet chair, a cute rustic one, gold throne chair or silver throne chair. You can even rent DIY wall draping to make your stage look absolutely stunning.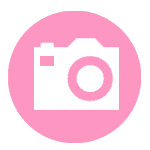 What is a party without amazing photos? Create a special area with drapery & decorations. Incorporate a couple of chairs, flowers, a balloon arch & simply uplighting to set the right atmosphere. Add a neon sign & rent a photo booth to keep everyone entertained while they take home a beautiful favor.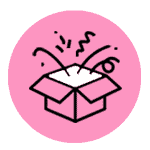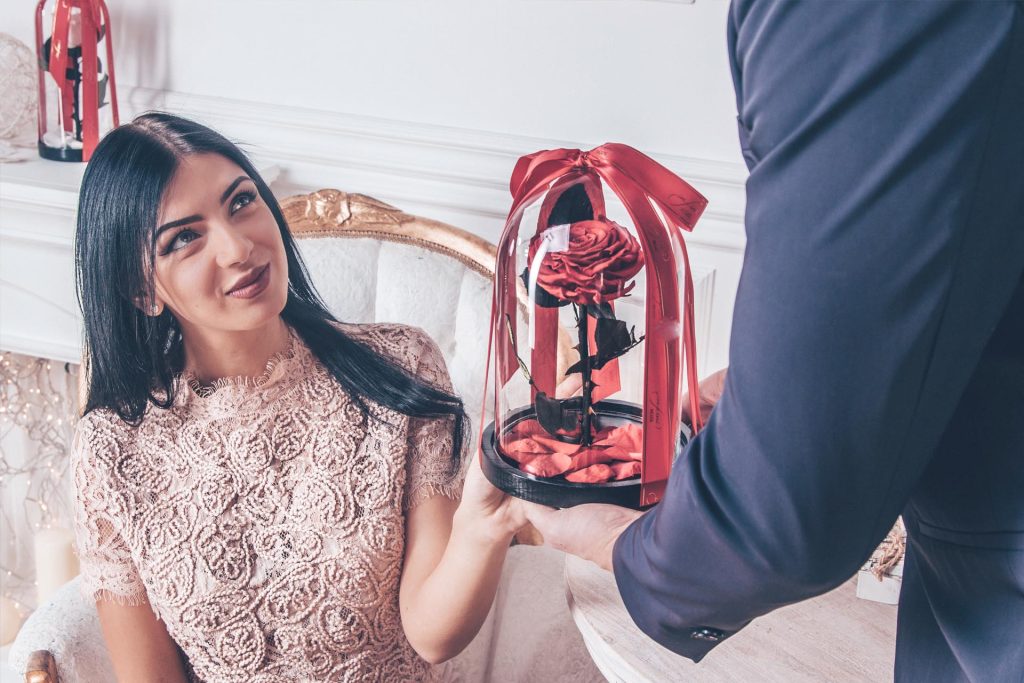 when the celebration seems over, the groom can walk in with a beautiful flower bouquet
Who doesn't love a surprise? If you are helping the bride, you can set up a surprise appearance for the groom. If you are throwing a couple's shower, you can invite a special guest like a loved one. If they can't make it schedule a virtual call & display it by renting a projector. Want to take it over the top? Hire an imitator celebrity to sing their favorite songs! Once again a big congrats & happy planning.
XO Team Ship
Let's Plan Your DIY Wedding Under Budget