Yes we know
lame reference to
2009 pop culture
… or is it? When you are celebrating the upcoming marriage of your best friend, one night is never enough.
You don't need to hire a search party because your friends over party. We will cover the basics so you can enjoy yourself without going full-on 'Hang Over' movie style.
Our guide covers how to plan a successful bachelorette weekend
One-night bachelorette parties are a thing of the past. If you are helping a bride-to-be plan the bachelorette party of the year, you should be looking into a weekend getaway.
✔️Don't worry our tips have got you covered. All you need to do is keep reading!
Average Read Time: 4 minutes
Bachelorette Party 101: How to Plan an Unforgettable Weekend
While bachelorette weekends commonly involve a beach destination for some reason, you should not feel limited to picking a traditional beach getaway. If she is a hiker, we are certain a mountain trip will be ideal. Also, consider a trip to a vineyard or even a snowy destination to have a cozy drink around the fireplace.
find out about other potential destinations the bride-to-be loves
When you are in this early stage of planning, you need to consider the availability of the guests. You might not have a final guest list, but you should at least know who might come. Make sure the plans suit most of the guests, so you don't end up with a small group of attendees.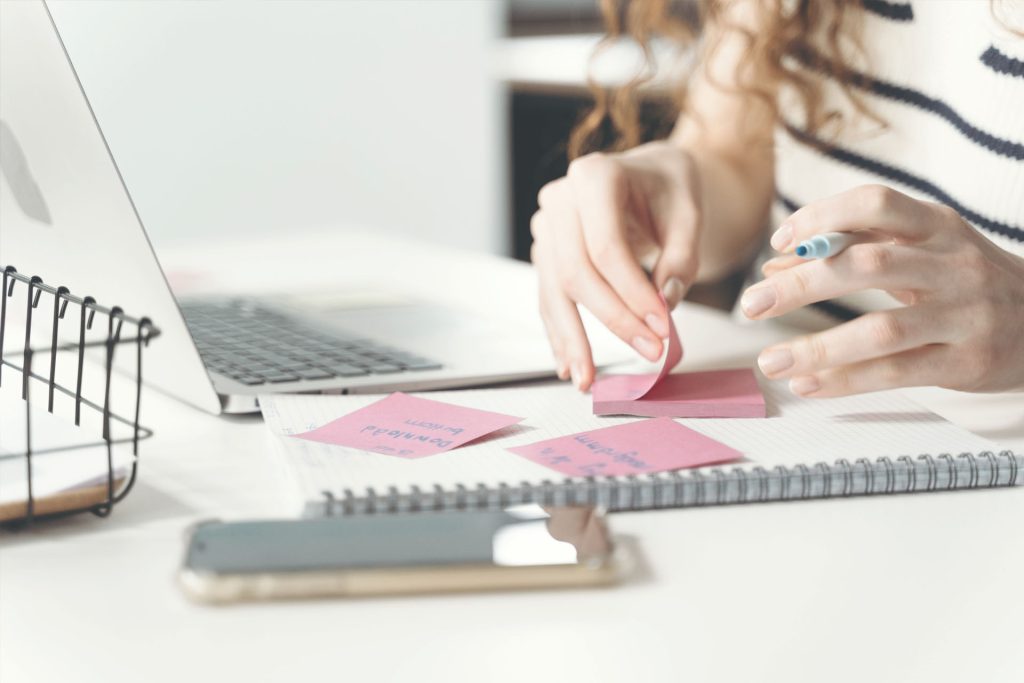 if you are not the bride, you need to ask her who she wants to invite
Now that you have the location and the date, it is time to write out the guest list. Try to notify everyone well in advance so they can plan to attend, at least a couple of months before the date. You want to make sure you have enough of the right people to make the trip memorable.
So let's recap you have

…
the location

the number of guests

an ideal date
Now you need to find the perfect place to stay! Some couples host an AirBNB wedding, so why not book a rental for a mountain adventure bachelorette party?
If you go to a beach, you can find accommodations at a nice all-inclusive resort. And if you go to the woods or a vineyard, you can find luxury glamping options to keep everyone comfortable while enjoying nature.
you should also find transportation by now
Depending on the distance you need to travel this could mean booking plane tickets or simply renting a large car to travel altogether. Remember, a bachelorette weekend does not have to be pricey to be memorable. You can find great local destinations that fit everyone's budget & schedule.
If finding a destination is a bit too much for you or the rest of the guests, then plan a weekend getaway at a local destination. Perhaps even a slumber party at one of your homes.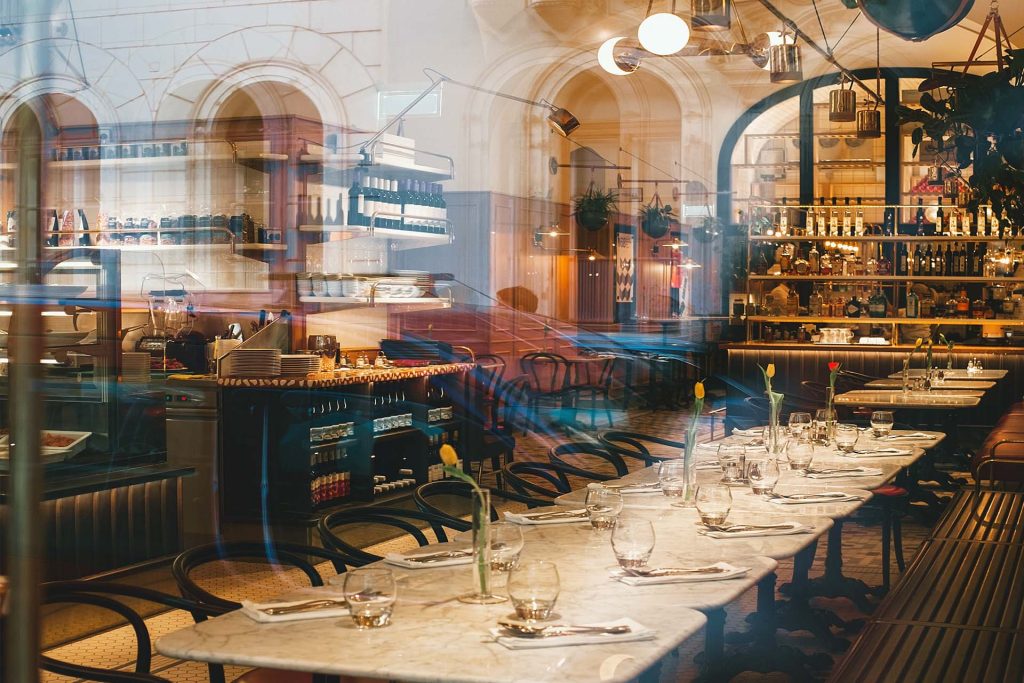 amazing entertainment can be a jukebox or local karaoke
You can all prepare a brunch or have dinner at your favorite restaurant. Then go back and watch some movies or head to the pool. If your house doesn't fit for a celebration like this, consider renting a local Airbnb.
You will be surprised by the number of available options. Staying local is ideal for those with busy schedules that find it hard to leave for a couple of days.
Want to Save Money?
Talk to a party pro now!
Since you have a couple of days together, you need to plan meals, activities & fun outings. Some tours might be completely booked by the time you arrive. Make sure you have it all ready before the date comes up.
planning with plenty of time is the best way to succeed
Having days filled with tours, hikes & more could leave everyone too tired to party. Keep a balance between activities & resting.
After a night out, create a recovery plan to recharge the batteries. The best way is to set up a spa day or a yummy brunch delivered to the room.
Talk to the fiancé to discuss any surprises during the weekend. Some partners choose to send a bottle of champagne with flowers to the room.
Others might want to take care of the bill or even show up quickly for a dance. It is nice to include the other half in the bachelorette party.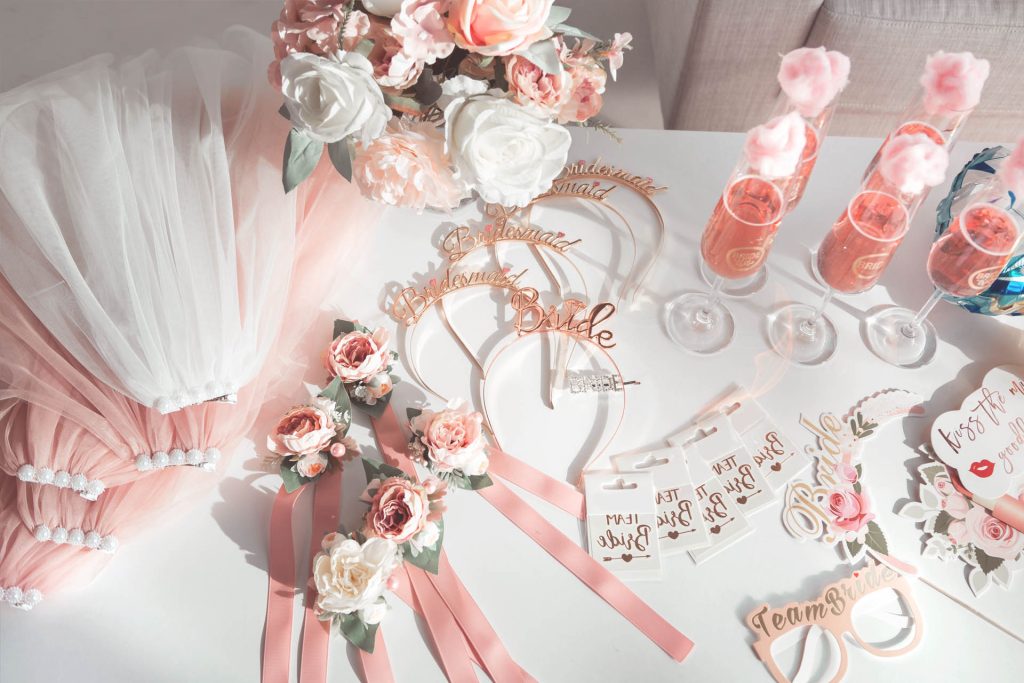 nothing could be more fun than celebrating with matching outfits & cheesy props
Head to the online stores and order everything you need to ensure the whole place knows why you are there. It would be cute to find matching robes, swimsuits, or a similar thing to take some pictures with guests. Oh yeah & don't forget about the bride's veil or tiara.
Every bride wants to have a meaningful moment with the ones she loves because a new stage in her life is about to begin. Leave the phones down & make sure you spend quality time with everyone.
tell us in the comments below what fun ideas you are planning on doing at your bachelorette party
If you are the bride, the maid of honor, or a bridesmaid on a mission, we are certain you now know how to plan the perfect bachelorette weekend. Remember to always keep in mind your wishes or the bride's wishes when planning your weekend getaway.
The best way to plan an unforgettable bachelorette weekend is to be present. Keep the celebration about her & it should exceed everyone's expectations!
Founders Robert + Nicole Reno
With a combined (4) decades in the industry; we've trained hundreds, booked thousands, & partied with millions. Our first-hand experience allows us to empower others to succeed & be great… (read full bio)
Founders Robert + Nicole Reno
With a combined (4) decades in the industry; we've trained hundreds, booked thousands, & partied with millions. Our first-hand experience allows us to empower others to succeed & be great… (read full bio)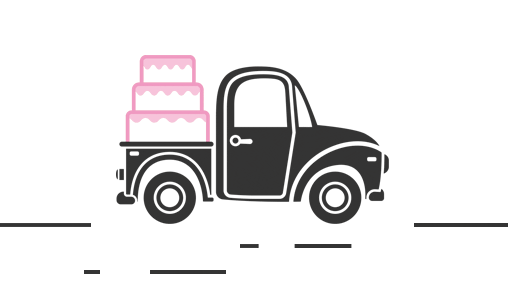 The content of this website is intended for informational purposes only & does not constitute legal, financial, or credit advice.