This is more common than you might realize. It is not because you are throwing an epic rager. It is really because of noise ordinances, parking & neighbors. If you want to learn how to keep the cops from getting called, then keep on reading.
plan a backyard wedding that is over the top & memorable… (without cops)
There is something special about backyard weddings. You are dealing with the whole sweater weather vibes. It feels different compared to traditional event venues.
Perhaps you are starting to consider a backyard as your location. It doesn't have to be your backyard. It could be the backyard of a relative, a countryside property, or an Airbnb you rent for a fall-themed wedding.
However, you must rent everything for a backyard party. Including chairs, tables, hire a catering service, decorations & even hire a food truck. Follow our advice for easy backyard wedding planning.
Average Read Time: 5 minutes 20 seconds
Plan a Backyard Wedding in (8) Steps: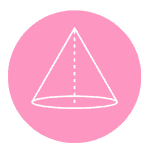 Before inviting guests & hiring a caterer, you need to tour the property first. This way you know what you are working with.
Most wedding venues tend to be open spaces without columns or barriers. This is great for planning seating charts without restrictions. What do you do if your event is taking place in a residential space?
Weddings need different areas to happen:
where do guests park

a space to welcome guests

lead them to their seats

you need a ceremony space

where will high-tops go for cocktail hour

where to set up your reception

where will caterers setup

where will portable restrooms go

where will the generator be setup
Keep in mind backyard weddings tend to be intimate & cozy
Request the owner to help you get measurements of the space to know exactly how many chairs and tables you can set up. This is crucial to know if it works for your plans so you can adjust accordingly. If you want a lavish and large wedding, maybe it is time to look into other options.
You need to see the available space for your catering service. Is it a large kitchen? Is the kitchen off-limits? If you can have a prep tent outdoors that is a plus.
Bathrooms & parking are also important when organizing a backyard wedding. Consider renting air-conditioned portable restrooms & a valet parking service.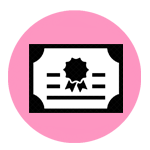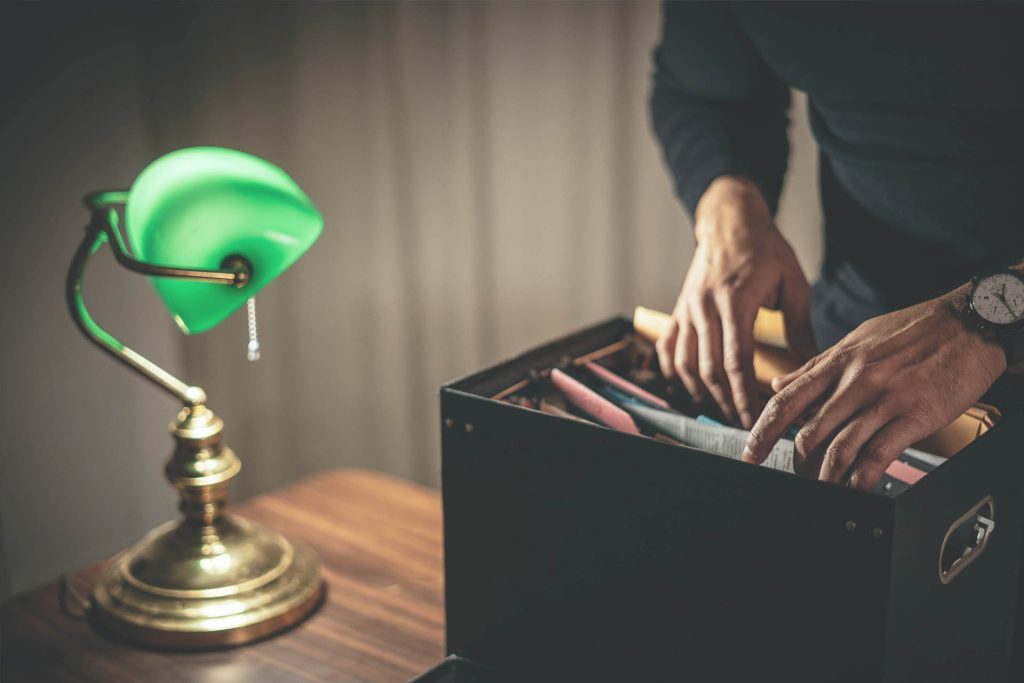 the sooner you start submitting permit applications the better… permits take time
Now that you have a location confirmed it is time to head to your local authorities. Ask about the permits needed to host an event inside a private property.
Investigate the ordinances and neighbors' associations. Are there any noise curfews after certain hours? Where will your guests' park?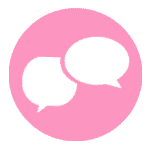 This is a biggie, you need to have an open discussion with neighbors. If your neighborhood has an e-mail chain then tell them all at once. Give them a heads up of your start AND end times. Let them know to expect an overflow of guest parking.
neighbors might offer their driveways & property for guest parking
Take your community game to the next level by inviting your closest neighbors. Not only does it help you score points with them, but you are also ensuring they don't call the cops on you. Even if they don't attend your wedding they will be less likely to report you for noise complaints.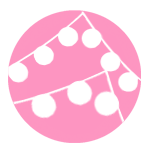 The existing décor of the backyard might dictate the style you choose. Perhaps you are dealing with a beautifully trimmed English garden or a rustic, vintage setting. The architecture of the house itself might also point you in the right direction.
use DIY rentals to decorate trees, barns, tents & event arches
Regardless of the theme you choose, you can always turn a regular backyard into something more. Easily cover up areas by renting drapery & installing it yourself. We also have a guide on tent draping.
It is so important that we covered it in an entire article. Lights help to change the mood of your tent. We talk more about that in the paragraph below.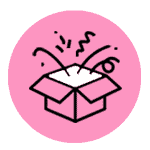 When you have the guest list & theme ready, it is time to think about rentals. Most backyards may not have enough chairs & tables to fit a dozen-plus guests.
This is when you need to start considering rentals. In addition to tables & chairs, you will probably need tablecloths, cloth napkins, charger plates, crystalware & silverware.
Tent uplights are not just beautiful but necessary. You need to have enough lighting for your guests to access & move about the property.
Considering using (1) waterproof uplight on each perimeter tent pole. You can also do every other pole. Typically you will need between 20 & 30 tent uplights to cover a tent canopy.
it's very important to get the right lighting
Outdoor uplighting for tents is great for vendors that need enough lights to do their job. Besides using lighting in the main tent, work it into the kitchen prep tent for your caterer.
Set that lighting to a static white color so they have a well-lit work area. You can also use outdoor uplights at the base of trees aimed upwards & along paths to help guide guests.
Also, consider working in outdoor string lights to help light up your tent. There are so many ways to hang Edison lights strands that we covered them in DIY lighting guide. Besides hanging in your tree suspend from balconies for patio lighting & over open areas between trees.
Talk to your caterer first to know what is included with the price, sometimes they bring the serving plates & coffee service. You need to know the details about each plate needed for salad, soup, main dish, dessert & so on. The same goes with your bar service double-check it includes cups, straws, citrus garnish, mixers & ice.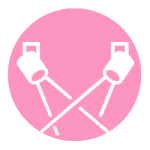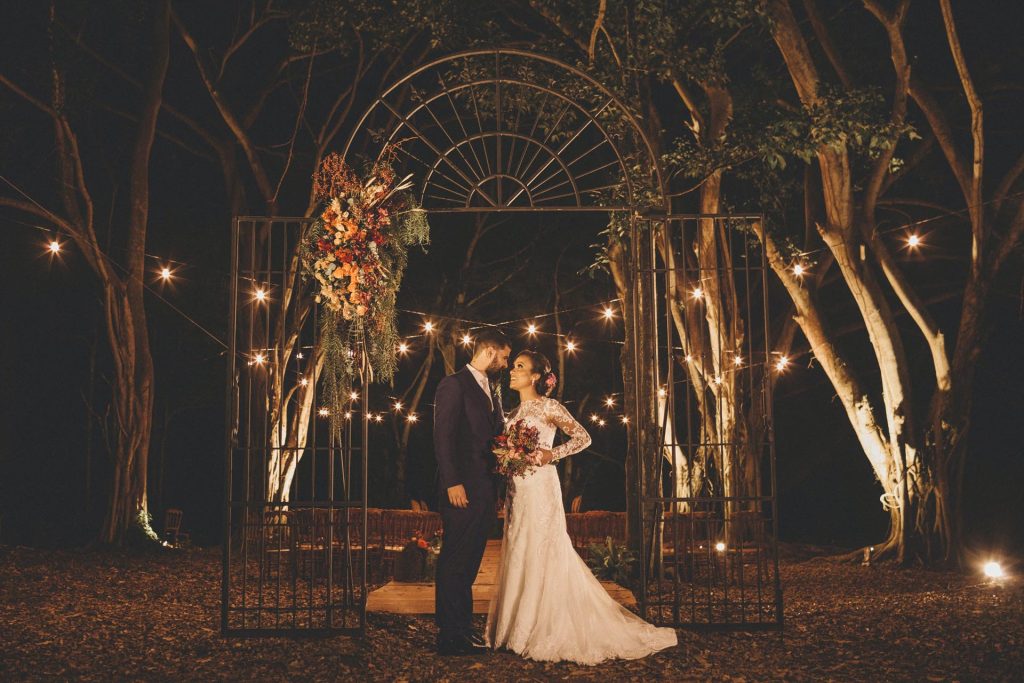 So we covered the importance of lighting for guests and vendors. Honestly, this is one of the most commonly forgotten rentals at outdoor weddings.
If you are planning a residential location then power might become an issue. Your caterer will need enough to provide services. Keep reading & learn what to expect.
the biggest issue with outdoor events is a lack of power & lighting
You need power and lots of it! Your DJ needs power, the caterer might have a coffee station. Your string lighting will need to get plugged in. We recommend you hire a tent company that provides generators.
This needs to be on the other side of the house to dampen the noise. We recommend a 200 amp service generator if you are expecting 200 guests.
Bonus Tips: Run dedicated 20-amp circuits to the (4) corners of your tent from the generator. Get a thick feeder cable (roughly 100′ long) to reduce the amount of voltage drop between the generator & tent. If having chandeliers installed in your tent put them on dimmer switches so they are not too bright during dancing.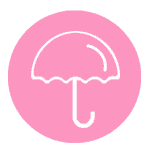 The only thing you can expect from the weather is the unexpected. They say that rain is good luck for a wedding. Having a rain plan becomes extra important when organizing a backyard wedding. Planning a backyard wedding in undesirable conditions is a different situation:
is the ground level

does the grass get soggy

is the tent set up on the high ground

are you installing a subfloor as a precaution
It is not only rain, but you could also have a windy or extra sunny day, and your guest might be uncomfortable. If you wish to have an outdoor ceremony, try to have your ceremony in a shaded area. Have small handheld paper fans available for guests to use.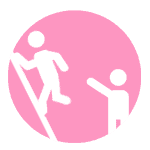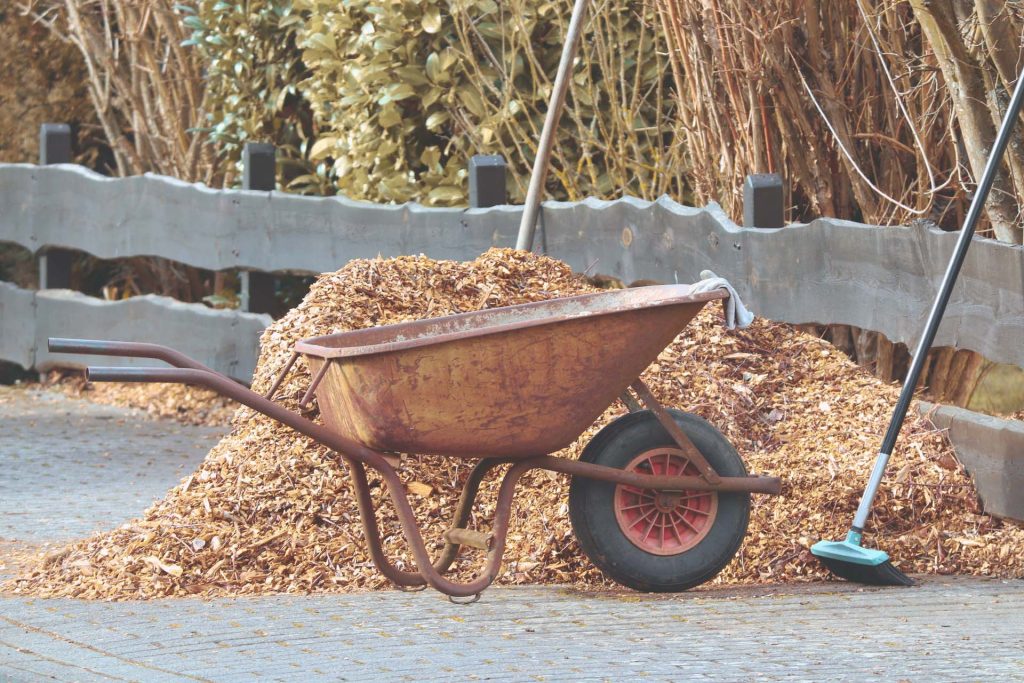 Finally, you need to think about when to start prepping the space. Maintenance for a backyard might take a couple of months. You need to trim trees, plant gardens, and lay mulch.
You want to make sure the grass is not too high & that the clippings are cleaned up. If your grass grows fast then you want to cut the lawn the day before and not 2 or 3 days prior. Also, try to clean up all the lawn clippings & clean up any mess from your pets!
our contractor poured a concrete pad for our ceremony just (2) days before the wedding!
You don't want to wait until the last minute to finish tasks. Just running extension cords to your tent can take a full day.
The more you get done before the wedding the more you can relax. The same goes for the day after. Everyone will be too exhausted to clean up. Hire a professional team to take care of it all.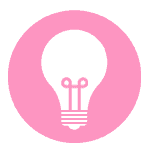 It is not that hard to plan a backyard wedding. As long as you know all the details that you need to take care of in the first place.
tell us in the comments below if you have any questions about planning a backyard wedding
We hope you are on your way to planning the wedding of your dreams. It is important to enjoy this process. Follow our advice & you will be so glad you planned a backyard wedding. Congratulations!
XO Team Ship
Let's Plan Your DIY Wedding Under Budget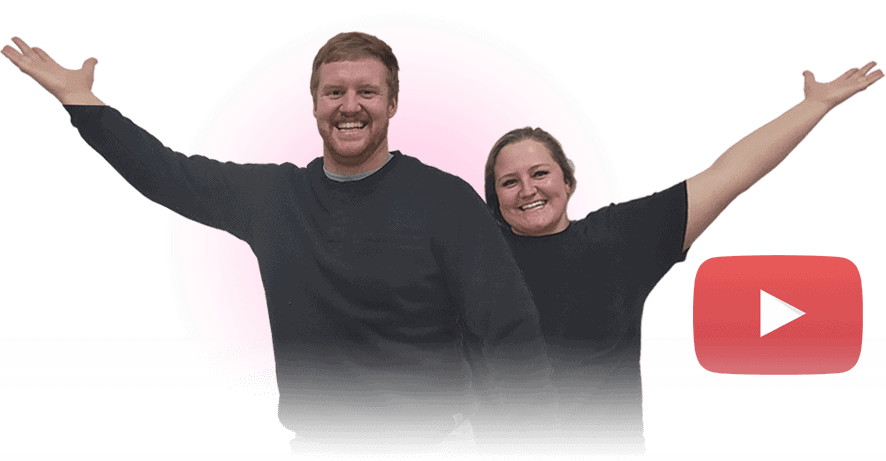 We saved $15,000 going with Ship Our Wedding
Brad & Annika Schock, Cario Nebraska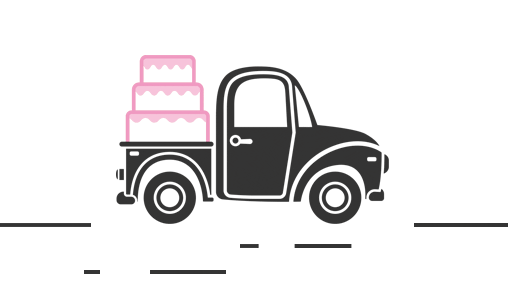 The content of this website is intended for informational purposes only & does not constitute legal, financial, or credit advice.