Yes, welcome to the new world of couples getting creative & planning nontraditional weddings! An rental property can feature beautiful natural landscape, gardens, & even lush green lawns. This is perfect if you currently live in an apartment & your relatives don't own a large property to fulfill your expectations. The solution to your wedding venue problems is renting an Airbnb.
Our guide covers everything you need to know about how to plan an AirBNB Wedding
Average Read Time: 4 minutes 45 seconds
What You Will Learn about Planning an AirBNB Wedding: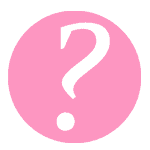 Airbnb? Yes, we use their service mainly to have a place to stay during a business trip & vacations. You can also find amazing options across the country to host your backyard wedding.
Having an AirBNB wedding is minimalistic DIY trend. All you need to do is make your reservation online. It is so easy to book any type of rental to host your upcoming wedding reception.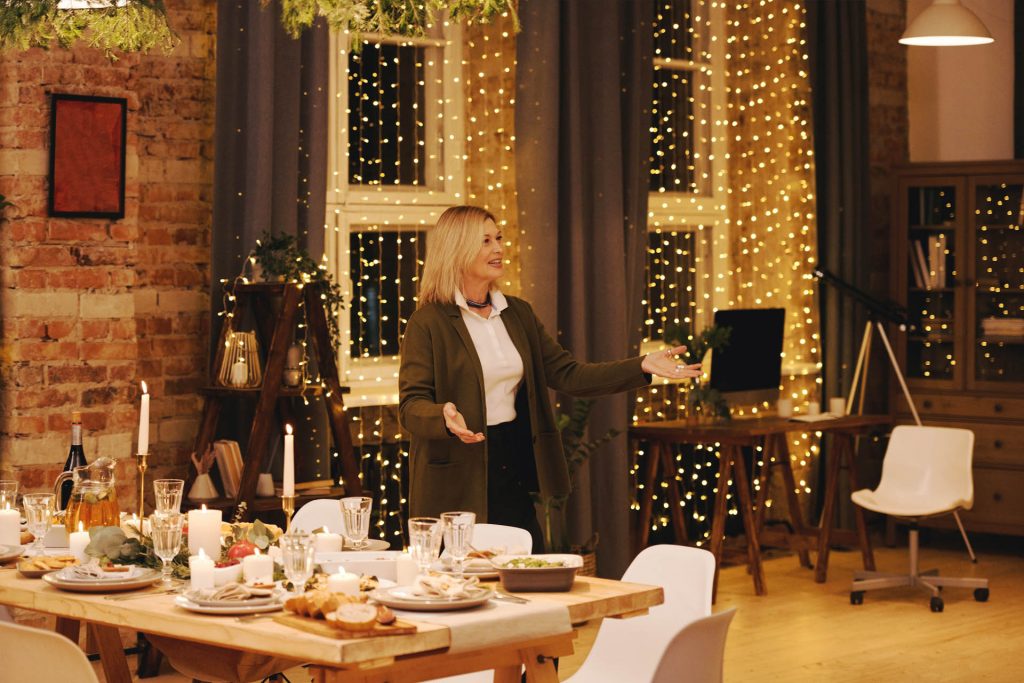 not every property is wedding appropriate, read our tips before making reservations
Since we are here to help you plan the wedding of your dreams, we have done our research so you can follow our advice and find the right property for your upcoming celebration. Keep in mind the size of your wedding before planning a backyard gathering. AirBNB rentals are mainly recommended for smaller micro weddings.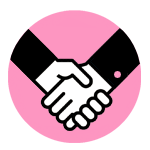 Some Airbnb properties are not available for events, even if they are intimate. So, make sure you ask beforehand if it is possible to host your wedding there, you might be pleasantly surprised by how helpful an owner can be once you let them know about your plans.
Just as you would ask interview questions for a banquet hall, your Air BNB owner will ask you questions about your event. This is a 2 way street and transparency is the most important element of a Air BNB backyard wedding.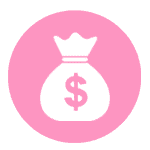 When you begin searching for an Airbnb to host your wedding, proceed with caution. Always keep in mind the price of your stay along with the cost of decorations, rentals, food, drinks & other wedding-related expenses. All of this will have to be worked into your overall wedding budget.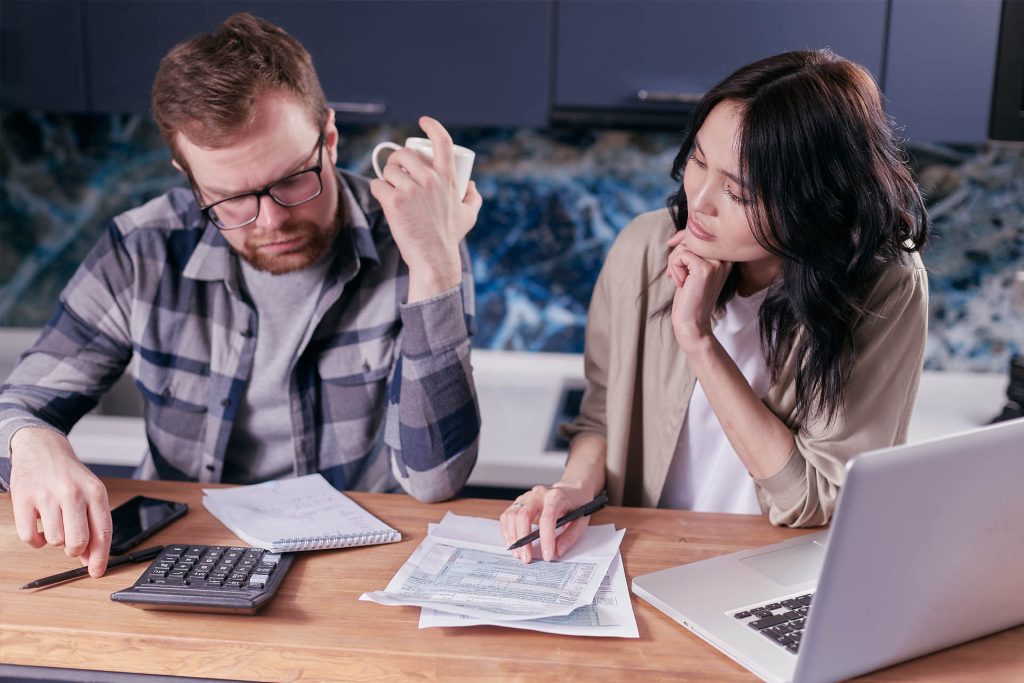 you will be blown away by how many unique rental options are available
If you are traveling to a dreamy location for your Airbnb backyard wedding, you can consider extending your stay to have your honeymoon there. And you might even get a discount for an extended stay. Whichever you choose, have your budget clear and try to stick to it.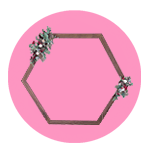 When you rent an Airbnb for a wedding, you should ideally find one in a surrounding that fits the aesthetic of your celebration. The same goes for the actual property decoration and style. For example, if you want a rustic wedding theme, you can rent a cabin in the woods. Also mountains with many wooden details are amazing opportunities for your wedding photos.
If you are traveling to a destination location have your rentals shipped to you from an online DIY event company
Classic décor could work if you rent a private estate or an English or French-style home. Imagine a beautiful garden with roses & many bushes, clear blue skies, large French doors, a classic décor inside with a stunning staircase, wooden floors & sparkling chandeliers. A unique venue is just one of many things that wedding guests look forward to.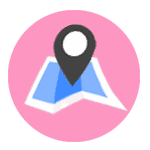 Although this might not always be possible, it is ideal to physically view the space and get a good sense of how the layout can work for your needs. If this is not an option for any reason, some hosts are amazing at providing every detail you need. Ask for measurements of certain areas to specific photos of those spaces.
ask the owner what previous renters have done for weddings & events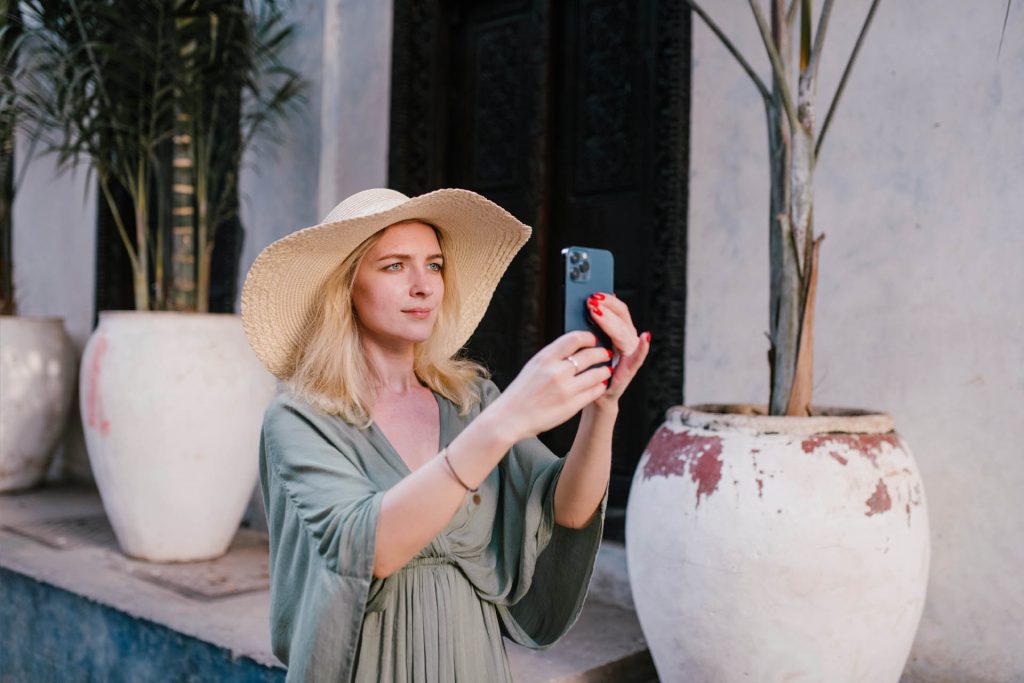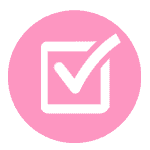 Perhaps you found the ideal Airbnb for your wedding with all the necessary features. Make sure you have enough space to get ready as well as staging for your catering.  Consider any potential magical spaces to take unique wedding photos. Don't forget the surrounding area for your guests. Are there options for your friends and family to stay?
create a list of fun activities, restaurants & nearby stores for out of towners
Those details are especially important when the property is not big enough to accommodate every guest. Most Air BNB's are far from hometowns. Plus, you need to know if it has easy access getting to the venue. You may have to arrange transportation for relatives to the Airbnb. Some rentals are located in secluded areas between mountains or on snowy paths.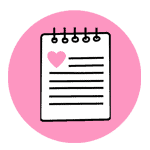 Besides the physical details, you must know other technical aspects of the place you choose. You will want to know how many power outlets it has outdoors, the power specs, the number of bathrooms and where is parking. Ask your host if it is possible to rearrange their furniture & if there are any limitations. Finally, find out about cleaning and garbage disposal.
perhaps there is an extra fee since it will be an event & not a regular stay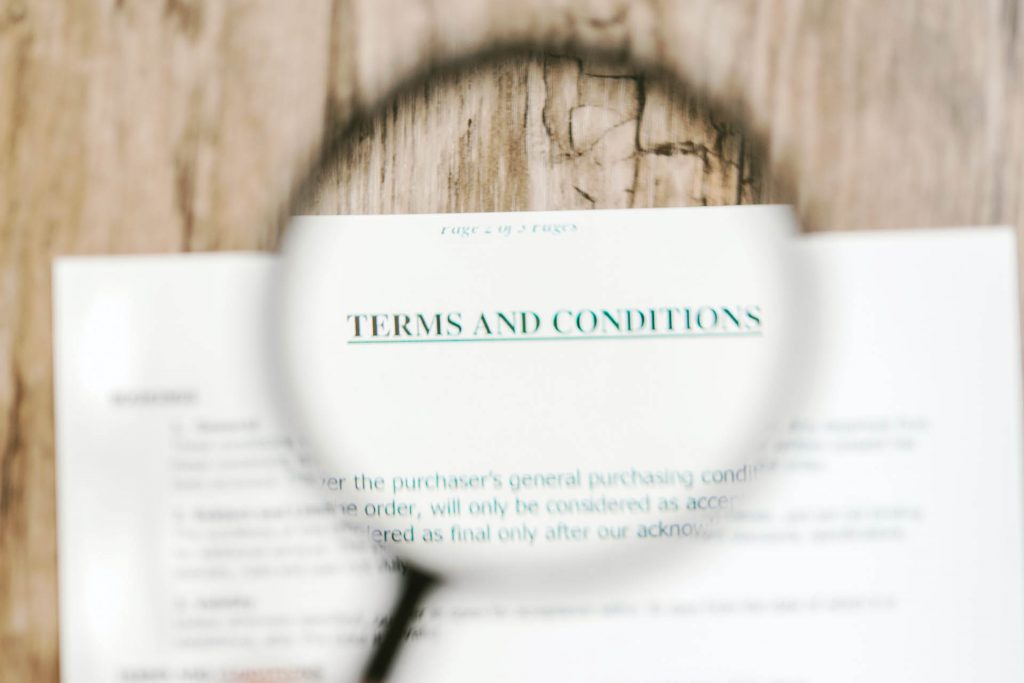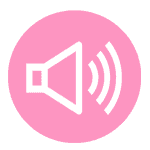 it's not a party until the cops show up… right?
If you find a cool property with neighbors then think about their reaction to your event. You need to know the local rules about partying, parking & gatherings. Some residential Airbnb's might have more restrictions than others. You need to know before you make your reservation so that your wedding is not interrupted by cops 🚓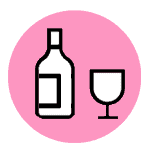 Since you are organizing a wedding at home, you might not have enough chairs, tables, dinnerware, and space to cook or bring a catering service. Ask your host how many tables and chairs are available. We recommend renting extra seating to fit everyone. Don't forget your dinner plates, silverware, glasses & cloth napkins for your table settings.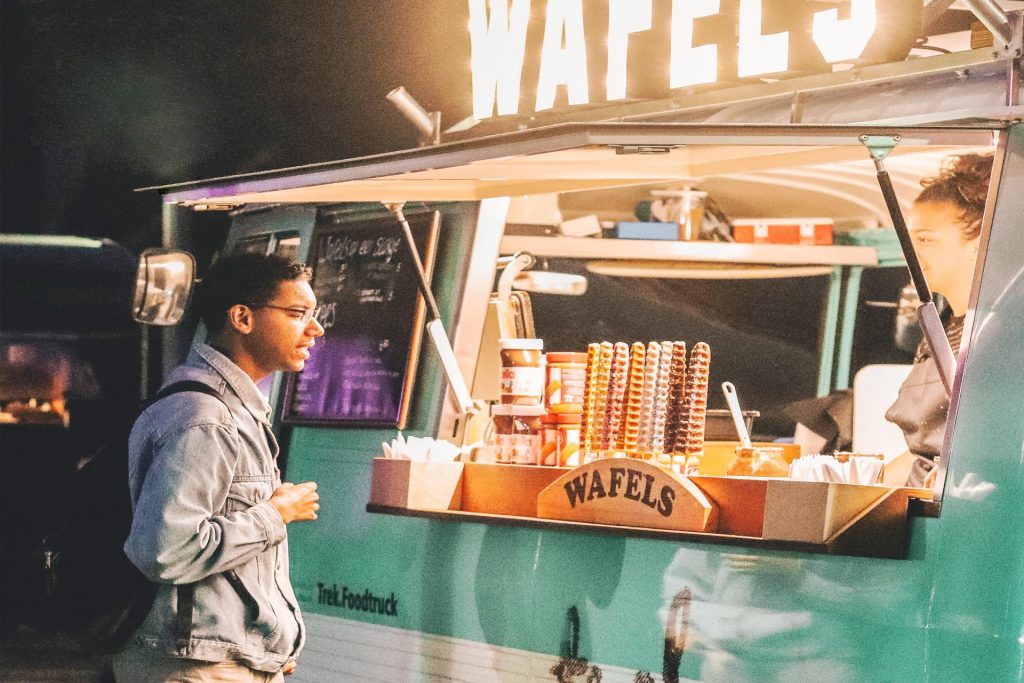 Depending on the property size, you might have a large or small kitchen. If the indoor space is not enough, then consider hiring an on-site catering service. They can setup an outdoor kitchen in a tent. Another option is to create a partition wall with draping for their indoor space. Some couples will even hire food trucks to make it extra special. The same goes for your drinks, an outside bar will be phenomenal.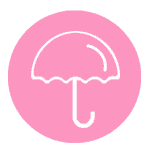 A final and extra important matter is wedding insurance. Talk to your insurance agent about the event you are planning. Find out which options are available to protect yourself, guests, vendors and the property from any damage or accidents. It is unlikely for accidents to happen at intimate gatherings but a little piece of mind will go a long way. You want to be covered financially in case something happens.
what do you think about air bnb weddings, is this just a trend or will it last, tell us in the comments
Airbnb weddings are amazing opportunities to
skip the typical cookie-cutter wedding venue. It is an ideal combination of adventure and tradition. You can find properties of all sizes to fit intimate to medium celebrations. We hope our advice helps you plan a memorable airbnb backyard wedding that your guests will talk about for years to come!
XO Team Ship
Let's Plan Your DIY Wedding Under Budget