We know… you have good intentions! It's not like you mean to do it on purpose. You just want it to be perfect. Have you even considered that you might be secretly driving your wedding vendors insane? Yes! You will not hear it from them because they are too professional to speak openly about them.
this is why our guide covers things you might do accidentally to frustrate your wedding vendors
We have all the insight directly from them, & we're here to dish the dirt. The reason? Knowing your vendor's pet peeves and avoiding them could help you get better results. Often times we don't see all the hard work behind their craft. So here is the scoop on the pet peeves your wedding vendors are not telling you.
Average Read Time: 5 minutes 10 seconds
List of Common Wedding Vendor Pet Peeves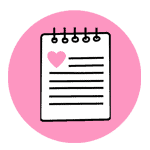 Your wedding planner is the mastermind behind your entire wedding. They do things like tell everyone where to sit & help problem solve any situations that pop up. How could there be something that bugs this angel?! Well there is, and we are about to tell you all about it.
one super power your wedding planner does not have is the ability to read minds
The wedding planner has a huge role in coordinating your reception. They will make sure your draping is in the right place, your photo booth rental setups in the right place, and your dancing on a cloud starts right when your first dance is about the begin. You also need to do you part by giving input. A wedding planner loves couples who communicate their wishes & consider all the options.
Another big pet peeve are plans that change. We all know this could happen while wedding planning. You might want an all-white wedding until you see how magical an emerald green looks with white. Now you need to change the table setting & other décor. We recommend you avoid changing the whole theme or it will cause extra work with less time to plan. Your wedding planner will appreciate this, it will also help keep them sane.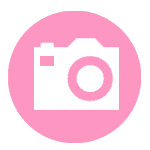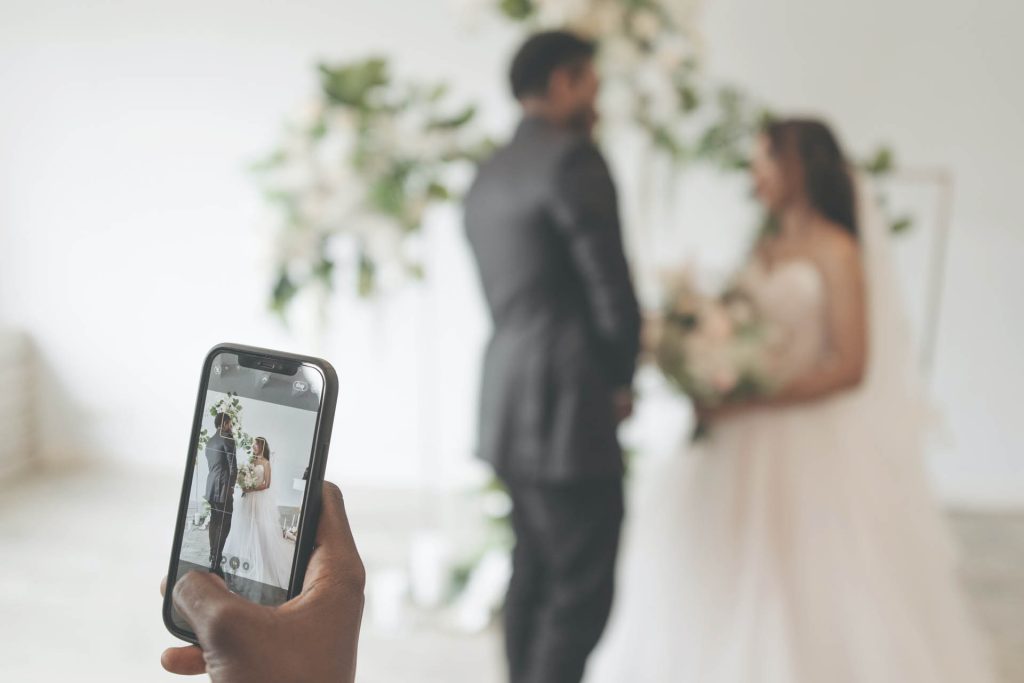 Want to really get on your photographer or videographer's bad side? Arrive late… that will do the trick. There is no bigger pet peeve for a photographer than having a limited time to shoot you as you are getting ready. Something else that really sets of photographer's is having a second amateur photographer at the event. They can get in the way of photos. This also includes your great aunt that just learned how to use a camera phone last week.
when you give a photographer a limited time to perform their art, you limit their creativity
Now let's move onto your videographer. Never ever watch the highlight video and then suggest a complete song change. It makes it almost impossible to re-edit the timeline. They will have to start over completely.
What to discuss with your videographer:
– the song(s) to use for the video (your choice, editors choice)
– the style for the video (fast, slow, dramatic, romantic)
– must have shots (what is important, what you like)
– events to include (getting ready, locations, ceremony, limo)
– discuss the expected time to get the footage
Be mindful of the changes that might ask your videographer to make. Some videographer's charge for re-edits because of the time it takes. Do not want to rush your videographer for the final edit. This process can take months so be patient.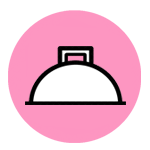 When you hire a catering service, they will ask how many guests you have and provide a quote accordingly, and they will bring all that is necessary to fulfill the number of plates requested. But when dinner time comes, they find out you have 10 extra guests, and you didn't inform them because you thought not everyone would come to your wedding.
a caterer usually has extra plates but not for an entire table, so be mindful of the info you provide
Another major pet peeve for your catering service is to delay dinner time due to guests coming in late. It takes hours of preparation for caterers to serve a hundred plates. Everything is calculated to be on time & arrive warm to guest tables. If you delay dinner because your guests are not punctual, you push back the schedule which may reduce the food quality.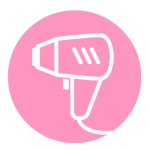 When you go to a hair or makeup trial, you get a sense of how long it takes to be perfect. Once you hire your hair and makeup artist and agree on a time, you need to stick by it. Be as early as possible. If you show up thirty minutes late, your chances of being perfect by the time your photographer arrives are narrow.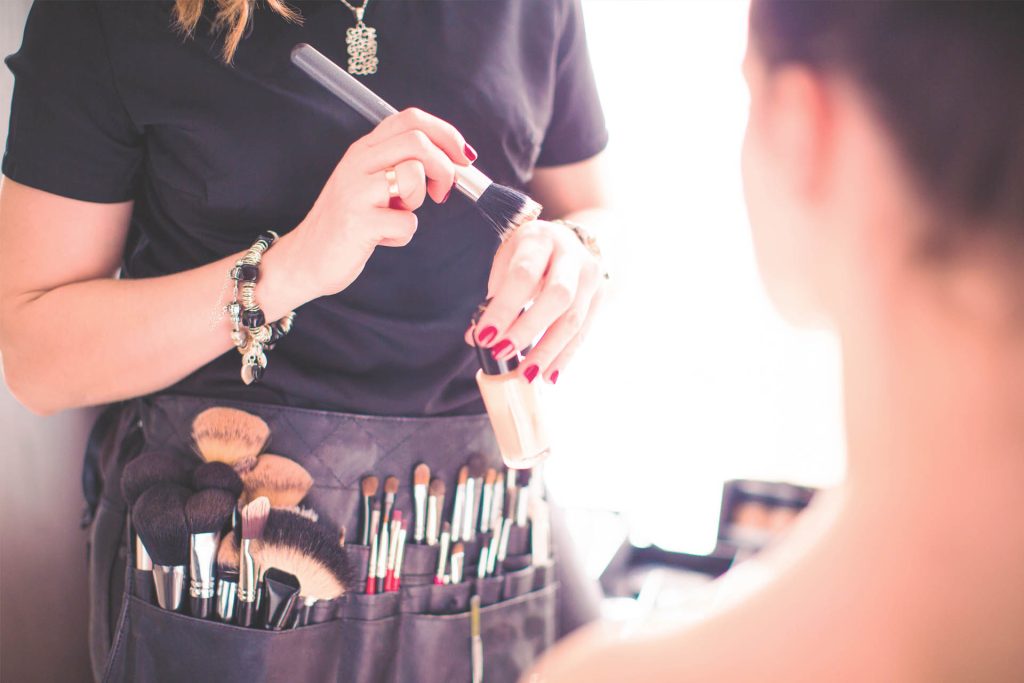 bottomline… hair & makeup take time
Want to get into your hair and makeup artist nerves? Add an extra person to the line. Doing this last minute the same day of your wedding will not make your vendors happy. As we discussed earlier, time is precious for your wedding vendors! They need to fulfill a timeline. Perhaps they even have another appointment scheduled after you. Being late & changing your schedule messes up with their day BIG TIME.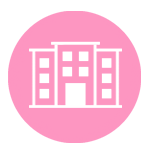 Your hall might be a big operation. Then need your event to start and end at a certain time. If you start late then it could affect the time for everything else. This can cause you to go over & they might need to pay their staff to stay longer. It is really hard for a banquet hall to shut down with 200 people still in the room.
there are (2) main issues that concern wedding venues that is timing & liability
If your event is outside then their will be a noise curfew or decibel threshold. DJs can sometimes play too loud causing concern or complaints from neighbors. Most guests will take their shoes off an hour into open dance. It makes sense why the #1 venue pet peeve are guests that dance with glass drinks on the dance floor.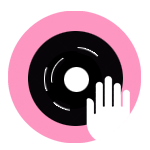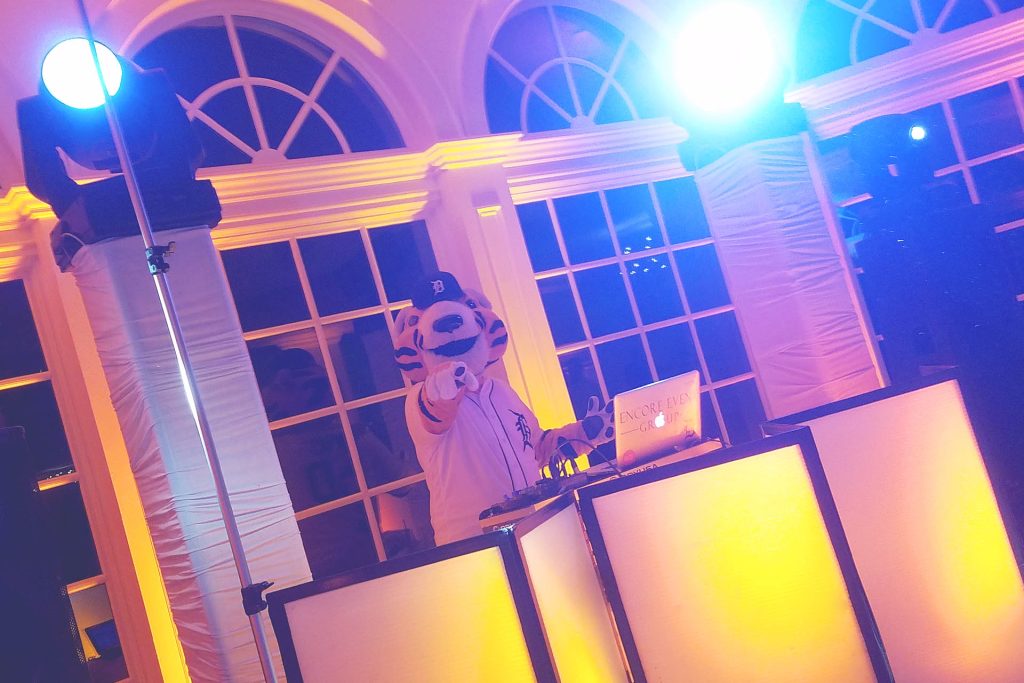 We get it, you love music. So you decide to hand pick EVERY song you DJ is to play at your wedding. Sounds like a good idea right? 9 times out of 10 this is can go south really quick! Your disc jockey doesn't play music they personally like. Their goal is to read the room and play what your audience needs.
restricting your DJs creative abilities may reduce the likelihood of your guests dancing at your event
Just because you don't like 2000s boy bands of 90s hip hop doesn't mean you should save everyone having to endure it. What if you guest would like that genre? You really need to trust the recommendations of your entertainment. You entertainment should also get must play and a list of do not play songs. No need to over micro-manage either list. Selecting 30-40 must play songs & 10 do not play songs is enough.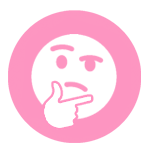 tell us in the comments below if any of your actions were a vendor's pet peeve
So let's recap, we have learned that in order to avoid pet peeves for your wedding vendors:
– you need to arrive on time
– have a clear idea of what you wish
– be mindful when making sudden changes
Like you, they put 110% to fulfill your needs and provide outstanding service, but if you don't do your part, things might easily go wrong or complicate their job. We hope you found our advice help! For more expert articles browse our blog homepage.
XO Team Ship
Let's Plan Your DIY Wedding Under Budget