Description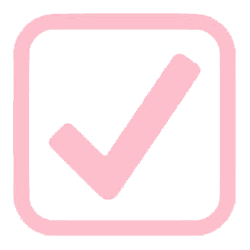 Read Where to Buy Fake Flowers that Look Real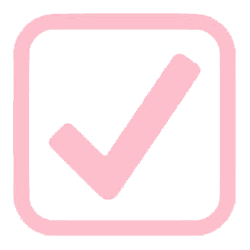 Read (18) Wedding Table Ideas for Silk Garlands
This unique garland proves that foliage is just as stunning as flowers! An effective display will be yours when you add this piece to a table or backdrop arch. The design really makes an impact in vibrant green, while the meticulously crafted fake leaves have a realistic finish. Trailing white hydrangeas at one end of the garland provide the prettiest accent. Modern or traditional, country garden or tropical oasis – this arrangement is well-suited to many themes. Wondering how to drape a greenery garland? Let us inspire you to DIY your décor! Read More...
(17) Important Ideas, Tips & Pro Advice on
How to Drape a Greenery Garland

>> Read More...