Your DIY Dream Wedding Starts Here
EASILY SAVE MONEY & TIME WITH NATIONWIDE DIY WEDDING RENTALS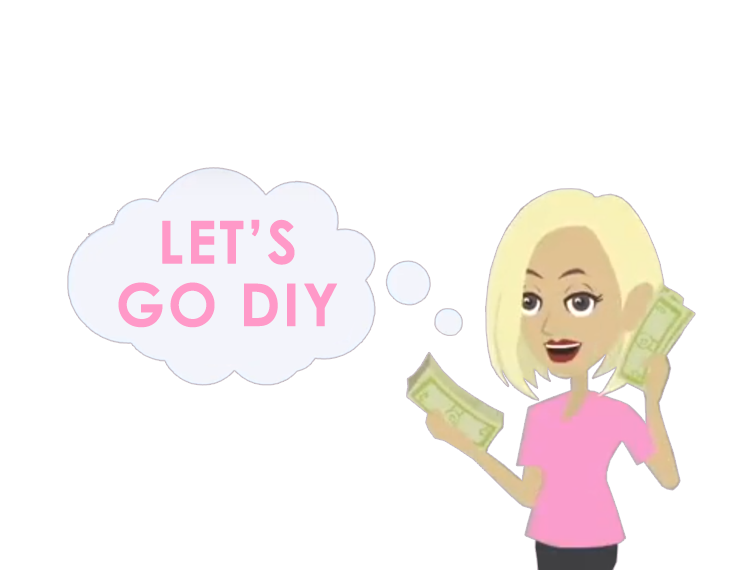 DIY Wedding Rentals that Instantly Fit Your Budget
Love It → Click It → Ship It → Done®
Looking to rent uplighting & design online? Our wedding e-commerce website has pioneered uplighting trends & feature some of the most powerful LED technology in the industry. Whether you are planning an indoor wedding, tent wedding, outdoor backyard wedding, or small micro wedding; we got you! Need drapery backdrop rentals? Our company is one of the largest suppliers in the midwest with GORGEOUS results. Who will you rent linens from? We have chair covers, table runners, table cloths, napkins & other DIY wedding rentals! Also, don't forget other DIY rental services like photo booths, dancing on a cloud, rent big letters, lounge furniture, & projector rentals.
Best of all, no experience required

Traditional weddings aren't cost effective. How is the do-it-yourself couple suppose to plan a dream wedding? ShipOur.Wedding™ helps people just like you. Our team provides easy to setup rentals with AMAZING results. Best of all our DIY wedding rentals are an affordable alternative to those expensive vendors. Read More...
We Rent You the Expensive Look without Expensive Prices.
"Our DIY rentals are easy to setup with prices so low it makes expensive vendors CRINGE..."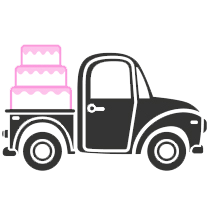 We Specialize in All Our Rentals
Our affordable equipment is what we call 'Encore Certified' basically indestructible & event proven. We have been setting the standard for lighting design since 2006 (fun fact we coined the phrase 'Accent Uplighting' over a decade ago). We were even a manufacturer of high quality photo booths featuring an actual utility patent on our design. No matter which service you are renting from ShipOur.Wedding™ you know that you are getting our best every time.
Industry Leader + Reputation
ShipOur.Wedding™ is powered by Encore Event Group. We have a strong reputation with years of event production experience from large detailed events. We take pride in telling you our company has won both TheKnot and WeddingWire awards multiple years in a row. Our goal is to deliver this same award winning customer service for you with your DIY wedding rentals. The only reasons we are here to help you plan the best event ever!
Knowledgeable Event Company
We are more that just an online company with cheap wedding rentals. We're a full-time company with a dedicated staff & a fleet of 1-ton work trucks. We operate out of a large centrally located warehouse. Our management team specializes in shipping & receiving, with degrees in Supply Chain Management. Our call center team is composed of seasoned pros experienced as both lighting designers & drapery specialists. Most of all this is what makes ShipOur.Wedding™ your company.
Competitors Trusted Since 2003
Did you know that our team has been trusted by more than 50 event companies since 2003? Yet a common trend in the wedding business is for companies to markup the lower prices of other companies. Furthermore these same companies will rent our affordable DIY rentals at the same price we charge you & mark it up for their benefit. ShipOur.Wedding™ was built off an idea to save money & time while giving you the right look. So avoid expensive middle man markup & deal directly with our wholesaler prices.
Better Equipment + Prices
Most of all what we LOVE more than helping you create a beautiful setups is giving you affordable prices. You get more bang for your buck when you hire ShipOur.Wedding™. We offer the industries best pricing. Save money & put it towards an extra day on your honeymoon. It's not expensive when you know how to plan a DIY wedding on a budget. Unlike some companies, our DIY wedding rentals are powerful & user-friendly equipment. In conclusion you get better results that deliver magazine worthy photos.
Free USA Shipping Both Ways *
* ShipOur.Wedding™ offers FREE shipping both ways on all orders over $94 in the continental U.S. Most orders placed on our website are over $94. Also we guarantee your shipment to arrive at least 2 days before your event date with standard FREE shipping. Your shipment will vary between 1-5 business days. This timing is based off your location. Check your date before ordering to find out if standard delivery will get your order to you on time.
Easy QR Code + Setup Videos
Pssssst…. we have a secret to tell you. The photo on our site were taken using the equipment we recommend to you for rentals. This is all possible due to our easy setup instructions & videos. Simply scan the QR code on your invoice & equipment for videos, information, specs, and photos. We've done all the work by showing you step by step how to decorate the DIY reception you have been dreaming about. When you are done setting up, guests will think you hired a local professional company. Be amazed at how easy you can transform your ordinary wedding into something extraordinary
Proven Track Record
Since our inception our companies have successfully completed more than 5,000 large & complex events. We are trusted by the largest brands in the world & have even been featured at the same events as well known celebrities. We are passionate about our industry, have been put through the flames & even learned a thing or two a long the way. At our core we believe in planning epic events for amazing people. Hire our company and ensure guests leave your event saying, 'that was the best event EVER!'
Become a Satisfied Eventeer™ Today!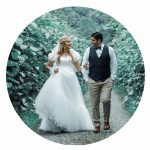 OMG where do I start, thank you so much Ship Our Wedding! Your rentals exceeded our expectations. You guys are the best. Our experience was perfect and we can't thank you enough. Happy holidays!
Amanda + Jacob S.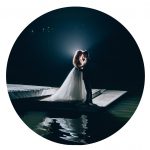 Ty Ship our wedding. The bundle we received for our wedding was phenomenal.. I was super impressed by the customer service, easy rentals & most importantly it was affordable! Rent from them they are the best in the industry. Thanks again Ship!
Sara + James S.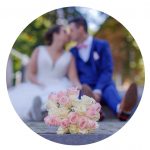 Thanks for making our wedding on October 24th an amazing success! The uplighting, drapery, & photo booth did more than we could have imagined. We will definitely be in touch for future parties 😊
Art + Amber G.
---
Providing You Simply Creative Uplighting and DIY Wedding Rentals
---
---
Affordable DIY Linen & Chair Cover Rentals That Make Your Reception Luxurious
---
Your tables are one of the MANY places to bring out your theme. ShipOur.Wedding™ offers you the complete DIY package as a bundled solution. Since you're looking for linen rentals, you've found it! Reserve chair covers, table cloths, cocktail table cloths, runners, & cloth napkins. Click the button & learn how to plan an affordable DIY wedding with less money.
---
DIY Wedding Draping so Impressive it'll Look Like You Hired a Pro
---
In the world of draping, cheap just won't cut it. Our team of drapery specialist provide some of the most sought after backdrops in the country! You can rent our exclusive DIY rentals like ceiling draping, entrances, backdrops, curved draping, railings, & hardware. So you can even customize your fabric color. Click the button, do it yourself & put other companies to shame.
---
Check More Must Haves off Your List with Unique DIY Wedding Services
---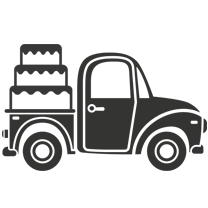 37 Cheap, Easy, & FREE Tips on How to Make Your DIY Wedding Unique