It is rewarding to put in the effort & see results. DIY saves money so funds can be used in another part of the budget. A great place to save money is with do-it-yourself flowers.
this is a must-read guide on how to affordably create DIY wedding centerpieces
One of the main ideas you can do for your wedding is affordable DIY centerpieces. This can save you a lot of money & time. Typically you hire a flower vendor for a package that offers flora table centerpieces.
It's very convenient to hire local florists so they do the task. The drawback is this can be very expensive. So let's go over ideas to have centerpieces done under budget.
Average Read Time: 4 minutes 40 seconds
The (5) Best DIY Centerpiece Ideas: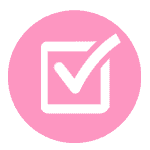 Let's face it, most of your guests aren't flower experts. So then why spend the money if they won't truly appreciate an expensive centerpiece floral arrangement? This is why we recommend you make the centerpieces yourself so that they are just as beautiful as the expensive centerpiece alternatives.
we cover several great ideas for your DIY wedding centerpieces
Yes, you can make your wedding look amazing without going over budget. Are you a true DIY enthusiast? You should take a look around our website, where you'll find several DIY rentals for your wedding.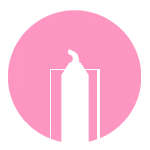 Candles are an amazing item to include on your wedding tables. They help create a very romantic, elegant & intimate atmosphere.
We recommend including some gorgeous vases for each candle. This way you can elevate the design to new heights.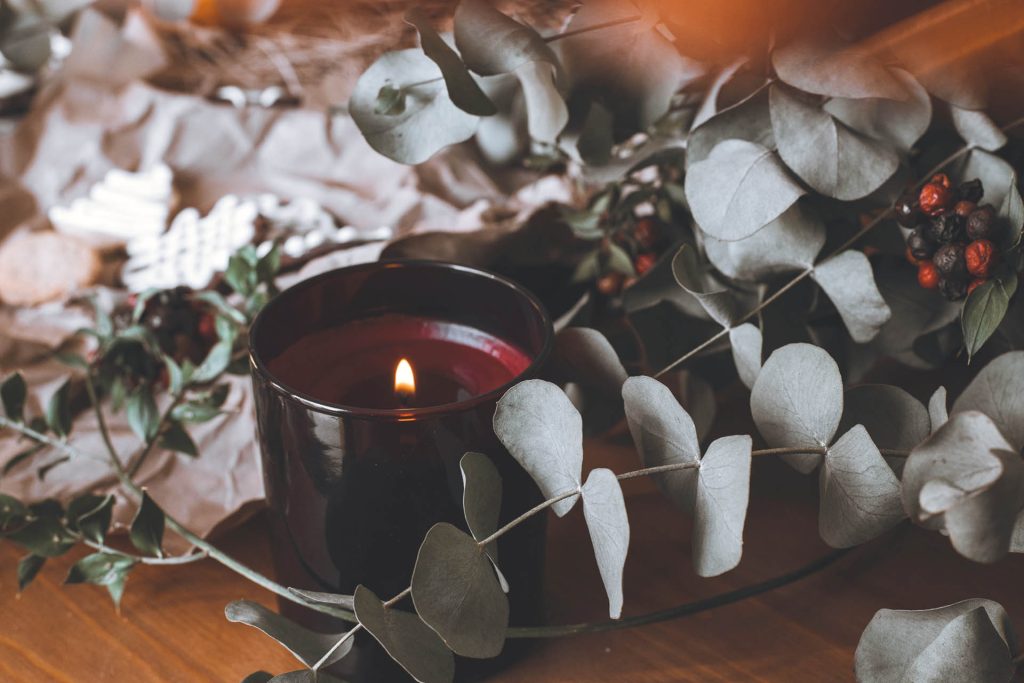 Candles are also really versatile since they come in many different colors and shapes. You can go for tall stick candles for a very elegant look, or maybe some floating candles on glass vases with water. We have even seen couples use small candles in big numbers to give a fairy tale look to wedding tables.
what we love most about candles is the soft glow that helps add to your ambiance
You should try out different arrangements. Play with heights, colors & shapes so you can achieve the perfect design for your centerpieces. Try to mix in some scented candles to step up your centerpiece game and delight your guests with the scents.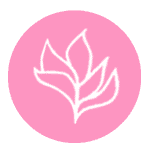 We've all had that bouquet of roses that was gifted to us and started to dry after a few weeks. Those dried roses look beautiful despite not being alive anymore. Recently, there's been a trend of centerpieces and decorations being made out of dried flowers and some other dry grasses and leaves.
many flower shops sell dried florals for centerpieces, and they're not expensive
You don't need many dried flowers to show off on your tables. Having a couple of dried roses with some branches and dry leaves on a vase will make the tables at your reception look magical and elegant. Dried flowers are a minimalistic wedding trend that works well for do-it-yourself wedding receptions.
Don't be afraid of this trend. Centerpieces will look amazing with a small amount of dried nature and a gorgeous vase or pot. So what is the best part about dried flowers?
You don't need to worry about these floral arrangements dying lol! Your guests can even take them home and keep them for a very long time (no watering required).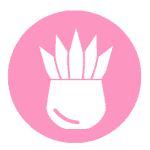 Just like dried flowers, succulents have been a staple item of minimalistic design. It's no surprise since they come in so many sizes, colors & shapes. Besides being cute, they're also pretty cheap and easy to take care of!
Just like dried flowers, succulents have been a staple item of minimalistic design. It's no surprise since they come in so many sizes, colors & shapes. Besides being cute, they're also pretty cheap and easy to take care of!
Chances are you probably already have some in your garden. If not, you can get them at any of the greenhouses or shops that sell gardening supplies.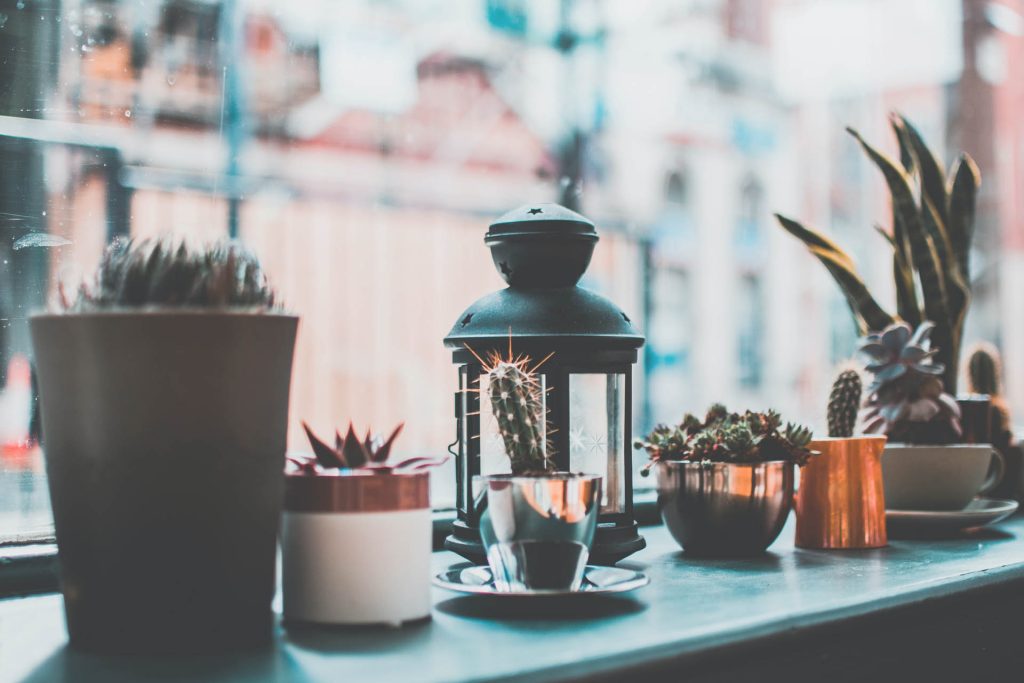 Making a succulent centerpiece is not that hard. All you need is your succulents and some dirt. You can get creative with small pots or vases to put them in.
They also make for great favors that your guests can take home. Succulents are considered low maintenance houseplants that keep for a long time.
succulents make for great guest favors, they are small and low maintenance
The main thing with this kind of centerpiece is to find a unique vase or pot to put them in. The less expensive the better! We suggest you take your time shopping local  thrift stores & dollar stores. This works well with thrifty wedding themes.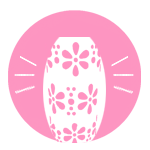 Are you going for a cozy and romantic wedding setting? You might want to consider making some paper luminaries as your centerpieces.
Luminaries come in different colors, designs, and shapes. When the candle is lit up, they showcase the design or colors of the paper. Doesn't that sound neat?
luminaries are candles surrounded by a thin sheet of paper that can have designs cut into it
It's really easy to make DIY paper luminary centerpieces. You need a candle and some thin paper. You can play and experiment with different colors, carving designs & shapes.
Always be careful when combining fire with paper. We recommend LED flicker candles as a more safe alternative. Your guests will love these unique fairy-tale luminaries, and your tables will be show-stopping.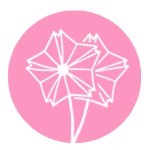 Following the theme of using paper to make centerpieces, you can make beautiful floral arrangements for your centerpieces. Still, instead of using real flowers, you can go for gorgeous DIY paper flowers.
These kinds of flowers are normally made with crepe paper that you can find at any art supply shop. You can also experiment with other kinds of paper.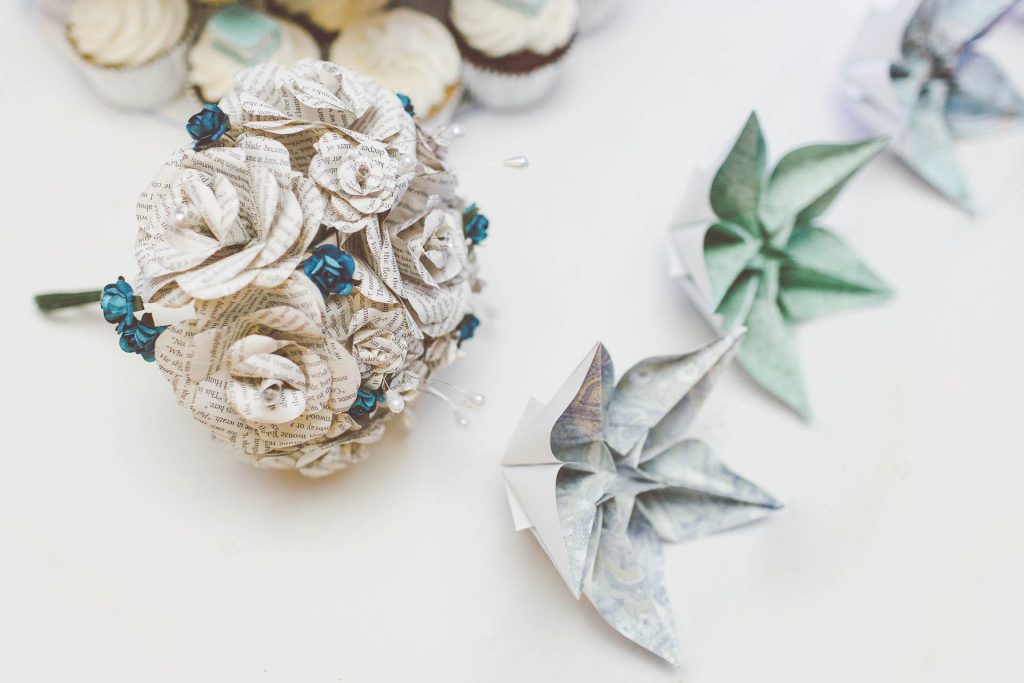 We suggest looking up tutorials on YouTube for the different kinds of flowers you can make. These are traditional crafts in many different countries, and they each have a certain technique.
if you like paper flowers, try creating a giant paper floral wall as a backdrop
Crafting paper flowers can be time-consuming. There are many ways to do it.  So explore which design works best for you & how much time you have available.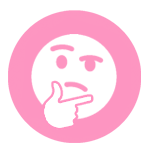 So those are just some ideas for DIY wedding centerpieces, but many others might work for you. Don't be afraid to do your research and find the best option for you and your wedding experience.
got a DIY centerpiece idea you love… tell us about it in the comments below
We recommend you do a cost-benefit analysis to compare how much you will save with the amount of time it will take to craft yourself. Congrats & now it's time to get busy on those centerpieces!
XO Team Ship
Let's Plan Your DIY Wedding Under Budget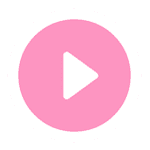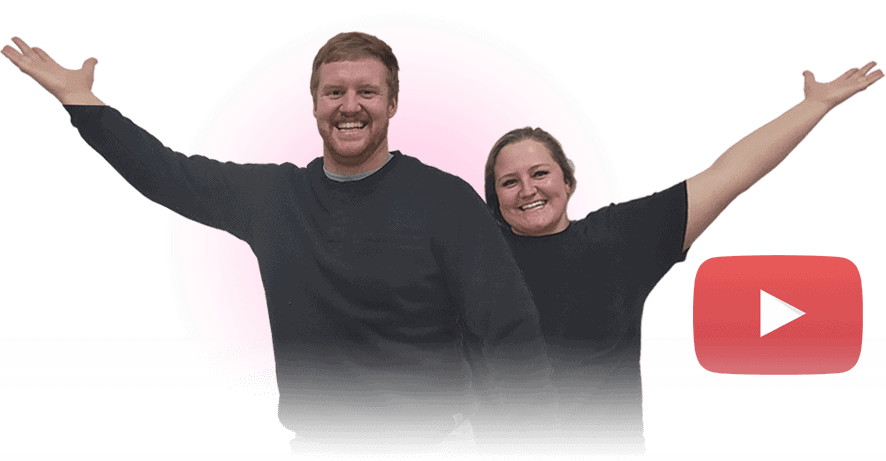 We saved $15,000 going with Ship Our Wedding
Brad & Annika Schock, Cario Nebraska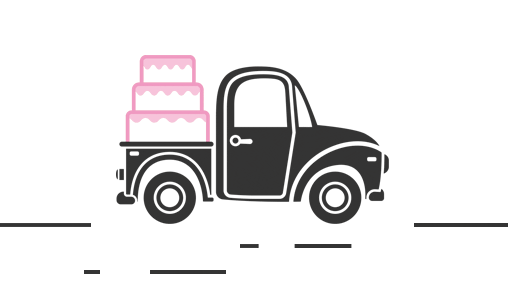 The content of this website is intended for informational purposes only & does not constitute legal, financial, or credit advice.