Stop
& picture that
for a moment…
There's about (50) things wrong with me envisioning my neighbor DJing a party. There is a good reason why you wouldn't hire just anyone. Vendors are the main component of a successful event.
They can be part of your perfect dreamy wedding or turn your day into a nightmare. So, choosing the right vendors is crucial, but so is finding them in the right amount of time.
our guide covers the best places to find ideal wedding vendors fast!
You are newly engaged… now what? You need to reserve your wedding venue first, and from there hire your main vendors. When you plan a wedding, things fall into place in different orders.
Without guidance, this process can take months to years! This includes your catering service, event decorator, wedding photographer & more.
✔️ The most popular vendors tend to book up early, so let's get into how to find them while they are still available.
Average Read Time: 3 minutes 55 seconds
Quickly Find & Book Wedding Vendors:
Most couples start their wedding plans 12 to 14 months before the big date. This gives you a one-year timeline to hire vendors. It seems to be plenty of time, you must consider you are not a full-time wedding planner or wedding coordinator.
hire vendors quickly for more options with better prices
That is why we have a list of tips and hacks for you to find your ideal wedding vendors quickly and effectively. In the process, you will need to find a balance between a realistic wedding budget, your wishes & vendor availability. So, keep reading & start looking for those amazing vendors.
Before heading to interview a wedding venue or a vendor meeting, you need to have clear ideas so you don't go over budget. You might fall in love with every single vendor you meet, only to find out they are out of budget. The wedding company you hire needs to have all the services you need.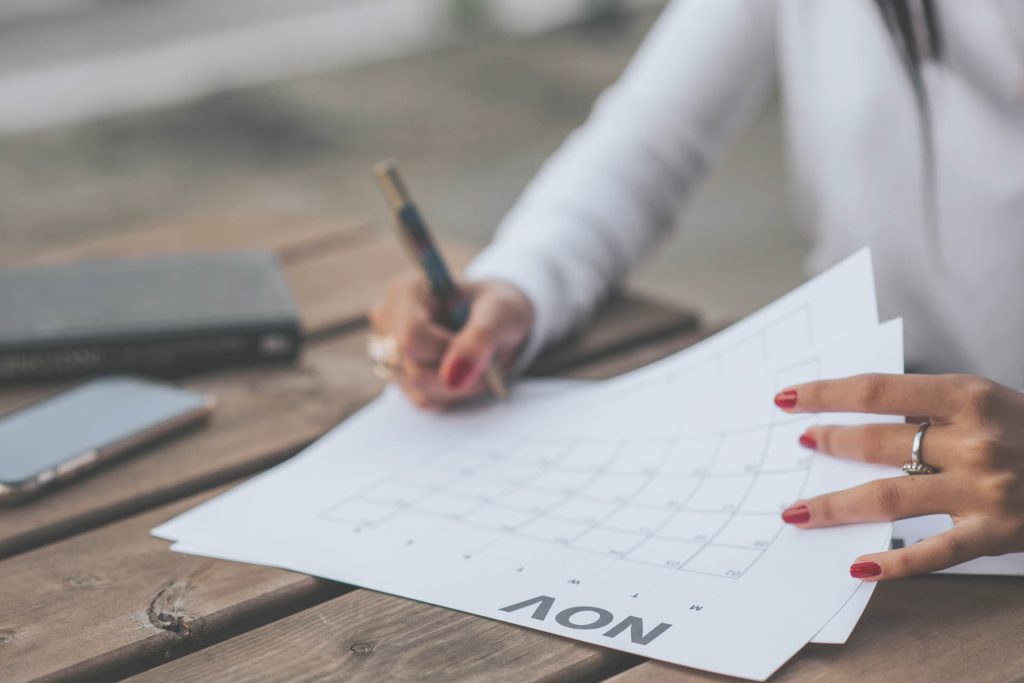 we recommend writing down everything on a must-have list
Create a Wedding Budget:  The first step every couple must take is to review their finances and set a realistic budget for the entire event (ceremony & reception). For example, you might try to plan your wedding for under $10,000. Once you have that magic number, you will know which wedding venues & photographers are right for your pocket.
Vendor Budget Limits:  After having a budget set, it is time to prioritize and define how much you are willing to spend. You can even use percentages for your wedding venue, food, drinks, entertainment, décor, photography, videography, wedding attires, and so on.
Potential Wedding Dates:  Choosing your wedding date might be hard. Sometimes the universe aligns & all your vendors are available for the date. But that doesn't always happen. You must have some flexibility if you want to hire specific vendors.
Perhaps you can set up a month or a season like spring or fall to leave room for more options. A range works better than a weekend. Also, some cultures put importance on auspicious wedding dates.
Décor Style, Theme, Vision:  You need to first know the type of wedding you are organizing first before interviewing vendors and visiting wedding venues. You must have a color palette, a theme & an aesthetic set before.
Get What You Need:  You must know what you need from each vendor. Provide them with specific details. When you visit your floral designer, they will start building an idea.
This can range from hanging installations, charger plates, candles, etc. You might decide on DIY centerpieces if you are a do-it-yourself type of person & want to take care of installing the DIY pipe & drape.
If you recently attended a wedding you might pull inspiration from newly married family and friends. Don't be shy to ask couples about which vendors they hired. This includes the banquet hall, themes, food & entertainment.
a majority of vendors get new clients from word of mouth referrals from past clients
There is no better way to know a vendor than through their former clients. You have already seen their work so there is less uncertainty. Find out what the couple did not like about the vendor or what they would do differently.
Want to Save Money?
Talk to a party pro now!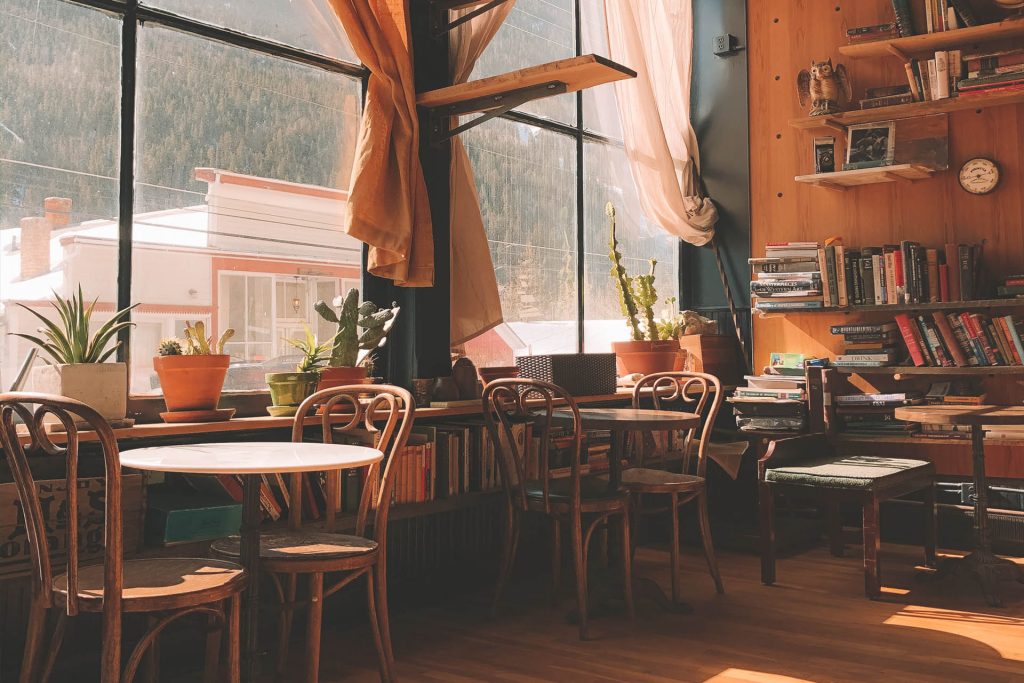 A foolproof way to interview vendors is to do so in person. Do you already have all the information regarding their services & packages? All that is left is to meet them to see if you 'click'.
I know it sounds strange you must click with your vendors. Just consider the amount of time they will spend with you.
For example, your wedding photographer & videographer must have a personality you like. You need to feel comfortable in the photos & they will help put you in that element.
When you start searching vendors online, hundreds of companies will pop up. You must be careful while surfing through them because some might not be local & have travel charges. So, make sure you include crucial keywords like your city or the location of your wedding to narrow down the results.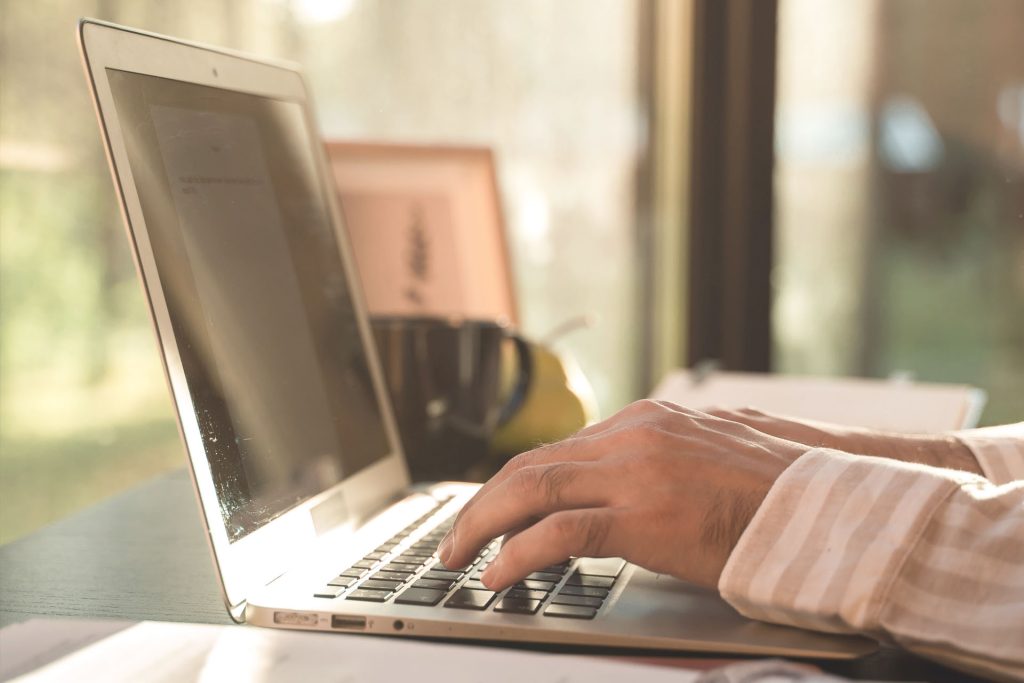 we want to know how did you find your vendors, tell us in the comments below
Now you have some tips to follow so you can find your wedding vendors fast! We hope they are useful, and you finish your wedding plans months before the big day. Also, stop by our wedding blog to get more ideas for your upcoming celebration.
Founders Robert + Nicole Reno
With a combined (4) decades in the industry; we've trained hundreds, booked thousands, & partied with millions. Our first-hand experience allows us to empower others to succeed & be great… (read full bio)
Founders Robert + Nicole Reno
With a combined (4) decades in the industry; we've trained hundreds, booked thousands, & partied with millions. Our first-hand experience allows us to empower others to succeed & be great… (read full bio)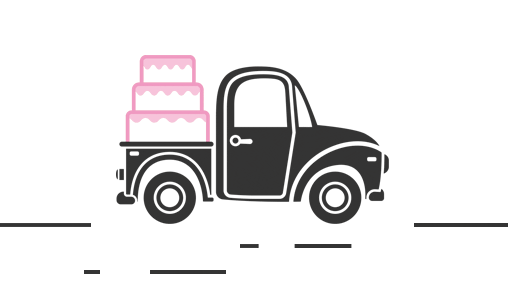 The content of this website is intended for informational purposes only & does not constitute legal, financial, or credit advice.