you invest your time
get the look you want
oh yeah it costs less!
Yes, just like anything in life there are pros & cons. DIY is an amazing opportunity for couples to achieve wedding planning savings & add a personalized touch to their celebration.
Weddings are often planned by the couple themselves. Their experience as event planners is little to none. This makes the process a bit harder for many.
this article breaks down the top (7) reasons to go and not go DIY
But there are many pros and cons you should consider before putting your hands to work. When you start to see the prices, the idea of doing it yourself comes to mind.
✔️ Continue reading the following list for you to decide if DIY fits your needs.
Average Read Time: 3 minutes 50 seconds
The Pros + Cons of Planning a DIY Wedding:
The biggest perk of taking projects into your own hands is that you get to save money. You will only pay for the materials you need to complete your task.

Plus, you will have full control of the quality of the materials and the job you are doing. A wedding does not have to be too expensive to be a total success. All you need to do is choose items that will look more expensive than they are.
saving money can be easy with a little work
A great example of wedding décor you can DIY and succeed in is your centerpieces with wedding garlands. Instead of buying, you can use a rent and return service to save while creating a beautiful look!
Florists will let you know which ones are ideal for your venue. A popular centerpiece wedding trend is minimalism & dried flowers. It allows you to do beautiful single stem decorations across your tables. Another popular rental option is a DIY flower wall.
Do you love to show your creative side? Doing crafty activities for their wedding will not only keep their budget under control but will also let them put a personalized touch and even relax during the exhausting planning process.

DIY is not limited to manual work. You can do your playlist and select the tunes to keep the whole party dancing all night long.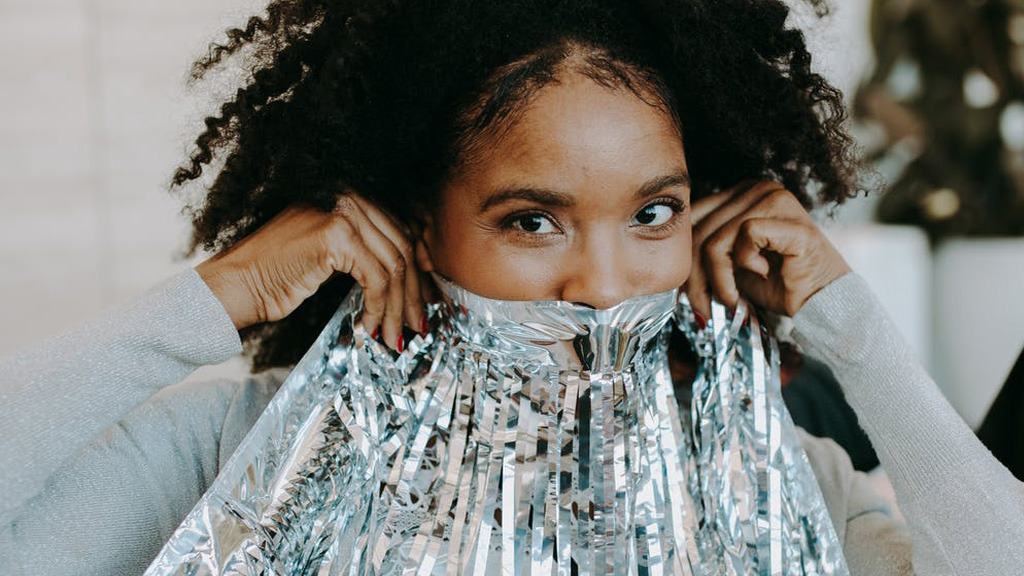 It allows you to instantly transform your space. It is easy to install & you only need to follow a simple tutorial without having any skills. I know amazing right?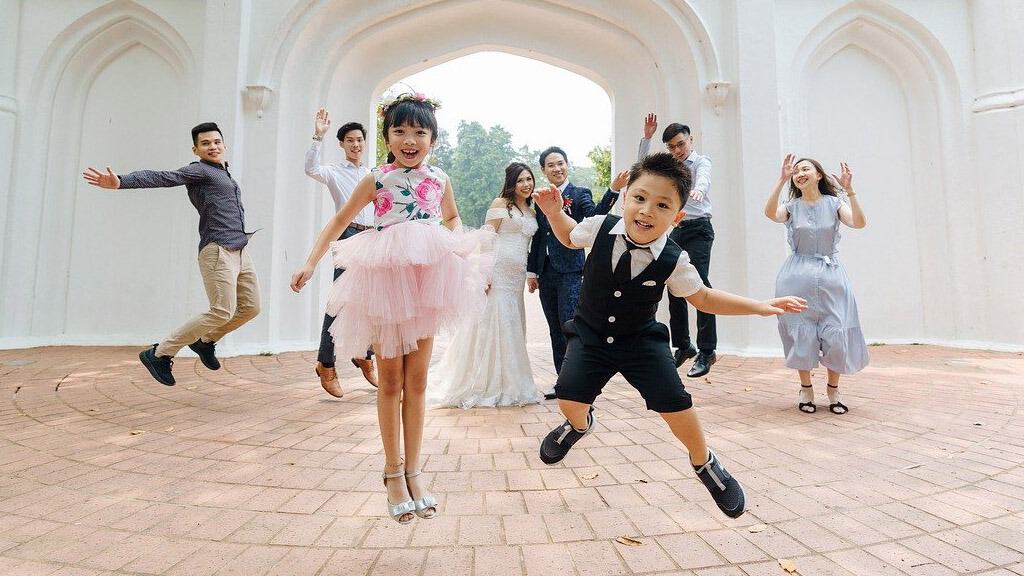 If you decide not to have a bridal party, your family and friends can come to save the day. There is always someone crafty & willing to lend a hand. Order some food and serve up some fun beverages to make it a party.
Want to Save Money?
Talk to a party pro now!
Whenever you choose to do things yourself, you will most definitely save money. This comes at a cost and that is time.

In this world, we mostly exchange our time for money. So anytime spent working on your wedding could theoretically be spent getting compensated for your time.
you need to be realistic about how long projects will take

It can be challenging just running errands while holding down a job. Perhaps doing it yourself is not for you. However, you can always ask for help and delegate some tasks.
For example, you can buy all the materials, make a sample & then ask a family member to help you. Just make sure you have people on board before delegating manual work & investing in supplies.
Doing one favor or handwriting a single wedding invitation is nice. But how about 100? That is when things get complicated because you must finish them at least six weeks before the big day. And the responsibility is all yours, which can lead to stressful moments instead of an enjoyable activity.
If you are a procrastinator or have trouble managing your time, make sure you ask for help. Remember that this is your wedding, but not all the work should fall on your shoulders.
When you hire a vendor to do your décor or your wedding sweet table, it removes the stress from your wedding. This means you can focus on getting ready & enjoying the moment with your bridal party.
If you choose to DIY your dessert table, you need to bake, decorate & set up the table before your ceremony. This can be challenging if we think about timing. Don't make the mistake of doing it all yourself.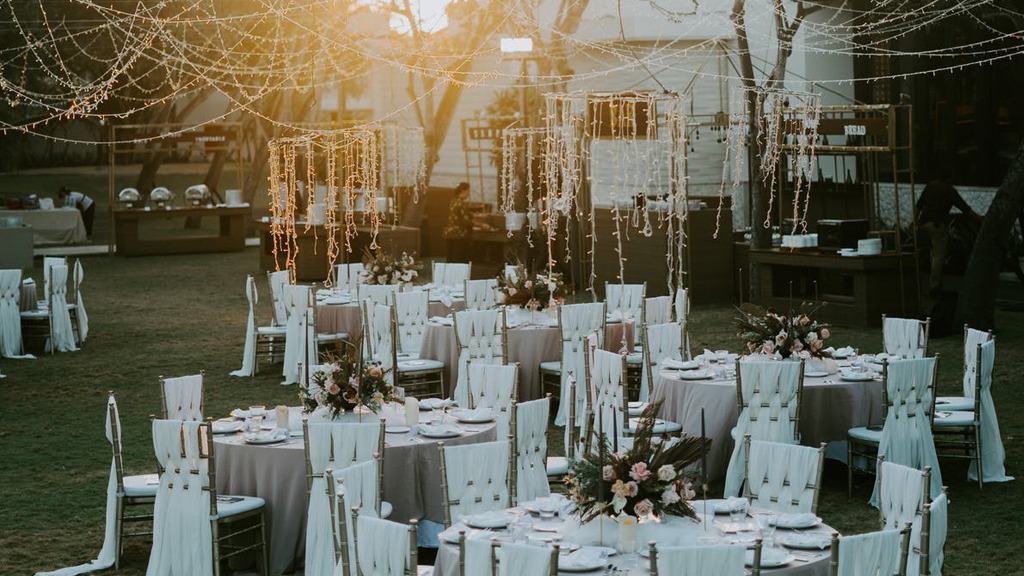 Many vendors have great prices because they source their materials in big quantities allowing them to keep the cost down. What will you do with a thousand paper bags if you only need 50?
Be mindful when you choose your projects because sometimes it is best to go with professionals. We encourage all clients to get creative on their DIYs however some things are  best left to the pros.
We know it is your wedding day & you want it to be perfect. It would be thoughtful to consider your potential wedding party situation before asking them to be part of your big day in that way. For example, being a bridesmaid or groomsman implies buying a dress or a suit, shoes, accessories, hair, makeup & so on.
Try to get an idea of the financial situation of everyone. Let them know you want them to be part of your bridal party. They are not obligated to say yes if they do not feel comfortable with the situation.
how much of your wedding do you want to do yourself, tell us in the comments
Overseeing DIY projects are stressful for any couple. Try to make your DIY projects realistic & preferably something you can leave done the day before your wedding. Stick with simple rentals like artificial centerpieces, candles, & tiny succulents as favors & draped wedding chuppahs.
Now that you know all about do-it-yourself wedding planning, you can pick your battles wisely. You can be crafty while keeping your budget low. If you like to personalize everything you do in life, then this is a great option for you.
Founders Robert + Nicole Reno
With a combined (4) decades in the industry; we've trained hundreds, booked thousands, & partied with millions. Our first-hand experience allows us to empower others to succeed & be great… (read full bio)
XO Team Ship
Founders Robert + Nicole Reno
With a combined (4) decades in the industry; we've trained hundreds, booked thousands, & partied with millions. Our first-hand experience allows us to empower others to succeed & be great… (read full bio)
XO Team Ship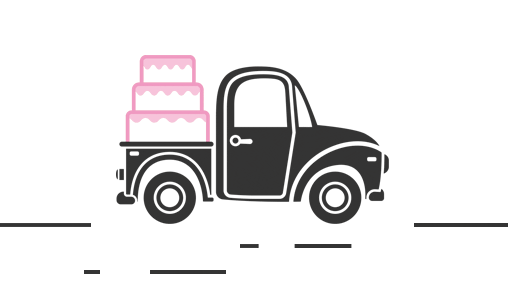 The content of this website is intended for informational purposes only & does not constitute legal, financial, or credit advice.