2022 is predicted to be a great year for weddings. Many were postponed during 2020 and 2021. This means it will be a busy year for wedding vendors. Because less vendors will be available, DIY is going to be the biggest trend in 2022. This will help couples bypass inflated prices and overbooked vendors.
Going DIY in 2022 will help you plan your dream wedding affordably
Regardless of why you choose to host a DIY wedding in 2022, we know you must be looking for some inspiration to nail it. You have come to the right place because we gathered some of the most interesting trends expected for DIY weddings! We will help you with beautiful ideas that not only save you money but make your big day as unique as you.
Average Read Time: 4 minutes
What You Will Learn about DIY Wedding Trends for 2022: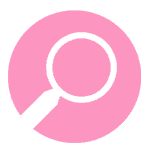 Yes, we know micro weddings sound so 2020, but truth be told, they are here to stay! Couples looking to celebrate in a meaningful and safe environment are sticking to more intimate weddings.
There are many perks to throwing a small wedding:
1. You save money since there aren't hundreds of guests to feed
2. You spend more quality time with your loved ones
3. You take the time to actually enjoy the wedding planning process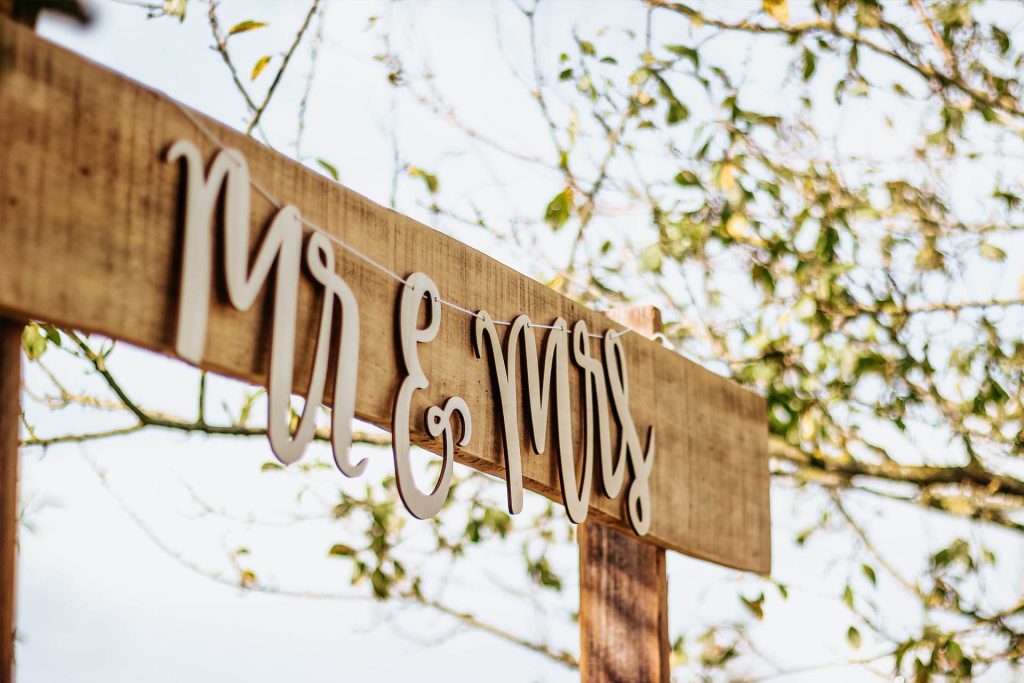 A micro wedding gives you an opportunity to take the time to personally write each invitation, place card and even menu. Focus on beautiful decorations that stand out while keeping your budget low. Imagine having the time to set up some wedding drapery & prepare your ceremony spot with a beautiful arch, large block candles around and perhaps some fresh flowers.
If your invitation list is smaller than 25 guests, you can even take the time to bake some sweet desserts & make personalized favors for everyone. Having a micro wedding does not mean you sacrifice décor or rentals like a photo booth. Instead it means you have the very essential people around you, taking off the stress of planning a large wedding.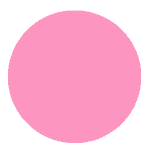 Over the past months, we learned to live with the minimum. We haven't visited stores or purchased unnecessary items. This has become a way of living for many couples. When you start to realize how much energy, time & money you spend on lavish decorations for a celebration you have a change in perspective. Weddings are suppose to be all about love. Really, are those thousands of dollars of imported flowers necessary?
2022 DIY weddings will be all about meaningful details; instead of the usual floral centerpieces. You can go for potted plants guests can take home. If you are hosting the wedding at your house, then you might considering lighting as your only décor. You can use outdoor uplighting in trees, rent giant LED light up letters, fairy lights and even project wedding monogram lighting on an accent wall.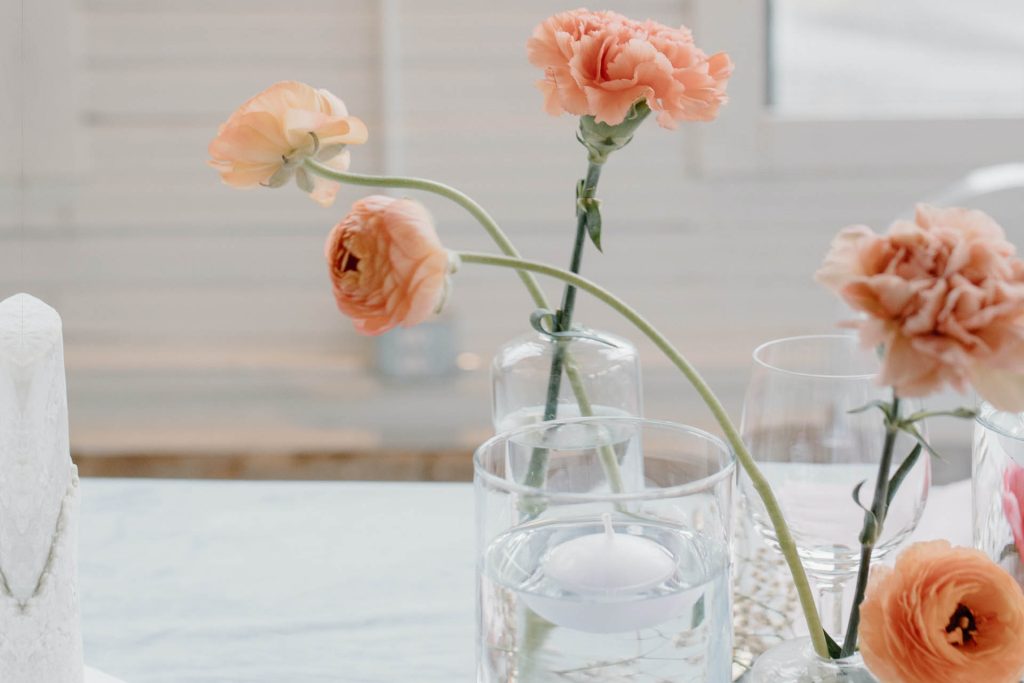 If you are going for a minimalist style, your main goal is to focus on specific spaces and leave the rest as plain and natural as possible. For example, you might have a beautifully decorated head table or ceremony space. The rest of the reception can be finished with small details such as candles & glass floral vases with single stems.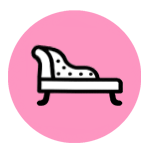 Vintage decorations are perfect for DIY couples! You can find many beautiful items at a reasonable price in thrift shops & secondhand shops. There is no need to color coordinate everything which allows room for creativity. Vintage weddings are easier to style because you can use mismatched chairs, tables and table settings. Trust us, if this is your vibe, it will look amazing 😍
Vintage frames is gorgeous décor! Add florals to the corners and hang them across your reception venue. Use different size picture frames as the base of your centerpieces. Add varied height candles and teapots filled with flowers. For your sweets table, you can add different cups, plates and cake stands along with items like an old phone, camera or musical instrument.
Working in a statement piece on larger tables creates visual eye candy
Lace and natural wooden pieces are perfect for vintage décor theme. Repurpose wine bottles & mason jars to hold flowers and candles. Paint them in a metallic tone and wrap them with lace or burlap to make them stand out. Mirrors and chalkboards are ideal for making announcements or writing your initials and the date of your wedding.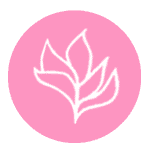 Dried flowers is a DIY trend that has been going strong for a couple of years now. We have seen pampas grass everywhere around weddings. Lately weddings have used dried floral in arches and even delicate pieces in bridal bouquets.
Dried flowers are a world filled with possibilities & DIY brides have just found out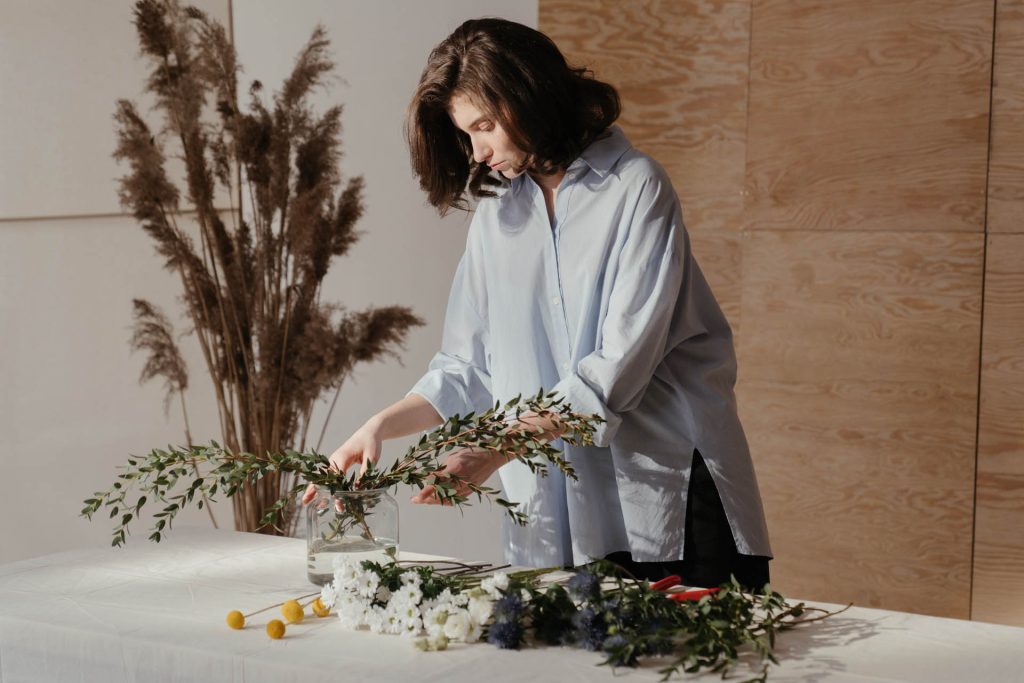 Many brides avoid dealing with fresh flowers. This is because they are delicate and you need some basic knowledge to take care of them. Fresh flowers can also be tricky to arrange while under pressure at your wedding. However, dried & preserved flowers / foliage leave little to no chances of messing up your decorations. We recommend you buy them ahead of time. This way you can have your decorations ready for your big day months beforehand.
Dried foliage comes in all sizes and colors. Another added bonus is that you can paint many of them. This way you can work in pretty much any color palette. Bohemian weddings themes tend to be the ideal theme to implement dried flowers. Give this a romantic or modern approach by adding some color to them.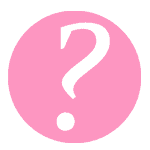 Planning a wedding is exciting and having the opportunity to take décor into your own hands makes everything better. Typically when trends happen every year they are motivated by the industry. We feel these trends are inspired by our couples and the world around them. We hope you now know which trend to follow to make your 2022 wedding an absolute success while saving money and personalizing your big celebration.
- XO Team Ship
Let's Plan Your DIY Wedding Under Budget