Trying to Plan Your Wedding

Under Budget

?
Let's start by shipping you

lovely

DIY uplights, drapes & photo booths that setup EASY!
Finally, create your dream event without expensive vendors!


Do It Yourself, it's Easy & Affordable


Beautiful Rentals for 5-Day Period This is How You Easily Plan a Beautiful Wedding
Select a bundle that fits your budget
Want a

beautiful & amazing wedding

? Watch how easy it is!

Beautiful DIY Results Every time
We understand you want results. Our rentals create the same look you see in our photos. Rent with confidence and create your stunning look today.
One Less Vendor Meeting
Why should you meet vendors at coffee shops? ShipOur.Wedding gets you instant pricing so you know exactly how much money you're saving.
Create a Budget Friendly Wedding
ShipOur.Wedding removes the most costly secret in event planning to so you stay under budget. Hint it begins with an L & rhymes with neighbor…
Because You Enjoy Flexible Terms
Don't sign your life away with a contract. Reserve ShipOur.Wedding  with a 25% payment. Cancel anytime (31) days or more, prior to your date.
An Easy All-In-One Package
There is no need to have a zillion vendors. ShipOur.Wedding® offers you everything you need at the BEST price because you deserve more.
Do It Yourself Rentals Setup Fast
All our rentals are easy to setup & have helpful video tutorials. Hurry and reserve our affordable packages (limited availability for certain dates).
Become a Satisfied Eventeer™ Today!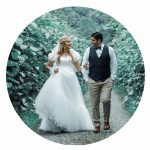 OMG where do I start, thank you so much Ship Our Wedding! Your up lighting & draping exceeded our expectations. You guys are the best. Our experience was perfect and we can't thank you enough. Happy holidays!
Amanda + Jacob S.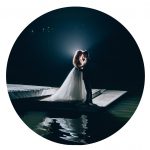 Ty Ship our wedding. The bundle we received for our wedding was phenomenal.. I was super impressed by the customer service, easy rentals & most importantly it was affordable! Rent from them they are the best in the industry. Thanks again Ship!
Sara + James S.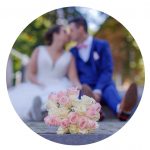 Thanks for making our wedding on October 24th an amazing success! The uplighting, drapery, & photo booth did more than we could have imagined. We will definitely be in touch for future parties 😊
Art + Amber G.
We Focus on Your

Complete

& Total Happiness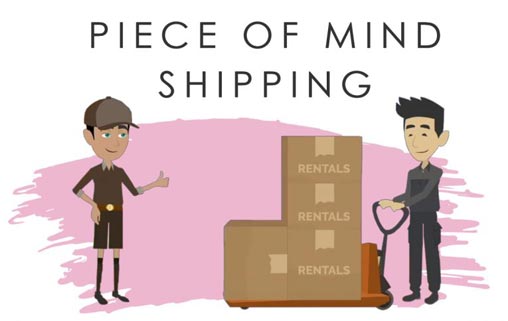 FREE Shipping* with Pre-paid Return
.
         Rentals that Arrive (2) Days Prior to Event
.
         Convenience Delivered to Your Door
.
        
Beautiful Results

that are Budget Friendly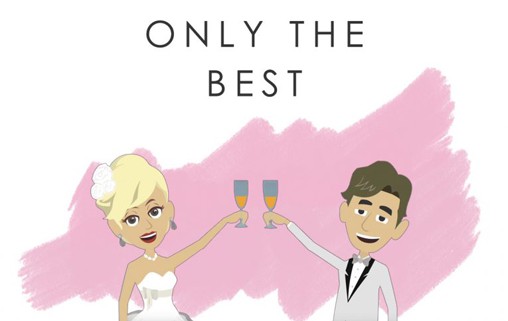 EASY DIY Setups That Take Minutes
.
         Top of the Line Rentals for Pro Results
.
         Lighting with More Power for Better Photos
.
        
Affordably Priced

DIY Event Rentals
LOVE Our Easy to Setup DIY Rentals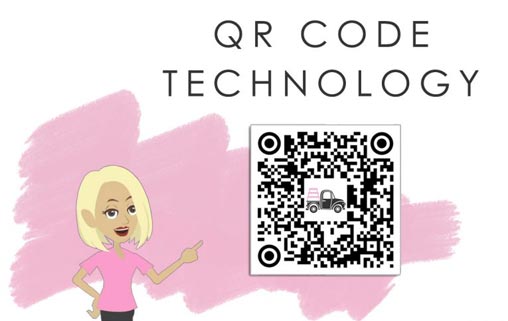 NEW Technology at Great Prices
.
         QR Codes on Your Invoice & Rentals
.
         Using Your Phone to Easily Scan & Go
.
         Finding
Beautiful

Setup Videos FAST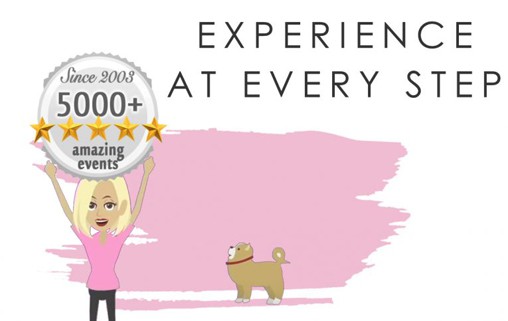 Our Team's Reputation Since 2003
.
         We've Hosted 5,000+ Amazing Events
.
         Cancel & Refund (31)+ Days Before Date
.
         We Stand Behind Our Promises to You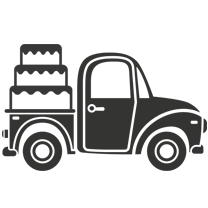 It's time to plan your wedding under budget. Click the button & become an eventeer today.