Description
Pink Flowers with Hints of Purple

arrangements of rose & ranunculus create this jaw-dropping pink flower wall...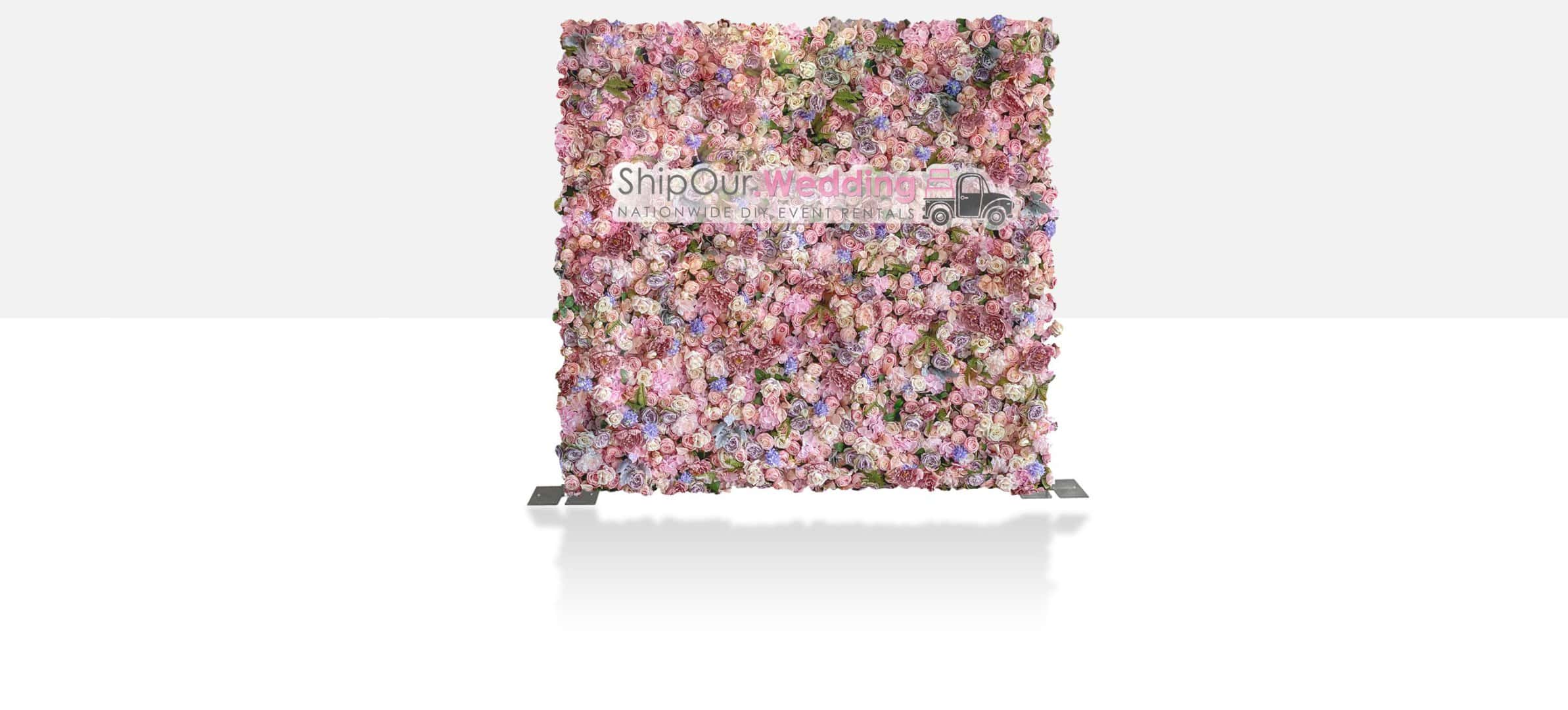 Fast setups, no commitments

✓
Cancel up to (1) month prior
✓
Go DIY, rent with confidence
Open the Box
✓
Kit arrives week of the party
✓
User-friendly box has wheels
✓
Includes everything you need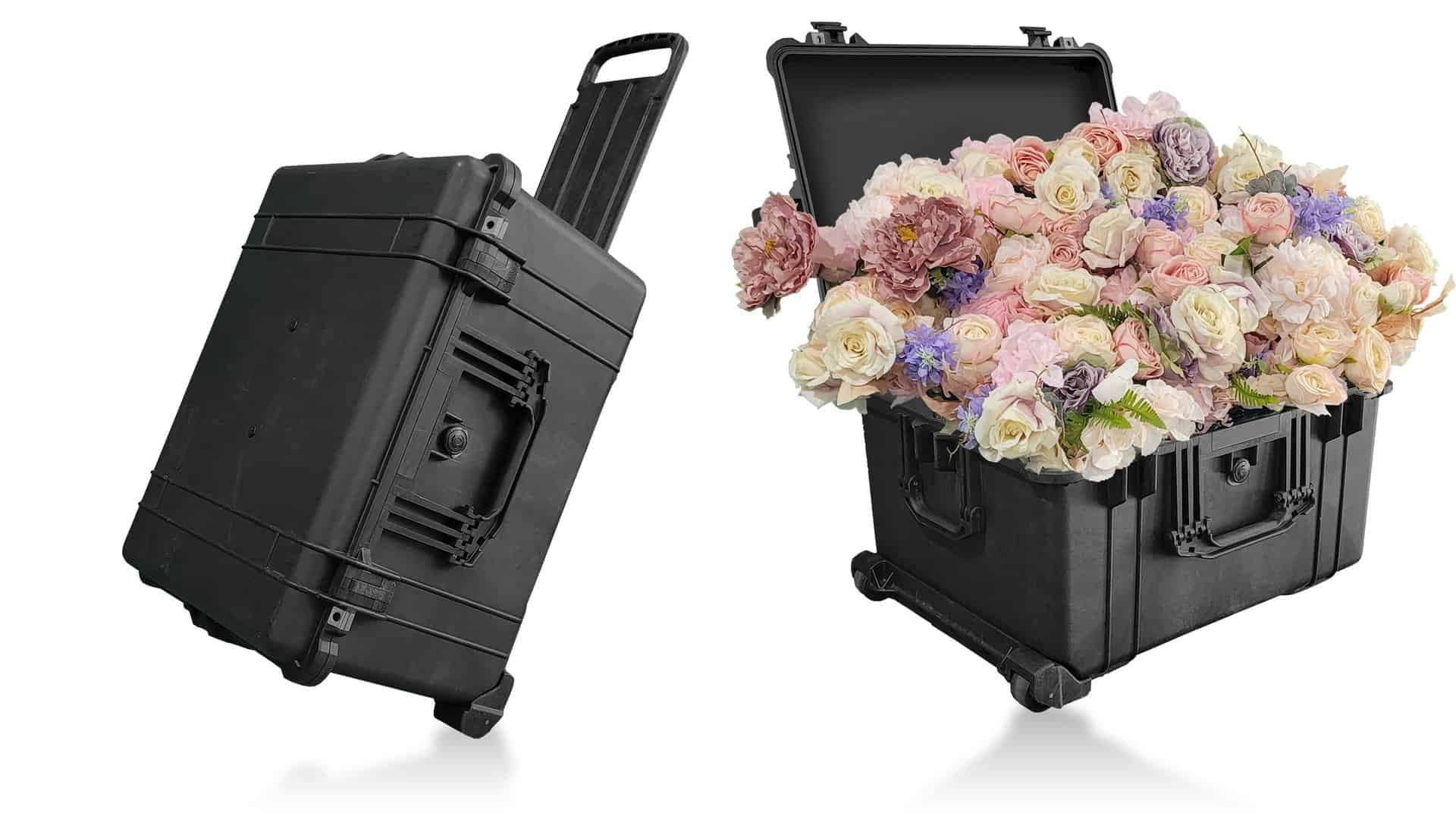 Zip + Ship
✓
Return shipping label is in box
✓
Return (2) days after the date
Do More with Less
✓
Manage multiple events online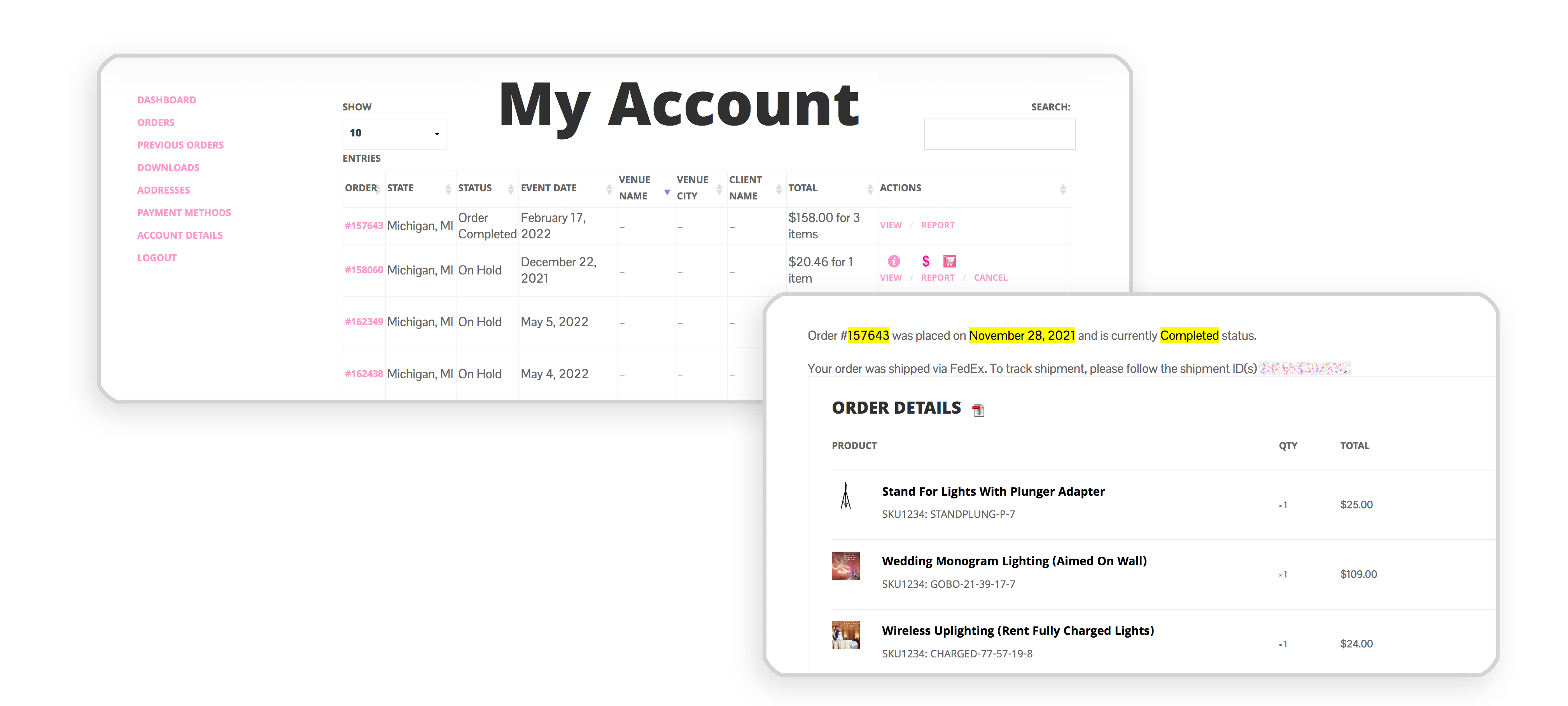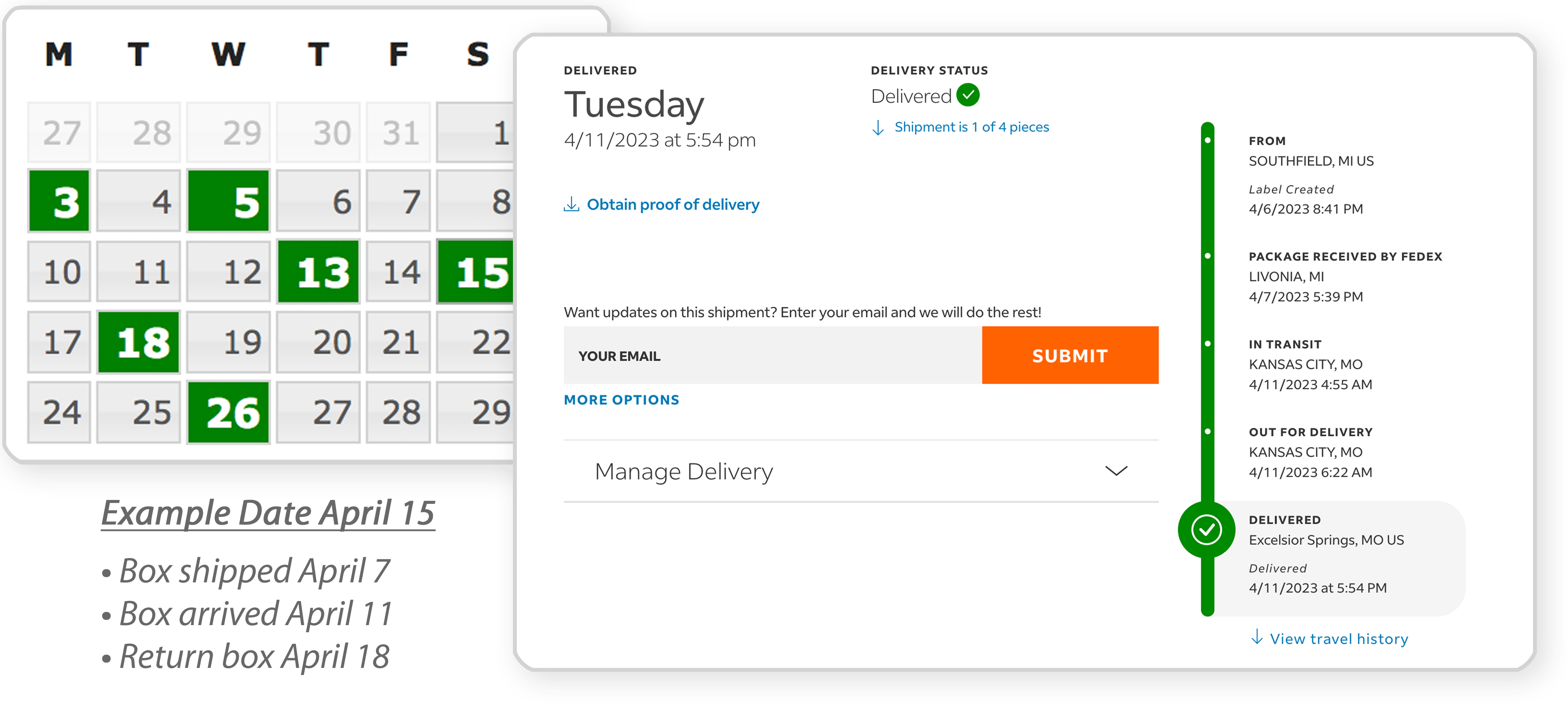 On-Time Shipments
✓
Extra time factored into shipments
✓
Get E-mail of tracking notifications
Our pink flower wall is a beautiful soft color. This floral decor is very popular for weddings. It looks great behind a sweetheart table, near a photo booth, or as a sweet station backdrop. Besides weddings, clients rent our pink floral wall for baby showers, birthdays, & corporate parties. How do you hang flower walls as you see in inspiration photos? Simply add our optional backdrop stand kit in the drop-downs. Find out how to easily set up DIY walls at cheap prices. Read More...
(18) Important Pink Flower Wall Tips, Tricks & Pro Advice >>
Read More...