Well, you don't have to be a decorating guru to transform your space. It is quite easy to hang drapery & create a gorgeous look. We break it down step by step on how to set up ceiling drapes with or without the help of draping vendors.
we cover everything you need to know about draped ceilings
To be honest there are a lot of draping companies out there with different fabric ceiling covering ideas & techniques. If you have already started figuring out how to communicate with wedding vendors then you know draping ceilings can cost a lot.
🎉 Let's take a break from searching for wedding ceiling drapery rentals near me & dive into the wonderful world of DIY ceiling drapery kits!
Average Read Time: 8 minutes 30 seconds
Step by Step Ceiling Draping Guide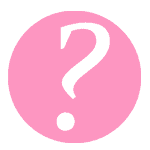 There are many reasons you might want to rent draping for a ceiling. We've listed below the (5) main reasons clients go in this direction. Chances are you fall into one of these categories:
Makes Open Spaces More Intimate
Ceiling draping helps lower the height of ceilings & makes rooms cozier. Just imagine having a larger area with too much space. It can feel cold & bland. Using draping cuts your ceiling height in half helping your guests relax. This is a subtle but meaningful design consideration that improves the vibe of your event.
Make Normal Spaces More Interesting
The issue with wedding venues is they are all similar. A typical banquet hall has (4) walls & a 14-foot tall drop ceiling. What will guests think about attending your event after they have attended (10) other parties at the same venue?
Yes, we know there are many things that your guest DGAFFA. However, ceiling drapery is a creative process that transforms your space giving it new life. Do this for rooms, hallways & outdoor pavilions to amaze your guests.
Create a Focal Point for Photos
Your pictures are a great place to accent with ceiling drapes. Use this for stages, meaningful moments, dances, entrances & special recognition. At a wedding hang drapery from your pergola or arch.
Work in Your Theme or Color
Drapery is great for bringing in themes. For example, you might use ivory-colored fabric if you plan a fall-themed wedding. You can use different color draping to mix and match your event decorations.
The color can be worked in as other colors of fabric or as uplighting aimed at the ceiling drapes. We recommend white ceiling draping. The reason why is you can change the color of fabric to anything with the use of lighting.
Cover Up Ugly Ceilings
This is a big one! The most common reason clients use ceiling drapery is to cover areas they would much rather hide. It is normal to use pipe & drape to cover walls or block areas with clutter.
✔️ Draping hides ceilings. Dim the venue lighting & covered ceilings are less noticeable. Guests will be too busy admiring your ceiling décor.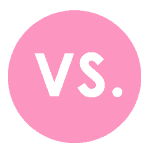 We get asked this question A LOT! What is the best ceiling fabric for draping? Well, you have (4) main types of fabric. We cover the pros & cons to help you decorate your ceiling with fabric:
Tulle Ceiling Draping
This stuff is available everywhere & it's super cheap, that is because the fabric is sheer. This means Tulle is lightweight making it much easier to work with as ceiling draping fabric. This is great for draping a large gym with a hoop. The drawback of Tulle draping is it wrinkles easily & is not flame retardant.
Heavy Chiffon Ceiling Draping
Chiffon drapery is the next step above tulle drapes. Heavy chiffon fabric has more weight and is not see-through. Since the fabric weighs more you can be limited to how you go about draping fabric from a ceiling. Chiffon can be chemically treated making it flame retardant.
Voile Ceiling Drapes
Voile is very similar to tulle draping. It is sheer & has less weight. Draping weight is measured in ounces so this won't do a good job covering any areas. Voile is common for linen table overlays & sometimes a fluffy fabric for draping stairs & handrails.
Poly Silk Draping
This is the main type of fabric Ship Our Wedding® uses for draping fabric from a ceiling. The fabric has a nice weight and gathers well (without being too fluffy). Poly silk is also wrinkle-resistant and has a slight shine. This helps to enhance any of our (9) must-have wedding lighting rentals that are used on the fabric.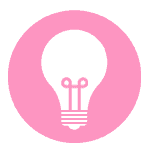 So far we've covered why you should rent ceiling drapery & the most commonly used fabric. Now we want to share some of our best ceiling draping techniques & ideas. It is much more meaningful when you get creative with your draping. So let's think outside the box!
a great decorating idea combines wedding ceiling drapes & lights
You can use any uplighting color on the fabric to make it light up. Another unique element is to hang Edison string lights into your outdoor drapery between each piece of fabric. This has (2) benefits & looks great while improving the quality of your photos. Lighting increases the exposure (aka brightness) in your space.
Play with the idea of symmetry. There are (3) types of geometric patterns to use in your design:
keep it symmetrical

setup a circular round design

go with a spontaneous pattern
The symmetrical design uses horizontal draping going from left to right. The round design looks like the spokes of a bicycle wheel starting in the middle & going out to the edges. Spontaneous is organized chaos that doesn't have a set pattern.
Use ceiling drapery with flowers & create a luxurious look that is truly breathtaking. Decorating with live flowers can be very expensive. A cost-saving alternative is to use silk flowers suspended in foam core.
Clip fake hanging wisteria flowers to drop ceiling tiles for a garden feel. Guests won't know the difference unless they use a ladder to inspect ceiling flowers.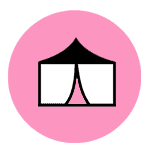 we recommend white fabric in white tents & use uplighting to change your tent color
A tent liner is when you cover your whole tent as a draped ceiling. This requires custom-sewed fabric specifically made for the tent.
A tent liner is an involved process that we recommend to experienced pros.
This can cost over $10,000 😳 Liners are offered by tent rental companies. Most draping companies don't provide tent liners because there are so many tent sizes.
There is a lot we can cover about how to drape a tent ceiling with fabric. There is so much information we can provide on this topic that we covered it in a completely separate article posted below 👇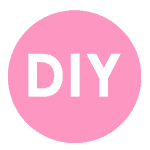 So if you are thinking of DIY ceiling drapes there are (2) options. You can rent the fabric or buy the fabric. Either option will save a lot of money compared to hiring a local vendor and paying for their labor to install it.
It costs more money to buy the fabric than to rent it. This is why it might make more sense to rent draping instead. Rent ceiling fabric online & set it up yourself so you save instantly.
How do you decorate a ceiling for a wedding? What you need is fabric & guidance. The drapery sells by the bolt from fabric supply companies (like Joann's Fabric). They sell fabric by the yard. One yard equals 3 feet. So a 10-yard cut would give you a 30-foot panel of ceiling draping.
another popular option is to make a ceiling drape hoop
This is a round ring that is 20 inches to 5 feet across & suspended from a large gym ceiling. The fabric needs to be long enough to drape from the middle & out to the walls.
The lightweight fabric needs sewn pockets that fit on the metal hoop. The metal hoop will need to be able to open and then close so you can slide the fabric pockets onto the ring before hanging it in your gymnasium.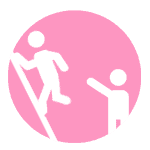 Want to learn how to drape a ceiling with fabric? It depends on the ceiling for your indoor wedding venue. We've broken this down into (3) types of banquet hall ceilings:
How to Drape Drop Ceilings
This is the easiest & most common place to hang fabric. Almost every venue has drop ceiling tiles. They are the white squares in the ceiling that measure 2 feet x 2 feet. We show you exactly how to do this in the pictures above.
If you want to learn how to hang ceiling drapes for a wedding, all you need to do is find the midpoint & hang your fabric. For a step-by-step ceiling draping guide, watch our video below. It shows how you can easily do this with zip ties & pipe cleaners.
How to Drape Exposed Beams
Does your venue has exposed rafters you can wrap around. If so, then setting up draping is easy. All you need to do is work the fabric from left to right.
You can lay the drapery over the rafter beam & drop it to the ground. You can pull it back or have them crisscross overhead. Make sure the fabric is long enough to cover the span & that it is secured in place on both sides.
How to Drape Finished Ceilings
Finished ceilings are flat and have no places to hang fabric. We do not recommend hanging fabric from chandeliers, conduits, or fire suppression lines. These structures may not be load-bearing (meaning they might not support the weight of the fabric).
💬 Hang drapes in finished ceilings by drilling holes, installing eye bolts & running aircraft cables long ways. Support wires every 10ft to prevent line sag. This is the most difficult wedding ceiling to drape.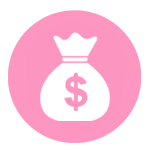 Almost every draping company seems to want to sell you the draping or have a company install it for you. If you are going to truly do it yourself then it would be better to rent a ceiling drape kit that ships for you to set up. We have included a flow chart to give you a better idea of what you might need to DIY ceiling drapes.
Click below & find ceiling draping kits with wholesale prices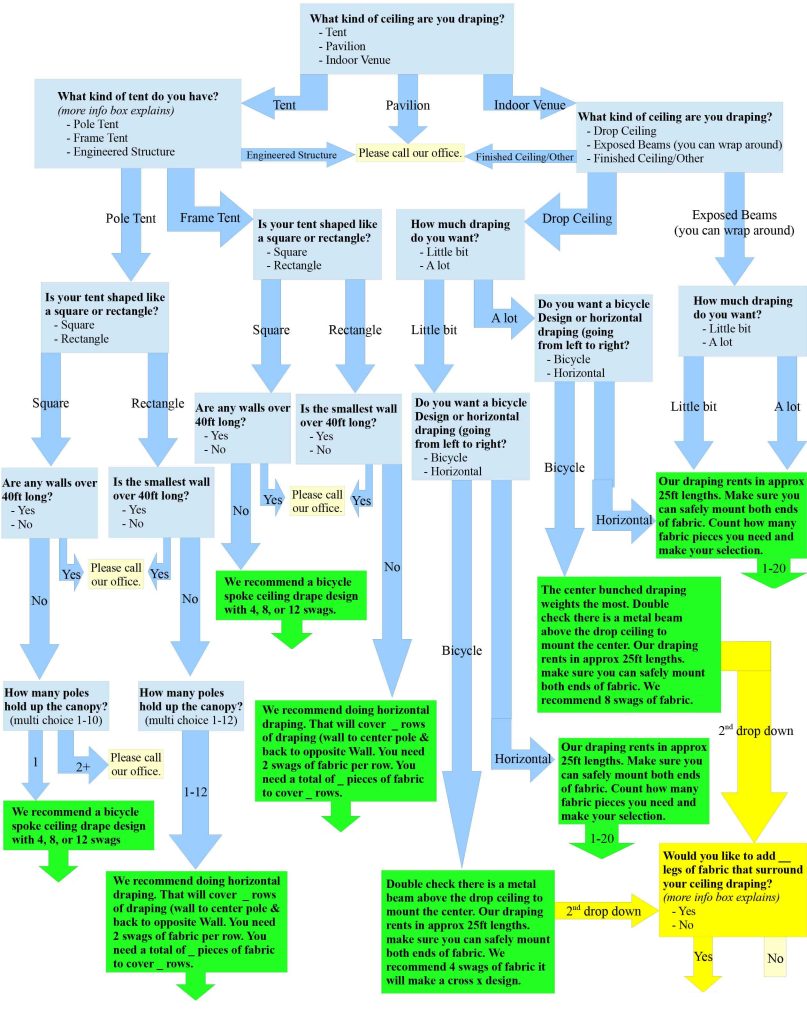 Depending on how you answer the above questions will determine the best ceiling draping kits to rent. You will also notice that the above flow chart suggests draping legs. We posted a video below that shows you how to set up these legs with our wedding ceiling drape kits.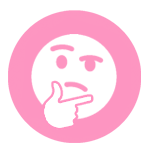 Ceiling drapery is not just for the brave few with superior design skills. It doesn't matter if you are newly engaged and looking for wedding advice. Anyone can cover a DIY ceiling with draping with the right ideas, technique, & rentals.
Enjoy our draping guide, tell us in the comments if you have any questions
You can hire a local vendor that will charge you for labor or find do-it-yourself ceiling draping rentals that are more affordable. Want the best step-by-step ceiling drapes for your wedding? Click here & start saving money today!
XO Team Ship
Let's Plan Your DIY Wedding Under Budget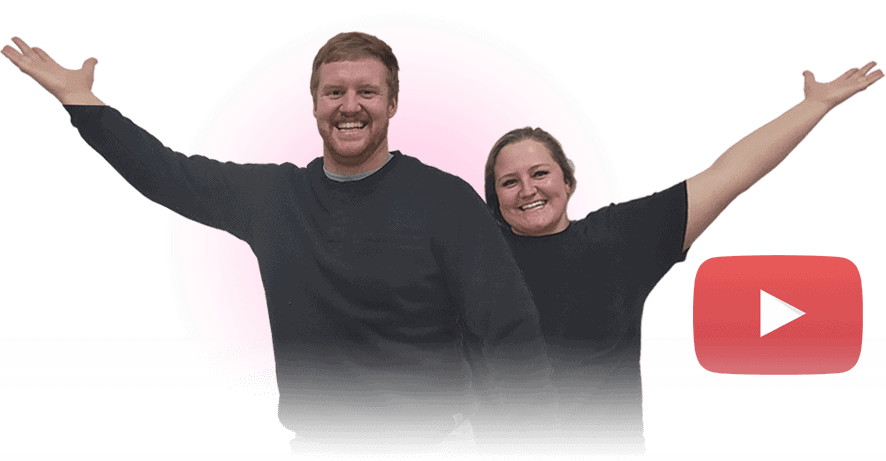 We saved $15,000 going with Ship Our Wedding
Brad & Annika Schock, Cario Nebraska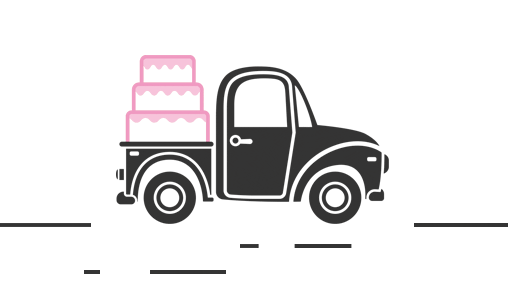 The content of this website is intended for informational purposes only & does not constitute legal, financial, or credit advice.