If you are planning a wedding and need help with reception lighting, then you have come to the right place friends.
There are many styles and types of DIY rentals to light up your reception or party. To help you get going we have broken down the most popular light effects requested for parties and receptions.
this is a complete guide on the most popular wedding lighting rentals
Ship Our Wedding® offers do-it-yourself solutions so that you save money without having to hire an expensive vendor. Best of all, these wedding lighting packages are simple to set up & look amazing.
Watch how fast our uplighting before & after packages are set up. Feel free to view any of our minute-long tutorial videos below.
Average Read Time: 7 minutes
What You Will Learn about Wedding Lighting: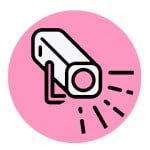 What better way to personalize your event than by renting a monogram projector. Our wedding light projector is customized with your name, initials, and or event date.
You can then project this as an image onto a wall so it is visible in your wedding photos and videos. Since you have a 5-day rental use this for your rehearsal dinner and reception.
This DIY monogram has a gobo which is a small disc that light shines through to display your monogram. This rental ships as a complete kit with everything you need.
We encourage clients to think outside the box when it comes to designing their monogram templates. The reason why is because this same design can help create a brand for your wedding reception
This pattern can be used as a template design for your photo booth rental. Take it a step further and print on your invites, menus, wedding seating chart and anywhere else you can think of. It's your name in fancy fonts, use it everywhere!
🎨 LEARN how to email custom artwork after you have placed an order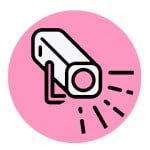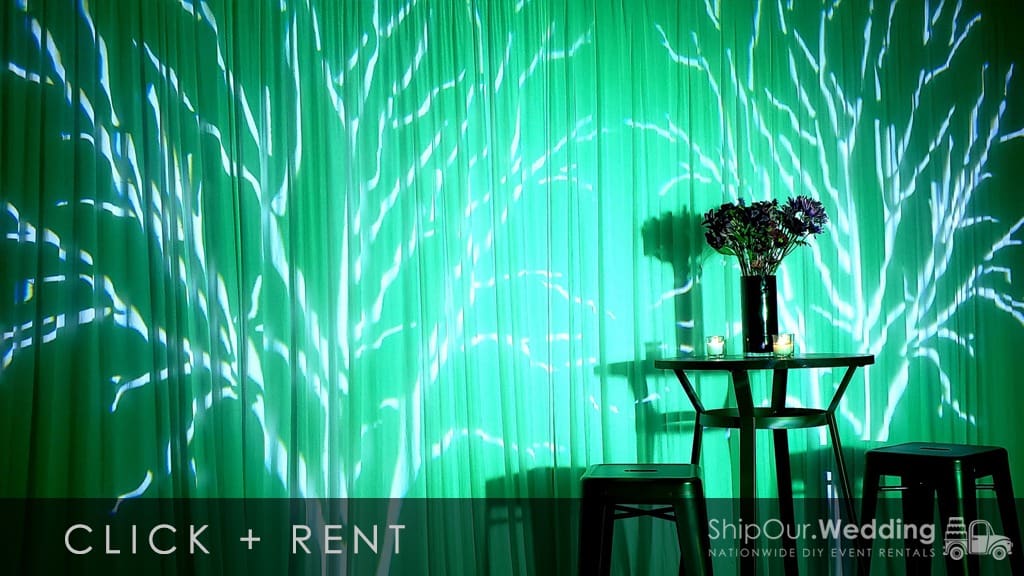 Our gobo projector rental is a textured breakup light. This means instead of having a name or date, you can display one of 80+ stock images or textures we have available. This is great for themed events and adding design elements for a layered look.
This is practically the definition of lighting design. Use uplighting colors with patterns for depth. This takes only (2) minutes to set up! Cover one wall or get multiple gobo projectors to cover your entire event space.
The most frequent reason why couples use breakup patterns is that they are working with a theme. This is the ideal way to enhance your reception by projecting patterns onto your walls and ceiling.
It will look like you painted a design that matches your event. Think of underwater themes, locations, movies, celebrities, and holidays.
When you use gobo patterns to incorporate a theme this is considered next-level lighting. Most lighting designers do some version of this to create a high-end magazine look. We have many gobo categories available.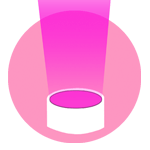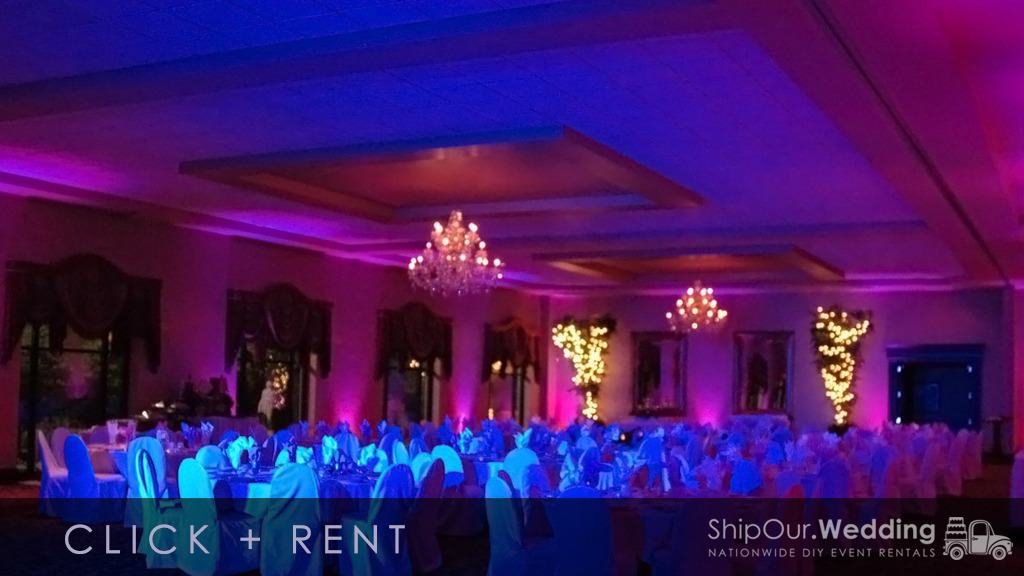 Our wireless uplighting is very user-friendly. Just turn it on, set your color, and place your light. Become a lighting pro by renting DIY uplighting for your wedding reception today.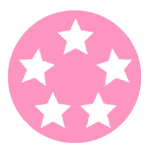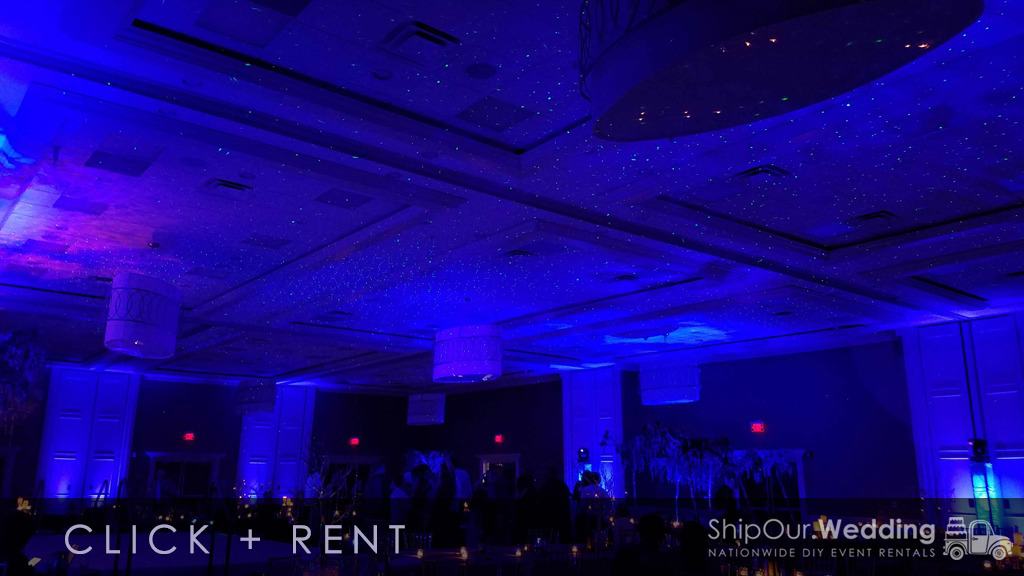 How memorable would it be to dance under your stars? Now you can with our DIY starry projection rental. These lights project stars on your ceiling and walls to mimic the night sky.
However, this light is super simple. All you do is plug in the light, turn it on, adjust the brightness and aim onto your surface.
Since this light projects a blue cloud effect we recommend using this do-it-yourself rental with blue color palettes. Besides blue the colors teal and purple blend well with the star night projector. Read more in our best uplighting color guide.
If you would like to light up only the ceiling, then we recommend renting a light stand. This helps elevate your star ceiling projector effect.
The stand also helps if you want to direct this light onto your walls and ceiling. This is a great way to avoid having it spill over onto tables and guest faces.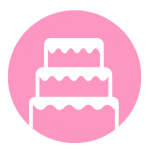 You have taken the time to design your centerpieces. Make sure guests notice them all night long. Pinspot lights make your table decorations shine once you dim your ballroom lighting later in the evening.
Besides lighting up centerpieces use pinspot lights to put your cake on display. You need to consider what will be in the background of your wedding pictures. Pinspots give your wedding centerpiece rentals a soft glow so they look larger than life in your photos.
We cover the several ways to mount these lights in our pinspot & spotlight guide. Use the magnetic base to attach to a metal surface on a wall or ceiling to elevate the fixture to pinspot your cake.
If your ballroom has a drop ceiling, use the attached scissor clamp to hang from the tiles. You can also rent a stand with a light stand with a top magnetic bar to elevate the pinspots.
Lastly, place it on a table with or without a table stand to aim directly at a cake or centerpiece floral arrangement. No need to worry about power, our pinspots last approximately 6 hours on a full charge. Each rental comes with (1) remote to turn on and off in case they are on the ceiling.
Empowering Our Event Industry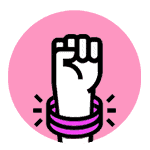 Your neon theme party will need the right lighting. Glow lights for parties can be an easy DIY when you rent black lights from Ship Our Wedding®. Blacklight has a UV bulb that makes bright colors pop and glow intensely.
Want to know what wedding guests love to make it a good party? Use this effect for a portion of a blacklight party, the whole evening, or even your after party.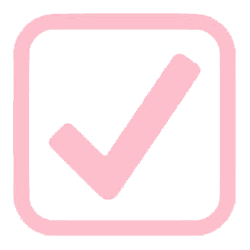 Read Article: Best UV Lights for Neon Glow Parties
If you need neon lights for a party, then these will create your ultra-violet glow quickly. Our neon lights are so bright that you only need several of them and aim them into your crowd or neon wedding decorations.
Use banners with bright paint or rent black light powder to use at your event. We have even seen a black light wedding where guests waived glow sticks. Regardless of how you incorporate it your guests will give a high-energy response every time.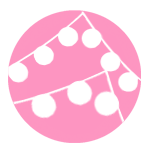 Our string light rentals give a timeless look for weddings. They have a dual benefit that creates functional eye candy. If you rent string lights for a wedding then it will make your photos simply gorgeous.
The soft glow works well with natural lighting conditions for photographers so it will enhance your photos. This color and style will go well with thrift shop wedding themes.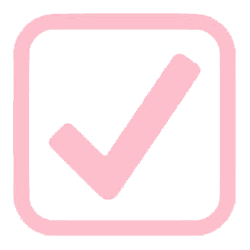 Read Article: How to Hang Edison String Lights Like a Pro
Our bistro lighting rental can be used both outside and inside. Use wedding tent string lights to create a vintage look that compliments your wedding's outdoor lighting.
Have LED cafe lights that change color suspended from your ballroom ceiling or railings to light up your dance floor during your first dance. You can never go wrong with a string light rental, your event will love them!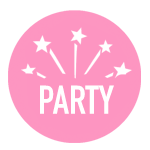 When you mention DIY rentals you need to consider your dance floor lighting. We are not talking about cheap party lights, but powerful bright lights that add color and movement to your dance floor.
This is great for high-energy events that need extra pizazz. When you rent party lighting your guests will feel more inclined to relax and enjoy themselves.
Party lights should not be used during formalities. You want these on and doing their thing once your music starts.
This will get the party going as guests make their way to the dance floor. Also, DJ dance lights add to your wedding pictures. Find out more about how to rent party lights today, your dance floor will thank you!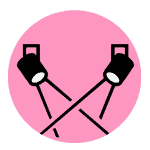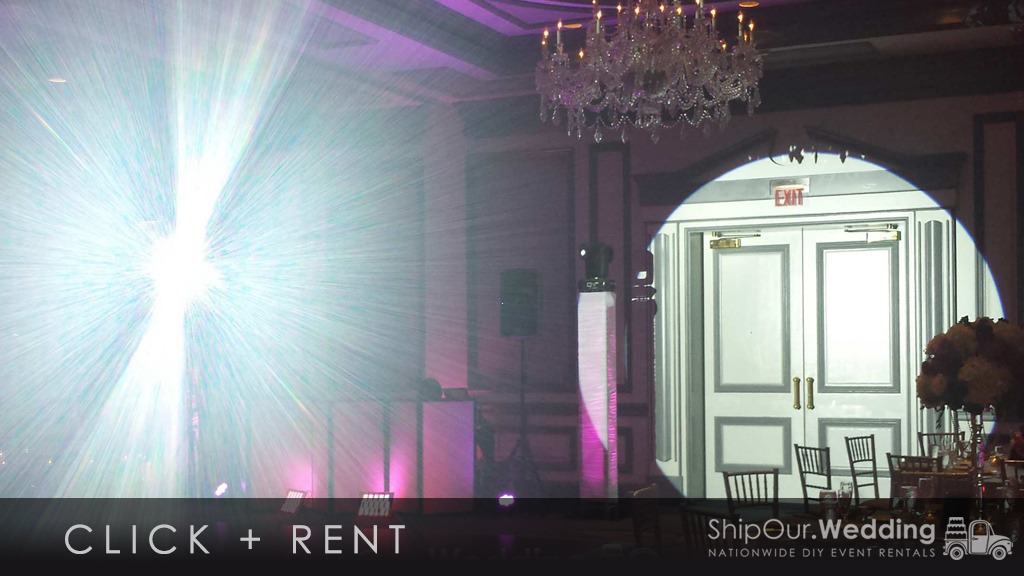 Let's face it you are going to have formalities. this means your photographer will take pictures of all your important moments. At the end of the day, your photos need to turn out as anticipated.
One of the most crucial elements of good wedding photos is your lighting. This is one of the main reasons why most photographers like to take pictures during golden hour (the last hour of the sunset). That is because it is the ideal lighting condition for gorgeous wedding pictures!
So now that we know the role lighting plays let's talk about those formalities. A spotlight rental will aim a bright light on your door or entranceway for introductions.
Use spotlights for your first dance as well as any speech or toast. Wedding spotlighting directs the attention of the room while at the same time creating optimal lighting conditions.
It is easy to rent spotlights and do it yourself. Simply plug it into the lighting and attach it to a light stand. Aim it anywhere to get the benefits we mentioned earlier.
Test the lighting with your photographer before the event starts. You want to do this first so that they can dial in the ISO, aperture, and rest of the camera settings.
This will prevent any photos from being over-exposed to bright lighting. Your photographer needs to know about it before they take any pictures.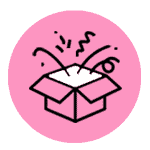 So there you have it, our (9) must-have wedding lighting ideas that your reception can use. These are the most popular lighting rentals Ship Our Wedding® offers.
Instead of hiring a local company that charges more for labor, do it yourself and save on your wedding lighting. As you can tell in our videos above all our package rentals can be set up fast and look amazing.
is there a lighting style that you love, tell us in the comments below
Enjoy free shipping available on qualifying packages. Your DIY wedding rentals will arrive (2) before your event at your door with all the supplies. You ship them back (2) after your event.
Now that you know how we can help, let's figure out exactly what you need. Go ahead & click any of the links above. Together let's create wedding & party lighting that looks like everything you have imagined.
XO Team Ship
Let's Plan Your DIY Wedding Under Budget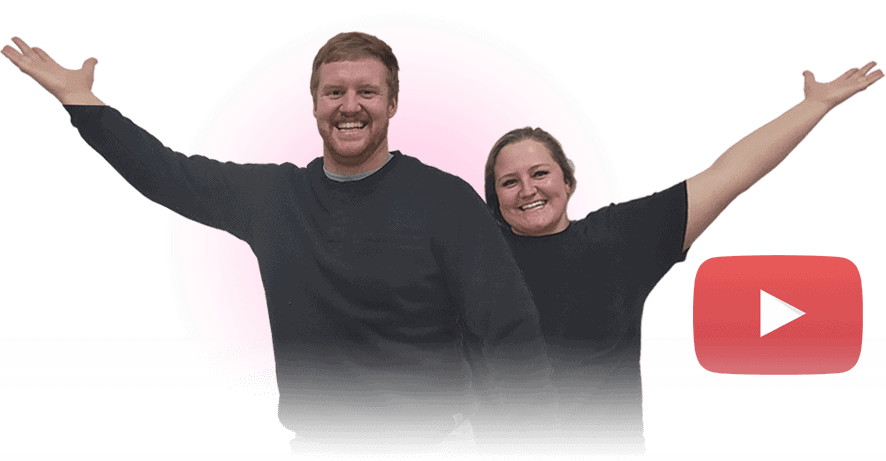 We saved $15,000 going with Ship Our Wedding
Brad & Annika Schock, Cario Nebraska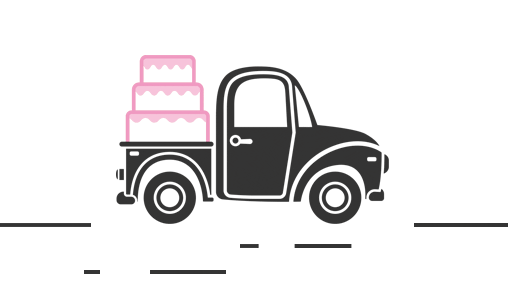 The content of this website is intended for informational purposes only & does not constitute legal, financial, or credit advice.