Would you hire a photographer without knowing what to look for?
Well… I wouldn't recommend it if you want your wedding day to turn out as expected. Your wedding photographer needs to capture all those meaningful moments expertly. Photos are eternal memories: they last forever, and you want them to be as gorgeous as the day itself.
we cover everything to know so you can hire the best wedding photographer
These pictures remind you of what your celebration was all about: the love you have for each other. Photography almost always climbs to the top of the priority list when it comes to planning. So there are things you want to know before you hire a wedding photographer.
Average Read Time: 4 minutes 10 seconds
Complete Guide on Hiring Wedding Photographers: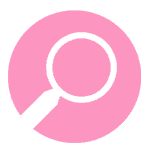 The first step is to do your homework by researching photographers. Start by asking for recommendations from friends whose wedding photos you loved. Then look on the photographer's website & social networks to see pictures from other weddings. It is easy & can be done online from the comfort of your home.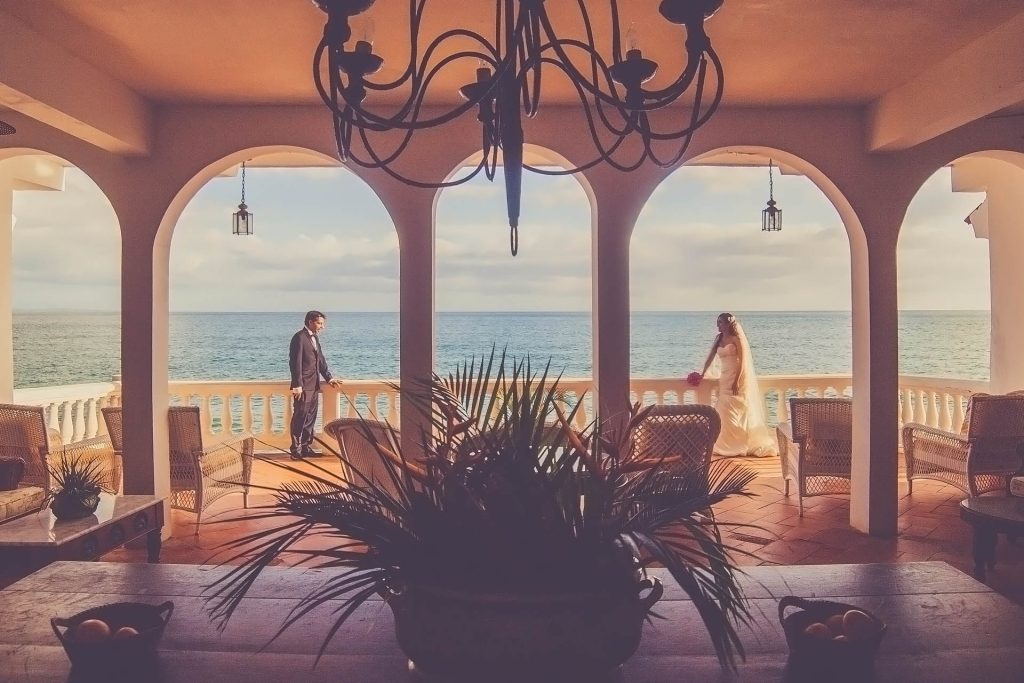 Grab your phone and start analyzing photos. Look at the photographer's Instagram profile. Everyone photo pro uses this platform to show off their breathtaking snaps.
Here are some different photography styles:
– Traditional
– Photojournalistic
– Editorial
– Dark & Moody
– Aerial
– Fine Art
– Black & White
– Landscape
When you get an idea of the photographer's style you will know for sure if it is one that you like. As a couple, you two are the only ones who best understand how you want your portraits to look. While browsing through websites, select the photographers whose style most closely reflects your own.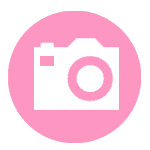 After you narrow down your selection to a couple of photographers, you want to compare their packages. Wedding photo packages might include other services. Usually, these services cover retouching, color adjustment, wedding photo album creation, & even engagement photos.
some pros bundle perks into photo packages, which could be a great deal
Engagement shooting could be like a general rehearsal before the big day for your photographer. This is a chance for your photographer to get to know 'your good angles'. You are also able to get more comfortable with their style.
Another thing worth considering and paying attention to is the number of final photos you will receive. Who retains the copyright to the images? Do you have to purchase them from your photographer every time? Do you need to get their permission before using them anywhere online?
Some photographers include additional services like photo booth rentals in their bundled packages. These services provide you with unique experiences. Capturing candid moments on film will allow you to relive beautiful memories.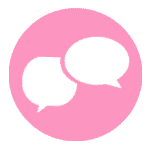 Once you have finished with the previous step and narrowed down your list & meet them in person. Before you meet them you first need to find out if they are available on your wedding date. If availability is not an issue then let's move to the next topic.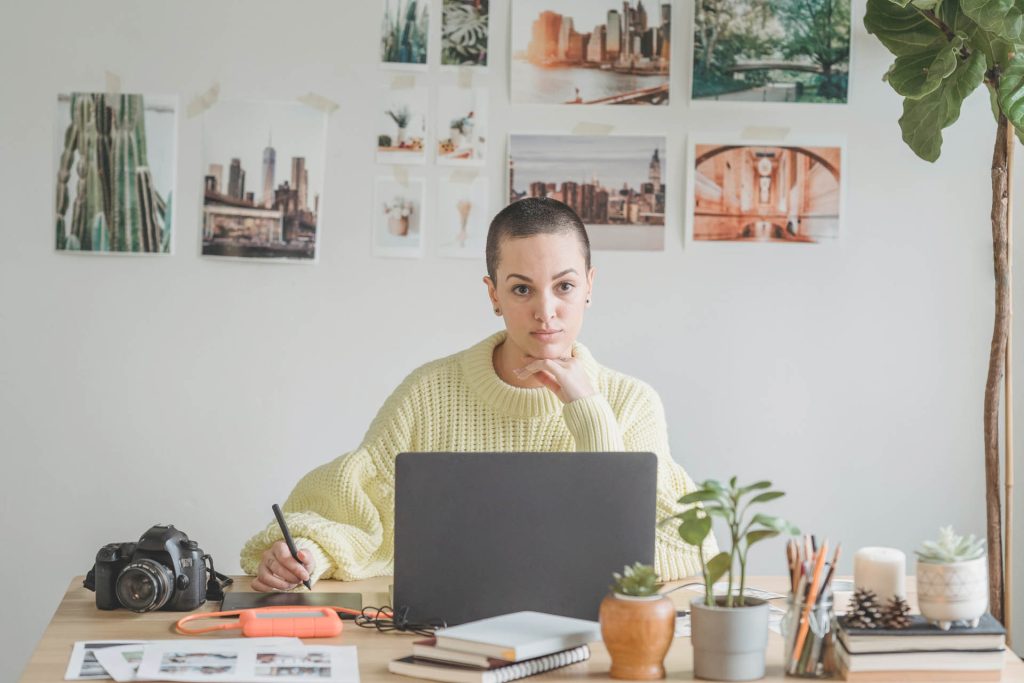 is the photographer who took the photos you loved going to be shooting your wedding
It is crucial to know if they will be working alone or bringing assistants. You should receive the sort of pictures that you were drawn to from the portfolio. You do not want to end up with an assistant. They may not have the same level of experience, capturing your wedding.
Furthermore, we recommend getting to know their personality. This person will spend the entire day with you so you both need to 'click'. Choose a photographer that makes you feel at ease and is pleasant company for you & your guests.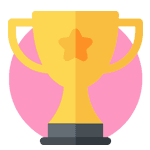 It is vital to find out about the photographer's former experience. Have they photographed weddings of a similar size or style to the one you are planning? Is the photographer specialized in shooting indoor or outdoor weddings? Don't be afraid to ask plenty of questions.
a photographer's past work will speak for itself
The photographer might have already shot weddings at your venue and may be familiar with the space. If so, you can view photos to see which angles you like most. See how uplighting helps to enhance photo details of the wedding reception.
An experienced wedding photographer can also give you helpful suggestions. This can include the best ways to capture your first dance. They can also recommend unique photo poses and other opportunities based on your venue location.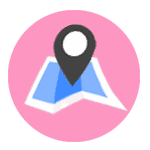 Logistics are essential to making sure your nuptials run as smoothly as possible. When choosing the person behind the camera, you should also know what equipment will be used. The equipment is not super important but you want to find out if there is a plan should any gear fail.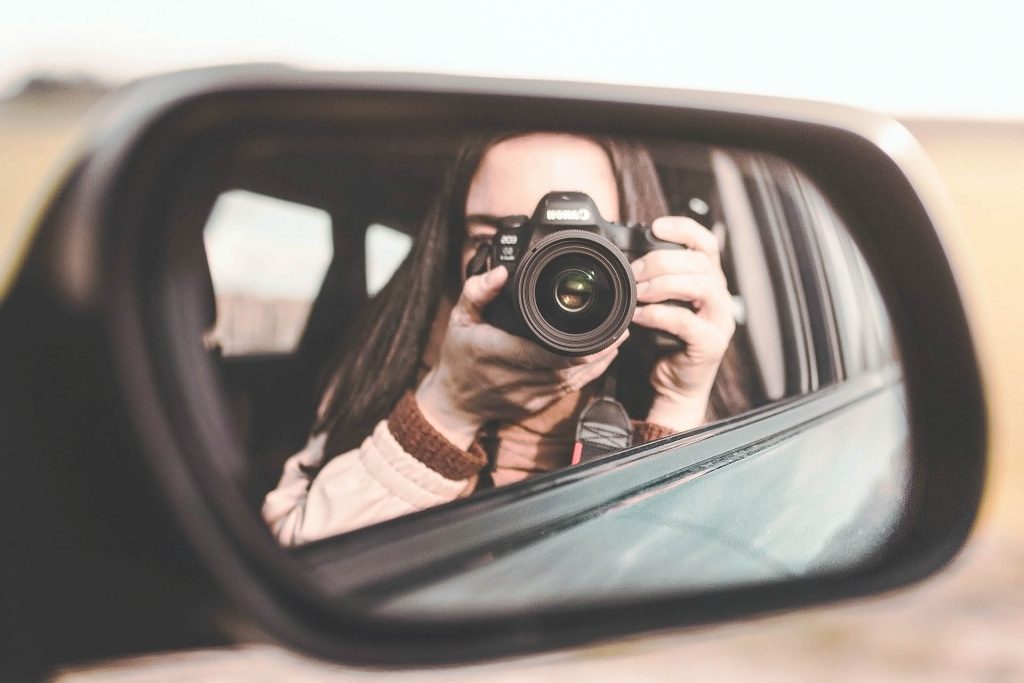 You must also be aware of the photographer's backup plan. If the chosen professional cannot shoot the wedding, will you be able to trust the other recommended shooter? The eventuality that your photographer can't make it is really important in terms of contingency planning.
how much does the photographer's overtime cost per hour
Include the time of arrival & departure from the wedding in your contract. You may be able to arrange for your photographer to stay longer than planned for an extra fee. What if they are only needed for an extra 15 minutes if the dances are running behind schedule?
The final step is asking whether the professional has a binding wedding photography contract. This is to protect both parties involved. Once you have read it & feel comfortable moving forward, you can discuss the fee schedule to reserve your date.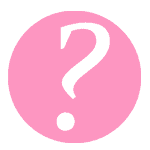 Choosing an incredible photographer to capture your wedding isn't rocket science. A wedding photographer needs to capture all those meaningful pictures, so you must hire wisely. If you follow our tips mentioned above, we believe you will make the best choice for your future photos.
we hope you found our advice helpful congratulations
- XO Team Ship
Let's Plan Your DIY Wedding Under Budget