We all need hugs sometimes 🤗 Just the thought of planning a wedding in a limited amount of time can be overwhelming. There is someone that can make this process easier & more enjoyable! Introducing your new best friend!
There are differences between wedding coordinators & wedding planners. A coordinator typically has a more limited role than a wedding planner.
A wedding planner's purpose is to help with the timeline for hiring vendors as well as the day of and everything in-between. Now that we know what they do, how do you hire the best wedding planner?
learn our secret tips & interview wedding planners to make your vision a reality
That being said, many talented professionals are designing and planning weddings. How do you hire the right candidate for your event?
Luckily, we have got you covered! By asking these questions for wedding planners, you will be able to filter out candidates to book the best person for the job.
Average Read Time: 5 minutes 20 seconds
(9) Interview Questions to Ask Before Hiring a Wedding Planner: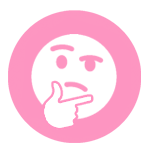 Before making any decisions about wedding planners, make sure to answer these (9) questions first. This is not a complete list. However, it covers the basics.
your wedding planner will be responsible for much of the success of your reception
We suggest you take your time hiring the right planner don't rush it! Hiring the right planner can also help you avoid wedding vendor pet peeves that cause stress, delays & extra costs.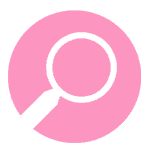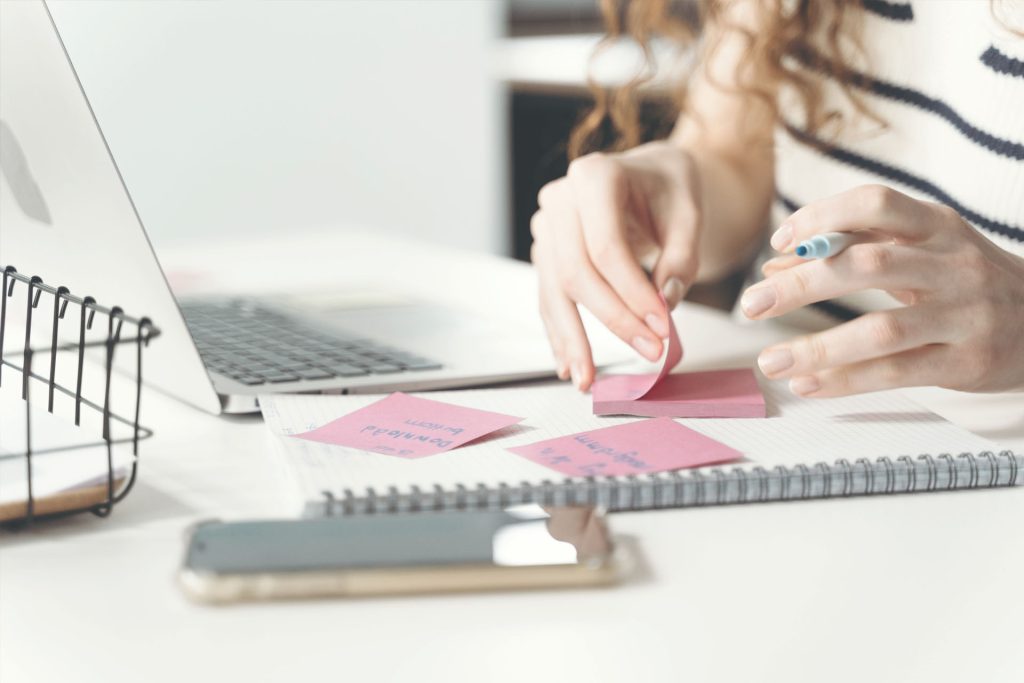 You must first get to know them & their work methods. This involves finding out if you would make a good team. Ask them about their planning process & how they game plan.
Take note of their organizational & itinerary skills, from the samples they provide. You need to get a real sense of how they work & a feel for their priorities.
conduct at least (3) interviews before you choose your wedding planner
Will they be committed enough to your wedding, or will a lot of responsibilities still fall on your shoulders? Know what these expectations are.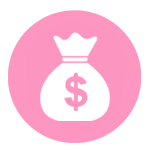 Before hiring a wedding planner you need to know the cost of their service. Ask them to give you a quote & see how the prices work out. Do you get a portion of your money back if something unexpected happens?
having peace of mind on your special day will come at a price
Is it a flat fee or an hourly rate? Are there overtime fees? Is there a fee to postpone the wedding date? Also, ask about their refund policy.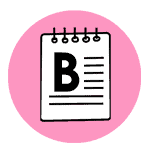 You may only have a certain amount of wedding funds available. Ask if the wedding planner can work with your budget & be open to how realistic your plans are.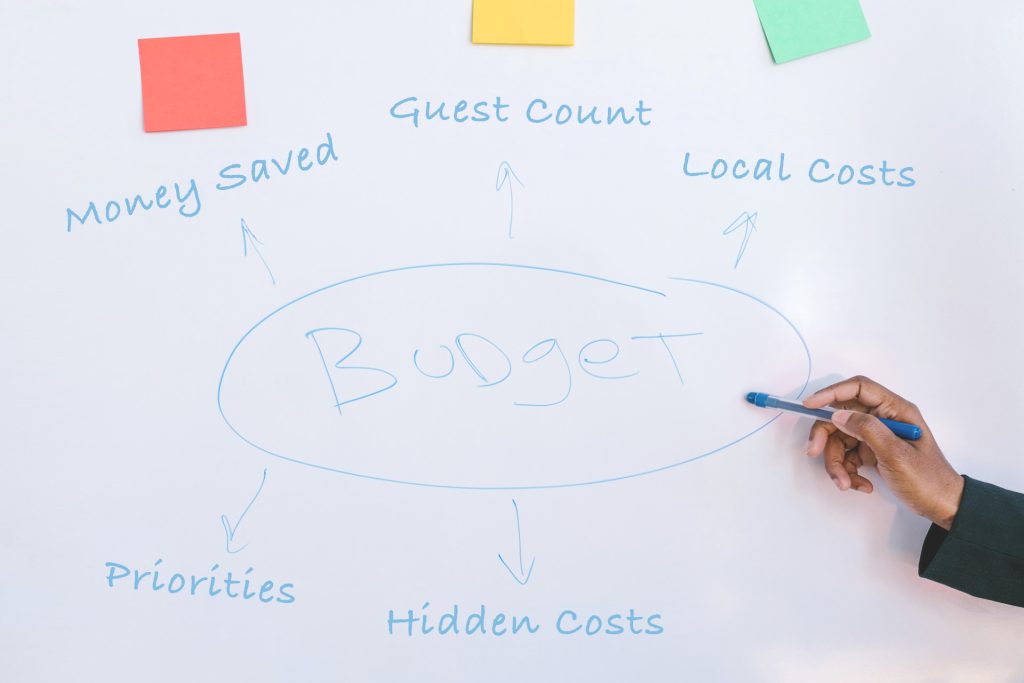 It may be difficult to hear that what you want may not be entirely achievable. Many professional companies can adjust & tailor something unique for you!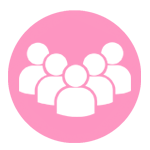 can they handle all the responsibilities both pre-wedding & day-of
Who the planner works with is extremely important. These people will also construct your wedding day. Ask if they work alone. If the planner has an assistant or a couple of them, know what they have been assigned to do. This helps you better coordinate with the point person for each delegated task.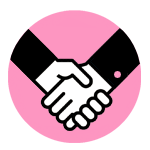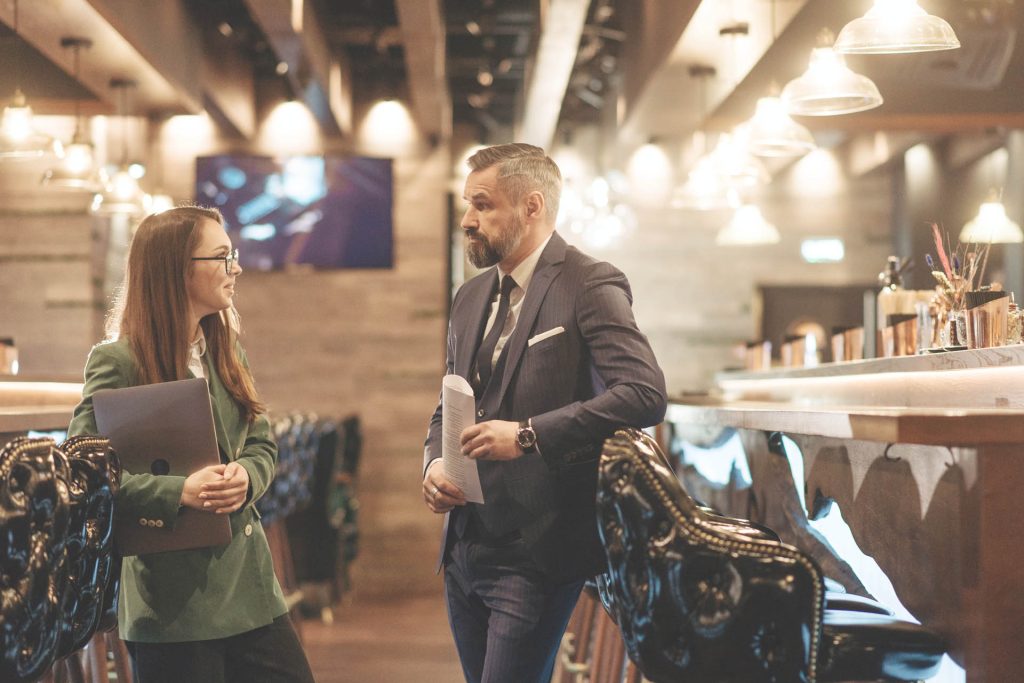 Ask if the planner has a list of vendors that they prefer. This may be in your favor if you get access to discounts.
some planners make their living marking up decorating vendors & pocketing the difference
It can also be restrictive if the planner doesn't accept suppliers that are not on his or her list. You don't want to be deprived of the services of your favorite florist or baker!
Important: If vendors come with bundled packages ask for a breakdown & see if you can hire outside their list.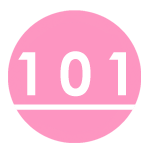 The answer to this interview question will determine if the potential planner is a good fit. Ask about previous weddings they have planned. Find out if they have planned anything similar to what you want.
find out how many years they have been in business & what style makes them different from other planners
Ask about their experience. How many weddings have they organized similar to the size & style of yours? If you want a beach wedding they need to be comfortable planning open space ceremonies.
Can they give you some newer ideas for planning a ceremony first look? You don't want a planner with 20 years of experience doing the same things they did 20 years ago. They need a fresh approach.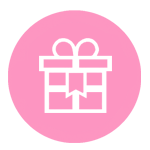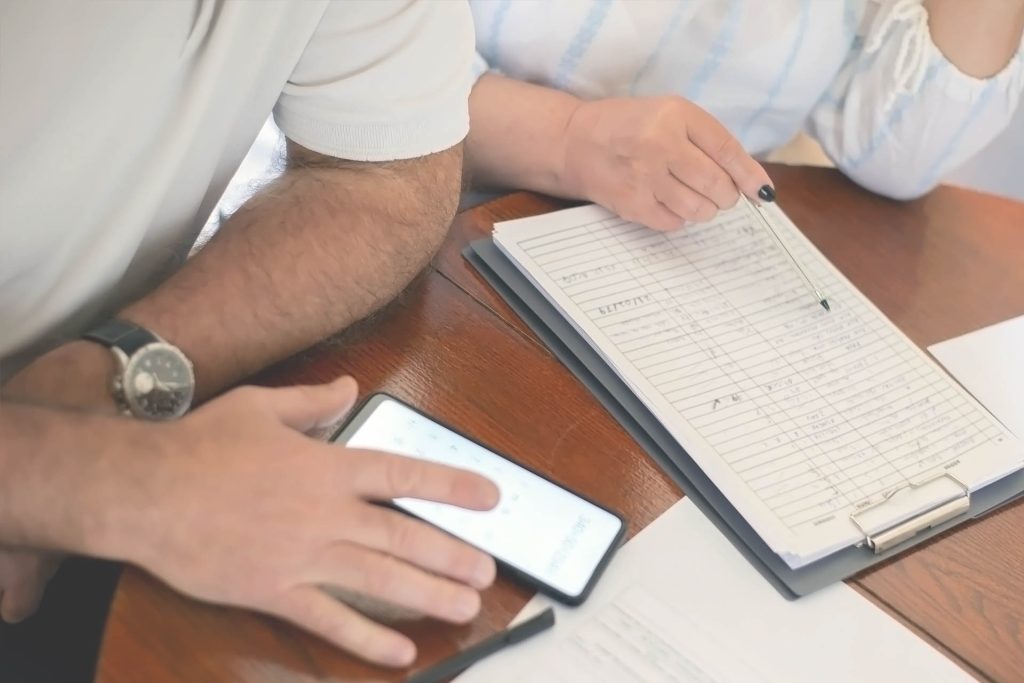 Find out what their planning package includes. Does this cover only the creative part (decoration, theme development) & logistics (handling vendor, scheduling)?
ask about extras like help with planning the rehearsal dinner & bridal shower
Many wedding planners will go above & beyond to make your event a success. One of the most important services they provide is the day of coordination.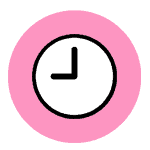 does the planner leave after dances or stay until the end to help you box things up
Before signing any contract discuss how long you will have the wedding planner at your disposal. Are they going to be there until the last song to handle emergencies? This is vital so you can relax & not worry.
Common tasks planners help coordinate:
executing your ceremony & reception itinerary

getting more ice/drinks if the bar has run out

contacting vendors that arrive late/have issues

running & picking up late-night snacks

decorating your bridal suite

transporting gifts at the end of the night

boxing up DIY rentals (uplighting/photo booth)
There are (2) types of planners, those that leave early, & the brave few who clean up after guests have left.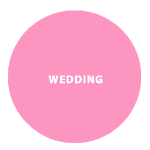 This point is a huge deal, simply because if they have successfully planned a 500 guest wedding, it means the planner is probably more than capable of doing anything under that number. However, they might have package minimums & expect a certain amount of responsibility for having their time booked for your date.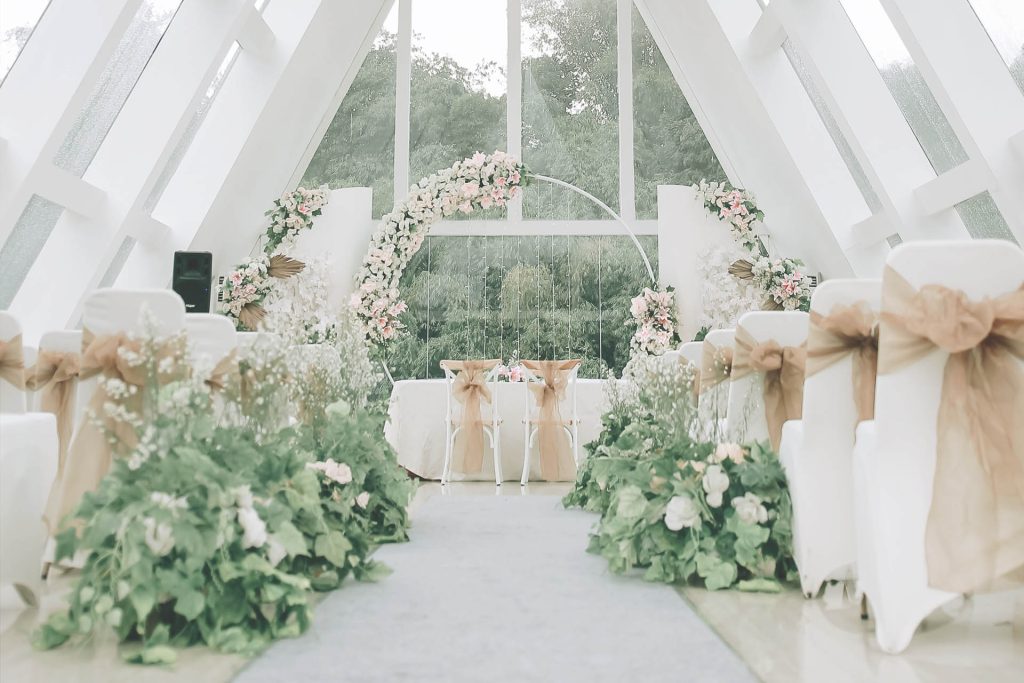 small weddings have just as much planning as large events (it is just fewer people)
Some planners with less experience are more comfortable with smaller weddings. Also, the cost of services might be higher from vendors because you are renting fewer quantities. For example, chiavari chairs might be $5 each (when less than 200 ordered) compared to $3.95 each (when over 200 ordered).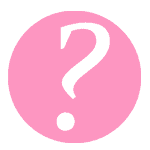 Wedding organizing and planning is tiring & overwhelming. We need to be thankful for what planners do. The chosen professional will work with you before, during & after your wedding.
what deciding factors went your decision for hiring a wedding planner, let us know in the comments below
They are the key person that makes the magic happen. We hope our interview questions help you hire the perfect wedding planner. Congratulations!
XO Team Ship
Let's Plan Your DIY Wedding Under Budget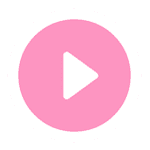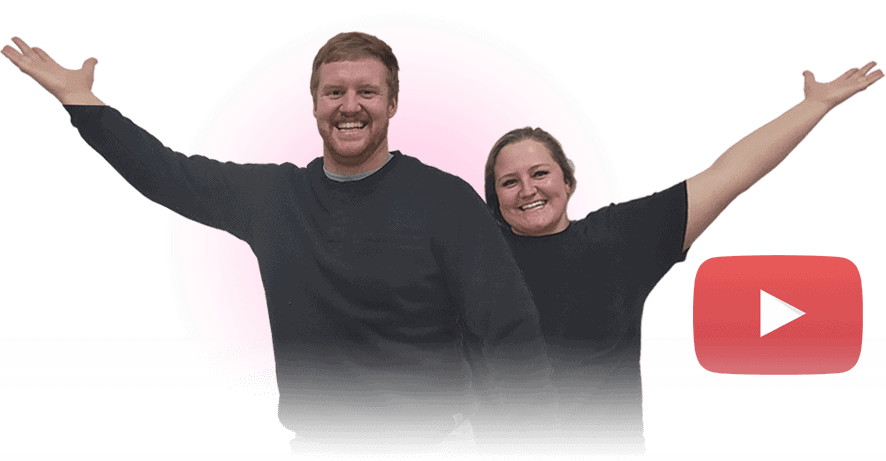 We saved $15,000 going with Ship Our Wedding
Brad & Annika Schock, Cario Nebraska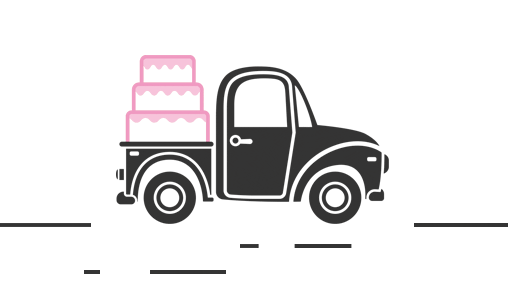 The content of this website is intended for informational purposes only & does not constitute legal, financial, or credit advice.