Can you imagine a world where you don't budget for anything… ever?!

That would be a very fun yet chaotic place to live… However in reality we need to budget. We can go as far as saying the definition of a wedding is a 'realistic budget' to celebrate love. You get to gather all your friends & family to witness the beginning of your family. Some couples even ask for loans or spend their savings to cover expenses. If you are not planning a wedding under $10,000, then it can quickly become an expensive celebration.
the average wedding costs up to $22,500, from a survey of 7,600 couples in 2021
If you are planning a wedding, then you will know exactly what we mean when we talk about the "B" word. Budgeting is one of the most stressful obstacles to overcome. Your budget is the key factor that influences every single wedding planning decision you make. So let's talk about money & budgets.
We know what you are thinking… money talk is not fun & can be stressful. How can you stick to a budget if you do not have one set? Establishing a realistic wedding budget should be the first step you take when it comes to the wedding planning process. Here are some wedding budget saving tips to help you make the right decisions before hiring companies.
Average Read Time: 4 minutes 45 seconds
(7) Steps to Set a Realistic Wedding Budget: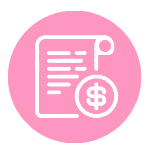 Before you start to interview banquet halls or visit bridal stores, you need to know your limits. Trust us, you will want to get this part organized before you start making any decisions. We recommend setting up your budget first & expectations later.
determine the exact amount of money you can spend in each wedding category
Show Me The Money:  Perhaps, it is just you and your fiancé or maybe your parents want to lend you a hand. Whatever you do, don't assume others will contribute. It is best to be absolutely sure before counting on money you don't have in your bank account.
Talk with Your Partner:  How much money can you set aside for your wedding? Have an honest discussion with both families on contributing. Find out exactly how much money can will provide. Some family members might gift a certain amount of money for your big day, while others pay a category (like cake or DJ entertainment). Be sure to indicate what this could cost upfront.
Tally Up Finances:  Count any family contributions along with your savings. This total will be the amount you can realistically spend on your wedding. Some pro advice is to leave room for extras. Don't count on the entire number, go with 85% as your limit.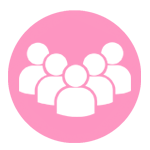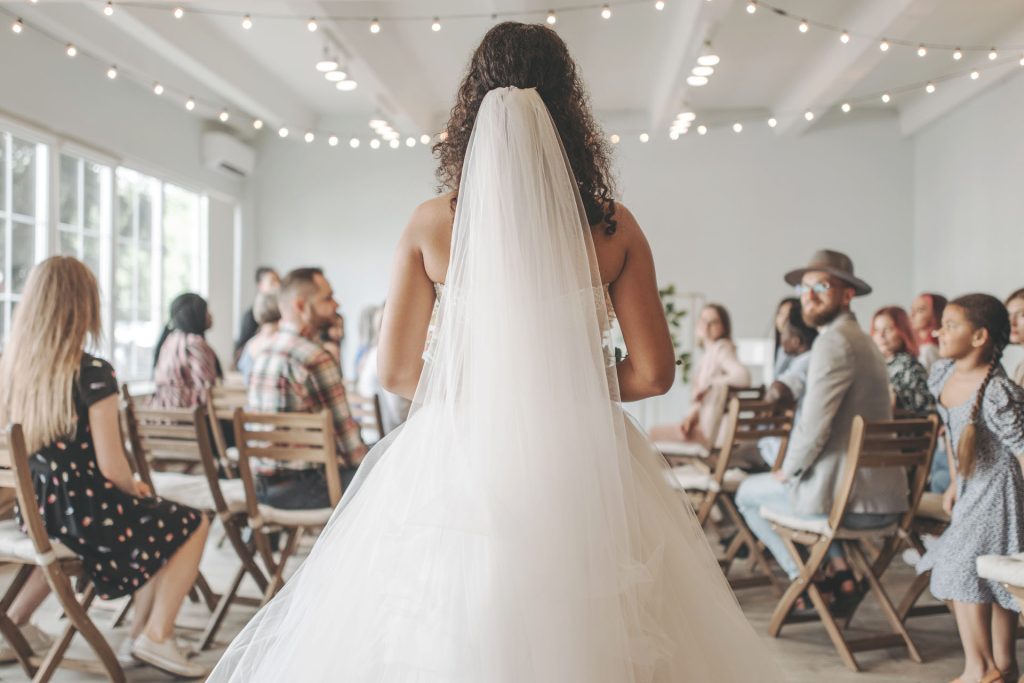 The first question any vendor will ask to you when you start looking for prices is your guest count. Pricing for some services such as hiring a caterer, or décor rentals will largely depend on this number. Once your guest numbers are confirmed, it's much easier to go ahead & set your wedding budget.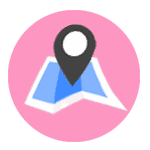 every city is different, you might find better prices if you expand your search to over an hour away
Getting familiar with actual costs will help you set a realistic wedding budget. You want to understand what you can afford. Write down of all the services and products you need for your big day. Then start researching vendors online to get a price quote on the wedding categories. Get prices from 2-3 different vendors in the same industry to get an average dollar cost.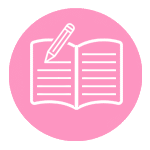 Every wedding is unique. The way it develops depends on what is important for the couple. For couples who love to entertain, their DJ or band might be their main priority. If you are a big foodie, then you might have specific requests for you catering company. You need to sit down and discuss what is important for each vendor category.
make a list from the most important vendors to the least
Every couple has a different vision for their wedding day. Perhaps you care most how to decorate your room. Some gold uplighting could compliment your decorations. Once you determine your priorities, you have a better idea where to put most of your budget. You might have to sacrifice so take time in these decisions.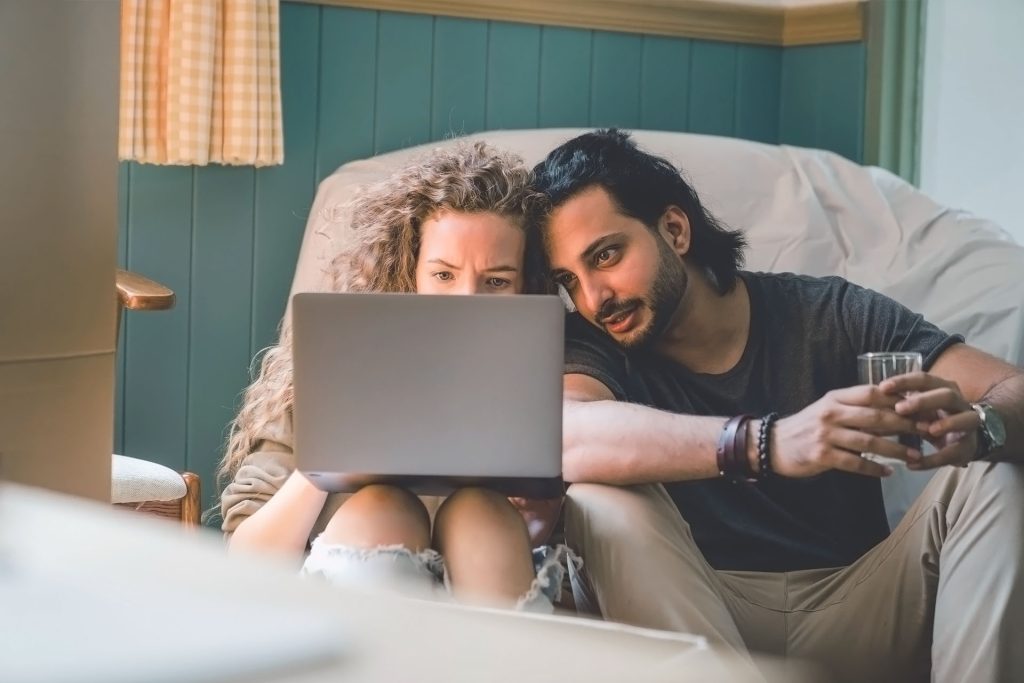 There might also be items you can cut out of the budget (like forgoing a wedding cake or guest favors) Do not feel like you must stick to tradition. Also don't let others talk you out of what you want. There is nothing right or wrong when it comes to your wedding!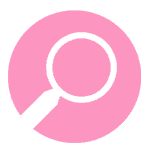 There are a lot of costs, most obvious and some hidden. For example, you often cannot just buy the wedding cake; you must pay someone to cut it. Chiavari chairs have a travel cost. The venue rental fee might include clean up costs or even tips for their serving staff.
there needs to be some cushion room in your final wedding budget
Even with careful planning surprises are bound to pop up. Some people suggest allowing a 10% – 15% buffer to cover hidden fees, overages & add-ons such as taxes and gratuities. Unexpected costs are the fastest way to increase your budget. Take control of this early on by determining any additional costs you need to factor in.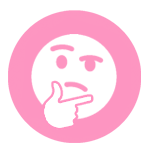 If your wedding budget is out of control, it's time to start making hard decisions. Once you get quotes you might realize your 150-guest wedding is not matching the numbers on your bank account. You need to be realistic and figure a way to celebrate your big day without acquiring debt or draining your accounts.
start by exploring the idea of having a smaller celebration
Now we aren't talking about planning a micro wedding, just cutting your number of guests. Every guest represents another dinner plate, invitation, drink, favor, table & chair. So even if your leave out 20 guests, your budget will lower itself instantly.
If planning an smaller wedding is not an option, you might need to lower the amount of services. This includes decorations, wedding venue & your entertainment. A great alternative to hiring vendors is to do it yourself. You can rent popular services like uplighting, drapery, photo booths & cloud dances at a fraction of the price.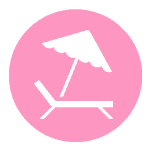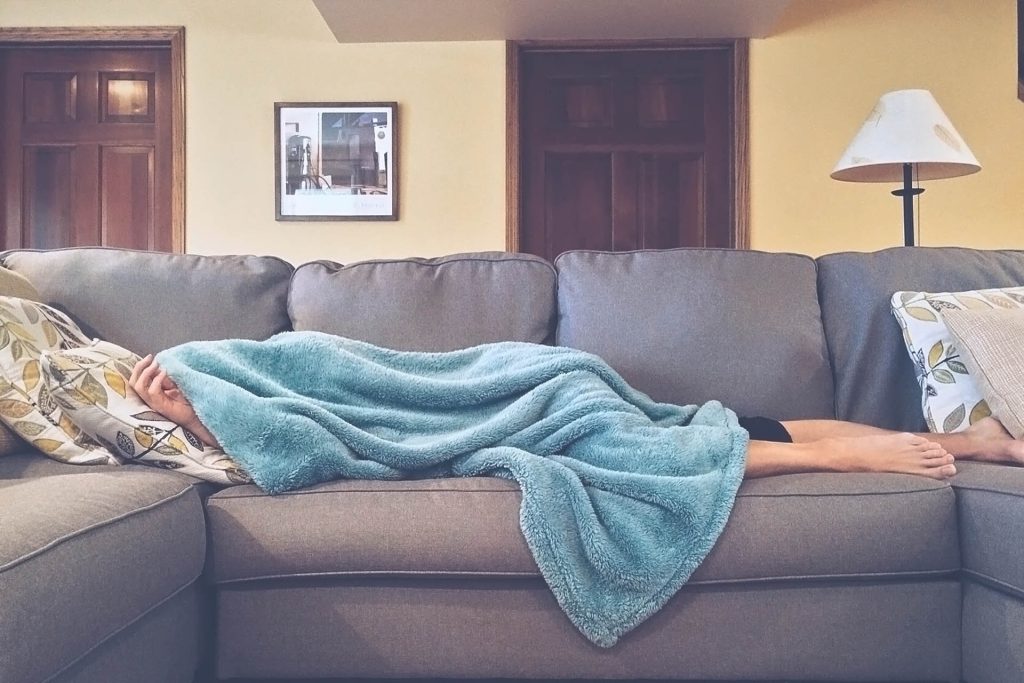 Having a wedding budget worked out is important, helpful & downright necessary. The most important thing is that you & partner end up somewhere with all your favorite people. You have committed to each other, you also need to commit to your planning budget.
hiring vendors online gives you more time to relax & enjoy the planning process
Now, you have all our tips to make wise decisions on creating a budget. We know planning a wedding can feel like a lot sometimes. We encourage you to checkout our wedding blog to help you in this beautiful journey.
- XO Team Ship
Let's Plan Your DIY Wedding Under Budget