When you plan your wedding, there are many things no one warns you about. Even married couples sometimes forget about the mistakes they made while planning their wedding. To help you out, we listed the top 7 wedding mistakes you can avoid. Continue reading our article so that you can enjoy a stress-free and memorable celebration #NoRegrets!
Average Read Time: 3 minutes 45 seconds
What You Will Learn about Common Wedding Mistakes: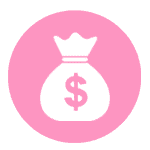 The most common mistake couples make is creating unrealistic expectations. Remember you will visit wedding venues, vendors and looking all over the internet for your wedding inspirations. But once you step down from that cloud, you start to realize there might not be enough money to get everything you have wished for.
Every wedding conversation must start with a realistic budget
Set a budget responsibly, check your savings and determine how much you can pull from there without compromising your future. Figure out how much of your monthly income is left to save from now until the wedding once you cover all your expenses. This is a great starting place to create a real budget for your wedding.
It would help if you planned the wedding you can afford and not the other way around. After your wedding, you will have new responsibilities and a life to start building. This new life with your partner will require… you guessed it… MONEY. The best way to start your marriage is without debt and in a healthy place financially.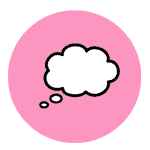 When you look back on your wedding 20 or more years from not, you want to feel proud of the celebration you both organized. This is a better feeling than allowing someone to hi-jack your wedding plans. Do not let anyone else's opinion matter so much. It happens all the time, always starting as a simple opinion, but then turning your whole wedding into their event. Whether it is family or friends, always set boundaries and keep in mind it is your wedding day. You have the final say so on everything.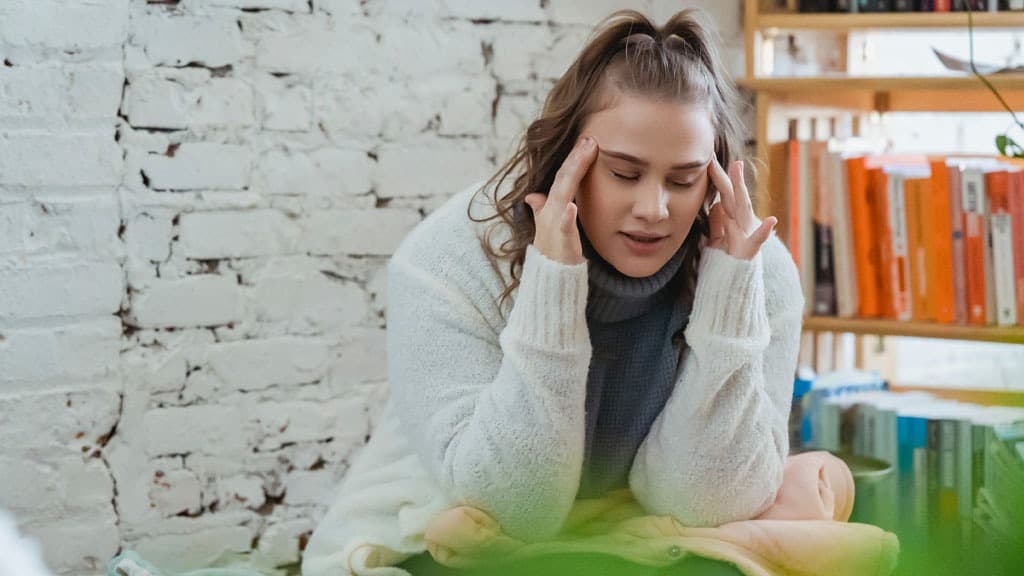 For couples receiving financial help from parents or other family members, it might be harder to control every matter of the wedding. In that case, keep your focus on what really matters, which is you and your significant other. The rest will not matter and look the other way on things that may frustrate you. Make sure to enjoy your celebration because this will only happen once.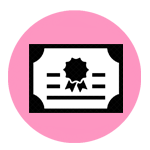 Yes, marriage implies a license. In the rush of planning your wedding reception, looking for decor and a wedding venue; it can be easy to overlook what is needed. Make sure you understand your local guidelines and the laws that apply. This way you have enough time for your marriage to be performed legally.
ask about times; in some states, a marriage license has a waiting period
Start by searching all the requirements and find every document you need to bring to obtain your marriage license. Then, ask about times. In some states, a marriage license has a waiting period, while others expire after 30 or 60 days. Plan your times accordingly to have a valid marriage license when your wedding day arrives.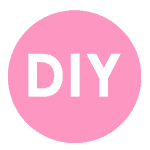 Even if you feel like you can manage every aspect of your wedding, it is never wrong to ask for help. Share the work with your partner & delegate activities to others. Some great people to get involved are your bridal party, family members and close friends. Everyone will be more than happy to be part of your planning and lend a hand. It is all a matter of asking them and being clear what you need from them.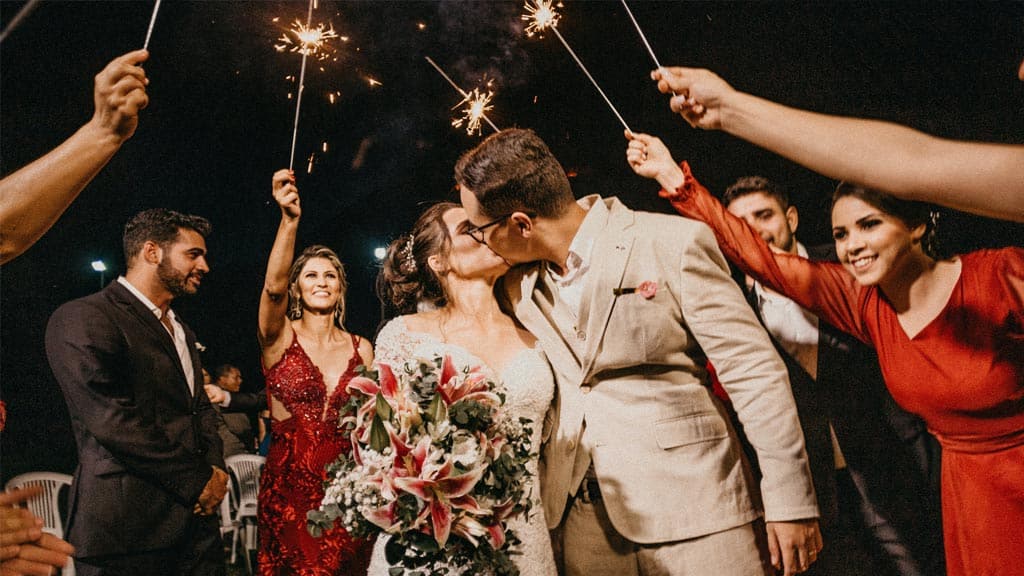 Planning for weddings require a lot of work. This is why professionals make a living from organizing them. Do not underestimate the amount of time and work your wedding will require. If at any point you feel like you are overwhelmed ask for help. This is much better than doing it yourself and it will help keep you on track.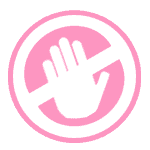 Yes, we just said you should not do it all yourself, but when you are trying to stick to your budget and see how the bill adds up, you might want to consider having some DIY projects to lower the cost of your wedding. There are many things you can do yourself without spending too much.
Renting DIY uplights for your wedding is simple & will save you hundreds of dollars
For example, you can have a string light rental. Doing it yourself is a simple way to decorate your wedding without much effort. Another lighting DIY project is monogram lighting rental. You will receive a package with a personalized monogram, and all you need to project your initials during your wedding; you can set it up by aiming on to a wall in your banquet hall. These are just a few great alternatives to hiring a local vendor that will charge you for setup.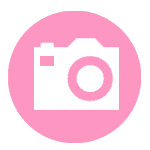 We know it sounds tempting to hire an amateur. Before you hire your cousin to take wedding pictures with their new camera, think twice. You will save money and help someone who is starting their business, but at the same time, you are leaving the precious memories of your wedding day in the hands of someone who has no experience to capture a wedding.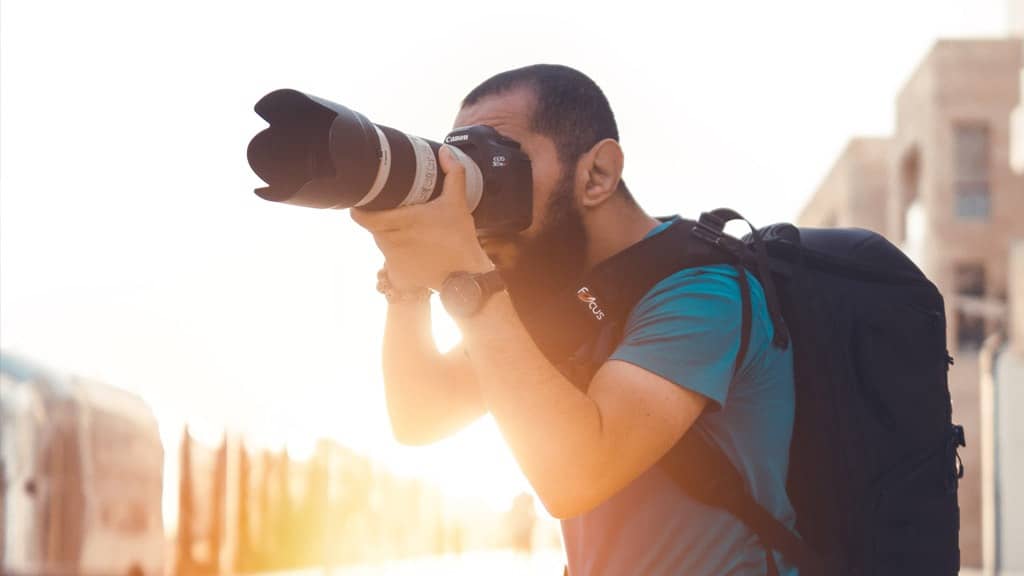 Weddings move fast and there is much emotion to capture. You want someone to document all these moments because the night will fly by super fast. A professional wedding photographer will move smoothly between your important moments all while capturing it on the camera. In comparison, someone unfamiliar with a wedding will need time to take a still photo to nail the right lighting and fit your whole family into one amazing photo. So never skip your wedding photographer.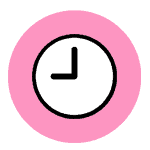 It sounds impossible, right? You are marrying your partner; how could you not spend time with them? Well, it happens more times than you imagine. There are so many people you will need to greet and thank for coming. Before you know it your reception is over! We recommend you start greeting everyone and then take a moment for a first dance. Afterwards your family and friends can join you later. To help keep your timeline moving, encourage family and friends to meet you on the dance floor after your formal dances.
We will share our most important piece of advice last. After your ceremony while everyone is dancing, take a moment for yourselves. Step outside or to a private room and take a moment to soak in how important your day is. Have a drink or simply share a look, enjoy your first moments as newlyweds and get back to your celebration.
- XO Team Ship
Let's Plan Your DIY Wedding Under Budget