Uhhhh Yeah! The key to great planning is figuring out your wedding budget. If you didn't know, then let this step be an introduction to your exciting journey. Not setting a limit is one of the wedding mistakes you need to avoid. So how do you plan a wedding on a budget without spending insane amounts of money? To keep things reasonable will definitely require some good money management on your side.
if you are looking to spend less than 10k, then this article was written for you
Some couples want to plan their savings for a new home or something that is another priority. Today, we will show you how you can plan your entire wedding for less than $10,000. And no, this is not a typo – we are aware that it sounds unbelievable. Luckily you can pull it off by simply reading our pro tips below!
Average Read Time: 5 minutes
Learn How to Plan a Wedding Under $10k: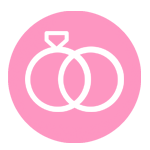 For this part, we recommend setting aside half of your overall wedding budget ($4,500 to $5,000). This will mostly go towards your reception because this has a higher cost than your ceremony. If the venue doesn't do both, opt for a ceremony in the open. It can be a location that has either religious or personal importance in your life.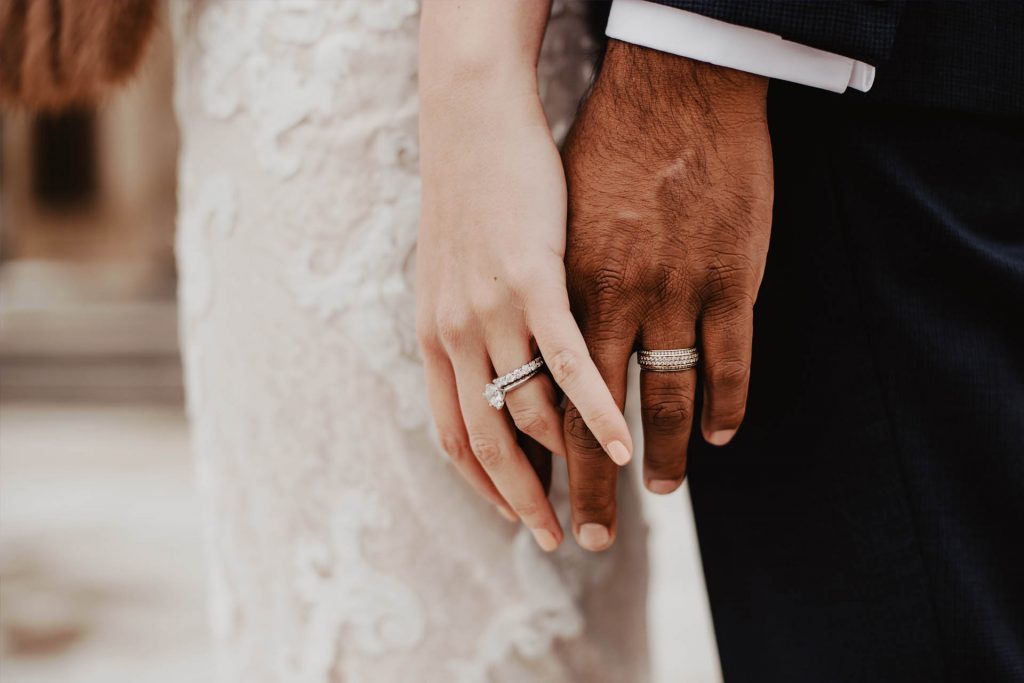 If you are saying 'I do' outdoors, then all you need is a decorated arbor. You can easily hang drapery from arches for a romantic aesthetic. Try adding a few floral arrangements. The trick here is to do simple decorations and not over think it. Another chic idea is to use balloons in various shades and sizes for a modern effect. Set aside $100 to $500 for your officiant or as or as a donation for the church or temple.
if not provided make sure you rent white folding chairs for your ceremony
When it comes to the reception, it will consume most of your budget. This is because of high food costs. One way you can plan it is by booking a venue without its own catering. Try finding a decorated venue that allows outside catering.
This is sometimes allowed for cultural weddings because they are not familiar with how to prepare the food (think of Indian weddings). Most DIY banquet halls allows food alternatives or you might go informal & hire a food truck.
Alcohol is important & accounts for 8% – 15% of the total wedding budget. This cost can be marked up by venues that have in-house bartenders. If your venue allows outside alcohol you can save a lot. We recommend purchasing (1) 5th a week until the week of your wedding. You will have all the alcohol you will need!
slim down your guest count, this is the #1 factor that takes you over budget
An affordable alternative is to host the celebration & rehearsal dinner in your backyard or family property. Then, you can spend the rest on décor & catering. Find a beautiful venue that offers hors d'oeuvres instead of plated meals.
You should go through all your choices and decide which is best for you. As for your wedding cake, set aside $200 or $300 depending on the size & ingredients. You can even rent a large fake cake that has 1 slice one to cut 😮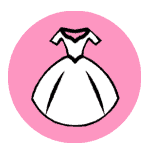 Whoever told you that bridal gowns are too expensive is wrong. Trust us, you can find so many quality dresses that are under $1,000! Plus, you can buy off the rack or take advantage of sample sales. When it comes to the groom, there are gorgeous wedding suits that are about $200 and rentals for $100. Additionally, set aside about $300 for shoes, accessories, bags, etc.
in fact, many designer pieces can be purchased from $700 to $800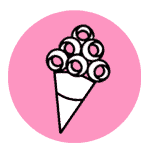 Our top tip is to focus on the bouquet and several centerpieces that will make a striking impact. If you want to learn how to do a wedding under 10,000 then consider renting décor or buying secondhand. You will find brides who are selling online in marketplaces. Sourcing from thrift stores & creating DIY centerpieces are also a great option to make the most of your wedding budget.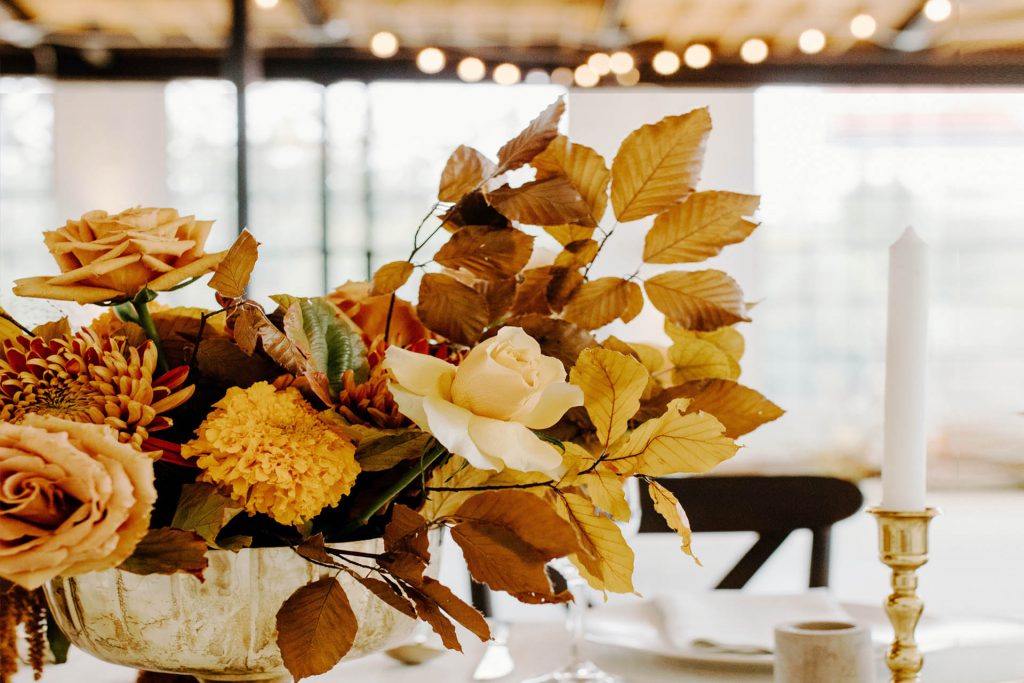 DIY uplighting is affordable & gives the best look for your wedding photos
If your party will be mostly during the night, consider renting bistro string lights for a rustic vibe. DIY uplighting is a simple way to transform your space in color without having to hire vendors. You can even pinspots centerpieces to highlight their details. Not only will this level up your vibe, but doing so will save you a huge chunk of your budget! For lighting & floral, set aside about $900 – $1000.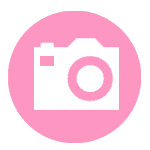 The memories from your special day are priceless. Your photos will be a lovely keepsake that will remind you of this incredible chapter of your life. It is wise to invest a little more money in this department. Your wedding photos are one of the only ways to look back on your day. We think that finding a good photographer is a must & so it's listed as one of the 6 essential services budget brides need.
suggested vendors prices maybe more or less than the prices in this articles YMMV
According to the knot some photographers charge upwards of $2,500. Consider planning about $1,200 for budget photography services or even less from someone just starting out. You can also rent a budget friendly photo booth for $300!
Not only you will get extra photos for your reception, but guests will love it too! This is amazing for the entertainment of everyone. Let's be real… no one can resist candid shots.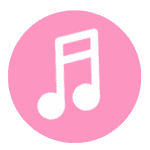 As long as we are on the same page regarding guest entertainment, booking a DJ will cost a lot less than having a band. Depending on the DJ company, this may be from $600-$1500, but in all honesty, it is vital for everyone to have a great time. Plus, the equipment will be well worth it for your speeches.
go to local music schools & colleges to find students that are musically trained, your guests won't know the difference
Another form of entertainment is having a 3 piece string trio for your ceremony. We have seen some ensambles online charging upwards of $750. There is a little trick to get this for a a fraction of the price or even free! Offer to give them photo/video/media credit. Assemble your own 3 piece quartet & instruct them to wear all black.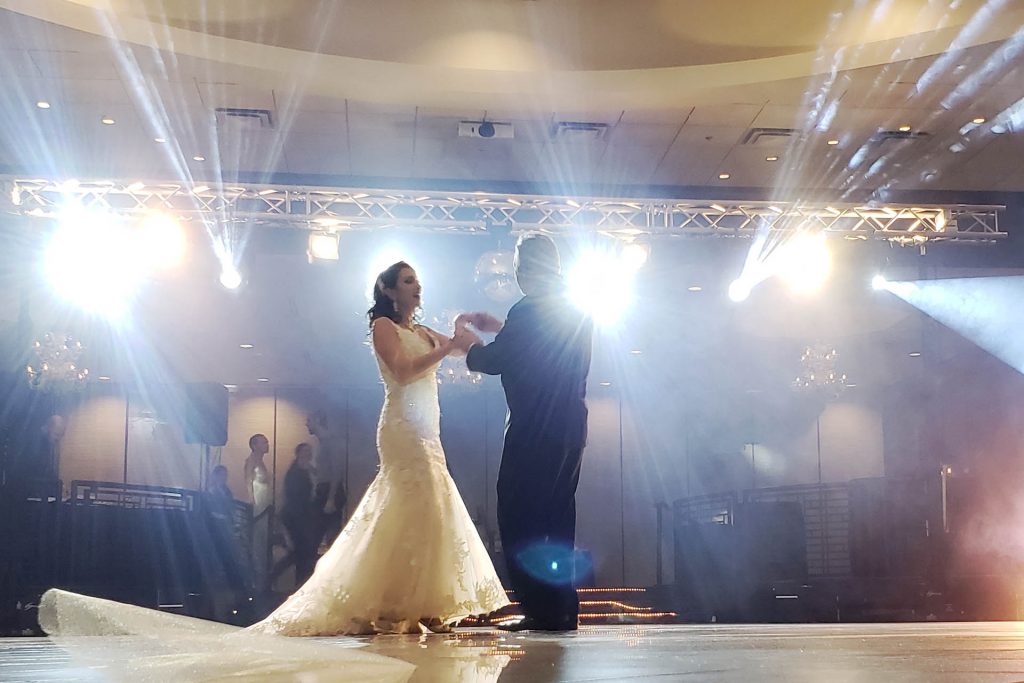 Want to give an extra flair? There are many ideas for reception games (you can play during dinner). Oh yeah, these will cost you almost nothing! If you are inviting children to your wedding, then have a few coloring books available. It may not seem like much but it will make a difference for them and their parents.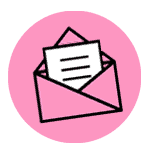 For invites you can easily go the DIY route. Buy customizable stationery sets that cover all the essentials. Choose from invitation designs, save the dates, menus, table numbers, seating charts, thank you cards, place cards & more. We recommend you plan about $300 for your printing & posting expenses.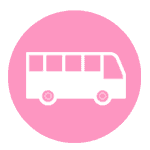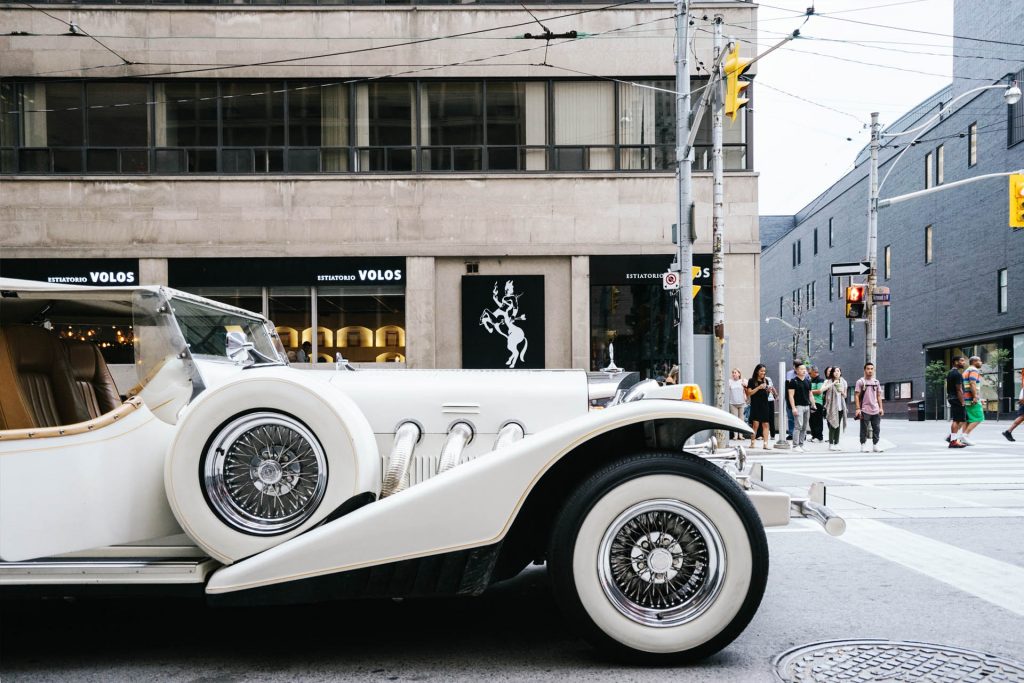 Your transportation can be either for a shuttle service or stylish car! If you have rented a block of rooms from the hotel, then your shuttle might already be included. It doesn't always have to be a shuttle service. You may opt for a party bus or car rental that fits your wedding theme. Depending on your location and where you are hosting the ceremony and reception, set aside about $300 – $500 for a modest rental.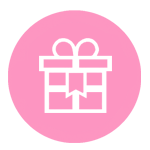 no guest will turn down a delightful favor full of flavor!
For your wedding favors we recommend you fully commit to the do it yourself mentality. Choose edible tokens of appreciation and wrap them yourself in a stylish but affordable way. As for gifts, spend the remaining funds to buy your bridal party and parents some lovely items! Budget – $300.

There may be some unexpected fees you should be prepare for. From dress alterations to hidden parking costs & vendor tips. Go through all options & read every contract in depth. You don't want to have cost pop up after you have already maxed out your wedding budget. This is a great way to keep your wedding budget realistic.
do you feel it is possible to plan a wedding under $10,000, tell us why or why not in the comments below
Having about a $500 – $1,000 cushion budget on the side will reduce the anxiety if any issues happen. You want a stress free wedding day. The more prepared you are financially the better you will be mentally. We hope you found our budget advice helpful. Don't forget to browse through our other wedding articles 😊
XO Team Ship
Let's Plan Your DIY Wedding Under Budget