We love friends, but does the person from your 5th grade math class need an invite?
Heck, they probably don't even know what month your birthday is in. Yes, planning a wedding is an amazing journey. There are so many services for you to build the wedding of your dreams. Sharing this experience with others is beautiful but we must address the elephant in the room… budgets!
we will cover all the ways your guest count influences your wedding budget
Wouldn't it be nice to plan a wedding without having to worry about the budget and how much things cost? However vendors cost money and we need to budget for what we need. There are really only 6 services you need to plan a budget wedding. Besides that, there are many things people will say that you can do to reduce costs. Today we will cover the biggest cost driver your guest count.
Average Read Time: 4 minutes 15 seconds
How Guest Count Affects Your Wedding Budget: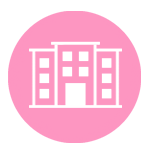 One of the first things you book for your wedding is your venue. There are many questions to ask during your venue site visit. You don't want to book your venue without knowing how many guests you're going to be hosting at your wedding. Your guest count will very much determine what venue you'll book.
And yes, I know what you might be thinking, many things cost a lot of money at a wedding. Really, all those costs depend on how big your guest count is. Just think about it, and you'll realize just how much the amount of guests affects the cost of your wedding. It's not only about the venue size, but also the parking space and the legal capacity for guests.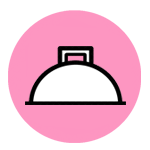 Food is one of the obvious things that has to do with your guest count. Most catering services normally charge you for every guest and vendor meals included. This is not just the food but also drinks, the plates and cutlery. As your guest list grows, so does the catering bill.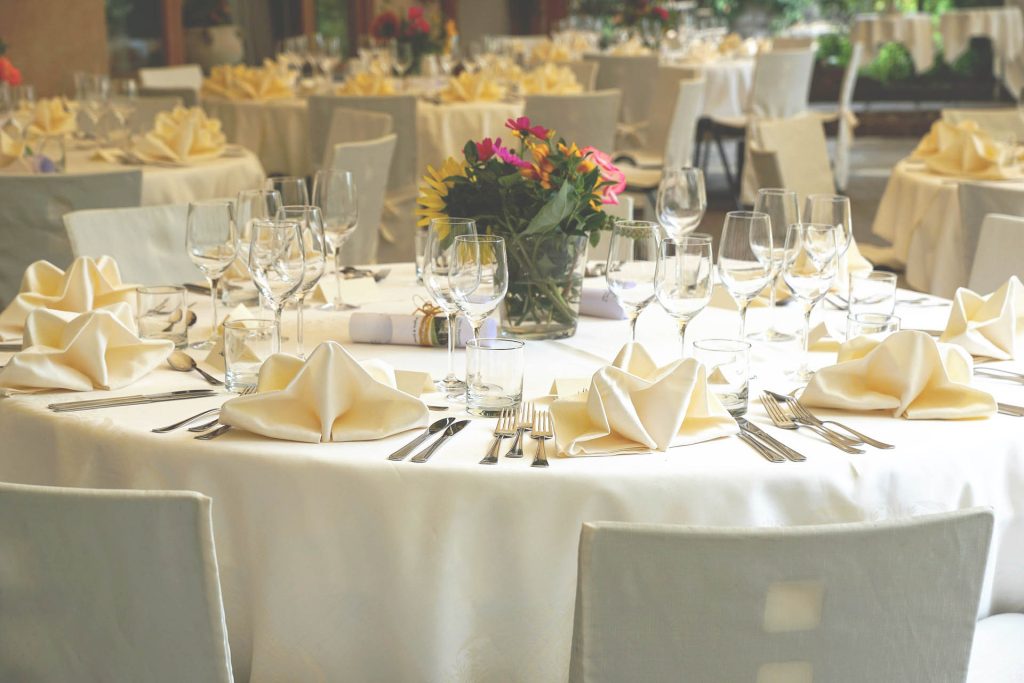 another forgotten fact is the amount of time it takes to feed the people you invite
If you have a smaller wedding then you can possibly feed your guests in 45 minutes. Traditionally it takes anywhere from 1 hour to 2 hours to feed guests. One of the differences between all inclusive and DIY venues is how they are booked. DIY venues might have an hourly rate instead of daily rate. If you venue is booked hourly then you can potentially save money with less guests by designating less time for your venue rental.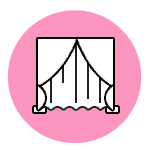 The venue you choose depends entirely on how many guests you will be hosting. Because the venue won't be the same for 50 people and 300 guests, your decoration will also be affected. Keep in mind that if you have a big venue for a big wedding, you will need more decorations to fill the room. This means hiring high-level vendors to install very expensive rentals to make it look nice.
save money by installing DIY rentals yourself and not having to hire expensive vendors
If you're going for a more cost-effective wedding then you might consider planning a micro-wedding. A smaller guest count can save money in terms of decorations. One of these things is uplighting. Another great alternative might be wedding rentals like monogram lighting to give a custom touch to your decorations.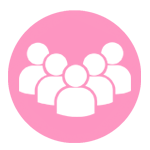 You might be considering throwing a huge event for your wedding, with a couple of hundred people attending. If you're on a budget (even if it's a big one) it may not be worth it to invite that many people.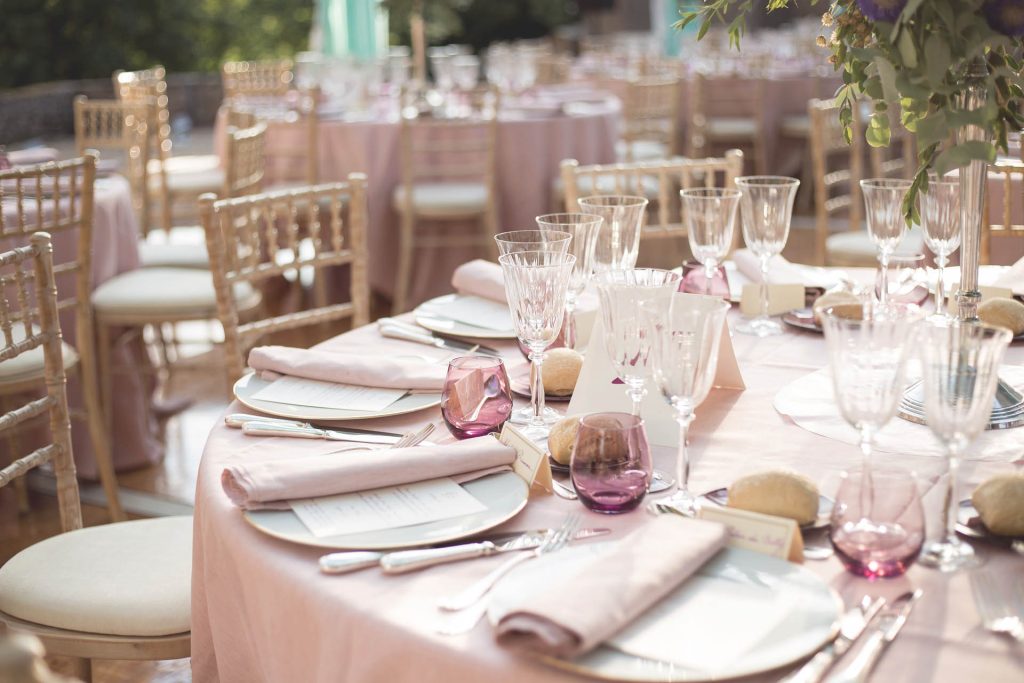 Imagine you have a budget of $30,000, and you're thinking about having 200 guests at your reception. This would cost about $150 per guest, which might sound like a considerable amount. You'll have to book a big venue with a lot of decorations, lighting, drapery, flowers, favors, food, staffing, cutlery and plates.
Imagine you have the same budget, but you only invite 50 people to your wedding. Now it's $600 per person, which comfortably includes everything you need for the wedding. This leaves room for other expenses like your honeymoon or anything else you want at your wedding.
some basic math & we all realize how costly the guest count can be
So now that you think this through, do you want 200 people at your wedding? Do you feel like you must invite that many people? You probably are not that close and personal with 200 people. Think about who you want to share these moments with at your wedding.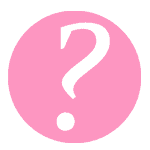 Many couples invite relatives they haven't spoken to in years. This can quickly lead to more invitations of family you don't regularly speak to. Try to avoid acquaintances that you haven't been in contact with for a very long time. You need to remember that they will want to bring their 'plus ones'.
When you start adding up, suddenly, the guest list is huge and filled with people who haven't witnessed the journey you've gone through with your partner. This might even include children you don't want invited to your wedding.
don't invite everyone you ever met to your wedding… it can get excessive
Weddings are considered social events. It can be tempting to invite everyone you know. Don't forget the main purpose for a wedding. This is a celebration of your love with your significant other. The people you invite must be people who will celebrate the union between you both. Not some rando co-worker you never talk to.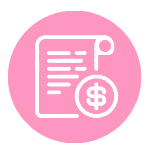 Sit down and take the time to figure out who is a part of your journey. You and your partner will be able to dramatically reduce that guest list. You're not obligated to invite every single one of your friends or every coworker. You don't even have to invite all your relatives, just those members of your family who you are truly close to.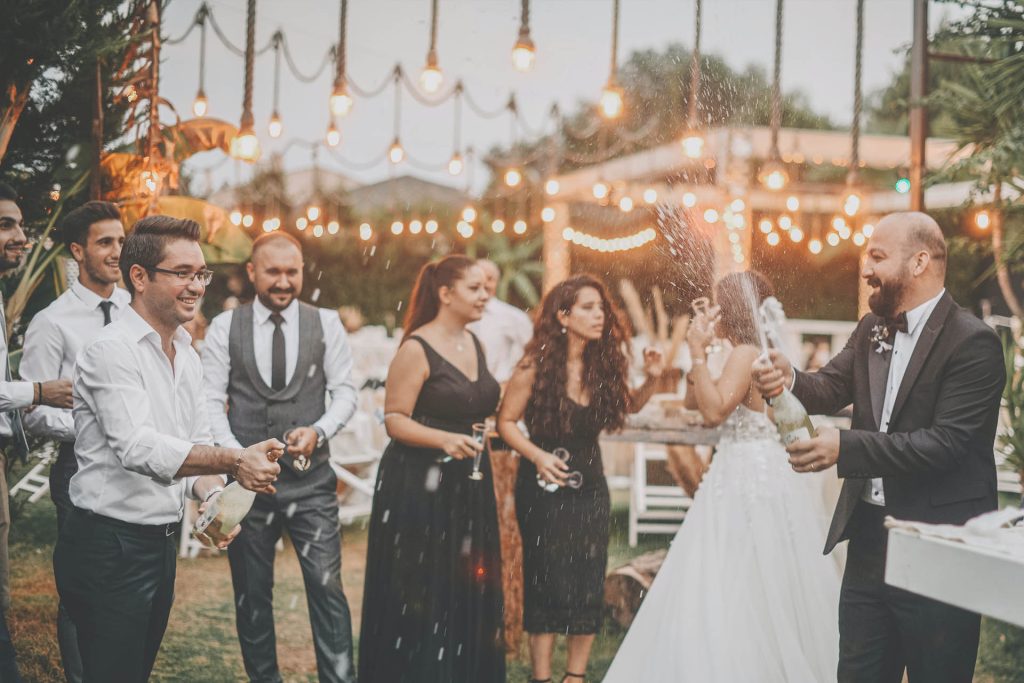 Less guests not only will keep your wedding budget realistic, but will be more private. An intimate celebration of your love doesn't need to feel like a huge social event. It should be a reunion with those important to you and your loved one. This will make your wedding more memorable, less stressful & overall a better experience.
- XO Team Ship
Let's Plan Your DIY Wedding Under Budget