It's
really
not that bad… (the drink)
Weddings can be extreme and sometimes you need calm. It is quite normal for a couple to want to save some money on their wedding and reach out to their friends to get discounted rates.
Whether it's someone who can help with details like DIY uplighting or drapery rentals, working with a friend may seem like a great idea. However, that's not always the case.
Think twice before hiring friends to work your wedding… here's why
We understand you want to minimize the cost & time it takes to hire professionals. Trying to work with friends who aren't experienced in this industry can cause major headaches.
Average Read Time: 4 minutes 15 seconds
Should You Hire Friends to Work Your Wedding: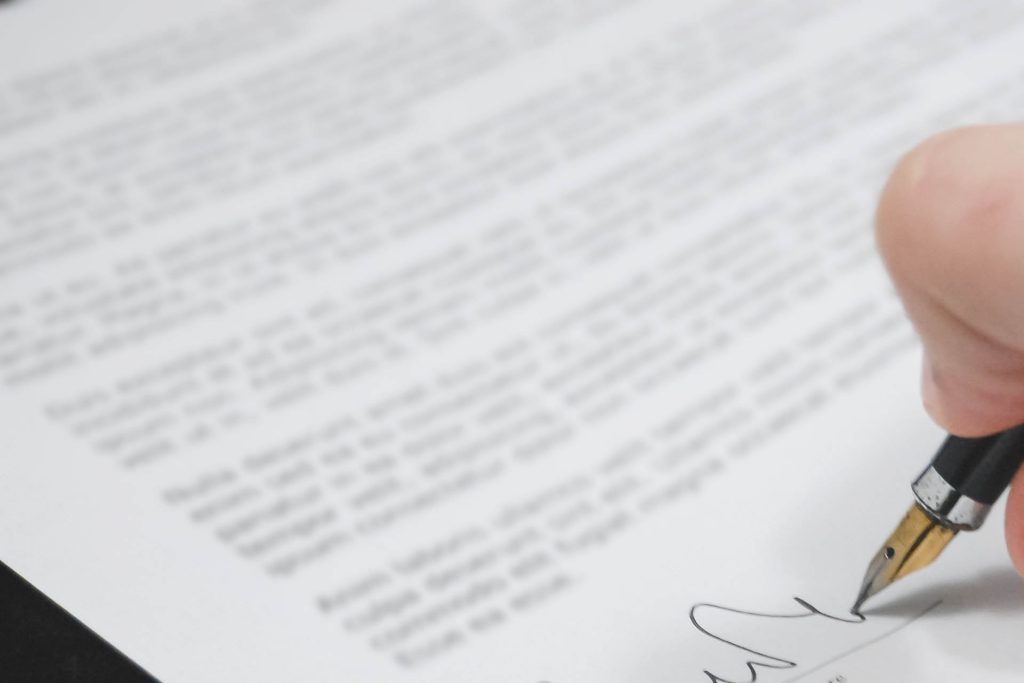 Perhaps the most important reason not to involve a friend in working on your nuptials has to do with the legitimacy of the marriage. Say, for example, you spontaneously decided to get married and elope somewhere. You may have seen in movies or heard that in some places people can get ordained online…
getting ordained online isn't true in all areas
Depending on your location, you can't just have a friend marry you. This is especially true if they are not legally ordained to officiate weddings.
If you are planning on tying the knot you want it to be official. Check with your local ordinances first before making any decisions.
This is more than likely the most important day of your life. The last thing you want is to have people standing around not knowing why they're there & what they should be doing.
the amount of experience is one of the reasons why you should work only with professionals
Hosting a wedding is already stressful in itself. You need people who have the patience and experience in dealing with challenges related to your nuptials.
Professionals also have specific ways of handling things, so they don't have to start from scratch when planning your day. Chances are, seasoned wedding professionals have already faced and overcome most of the issues that could arise.
With a pro vendor, you can be less stressed and truly enjoy every moment. This may cost more money but that will be money well spent.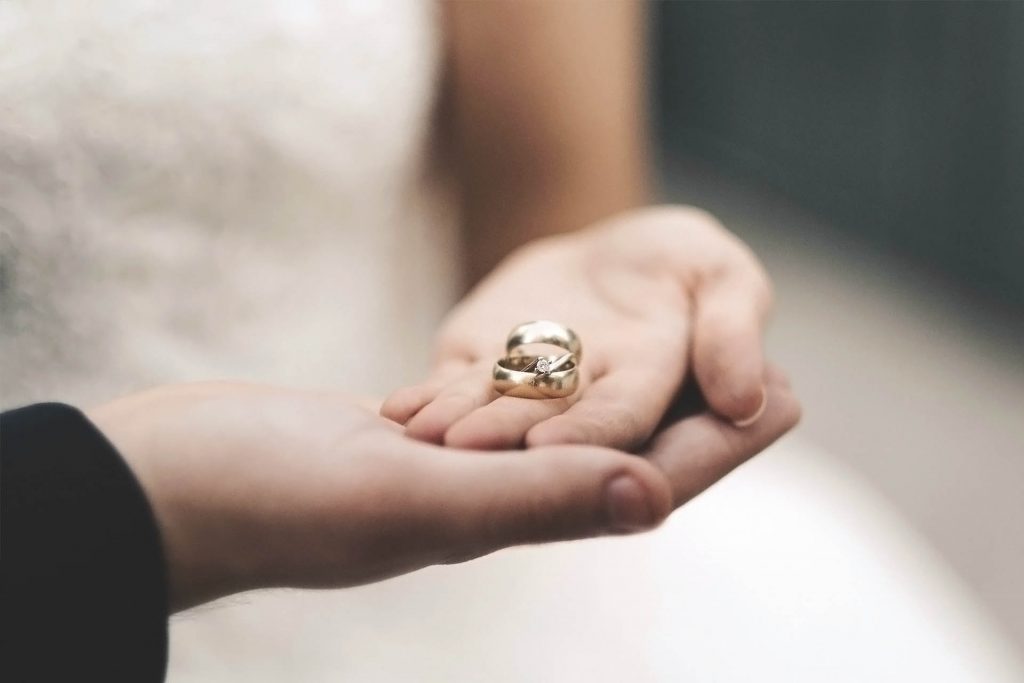 Your wedding is a major investment. Not only in terms of finances but also in terms of emotions and expectations. Working with a seasoned professional and not your friend allows you to partner with someone you can reliably lean on.
we're not denying the fact that professionals are relatively expensive
You will have peace of mind knowing they will be on hand for you. Professionals guarantee commitment, even if they sometimes have emergencies to attend to. They will make it a point to deliver and meet your expectations because they are legally and contractually obliged to fulfill their duties!
Familiarity breeds contempt, doesn't it? If you work with a friend, they may find it hard to identify with you as their client rather than their bestie.
There will be times when you have to talk about business, which requires focus and seriousness. A friend may incorporate some chit-chat about someone's personal life they met earlier while you're discussing your wedding.
micro-managing friends can be tricky
More importantly, how will you handle a situation where your friend fails to deliver their promises or bails out completely? There are lots of friendships that have been ruined because of instances like these.
When you work with a qualified professional, you do not have to worry about jeopardizing your relationship with a friend. They are expected to carry out their responsibilities.
You can be sure that they mean business and there will be no irrelevant distractions during your meetings. You can also verbally communicate if they fail to make you happy.
Want to Save Money?
Talk to a party pro now!
Your friend might be doing you a favor, however what if they don't have the necessary skills & experience to carry out what is expected? Any potential mistake can ruin the atmosphere of your wedding.
Imagine your untrained DJ friend who couldn't turn off the reverb on the mic during the ceremony. This scenario can sabotage your vision for your big day.
trying to save money by hiring friends can lead to mistakes
On the other hand, working with professionals guarantees the careful execution of tasks. They have been doing this for years.
This means you can have peace of mind, knowing that you will receive nothing less than professional-level results. You wouldn't even notice them working in the background because they're so good at it!
One of the reasons why professionals are considered professionals is because of the attitude they demonstrate toward their clients. Their work ethic is essential to get things done.
The last thing they want is to displease you. They take a lot pride in their image and they want to avoid getting negative reviews.
Vendors arrive on time and do their best
Your friend might not give you the level of professionalism that you are expecting from other vendors. Will your friend give your wedding the utmost care if they see this as a side gig?
You may notice them working with a casual, relaxed, unprofessional attitude. You don't want anyone on your team showing this type of demeanor on the day.
We're sure you will want your friends to enjoy the day as much as you do. They can't do that when they're preoccupied with meeting your needs.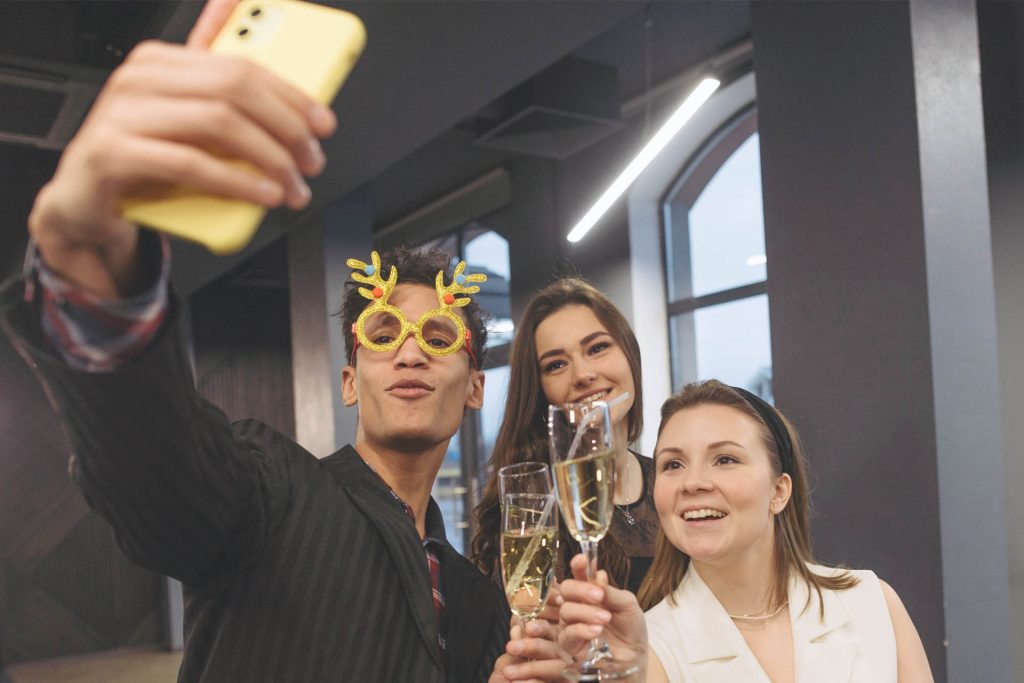 So, if you want them to share in your joy, ask professionals to get the job done instead. They will ensure your wedding vision will turn into a reality.
Your marriage day is one of the most important moments in your life. Your friends should be there to witness the love between you and your significant other instead of working.
Hiring a friend for your wedding might bring some wedding planning savings. There are several ways in which doing so can be a bad decision. Therefore, we recommend you find reputable professionals who can meet your expectations.
what would happen if you hired your friends to work your wedding, tell us in the comments below
You only have one chance to plan your reception. It is best to do it without having any second thoughts. We hope you found our advice on hiring friends for your wedding helpful!
Founders Robert + Nicole Reno
With a combined (4) decades in the industry; we've trained hundreds, booked thousands, & partied with millions. Our first-hand experience allows us to empower others to succeed & be great… (read full bio)
XO Team Ship
Founders Robert + Nicole Reno
With a combined (4) decades in the industry; we've trained hundreds, booked thousands, & partied with millions. Our first-hand experience allows us to empower others to succeed & be great… (read full bio)
XO Team Ship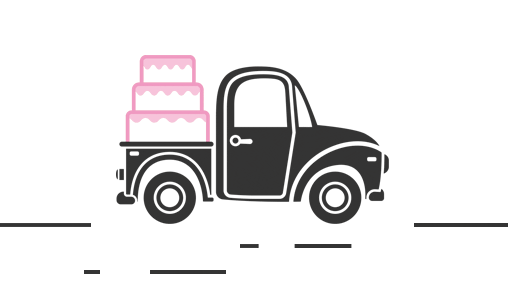 The content of this website is intended for informational purposes only & does not constitute legal, financial, or credit advice.