Since…
you have free time
let add more things!
What if we added the seemingly indefinite task of planning your wedding. Congratulations, you have reached the stage of pulling your hair out accompanied by uncontrollable yawning.
This new milestone is the largest dinner party you will ever host (no pressure). You are going to entertain and feed at least two clans and two sets of friends. Trust us, this is no easy affair.
learnhow to plan a wedding with limited time
how to keep your day on schedule
handle any complications
while still making sure you enjoy it
If you're a 9-5 person, you may be wondering how this will all be possible? Face it, you are more than likely in full-time employment. Taking on the tasks related to your wedding will feel like your second job!
You need the right game plan and some creativity. This way you can ace planning even with your traditional 9-5 gig.
✔️ Here are our top tips you might want to consider so you stay on top of your planning tasks while working.
Average Read Time: 4 minutes 15 seconds
Wedding Planning Tips for Couples with Busy Work Schedules: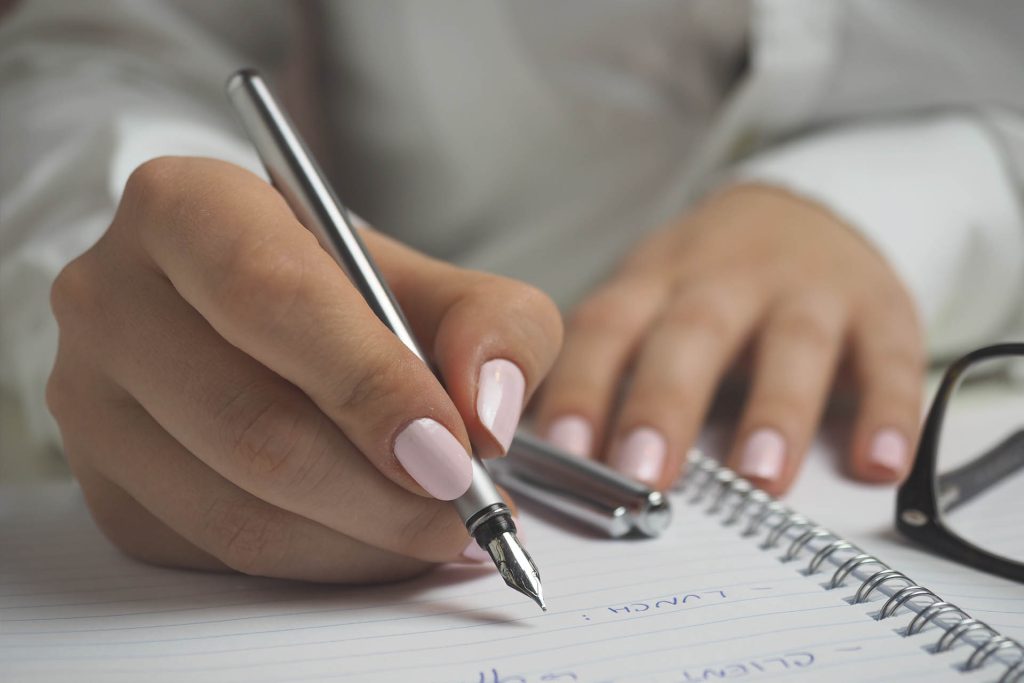 When you have picked a date for your nuptials, talk to your partner, grab a calendar, and work backward from your special day. Mark the dates of key deadlines you need to watch out for. Having a binder with important notes and contracts will help you manage your schedule.
before organizing your wedding, it's best to organize yourself first
Also, set notifications to remind you of any important tasks, like when you need to give your caterer the final headcount or when you need to meet with your photographer for a prenuptial photoshoot. Part of being organized is communicating effectively with vendors.
Since you're working for a limited time, we recommend you prioritize tasks that impact your wedding the most. For instance, if you're not keen on renting wedding flowers, find an outdoor venue with beautiful natural flora. Doing so will save you time and effort in working with flowers. You can also browse DIY centerpiece ideas.
concentrate on the things you care about (delegate the rest)
Another alternative is to rent DIY uplighting and accent your venue. This will make a striking impression without flexing your decoration muscles too much.
If you aren't a big fan of wedding cakes, you can go for doughnuts or cupcakes instead. The idea is for you to zero in on elements that will either make or break your wedding and worry less about minor details.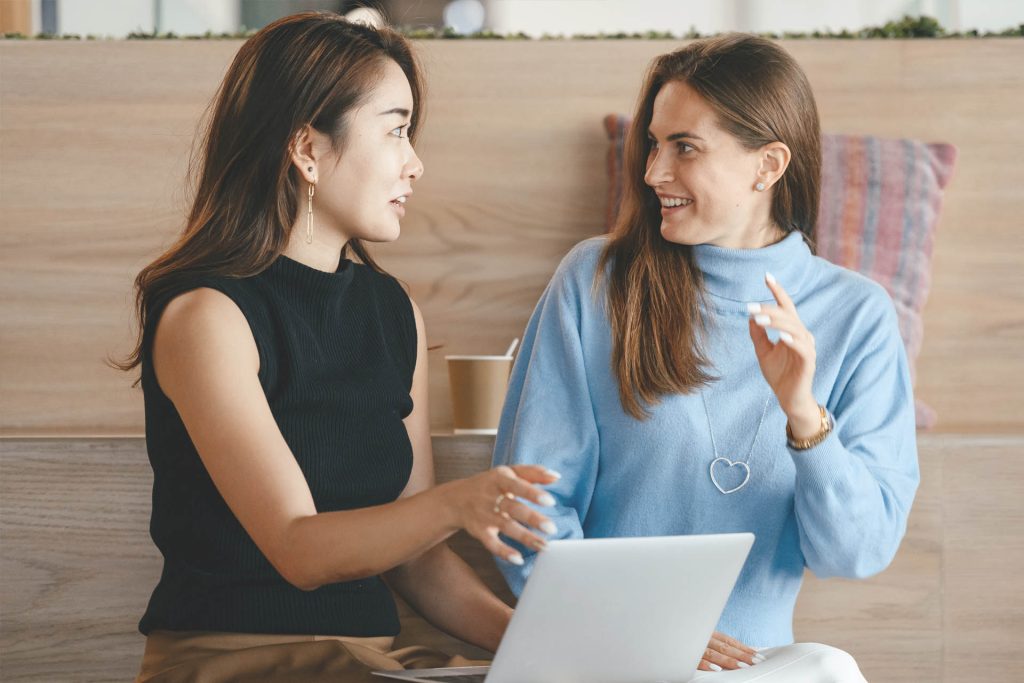 You can achieve the wedding you have always wanted even without losing your sanity or suffering a lack of sleep. Hiring a professional wedding planner or wedding coordinator will take tasks off your plate.
Include family members & friends on your team. You have limited time each day to plan. Having a few extra hands will make sure things go as planned.
encourage people to join your team
However, merely adding people to your team doesn't magically make things work. You also have to give everyone a clear job description. Delegate tasks so every member understands what is expected of them.
This is one of the many commonly left-out wedding details. Create a wedding checklist, designate specific tasks to specific team members & create deadlines so that they have a target to achieve.
You can save a lot of time by doing your homework in the comfort of your home. Tasks like emailing venue interview questions or finding potential photographers can be done online.
read online reviews to get an idea of what to expect from certain professionals
All you need is a smartphone or laptop to start searching! Visit wedding websites & Facebook pages. Find out what companies have to offer. Doing these things at home allows you to save time on driving to meet vendors.
Want to Save Money?
Talk to a party pro now!
We understand if you want to save some money and do things on your own, but some wedding elements are best entrusted to professionals. For example, you may have friends who have a couple of hours of photography lessons on YouTube under their belt. They might offer to shoot your wedding.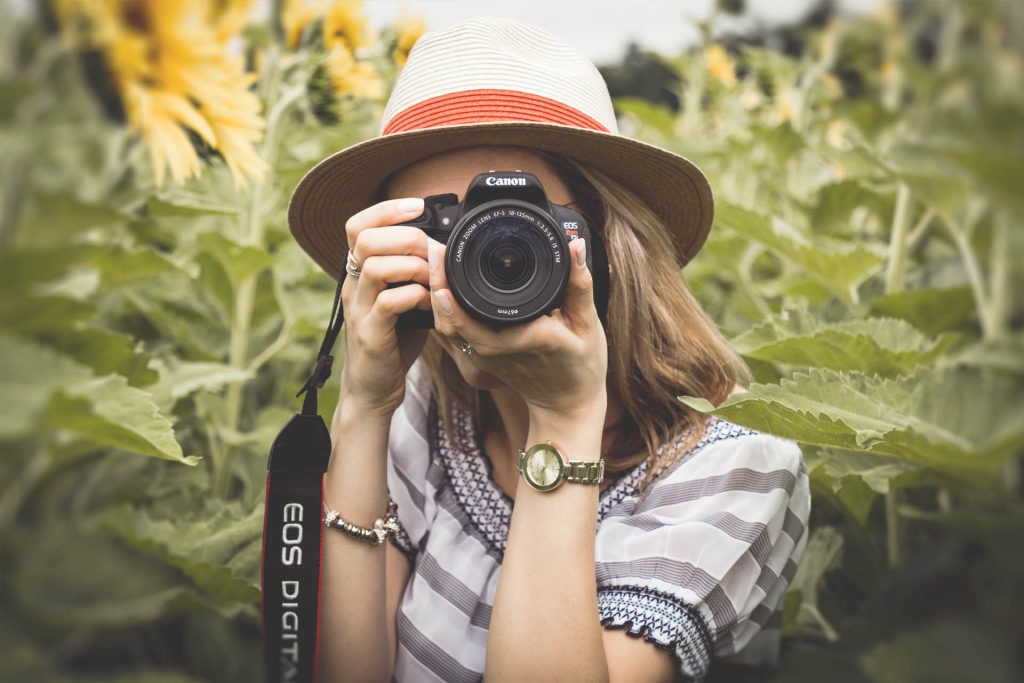 unless you are on a super tight budget, hire a professional photographer instead
Photography is an essential element because it makes your wedding immortal. Photos, including fun snaps in a photo booth, allow you to relive your memories, from the exciting morning preparations to the ceremony & reception. These moments tell a beautiful story of your wedding.
We suggest you assign this important task to someone who has the right tools, skills & experience to properly do the job. We would offer the same advice in terms of your catering, makeup, wedding cake, music, etc.
Perhaps the busiest period of your planning process is the last 30 days leading up to your wedding. During this time, you will be meeting with different professionals who will work on your big day.
So, whenever possible, try to allot a few minutes of your lunch hour to check emails or set appointments. These little tasks done during your downtime can be very helpful in maximizing available moments.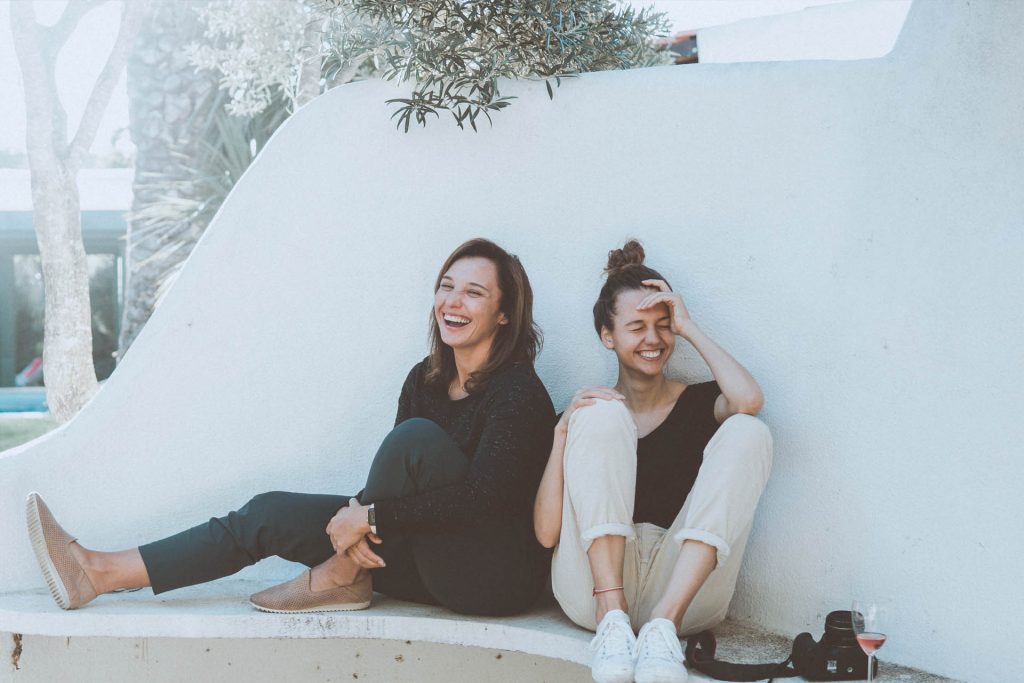 Because of your busy schedule, you may not realize you have not been taking care of yourself. So find ways to unwind and de-stress.
You want to look AND feel your best on your special day. Even simple activities like a walk in the park or listening to some calming music can go a long way in maintaining your wellness.
staying healthy should be your top priority
One effect strategy could be to reward yourself every time you complete a wedding-related task. It could be physical activity, date night, favorite food, or binge-watching your favorite show.
Yes, it is possible to plan a frickin fabulous wedding with a full-time job. We agree that wedding planning while keeping your 9-5 job is not easy. It all boils down to your time management skills.
what was the most difficult thing to multi-task while planning your wedding, tell us in the comments below
Hopefully, with our tips, you can not only manage  but thrive in your wedding planning endeavors. Most importantly have fun on your big day and don't lose sleep before it!
Founders Robert + Nicole Reno
With a combined (4) decades in the industry; we've trained hundreds, booked thousands, & partied with millions. Our first-hand experience allows us to empower others to succeed & be great… (read full bio)
Founders Robert + Nicole Reno
With a combined (4) decades in the industry; we've trained hundreds, booked thousands, & partied with millions. Our first-hand experience allows us to empower others to succeed & be great… (read full bio)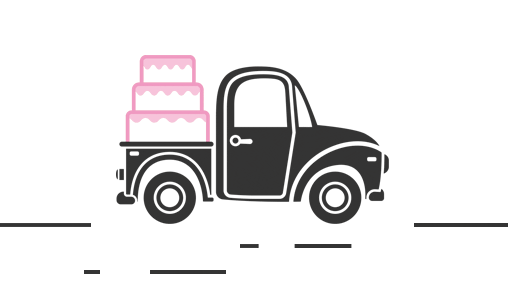 The content of this website is intended for informational purposes only & does not constitute legal, financial, or credit advice.