… because we drank a couple of pots of coffee just coming up with these cost-saving tips!
For some reason, we translate 'DIY projects' into household-related improvements. How about applying some of your DIY skills to your wedding? We know it sounds risky, but trust us.
Follow our DIY guide & save money with unique wedding décor
Now, when you step into the DIY wedding world, possibilities can be endless and overwhelming at the same time. To have a successful experience we recommend first setting your wedding style & realistic wedding budget. That will help define your goals as well as the size of the event.
Once you choose your wedding style of wedding, it is time to read our DIY money-saving tips. No couple should start their marriage financially compromised.
✔️ Our guide will break down some simple & super helpful ideas. So let's dive right into our expert advice on how you can do more with less.
Average Read Time: 4 minutes 20 seconds
(7) Simple DIY Wedding Money Saving Tips:
You will often hear this advice from other couples! You should start to plan your wedding day as soon as you step down from the cloud after your fiance has popped the question.
The reason is simple when you plan your wedding with 12 to 14 months of anticipation, many vendors are still available and want to secure dates. Here is a suggested timeline for when to hire wedding vendors.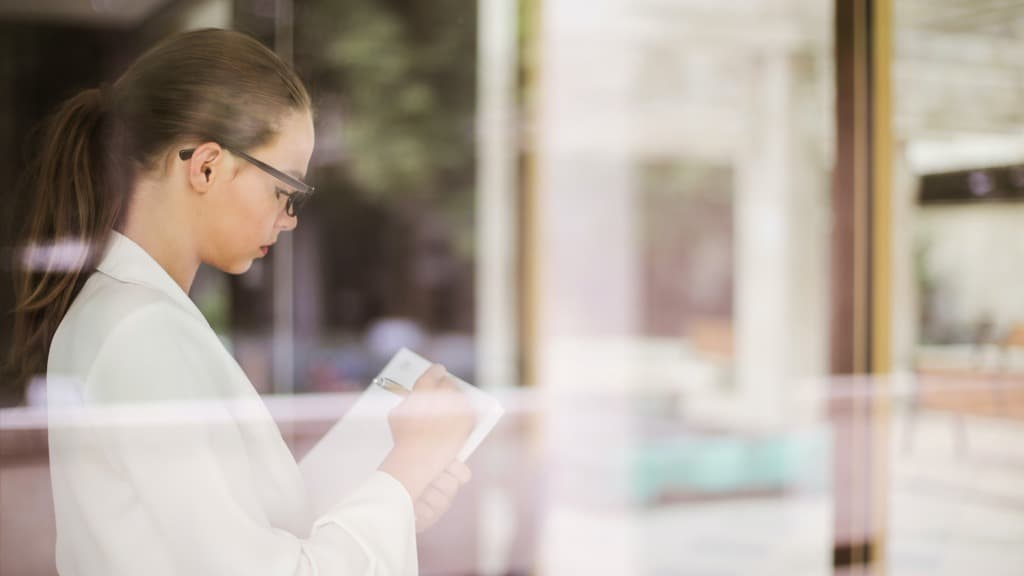 this gives you more options aka savings
Couples who wait until six months or less before the big day have fewer choices. Most vendors are fully booked. If they agree to work with you, you take the risk of having to pay a higher price or rush fees.
There are reduced options you can choose from. There is no room to bargain or negotiate when vendors know you are in need.
When you DIY, you need to keep things simple and functional. A wedding venue with classic décor will not help create a bohemian theme at your celebration.
For a rustic wedding, you might prefer an outdoor wedding venue with lots of natural beauty. A barn with exposed wooden beams & farm tables might fit the bill.
Some couples choose blank open spaces and bring in their décor
All you need to do here is add personalized items with color such as flower garlands, place cards & perhaps some drapery rentals behind your sweetheart table.
If you are going for a minimalistic wedding theme, then a barn will not serve your purpose. Try to find a repurposed warehouse with plenty of natural light and exposed light installations.
Another great option is a rooftop in the middle of the city with a beautiful skyline as a backdrop. Incorporate block candles & a couple of single-stem floral vases to your tables.
Once you decide to DIY your wedding, you will hop online & start buying every item you think might work for your vision. Think twice this is a mistake.
Instead, make a list of things you need. Itemize how many centerpieces you are making & how you will decorate the ceremony space. How many candles will you need?
Write it down and buy it later if necessary
Many brides end up with boxes and boxes of items they thought might work for their wedding but ultimately did not fit into the overall style. Also, it is common to change your mind once or 15 times during your wedding 🤣
Can you imagine buying a bunch of vases from a thrift shop only to go in a different direction? Randomly buying wedding things is not wise & will not save you any money.
We know it is tempting. You see a custom champagne wall for sale on Etsy… or you talk your fiancé into building a backdrop for photos. It sounds easy… so what is the catch?
Yes, they are all on sale and it will look like you are saving money. Have you thought about what you will do with the items after your wedding? Just imagine storing 100 wine glasses & 30 ft of white fabric… yikes!
renting saves space from storing everything you build/buy
Renting your wedding dress is another great tip to save money. Let's face it, when are you going to wear that dress again? There are many online & local bridal rentals available.
Want to Save Money?
Talk to a party pro now!
You will get a better price hiring a wedding venue with in-house services. This can include catering, bar, and entertainment compared to hiring companies individually that cost more.
Another plus is less work on your end. It can be a headache to communicate with (8) different companies. You will need to schedule appointments, send payments & confirm details.
This is probably one of the most important DIY tips for saving money. This is easy to do because your day is limited, and you can only take on a certain amount of projects.
Delegate DIY projects to reduce the labor cost of wedding vendors
Having a support team translates into getting more DIY projects done. Your neighbor that works in construction might build you a DIY bar. Think outside the box and align your team with their skills.
Perhaps your friend that writes calligraphy can take care of personalized items. You might have an aunt that is a project manager. She could help you coordinate everyone for your ceremony, so you do not need to hire a day-of coordinator.
DIY couples that choose a family venue stay under budget
Perhaps you both have a small family and share many friends. If your guest list is relatively small you might choose your parent's house. A close friend might have a nice place to host your ceremony and dinner.
Doing this could potentially save you thousands of dollars. Remember that any place can be transformed into an event venue by adding flowers, candles, and wedding drapery. Just make sure it is appropriate for your wedding timeline.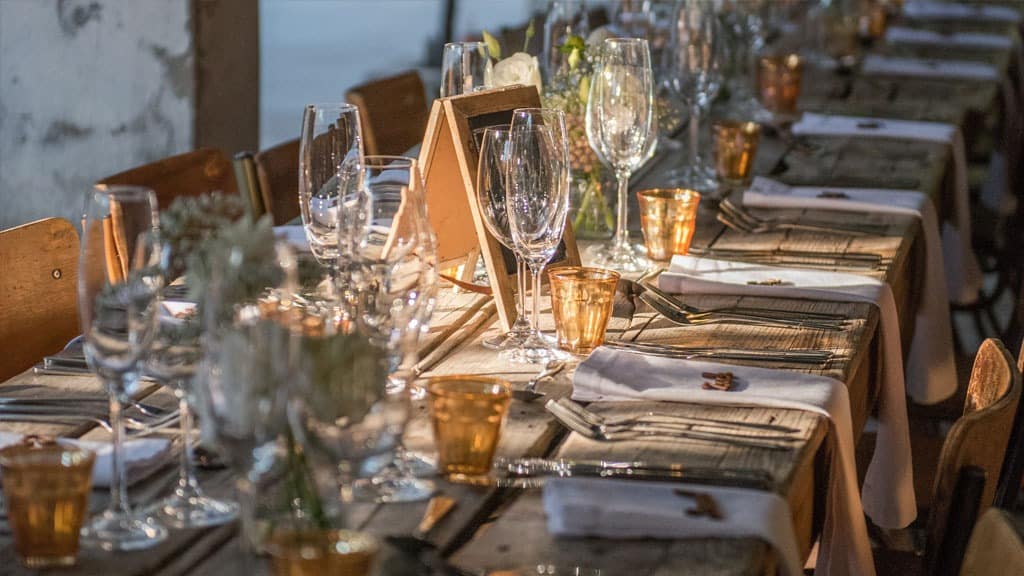 Since you do not need to feed hundreds of guests, you can hire a catering service, street food truck, or organize a family cookout. Have a self-service bar or hire a bartender & have a DJ play some music to get the party going. You will save even more on décor with a laid-back minimalist wedding theme.
can you think of any other ways to save money, share how in the comments below
The planning and decorating are all about the organization & good decision making. We hope our advice helps you plan the wedding of your dreams within budget.
Founders Robert + Nicole Reno
With a combined (4) decades in the industry; we've trained hundreds, booked thousands, & partied with millions. Our first-hand experience allows us to empower others to succeed & be great… (read full bio)
Founders Robert + Nicole Reno
With a combined (4) decades in the industry; we've trained hundreds, booked thousands, & partied with millions. Our first-hand experience allows us to empower others to succeed & be great… (read full bio)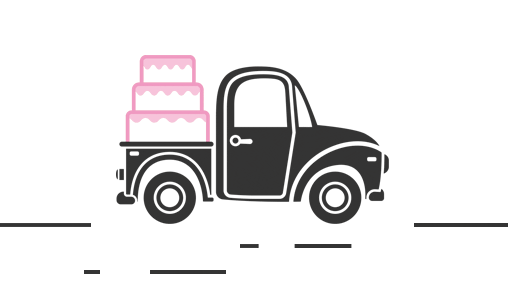 The content of this website is intended for informational purposes only & does not constitute legal, financial, or credit advice.