we think
you know
the answer…
Oh, by the way, congrats! So you are engaged & which means you are now officially in wedding planning mode.
You have ideas about how to select your bridal party, but what vendors do you need to hire? Time flies as the date approaches, you need to be aware that your main priority is to book vendors based on a timeline.
we've listed the most important vendors & when to hire them
If you are planning a wedding with over 50 guests, then you will need to start planning at least 12 – 14 months before. Are you planning an intimate micro wedding with fewer guests?
If so, then chances are you can cut that time to 6 months or less. Experienced vendors are booked for years, so consider contacting them as soon as you have your wedding date secured.
Avoid common wedding mistakes by setting a realistic budget. Know how many guests you will include in your celebration. This information will be crucial to request availability.
You need to find the right wedding venue for your event. You do not want to visit the perfect venue only to find out later it does not fit in the bigger picture of what you need from your venue.
✔️ Two important details you must nail down are your event date & overall style.
Average Read Time: 4 minutes 45 seconds
The Ultimate Vendor Hiring Timeline:
Venue: You need to know what your venue includes as well as the policies they have. This is important before hiring anyone for your catering or DIY wedding decor.
In addition, you need to have the number of guests, date, and type of wedding style before you start looking for venues. Make sure your date is available, the venue size is right, and you like the style of your banquet hall decor.
your wedding venue should be one of your first vendors to hire
Consider a wedding planner as an extra cost, which means your budget must allow you to make this happen. In the long run, they save time because of their experience & network of event pros.
An experienced wedding photographer could have a full schedule for months, and they can only attend a certain number of weddings per weekend. Make it a priority to find a wedding photographer who understands your vision and makes you feel comfortable.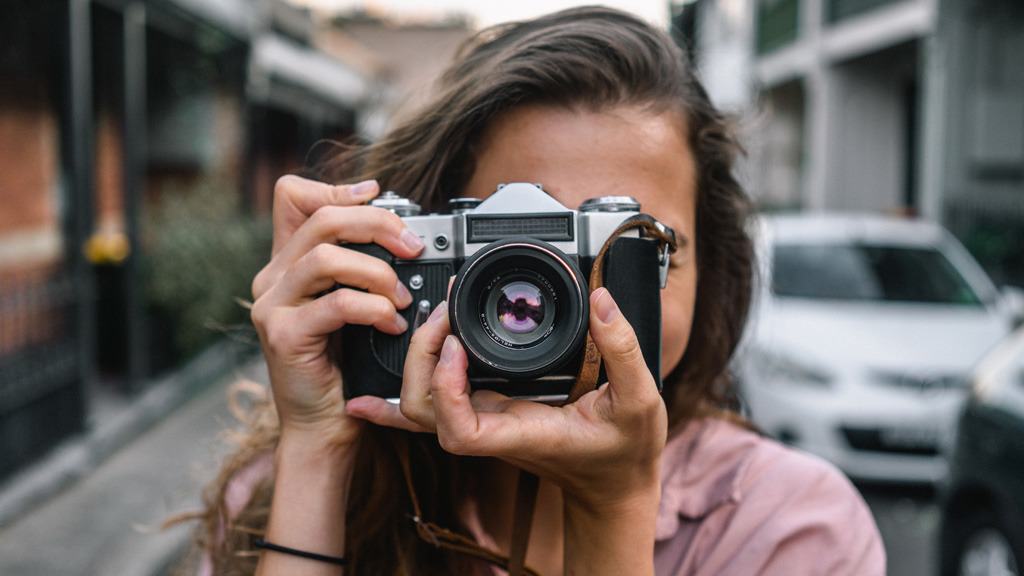 Caterer: When your wedding venue does not have in-house catering, you need to find one ASAP. Food and drinks are some of the most important and memorable parts of a wedding.
You need to feed and hydrate your guests to keep the party going. Interview several potential vendors and schedule taste tests to make sure you choose the right menu for your wedding.
tell vendors your ideas, see if they can collab & make your vision a reality
Floral Decor: Wedding decorations give your event personality! This is what makes your day unique. You can portray your personality with details like a luxurious table setting using wedding flowers for rent.
When you interview a floral designer, you must have a style in mind. It is important to let them know your expectations on everything include flower backdrop.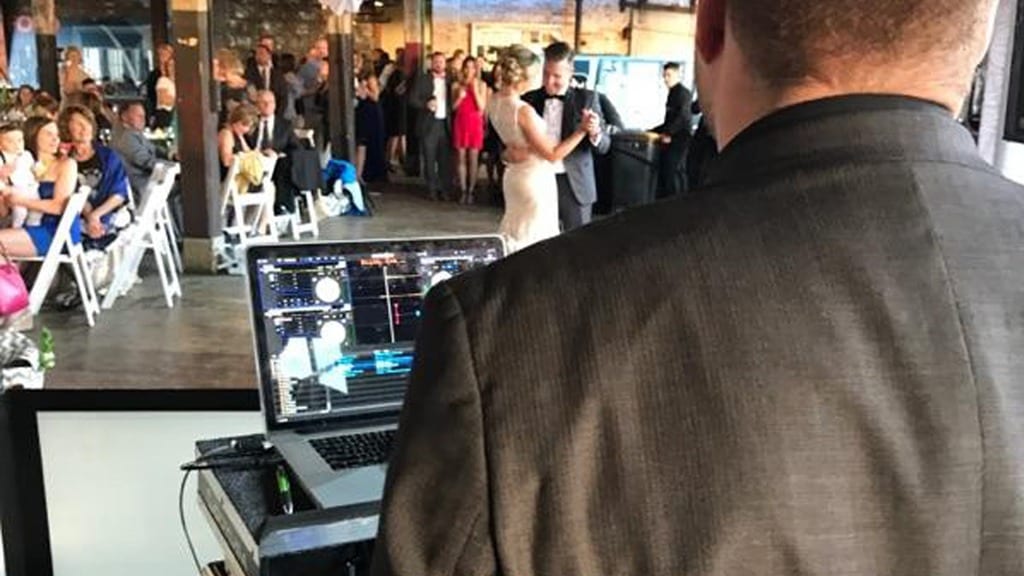 Whether you prefer a wedding DJ or a live music band, you must take care of this early in the process because what would it be of your wedding without all-time classic and current tunes?
your entertainment can make or break the entire evening, choose wisely
Sometimes you need to add a special touch to your already beautiful venue. You can achieve it with easy-to-setup DIY rentals.
The sky is the limit, and the best part of all is you will not spend thousands by DIY. Learn more about our popular wall draping kits.
Want to Save Money?
Talk to a party pro now!
Attire: Visiting a bridal shop is one of the most exciting moments during your wedding planning process. You get to try as many wedding dresses as you want, and once you find the right fit, you will check one task off your list.
But do not forget wedding dress alterations take time. If your design is made to order, it could take longer. Schedule your visit at least eight months before your wedding, or sooner if you know you are hard to please.
tell them your wedding date is sooner so you have enough time in a worst-case scenario
Officiant: Most of your decisions and energy will revolve around your reception plans. Let's not forget your main event, your ceremony! The main reason you are planning a wedding is to well… get married 😀
The ceremony location, officiant, and music must be taken care of ASAP so that you can include the info on your wedding invitations. Your wedding timeline starts with your ceremony and everything adjusts from there.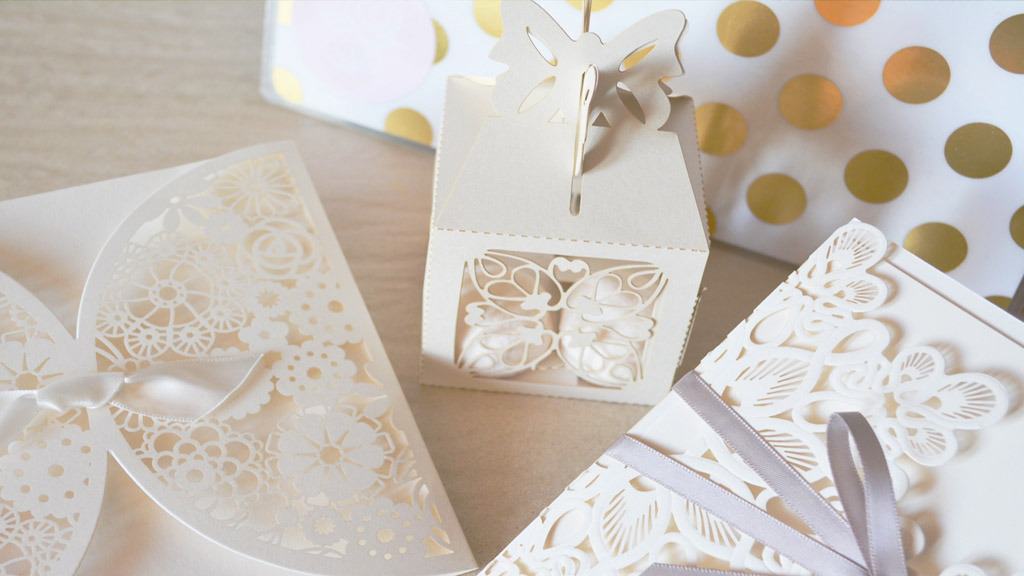 Invites: When we talk about stationery, it includes everything, from save the date cards to thank you cards. You should start looking for which vendor to use and possible designs 7 months before your big day.
save the dates get mailed out 6 – 8 months before your wedding day
You might decide to do it yourself, use an online service, or hire a local company to make your stationery. It is preferable to have all your stationery match and remember etiquette rules. Your wedding invitations should be sent at least six weeks before your celebration.
Makeup: Hiring a professional makeup artist is one of the best decisions you can make. Even if you are great at doing your everyday makeup, your wedding day will be full of hugs, kisses, tears & sweat.
Having a professional with expert techniques will make the difference when you see your wedding pictures. In addition, you can schedule a trial to get a real idea of how you will look once the day comes.
Cakes: At recent weddings, the center of attention has been dessert, sweets, & cake. However, if you are looking for a specific design or baker, you need to get ahead of the timeline.
They can only take a limited number of orders. Also, remember to taste the cake & bring your fiance so they can give their input!
did you do things differently, tell us below which vendors you hired first & why
Founders Robert + Nicole Reno
With a combined (4) decades in the industry; we've trained hundreds, booked thousands, & partied with millions. Our first-hand experience allows us to empower others to succeed & be great… (read full bio)
XO Team Ship
Founders Robert + Nicole Reno
With a combined (4) decades in the industry; we've trained hundreds, booked thousands, & partied with millions. Our first-hand experience allows us to empower others to succeed & be great… (read full bio)
XO Team Ship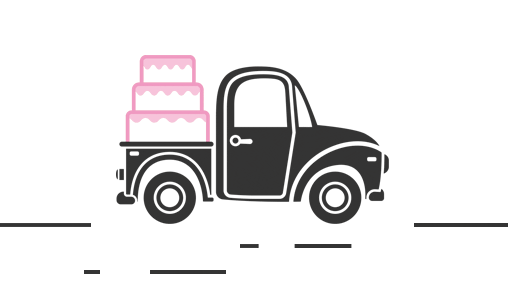 The content of this website is intended for informational purposes only & does not constitute legal, financial, or credit advice.