It doesn't matter which side of the pond you live on. We have spotted some interesting differences between weddings in these (2) countries and it might surprise you!
The US and the UK share more than their language (which is also different in both countries). The reason they are different is that weddings reflect a countries history and traditions.
They change from one region to another usually within the same country.  Before you marry someone across the pond read some of our fun facts about weddings.
learn the surprising differences in our article
Whether you are planning or attending, this is a whole different story when it comes to weddings. From the formalities to its size. Let's go over the major differences between weddings in the United States and the United Kingdom.
Average Read Time: 3 minutes 45 seconds
Learn the Differences in US + UK Weddings:
Weddings have reached a whole new level in the United States. Celebrations are centered around creating unique experiences.
You can see anything from flowers hanging from the ceiling to indoor fireworks. But this does not apply to most UK weddings. Their receptions tend to be less extravagant and more casual while still formal.
Reception décor is important for couples on both sides of the pond but…
You will notice polished florals and tasteful table settings in the UK. The UK tends to focus on seasonal blooms and upcycled elements. While the US has personalized table settings, foreign florals, and statement décor pieces.
The US will use photo backdrops and drapery to highlight certain places of a wedding reception. Most clients even lean towards setting up a beautiful drapery rental. You find this online with free shipping and install it yourself easily!
Planning a wedding in the US means planning at least three main events:
In contrast, the UK couples only throw a stag or hen weekend, a celebration comparable to a bachelor and bachelorette party, but supersized.
US weddings have a bridal shower thrown by the mother or mother-in-law. You receive gifts from friends & family (mainly household items).
Then it comes to the bachelor party & bachelorette party. Since this is organized by your bridesmaids and groomsmen you should plan a fun weekend getaway.
Next, the night before your wedding, you will plan a rehearsal dinner. This is where everyone participating in your ceremony will attend and practice every move for the next day. Finally, the wedding ceremony and reception both happen on the final day.
phew, just typing all that sounds exhausting 😂
If you are a UK couple, you will only have a hen weekend. This is a 48-hour party with your closest friends.
This involves traveling to a fun location within Europe or even to popular destinations in the US, such as Las Vegas or New York. If you are planning your wedding day in the UK it tends to be super simple.
Wedding parties are more likely to be larger in the US, with up to ten bridesmaids and groomsmen by your side on the big day. It can be hard just to choose your bridal party.
For UK couples, those numbers scale down. A bride will choose a chief bridesmaid (equivalent to a maid of honor in the US) and perhaps one bridesmaid.
Traditionally in the US, the bridal party precedes the bride when entering the ceremony venue. During this bridesmaids and groomsmen will enter in couples.
UK traditions are a bit different. The bridesmaids follow the bride and the groomsmen are by the groom waiting for the bride.
just when you thought B-lists were only for celebrities…
Having a B-list means you make your A-list first. This includes your close family and friends. Once they RSVP, you see how many seats you have available and then invite your B-list guests. This is a great way to prioritize your wedding seating chart.
Even though this is a common practice among UK couples, it is not so much in the US. It is considered rude for many guests to be considered b-listed (is that a word?).
Want to Save Money?
Talk to a party pro now!
US Weddings tend to go above and beyond with personalized details. This can include monogram lighting, a couple of portraits near the entrance, signature drinks, a welcome sign, etc.
The goal in the US is to wow guests as they enter the venue. A major difference is that all those details are less common among UK couples.
Seeing each other for the first time in your wedding attires is a heartfelt moment. This first look is different in the US verse the UK.
For example, US couples have two ways of doing this. First, the traditional couples will meet at the altar; the groom will be facing the entrance as the bride walks down the aisle.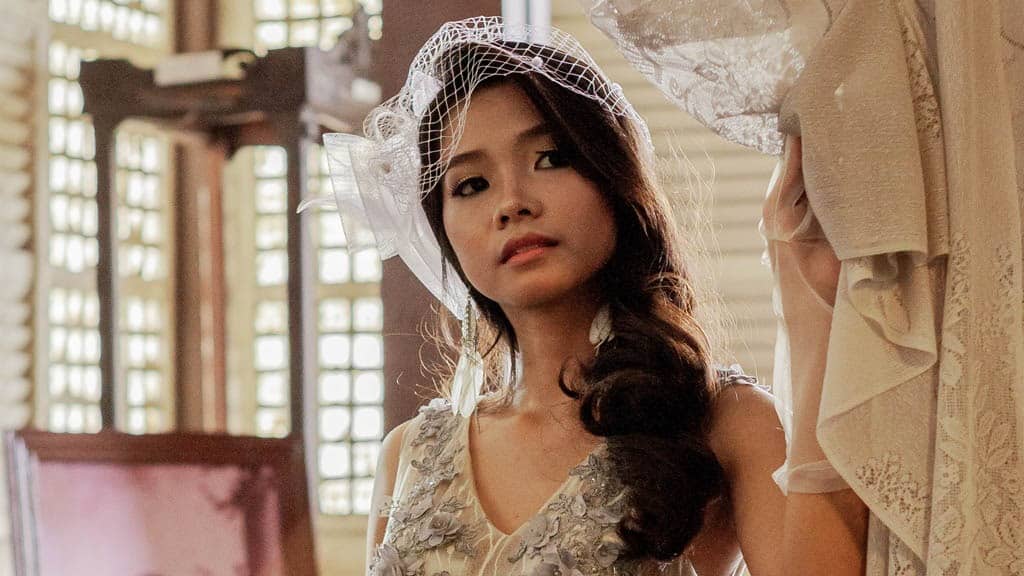 While the modern approach implies a private moment. This is when they meet before the ceremony to pour out all the emotions of the moment with only their photographer present.
UK couples do it differently, they will meet at their ceremony, but the groom will not be facing the entrance. This means all the guests can witness their first look, a truly magical moment filled with emotions and excitement!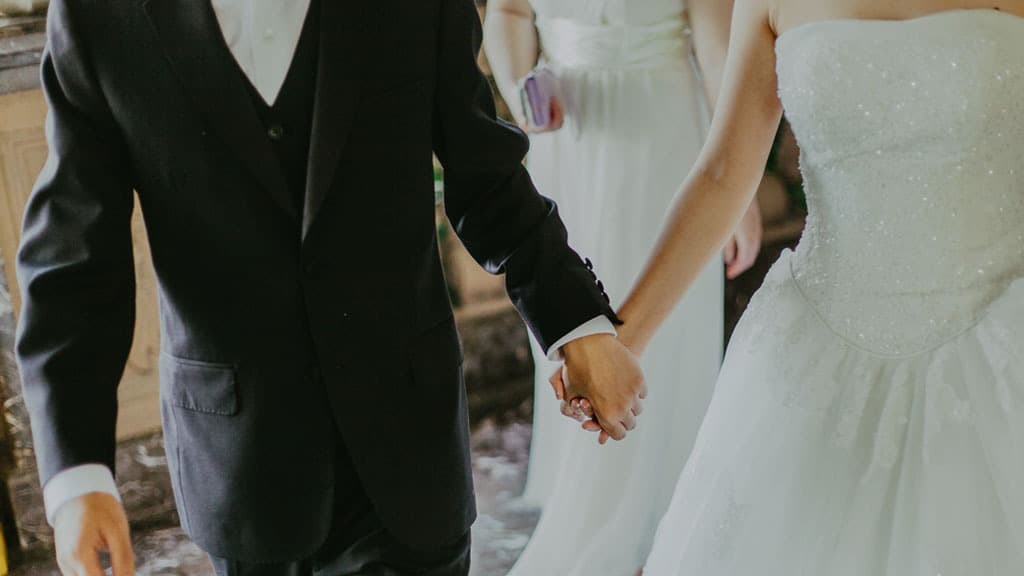 US couples and bridal parties spend a lot of time figuring out how to make a big entrance to the reception. They choose a song or several and practice surprise choreographed dances and the event uses cold spark fireworks to make it more dramatic.
The same can not be said about our friends across the pond. Their entrances tend to be more casual and relaxed. Sometimes UK couples will skip the introduction completely and just mingle with guests during cocktail hour.
did any of the differences surprise you, if so which ones & why, tell us in the comments below
Open bars are a standard when you go to a US wedding. You do not have to worry about how many drinks you have had or paying a bill at the end of the night.
However, in the UK couples will set a cash bar. Everyone who wants a drink must pay for it (unless you are close family and friends). Sometimes there is courtesy wine available.
What are cash bar benefits

?
save money on your alcohol budget

prevents your guests from overdrinking
Weddings are wonderful celebrations of love, and we are certain you will enjoy attending or planning a wedding in either country. Experiencing different traditions is the best way to expand our horizons as we get to know other cultures.
Founders Robert + Nicole Reno
With a combined (4) decades in the industry; we've trained hundreds, booked thousands, & partied with millions. Our first-hand experience allows us to empower others to succeed & be great… (read full bio)
XO Team Ship
Founders Robert + Nicole Reno
With a combined (4) decades in the industry; we've trained hundreds, booked thousands, & partied with millions. Our first-hand experience allows us to empower others to succeed & be great… (read full bio)
XO Team Ship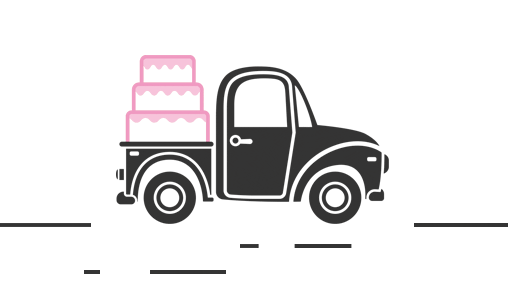 The content of this website is intended for informational purposes only & does not constitute legal, financial, or credit advice.