You're engaged yay!! So now what?
Well, first of all congrats! You are about to start the journey of a lifetime, and the best part of all is you will do it with your best friend. We feel honored that of all places you are on our blog after your engagement 🙂 Now that the idea of planning a wedding is setting in, you are probably wondering what is next?
we're going to cover what you should be doing in terms of wedding planning & when
Luckily for you, we are experts in the field. We are going to share with you the best ideas to help navigate this newly engaged phase. We will go over where to start and how to kick off your wedding plans the right way. So let's do this & help you plan a celebration just as exciting as your engagement.
Average Read Time: 4 minutes 45 seconds
Newly Engaged Couples Should Not Forget These (7) Things: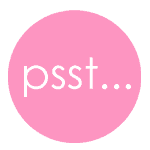 The minute you get engaged, you instantly think of two things:
– sharing the news with your loved ones
– taking a ring photo & posting it all over social media
Our best advice is to call or visit your closest ones before shouting the news to everyone that follows you online. The last thing you want is to upset any family. Your parents might not be thrilled to find out you are taking such an important step in life through a social media post.
life is made of precious moments & you are experiencing one that will never come back
Close family includes your parents, grandparents & anyone else you love. Once they know, it is time to post it & share your ring shot with the rest of the world. You need to prepare yourself for all the positive feedback. Expect tons of comments & phone calls with people congratulating you.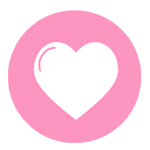 Before you start scrolling endlessly on your preferred source of inspiration, take a moment. Enjoy the present and just relax. There will be enough time to stress about wedding planning & budgeting later. Right now, you need to focus on being thankful for finding love in an era when so many are looking all over. Enjoy sharing dinner with your family & telling your friends how the proposal went.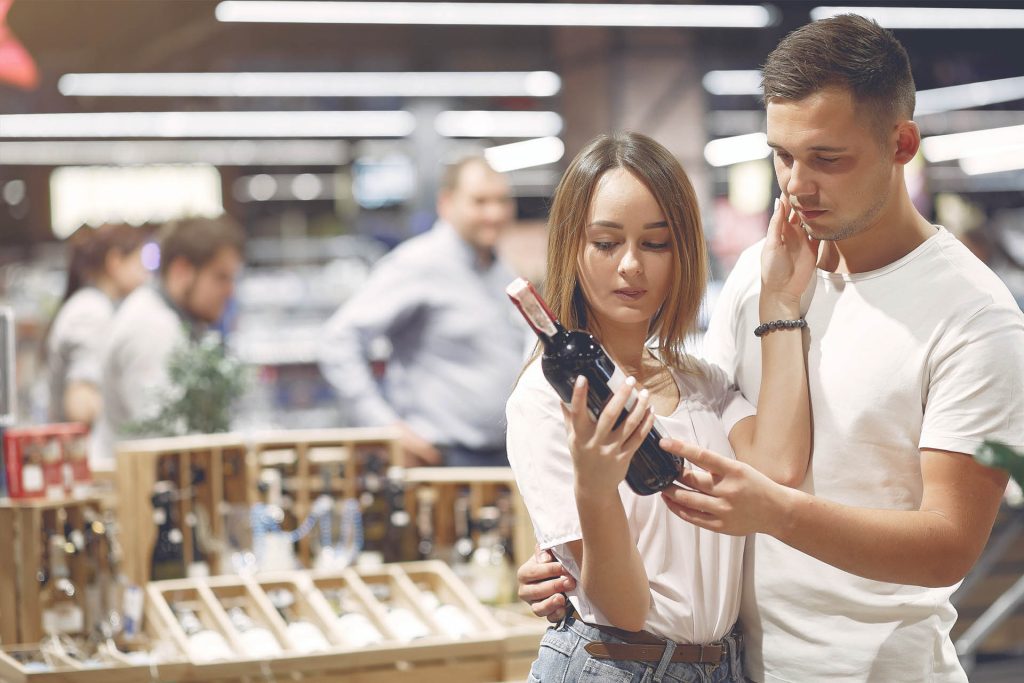 Take a trip down memory lane and find the first picture of you together. Remember how magical that first kiss was or how nervous you felt about meeting your partner's family? Remember those memories & make them last as long as possible.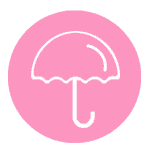 Yes, you have read that right. We are talking about insurance for your brand-new rock. If your partner guessed the size of your ring, you might need to resize it. Do that first so you can start showing it off. Once it is a sized to fit your finger you need to buy engagement ring insurance.
ask your insurance agent if it is possible to add it to your home insurance policy, which is not that expensive
Wedding jewelry insurance can cover a variety of events. Have you ever wondered what happens if you lose your ring? What about if it gets stolen? You might accidentally damage it when cleaning your ring. Many things can happen don't leave this to chance, trust us.
now you are ready to show off your ring on social media… pro tip get a manicure first!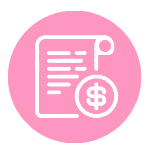 Once your feet are on the ground again it is time to begin wedding planning. This includes discussing your finances. We know talking about money isn't the most romantic way to start planning your reception. This is the only way to set a realistic wedding budget.
if you don't have a number settled before hiring pros, then you might go over budget
We have heard of stories with couples starting their marriage with debt from their wedding. This is no way to start your life as a married couple. So, grab a coffee (or a glass of wine) and discuss with your fiance how much of your savings are available for the wedding fund. How much can you save from your monthly income? Ask your relatives if they are able to help contribute to your celebration.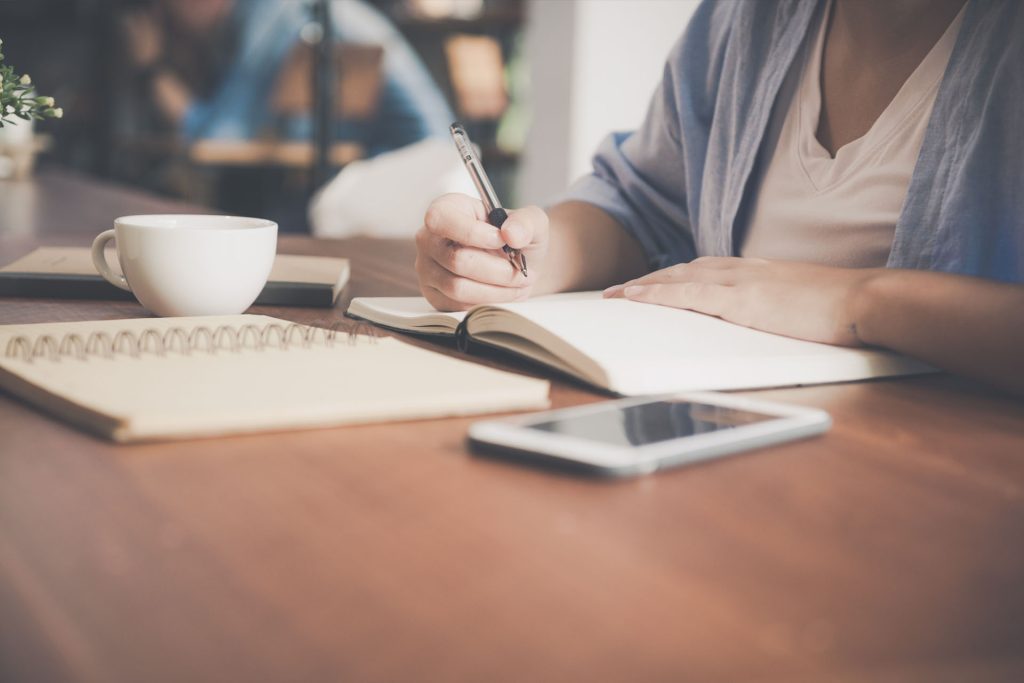 If your parents or your in-laws are helping out, don't make the mistake of assuming they will pay for the whole thing. Expect only the amount if they clearly say it. Some couples make the wedding budgeting mistake and do not know how to pay for a wedding they didn't have plans to pay for.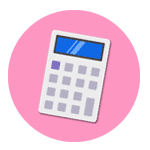 Now that you have taken care of budgeting, you know what size event you can afford. Let's further break down the percentage of how your budget is divided among the most commonly hired vendors.
– 40% for your wedding venue & catering
– 10% wedding photography
– 10% decoration
– 10% entertainment
– 10% wedding flowers
– 5% wedding attire
– 5% wedding cake and favors
– 5% transportation
– 5% stationery & misc
We recommend you leave 3% for extras. Sometimes venues have hidden fees that include set-up, tear-down, cleaning or service. If you see the number quickly rising, consider doing it yourself with online rentals. This is an affordable way to create a beautiful look with simple to setup rentals. You can save a lot by renting wall draping, uplighting & wedding name monograms.
a great alternative to paying a vendor for setup, is to do it yourself which saves money
The best way to budget your wedding while newly engaged is to organize your priorities. Write a list placing the above vendor categories in order of importance. Put money where it is most important for you as a couple. Then you will know how much more or less you can spend on hiring a photographer, caterer or DJ.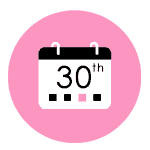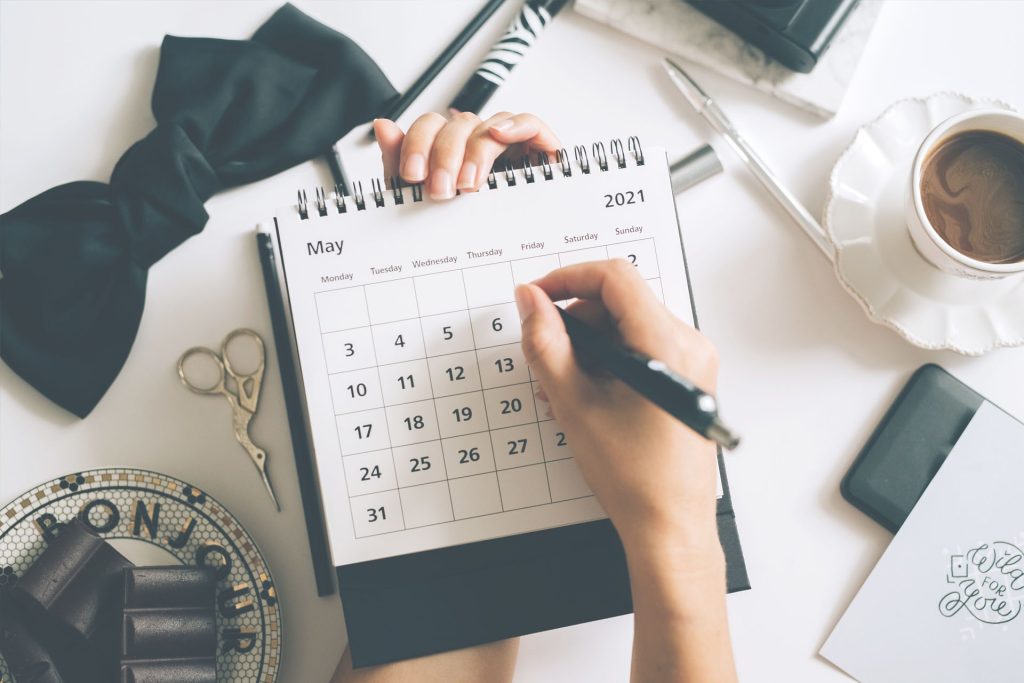 set a date before you head out the door & meet with potential vendors for quotes
So let's recap, you are engaged, have a budget set, determined the size of wedding you're planning & set your priorities. The next thing to do before interviewing wedding vendors is to set a possible date. They will all start by asking you the date to check their availability. They also need your number of guests, venue location, start/end time & décor style information.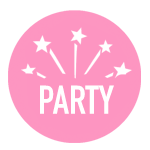 You need to celebrate the news of your engagement. Start planning your engagement party & drop the wedding plans for a moment. Gather with your friends and family to enjoy the present. This is a great way for you and your fiance to meet the other family. Talk about your upcoming reception & get their feedback by sharing ideas for what you might do for your wedding.
we know, it has been a mountain of emotions…. guess what?
Your wedding is not even close to happening! Don't worry, this is what happens when you get engaged. You first get butterflies then life gets real and you start talking about insurance & money. Congratulations and please let us know if there is anyway we can help you with your big day 🙂
- XO Team Ship
Let's Plan Your DIY Wedding Under Budget