Now
10x that vibe
in cost & importance
That could be the reality of screaming children your wedding. Adults are divided when it comes to having kids at weddings.
Some couples are perfectly fine including them, while others prefer having an adults-only event. Those who have kids at home may like having them at the ceremony and reception, especially because it might be hard to find a babysitter.
it's not an easy yes or no if you should invite kids to your wedding
At the same time, if you are going to ban all children at your wedding, you may raise some eyebrows. Some of your family members who have offspring may not appreciate your decision.
❓ Unsure which option to choose at your wedding? We will give you some guidelines to ensure your event is fun for everyone.
Average Read Time: 4 minutes 45 seconds
Pros + Cons of Inviting Kids to a Wedding:
Making planning decisions quickly is important for weddings. You and your spouse-to-be are going to have to decide this matter well before you print out invitations. It's best to let your guests know whether or not you want kids at your wedding so they can make some arrangements beforehand.
it is hard for some families to find sitters for their little ones
Should you agree to not have children present on your big day, be prepared to receive some negative feedback.
Some family members may insist on bringing their kids with them. Some parents might not be able to attend your reception if their kids are not involved.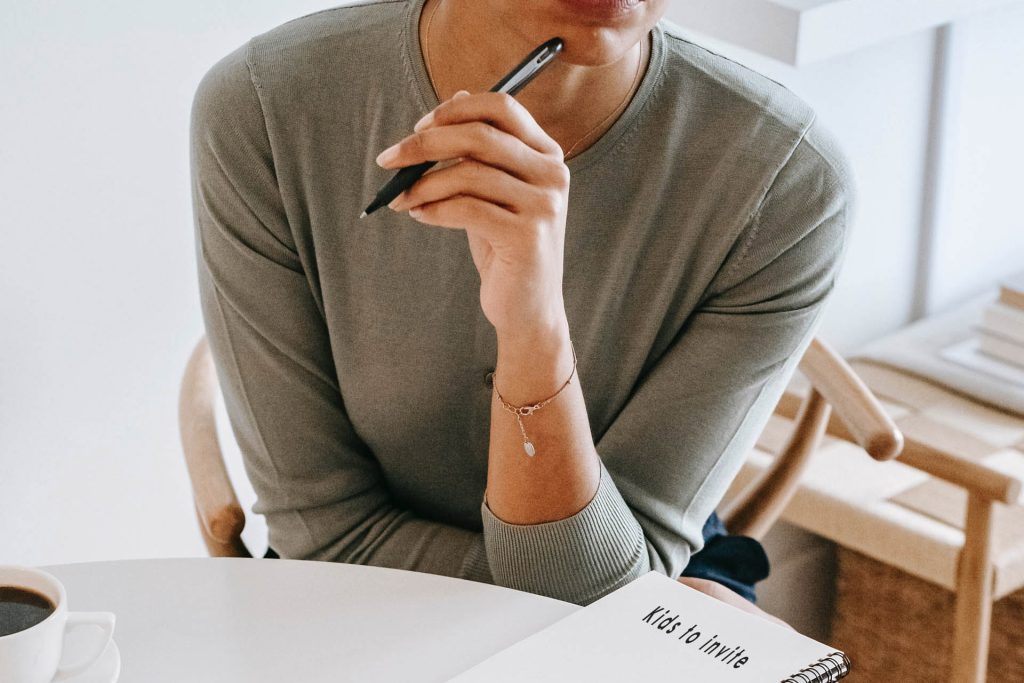 If you want to be a little bit more accommodating, then you may decide to let some kids be present at your wedding. It is important to make sure you say who's included. If you're only inviting children who are part of your immediate family or part of the ceremony, then be crystal clear about it.
make a decision, stick to it & do not allow exceptions
It's your wedding. You have the authority to choose who comes and who doesn't. However, don't forget to tell people you're sorry about not being able to invite all kids.
Some couples do invite kids to their special day, but only for the ceremony. Doing this may do more harm than good.
You may feel like you're being accommodating to the children and their parents, but consider how they're going to react. What if some families try to bring children to the reception after your ceremony.
newsflash: not everyone will follow 'ceremony only' rules
Can you imagine how others would feel seeing other kids attend while theirs are not invited? Avoid the hassle of having to send parents back home by either allowing children to attend or not being invited at all.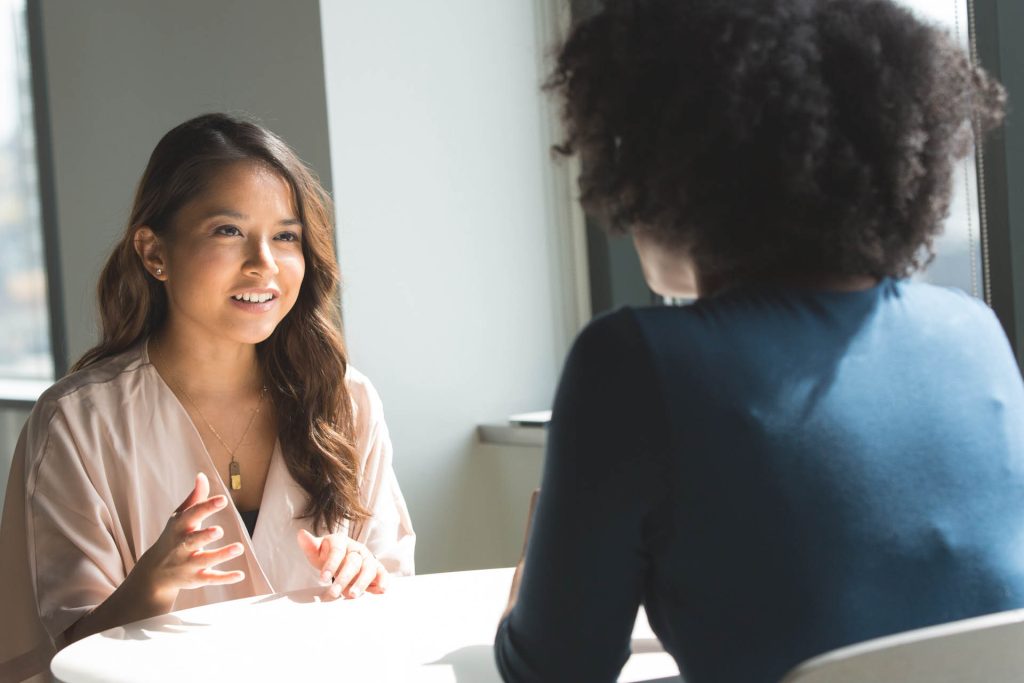 Should you allow kids to be at your wedding? If so, then you should also inform the parents about what you expect of them in terms of childcare.
focus on your special day and not someone's kid throwing a tantrum
Be clear that they are responsible for the safety of their children and behavior during the wedding reception. Doing this prepares them and takes the burden off of your shoulders.
Deciding to have kids at your wedding can be a lot easier if you can keep them occupied. Consider hiring an entertainer who can perform certain acts before your main musician appears.
someone that amuses little ones will wear them out early on
If you want the parents to focus on your ceremony and reception, you can have teenagers or young adults serving as chaperones. Ask them if they are willing to look after the kids for a couple of hours and make sure they are taken care of.
Their task isn't babysitting; it's more like life-guarding. Hire teenagers who are responsible and dependable enough to keep the kids safe. It's best to recruit ones who have toddlers, brothers, or sisters. Experience in this category goes a long way.
Want to Save Money?
Talk to a party pro now!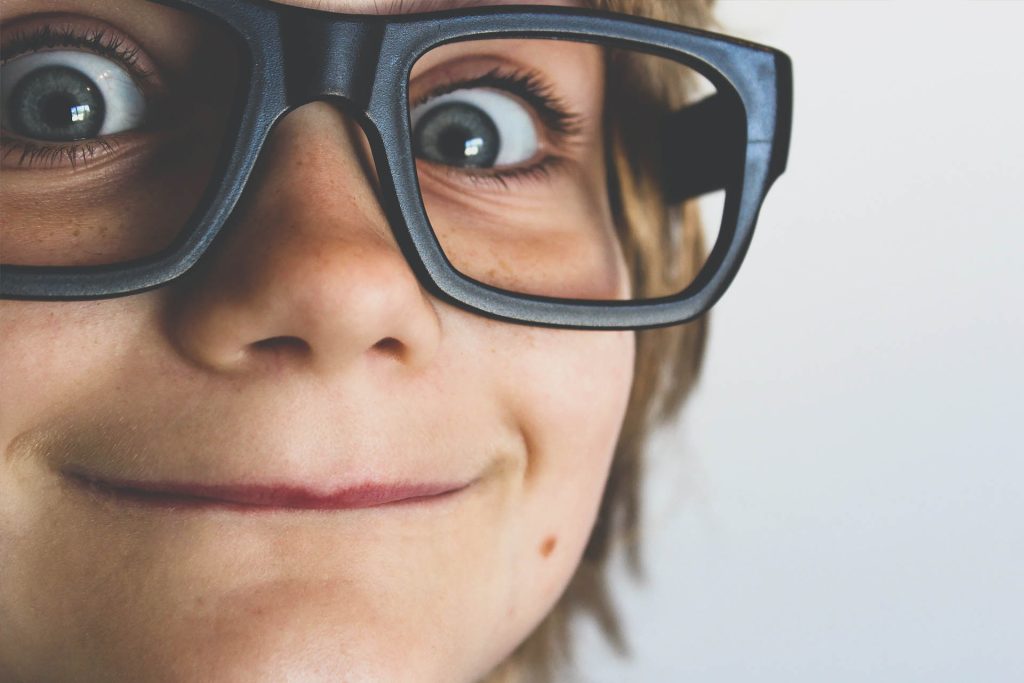 Your wedding seating chart should seat all the parents & their children at one table. Kids need to be supervised by adults. Having parents seated with the younger members of their family lowers the risk of turning your elegant wedding into a child's day-out disaster.
the fastest way to cause disruption is to have all kids sit in the same area
The less interaction they have during formalities the better. This reduces the risk of them running around playing tag.
Boredom is the main reason kids get rowdy. They have such a short attention span, so you will have to keep them occupied during the ceremony and reception.
Get some board games such as puzzles, coloring books & card games like Uno. Give the kids something educational to work on.
have them do physical activities or have fun in the photo booth
Designate a specific area for little ones where they can unleash their imagination. This is great, especially when renting dancing on a cloud.
The last thing you want is to have any kids playing with the smoke! Who wants kids screaming, messing around, and causing distractions during your important moments?
Most kids can be picky eaters. Your fancy menu may not be that enticing to them. So, work with your caterer to have a child-friendly meal at your wedding.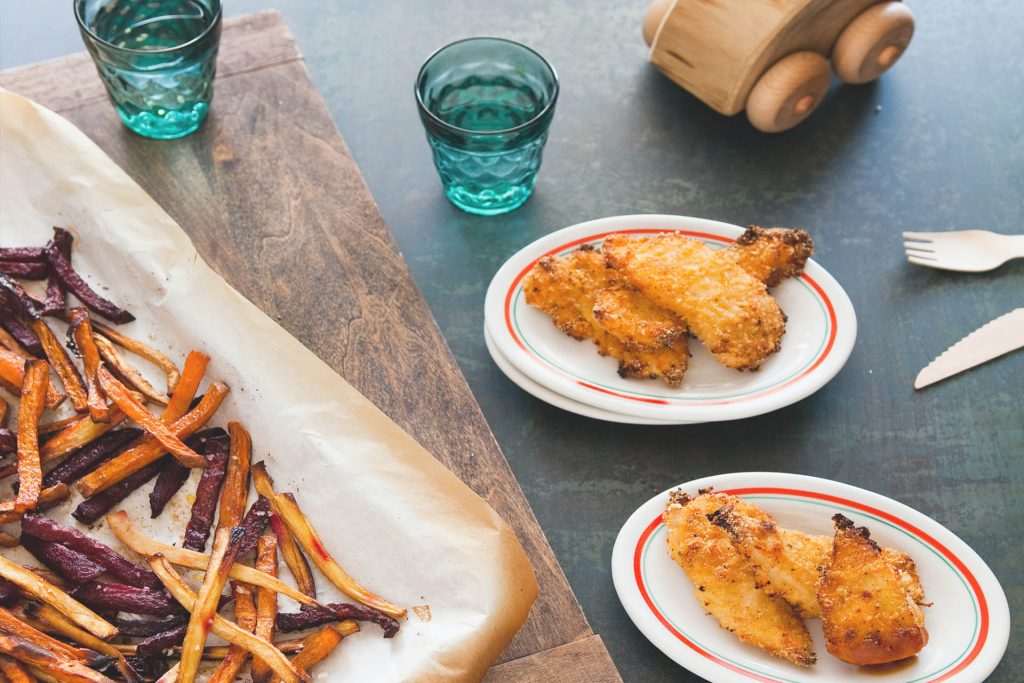 Think about offering a kid's meal that includes their favorite food, like pizza, chicken fingers, hot dogs & fries. Having a specific menu for the youngest guests makes them happy & keeps their minds from wandering.
Children can be unpredictable, one minute they're well-behaved, then they're rowdy the next. People may tell you that inviting kids to your wedding is a recipe for disaster.
Children also add life & fun to your event. Stay calm & not allow yourself to be intimidated by other people's opinions. This is one of the (7) wedding mistakes to avoid.
are kids a deal-breaker for you, tell us in the comments below
If you're someone who enjoys having children around, then invite them to your wedding. However, your venue might not have the space to hold additional guests.
You might not have room in your budget to add kids to the guest list. If this is the case, then politely tell family and friends children are not included in the guest list.
Choosing whether or not you should invite children to your wedding is not a simple yes or no. You will have to rely on the parents to maintain control.
Having kids at your reception will also affect your budget. Not only do they add to the overall headcount, but you may also need to provide dedicated childcare to keep them safe.
Founders Robert + Nicole Reno
With a combined (4) decades in the industry; we've trained hundreds, booked thousands, & partied with millions. Our first-hand experience allows us to empower others to succeed & be great… (read full bio)
Founders Robert + Nicole Reno
With a combined (4) decades in the industry; we've trained hundreds, booked thousands, & partied with millions. Our first-hand experience allows us to empower others to succeed & be great… (read full bio)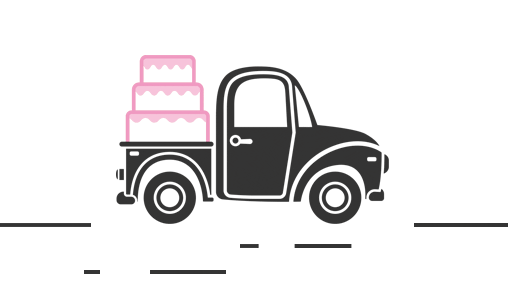 The content of this website is intended for informational purposes only & does not constitute legal, financial, or credit advice.