Invincibility cloak
Ability to control time
Power to create money (legally)…
Their hidden talent is being awesome at everything wedding-related! When you start your wedding plans, you will often hear about differences between wedding planners and coordinators.
Unless you are a wedding expert, then this is all new to you. You might already have an idea about what a wedding planner does.
we'll cover what to expect from a wedding coordinator & why you need one
There is a difference between planners & coordinators. A wedding coordinator is someone that takes care of the logistics. Coordinators typically work with a shorter timeline than a wedding planner.
Your wedding coordinator takes charge of communication with your vendors around one month before your big day. They also are the primary point person on your wedding day.
This guide covers the (8) main things your wedding coordinator does. Most wedding coordinators offer different packages based on the amount of coverage.
A coordinator can also take charge a month before so it is easier to plan a wedding while working full-time. Coordinators can help you write a timeline while taking care of final payments during the big day.
✔️ Are you ready? Let's go over all the responsibilities of a wedding coordinator!
Average Read Time: 4 minutes 30 seconds
(8) Things Your Wedding Coordinator Does: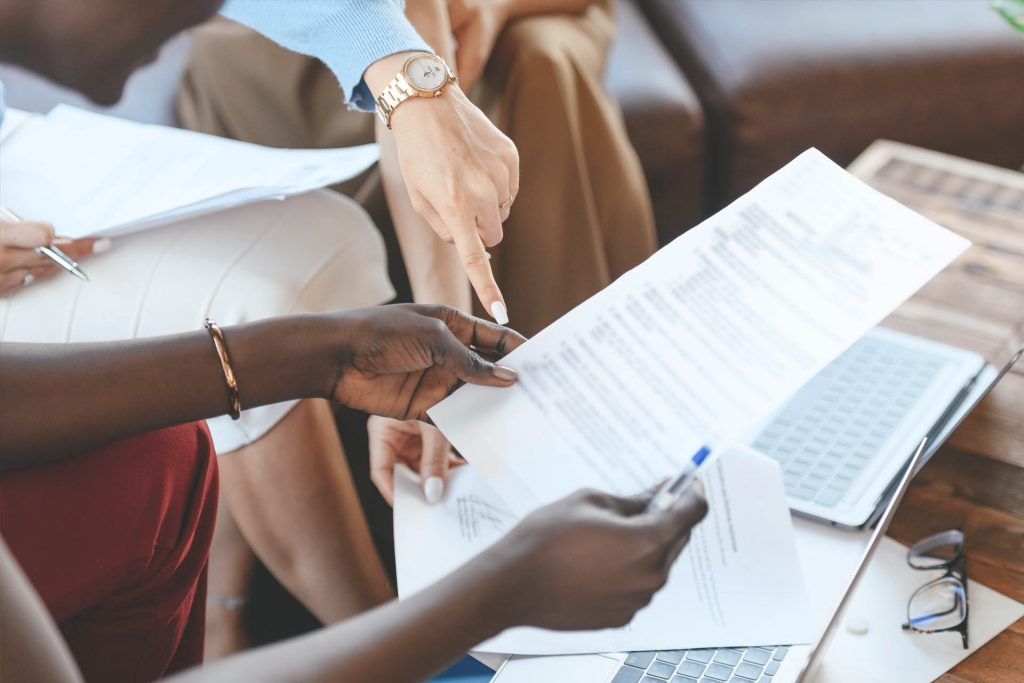 have insurance on file for all vendors in case your venue asks for it last minute
A wedding coordinator will not take care of your wedding plans from day one. That would be the job of your wedding planner. You need to meet with your coordinator to provide them with all the details of your celebration until that moment.
Important info you need to share

:
vendors & provided services

contact information

signed contracts

pending payments

load in times

special instructions

strike times (aka tear down time)
A wedding planner can also help you review the agreement to make sure there are no hidden costs or fees, and that everything is in line with your budget. They can also help you understand if there are any contingencies or cancellation policies that are in place.
Additionally, a wedding planner can help you review the agreements to ensure that they align with the overall vision and style of your wedding. They can also help you understand what is included in the agreement and what is not, so you know what to expect and can plan accordingly.
Another benefit of working with a wedding planner is that they have likely worked with a variety of vendors and can provide insights and recommendations based on their experiences. They can also assist in negotiating prices or services if needed.
A timeline is crucial for your big day! By the time you hire a wedding coordinator, most of your itinerary should already fall into place.
You need to time every activity from the moment you wake up to when you leave the party. You need to know at what time your makeup artist will arrive when you will put on your dress, when you are doing a first look with wedding photos, and so on.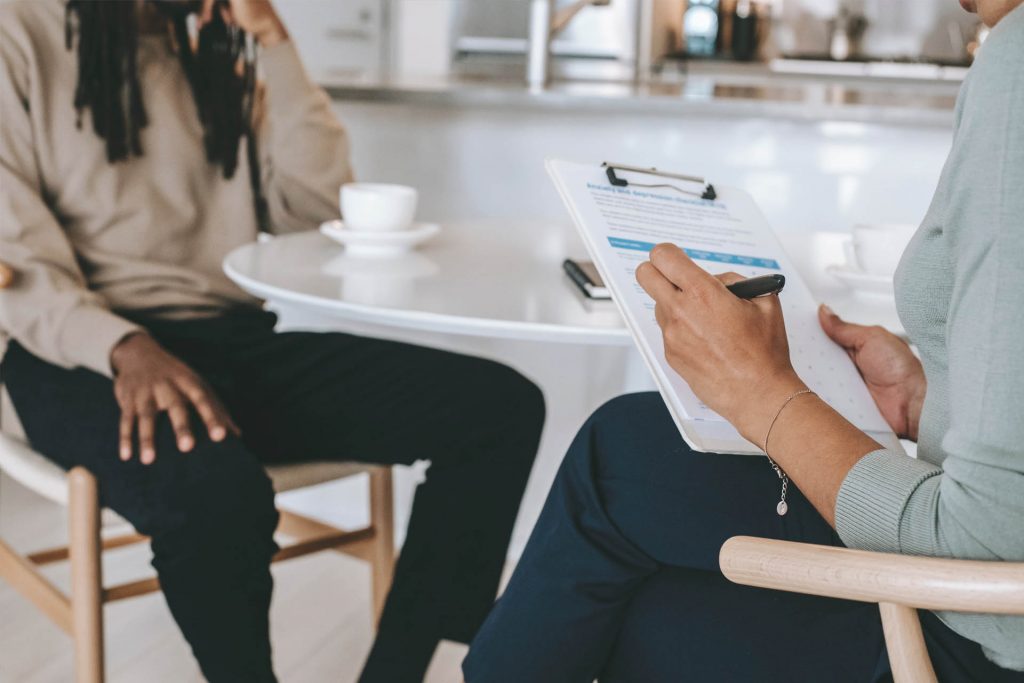 So basically your timeline keeps you 'on time'. In addition, to creating the timeline, your wedding coordinator will make sure the timeline is executed.
They will help you stick to it and make sure everyone is doing their job when they need to. They can make decisions if things should change or get you involved when necessary.
10 minutes behind schedule early on can lead to hours behind schedule later on
For example, if your dinner is served at 7 pm, you might need your ceremony to start on time at 530 pm. Because everything is based on this initial time.
It is easy for your photographer to get trigger-happy during golden hour make sure they don't take up too much time. When you don't have someone to time each activity of the day, chances are you will end up having dinner two hours late 🙁
After creating a timeline with your wedding coordinator, it will be time to define a floor plan for your reception. You need to know where each table is going.
A wedding coordinator can create a floor plan for a wedding reception by first gathering information about the layout of the venue, including the size and shape of the room, the location of electrical outlets and other amenities, and any restrictions or limitations that may affect the layout.
This includes seating for

…
immediate family

the location of your cake & desserts

food stations (if not plated)

the bar or champagne wall

the wedding dance floor

entertainment

you and your bridal party
It is necessary to have a floor plan to locate everything visually for your reception venue. The floor plan comes in handy to designate tables and seats for each guest. You will see which one is near the bathrooms for the elderly, who are sitting too close to the music and where to place your vendors.
Once they have this information, they can use software or tools such as AutoCAD, SketchUp, or even basic drawing tools to create a detailed floor plan that includes the placement of tables, chairs, dance floors, stages, bars, and other elements. They can also include any special lighting, audio-visual, or other equipment that may be needed.
if doing ceiling draping your vendors may need to install it before a table floor plan is finalized
A wedding coordinator will also take into consideration the flow of the event, ensuring that guests can easily navigate the space and that there are no bottlenecks or other issues that could affect the enjoyment of the event. They also make sure that the floor plan meets all safety and accessibility guidelines.
Additionally, a wedding coordinator will work closely with the other vendors such as the caterer, florist, and lighting designer to ensure that the floor plan is functional and harmonious with the overall design and theme of the wedding. They will also coordinate with the venue staff to ensure that the floor plan is executed as planned on the day of the event.
A wedding coordinator needs to establish communication with all your vendors. They need to know their approximate arrival time. Make sure your vendors are familiar with your venue & their loading policy.
Vendors need to know where to park & how to access the room. This can help them from getting accidentally late if your venue is a PITA.
What venue coordinators need to know

?
when they are arriving

what jobs they are performing

how much time do they need

when they are leaving

cleanup and other details
arrival times prevent elevator congestion by staggering setup times between vendors
Vendors might need a storage area for their boxes and transportation cases. It would be nice to show them where they can store any extra equipment.
Find out if they are leaving any vehicles on sight during the event. You may want it parked in a special location. Also confirm their strike (tear down times), this way it doesn't interfere with your guest experience.
Want to Save Money?
Talk to a party pro now!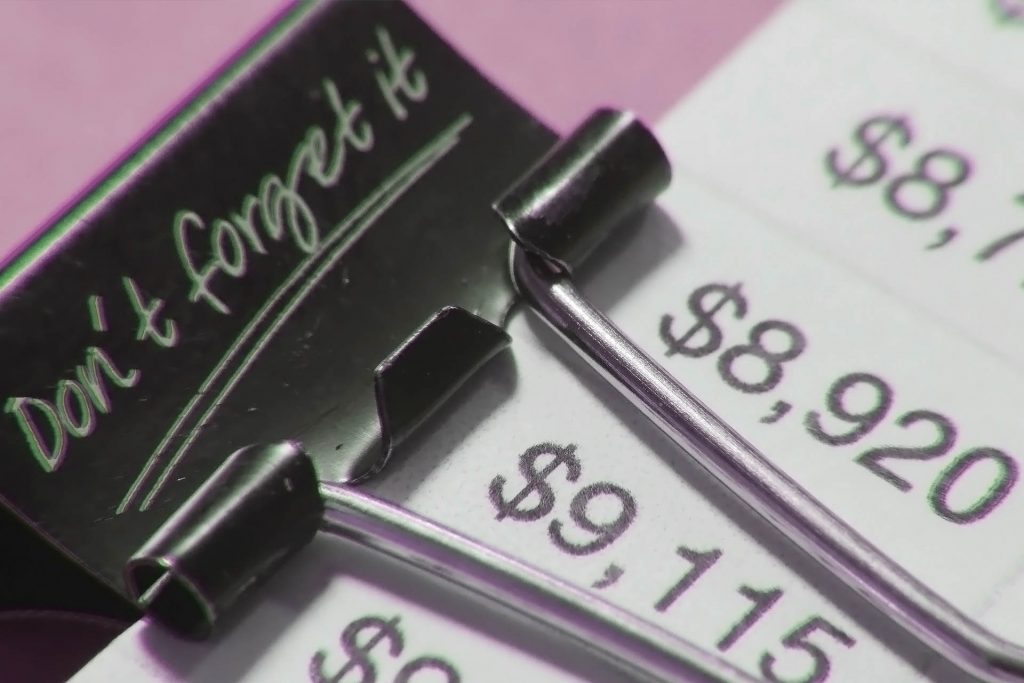 Perhaps you felt like everything was ready; you have a venue, food, drinks, decorations, ceremony site, officiant, invitations, floor plans, seating charts & even wedding favors ready. All set, right? Wrong!
You meet with your wedding coordinator, it turns out you forgot to hire some companies. Now you need to find wedding vendors fast.
coordinators can give recommendations on the best local vendors to hire
This could be sound for cocktail hour or mics for your ceremony. Do you need to hire a valet parking service? Perhaps you forget to the pipe & drape kit to cover an ugly wall. Also, don't forget wireless uplighting that will transform your room in color.
These little details are crucial for your wedding reception. We recommend a quick chat over coffee with your coordinator to make sure all your i's are dotted & t's are crossed.
The night before dinner will also serve as practice for your ceremony so it goes as planned. When you skip doing a rehearsal dinner, you take the risk of having a chaotic entrance.
Your bridal party needs to know where to stand at your wedding ceremony. They should also practice their body language since they will be in photos. Bouquets should be held at their belly buttons
What the wedding party practices at the rehearsal

?
who goes first

how to walk down the aisle

music cues

where to stand

readings (if you have one)

when to leave for the ceremony recessional
have your wedding party practice adjusting your train & have tissues ready
Okay, now that we have covered where to host & how to organize the logistics of your rehearsal, you need to think about the meal. What will be served at the rehearsal dinner?
Next, you need to come up with an invitation list (usually 15 to 50 people). Your wedding coordinator will help you solve any details related to your rehearsal dinner.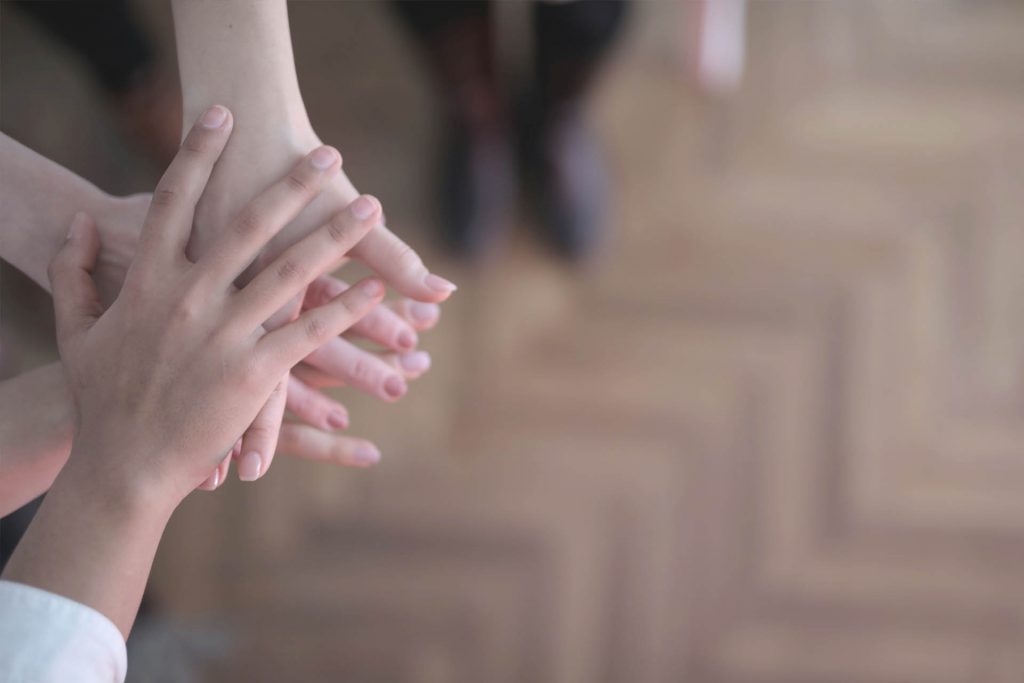 The morning of your wedding is here! You wake up filled with excitement and look at your phone to check the time, but you also see dozens of messages.
Everyone from vendors, family members, and even friends. They are all asking you last-minute questions. Where to place this or that, how to get to your ceremony, if you know where the keys are, and so on.
give your phone to a family member, they can act as a gatekeeper & handle all calls/texts
Putting out fires is the last thing you need on your big day. This is one of the main reasons why your hire a wedding coordinator.
They are your point person so that you can enjoy your celebration. Everyone who needs information or has questions about the event will contact your coordinator.
What should you do in case your wedding decorator runs late? What if your catering service staff is ill and has to attend short-staffed? Do you know what to do, who to call, and what is plan B?
Well, your wedding coordinator will solve these problems because chances are they have happened before. More than likely your coordinator will solve them without you even knowing there were any issues!
what do you LOVE about your wedding coordinator, tell us in the comments below
We hope you enjoyed our advice on wedding coordination. Now you know which tasks a coordinator is responsible for & what stress they take off your shoulders.
They won't help you pick your bridal party, but they will take care of everything else behind the scenes. Keep in mind your wedding day is short. Invest your time into having fun & spending meaningful moments with your loved ones.
Founders Robert + Nicole Reno
With a combined (4) decades in the industry; we've trained hundreds, booked thousands, & partied with millions. Our first-hand experience allows us to empower others to succeed & be great… (read full bio)
Founders Robert + Nicole Reno
With a combined (4) decades in the industry; we've trained hundreds, booked thousands, & partied with millions. Our first-hand experience allows us to empower others to succeed & be great… (read full bio)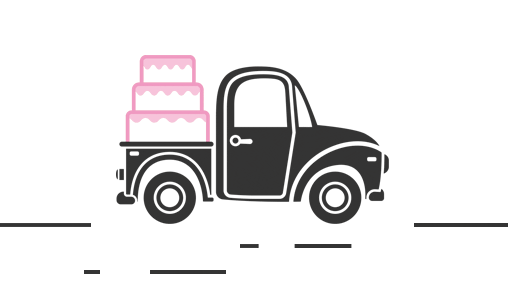 The content of this website is intended for informational purposes only & does not constitute legal, financial, or credit advice.