After over a year of paused social life and marriages, weddings are coming back as we knew it and with full force. 2022 will be the year of weddings. If you are planning your wedding for next year, you might want to consider the things that couples are doing differently from 2021.
you will learn what couples are doing different for 2022 weddings
There is a backlog of celebrations that most vendors are still trying to accommodate their existing clients. This means there is limited availability for most dates. You may need to be flexible and understanding during this process. Keep reading and let's break down some of things you can expect and how it might benefit your 2022 wedding.
Average Read Time: 4 minutes 20 seconds
The Differences in 2022 Weddings Compared to 2021 Receptions: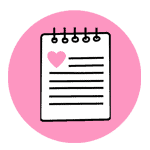 Couples have struggled during the pandemic to communicate with their vendors. We have seen wedding postponements & cancellations, & the lesson have been learned. This has placed a importance on one vendor in particular.
Couples now seek to have a wedding planner oversee vendors, contracts, and negotiations. What has before considered a luxury is now a necessity. This has also elevated the role of a day of wedding coordinator.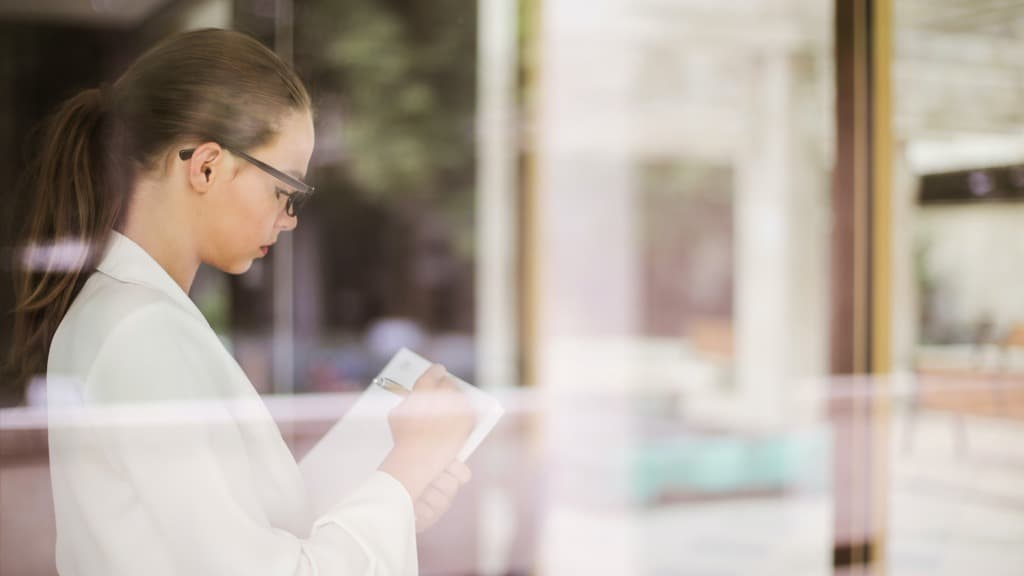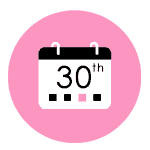 When we hear about an upcoming wedding, we instantly associate it with a weekend, but with so many postponed weddings over the last months, weekends are booked for 2022 and even part of 2023. If you have intentions to tie the knot the next year, perhaps it is wise to consider a weekday wedding.
This really depends on how much you want a weekend wedding.
The advantage of weekdays is you will probably have a discounted price since weekends are the popular days for weddings. This is one of 6 tips for wedding planning savings. And since a boom of weddings is expected for 2022, it will not be rare to celebrate weddings on a Thursday or Friday.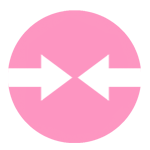 This also helps keep you under budget since guest count determines overall cost
2021 had some restrictions; as vaccination rates increased. We saw an equal decrease in the guest list. Overall, weddings were intimate, with no more than 50 guests on average.
2022 is expected to bring back large weddings with over 100 guests. Still, couples might want to keep it intimate, not exceeding the 100 attendants. You can also learn about another type of intimate reception called the micro-wedding.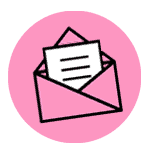 Ensure your guest have enough time to plan during a surge of planned events
With so many weddings happening simultaneously, summer 2022 weddings are expected to set new record numbers. If you are planning your wedding for next year, you should consider sending your save the date cards as early as you set a date. Your guests are more likely to be invited to multiple wedding on the same date.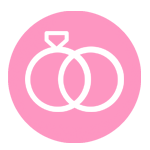 You've spent months waiting to celebrate with your family and friend. The last thing you want is to waste time on traditions you do not find attractive or aligned with your style. For example, bouquet tossing has decreased in popularity because brides do not want to put their single friends in the spotlight.
Cake cutting is another tradition couples are ditching. They are deciding to do it privately while everyone is enjoying themselves. This gives a better flow compared to stopping the action so guests can watch you cut & feed yourselves cake.
Ultimately it is all about what make you comfortable as a couple so that your wedding day reflects your personalities.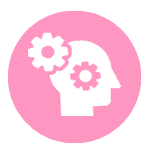 With little room to book a date with your preferred vendors, you must make decisions quickly. The days of interview vendors and & comparing their services to make a decision are long gone. 2022 will be filled with weddings, and you must be prepared to reserve your ideal vendors fast.
Vendors are busy & multiple couples may be inquiring for the same date
It will be helpful to sit down with your partner and have a plan of action, a list of priorities, and a clear budget. This way, you do not need extra time to think about saying yes to a potential vendor. Flexibility will come in handy for your 2022 wedding.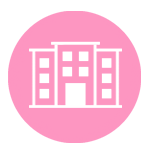 With traditional and DIY wedding venues booked for months, creativity must kick in. Couples are hosting weddings at unusual venues such as museums, zoos, and farms. Those weddings are ideal for DIY couples, who love to put a bit of their personality within their décor. Renting items like uplighting and drapery will turn those venues into weddings, adding the right atmosphere to tie the knot.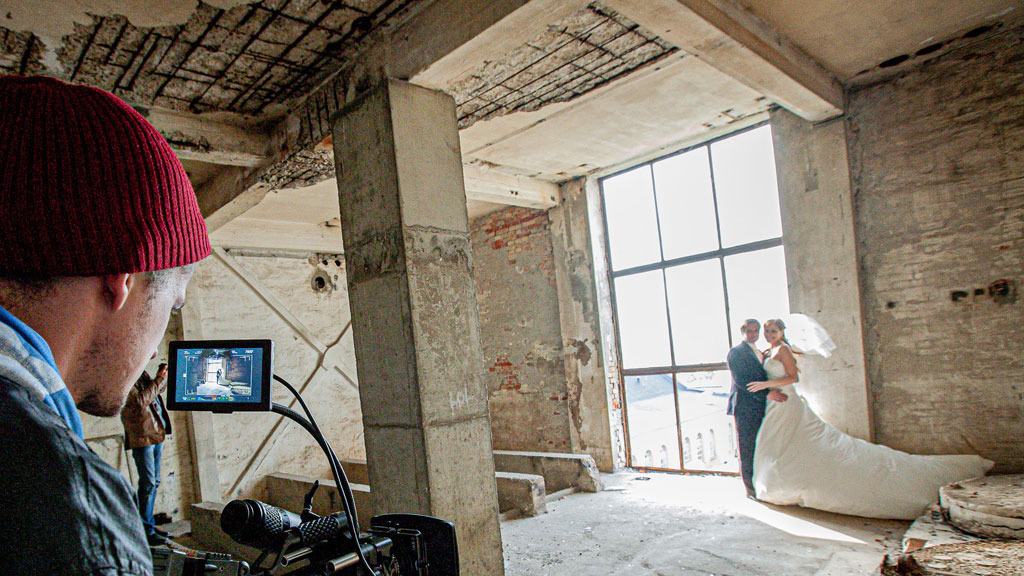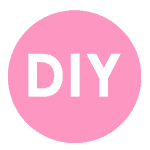 Next year is expected to set new records of weddings. This means the prices of many wedding services will skyrocket. Couples are taking some matters into their own hands, especially those that do not require a large amount of time on the wedding day, such as décor.
DIY décor is a great and affordable option. Choose from many wedding styles & buy pieces to put together your idea. Many decorations can be ready ahead of time. We recommend you learn about the pros and cons of DIY weddings first.
With vendors fully booked for months, doing it yourself might be your only alternative. But do not worry, there are plenty of options to create the atmosphere you are dreaming of. For example, if fresh flowers are too much for you to deal with, you can have DIY centerpieces or lighting as your decorations. Simple outdoor string lights & wedding name monograms can change the entire mood of your venue.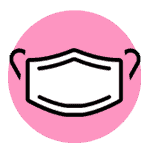 This is not an easy topic & there are many different views on vaccination
What seemed to be an awkward request during 2021 may become a standard for 2022. Couples might request guests to show proof of vaccination or a negative test result to enter their reception. The reason is simple; everyone wants to enjoy minimizing the risk of contagion. Because even if vaccination has gifted us back some normality, we need to act with caution, knowing COVID-19 still exists.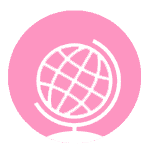 With the ease of travel restrictions, we are ready to pack our bags and take the next plane to any place in the world. And attending a destination wedding might be your next stop because couples plan unforgettable celebrations in paradise locations. From local to international destinations, the main goal is to have a wedding at an interesting place and celebrate with their nearest and dearest.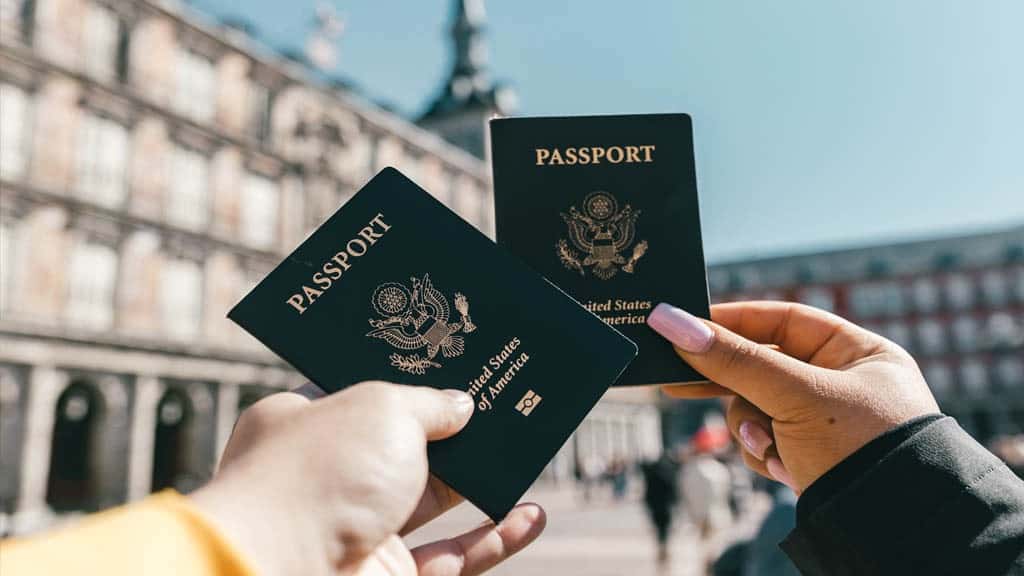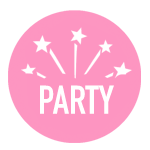 do you see any writing on the wall for weddings next year, tell us in the comments below
The entire wedding industry is excited for 2022. Couples everywhere have all wondered, "will weddings be the same as before?" With hope, thousands of couples postponed their celebrations. They have waited for the right moment to set a date and plan the reception so they could celebrate with their loved ones.
We hope our advice gives you guidance to plan the perfect wedding in 2022. After months of uncertainty, we can finally celebrate marriages and plan unforgettable events. We are as excited as you to help with your event. If you are considering going DIY you are not alone. As hard as it can be at times remember to enjoy this process because the best is yet to come.
XO Team Ship
Let's Plan Your DIY Wedding Under Budget