You've worked hard to make everything happen according to plan. As the big day approaches, the list of last-minute tasks keeps increasing.
no one wants to botch their wedding, our guide helps keep you mistake-free
The secret to making your wedding perfect is doing certain things right. You want to avoid making common mistakes that other couples make.
Our guide covers (10)  things that you should avoid during your celebration to kiss your stress goodbye. Let's cover our list one by one!
Average Read Time: 5 minutes 40 seconds
Our List of (10) Things to Avoid on Your Wedding Day: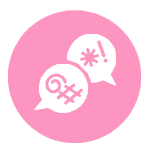 You want to make sure that no unforeseen events occur on your biggest day. Every bride has a habit of making calls to confirm things are running on time. If you are overwhelmed by these things, it will only result in delaying other essential activities.
trusting the process sounds easier than it feels right… hear us out
Stressing may lead to a panic attack. This is the last thing you want. Staying positive reduces stress. You don't have to worry that everything is under control.
We advise you to check in with each vendor the week of your wedding. You don't have to stress over every small detail. You might be able to remove any priority placed on things guests DGAFFA.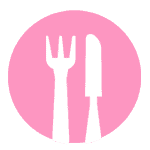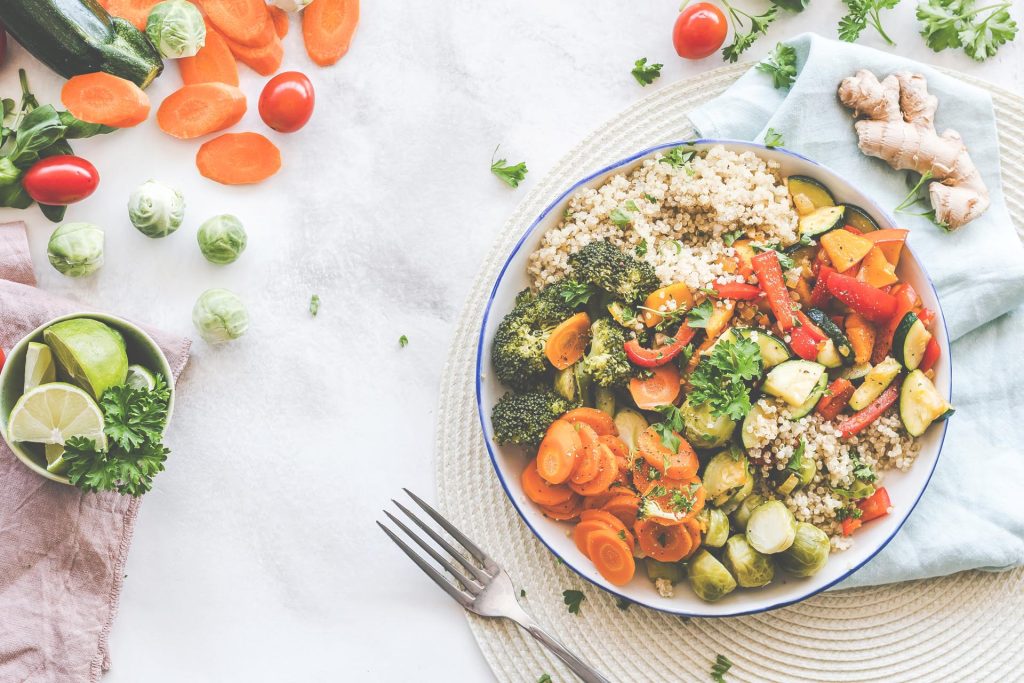 You'll be very busy on the day of your wedding between morning preparations. Couples in a hurry, & stressed out, forget to eat. They say breakfast is the most important meal of the day. This is entirely true. It is your nerves that take your hunger away.
being hungry might give you headaches, which won't help with stress & nerves
Make sure you eat a light breakfast to function correctly. The last thing you want is to feel awful at your wedding. Have a few energy bars with you & a small bottle of lemon water to keep you hydrated. This way you can stay healthy & nourished.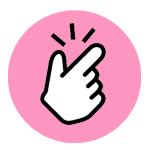 You've worked so hard to make your day reflect your dreams. What will you do if some things don't go according to plan? Put aside perfectionism, control & stress. Let the assigned people worry about your wedding details.
your vendors help brainstorm alternate solutions during unexpected situations
Assign minor tasks to friends & family. This helps take some load off your shoulders. Someone can gather people for wedding photos, another for handing out place cards. Ensure that the bridal party you selected & wedding planner know their responsibilities.
Don't take care of something that someone else can do for you. Focus on your day while smiling & enjoying the moment that you've waited for so long. Yes, the company you hired to hang Edison string lights will look amazing. Just remember everything will be fine!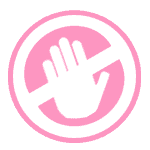 So you have already chosen your makeup, hairstyle, wedding dress & shoes. Don't make the mistake of thinking another hairstyle may look better.
Last-minute changes are considered a wedding vendor's pet peeve. Imagine winging it the day of and now you are running over your wedding timeline.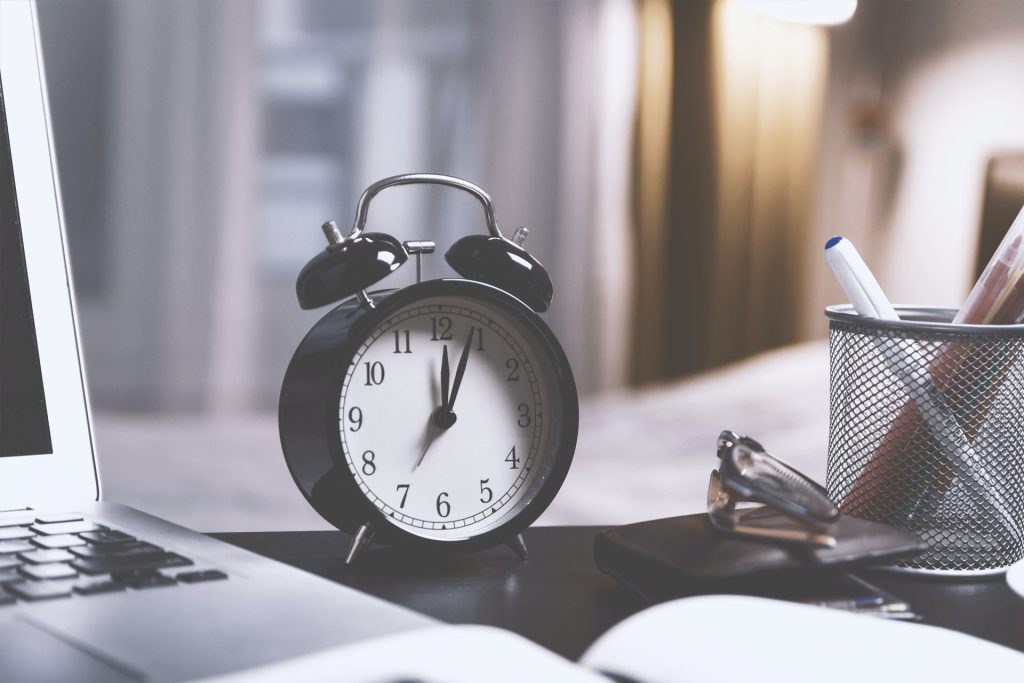 Don't overthink about new styles or experiment with makeup to avoid unexpected results. Doing so can result in a complete disaster. Last-minute changes are never a great idea unless they are mandatory & require improvisation.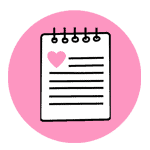 You might have noticed at other weddings things can go south really quick. Sometimes we can't control these situations, they just happen. They are more frequent than you think!
What happens if:
your dress gets a tear

you get a raging headache

mosquitos start attacking

the sun starts to burn your skin
the most common mistake that brides make is not preparing for these situations
You need to anticipate these unpleasant situations so that you can avoid any problems. This can include unexpected rain, change of clothes, deodorant, and batteries.
Make sure you grab an emergency kit that contains needles thread, painkillers, hair comb, lipstick & everything that comes to mind!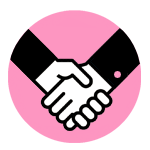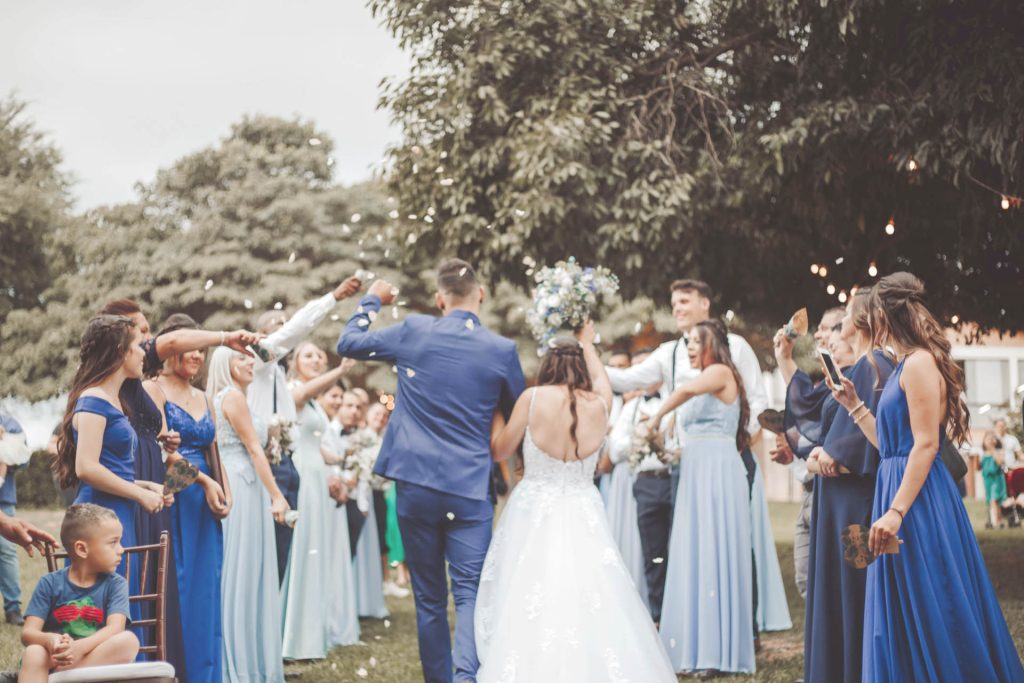 Wedding guests can be amazing. If you don't make the effort to talk to them, then they might get upset. They have invested time & money to be at your wedding.
form a receiving line after your ceremony to greet guests & stay on schedule
Imagine if you traveled from out of state and someone forgot to greet you? They deserve to be welcomed & appreciated. Don't forget this detail because it means a lot to someone.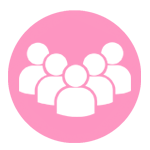 This is the most important thing. Don't stick to etiquette & trying to organize everything yourself. Your wedding is for you to enjoy, observe every moment and record it in your memory. If you are too busy working then you won't have time to stop and smell the roses.
this is a once-in-a-lifetime occasion, savor it & be aware of your presence
What do we mean by presence? Whatever you do, guests will follow. If you are smoking on the patio then guests will leave the dance floor.
With a bit of planning, confidence & tranquillity, you can live your wedding to the fullest. Be aware of how you spend your time at the wedding it will pass VERY quickly.
If you think of wearing high heels, then at least break them in a few weeks in advance. If you don't then you might get sore after an hour & end up with blisters. Many brides have the habit of taking off their shoes just two hours after starting the celebration.
uncomfortable shoes are the biggest mistake you can ever make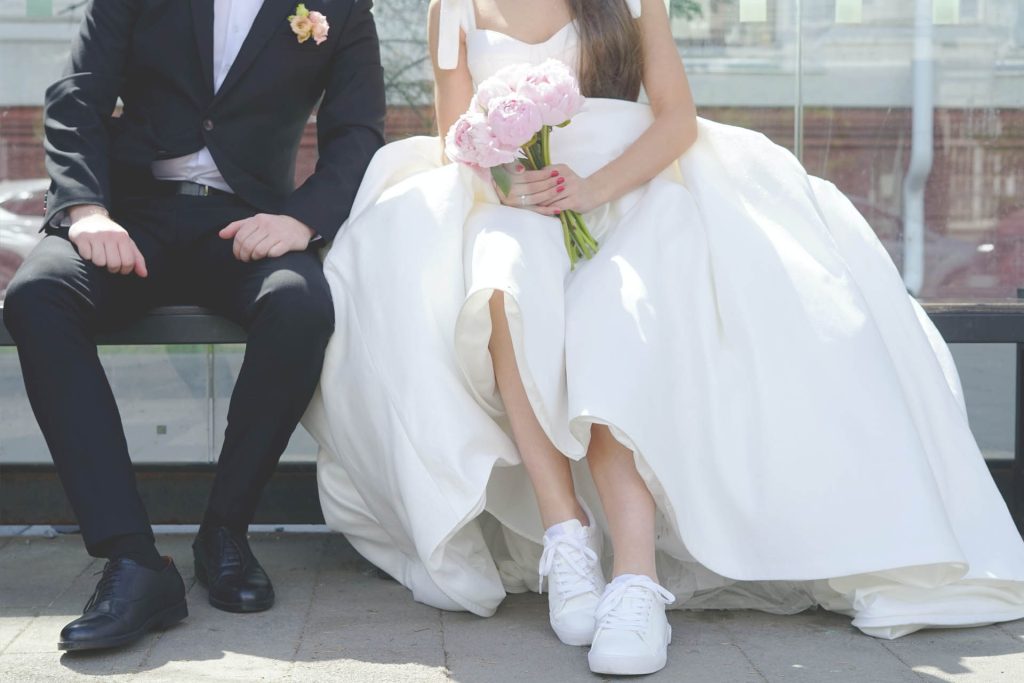 You need to pick wedding shoes that feel comfortable. Our tip would be to get insoles so you can walk for a considerable amount of time. Keep another pair of super comfy & stylish shoes at hand. You can change into them after you get photos of dancing on a cloud for your first dance.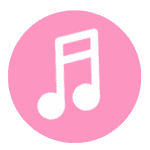 As much as this sounds unbelievable, this is more common than you think. The main reason you should be hiring a particular band or DJ is because they know their stuff.
Restricting the entertainment's creative freedom might affect the outcome of your wedding. Some song choices are easy to work in but controlling every song is not recommended.
Guests love it when they can make song requests. After all, this wedding is a celebration of you with everyone else in the room. People should feel comfortable & most importantly have fun! If you want to elevate the ambiance, consider uplighting your walls & dance floor.
Make sure your band or DJ understands your musical preferences the week of your event. Provide them with a list you want to hear on your wedding day. You want to include songs that suit everyone.
A good rule of thumb is to generalize percentage of age groups and to think of songs that would have been popular in their 20s and 30s. If you have too many songs or genres on the do not playlist, it can take away from your guest experience.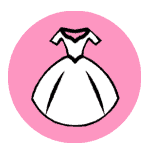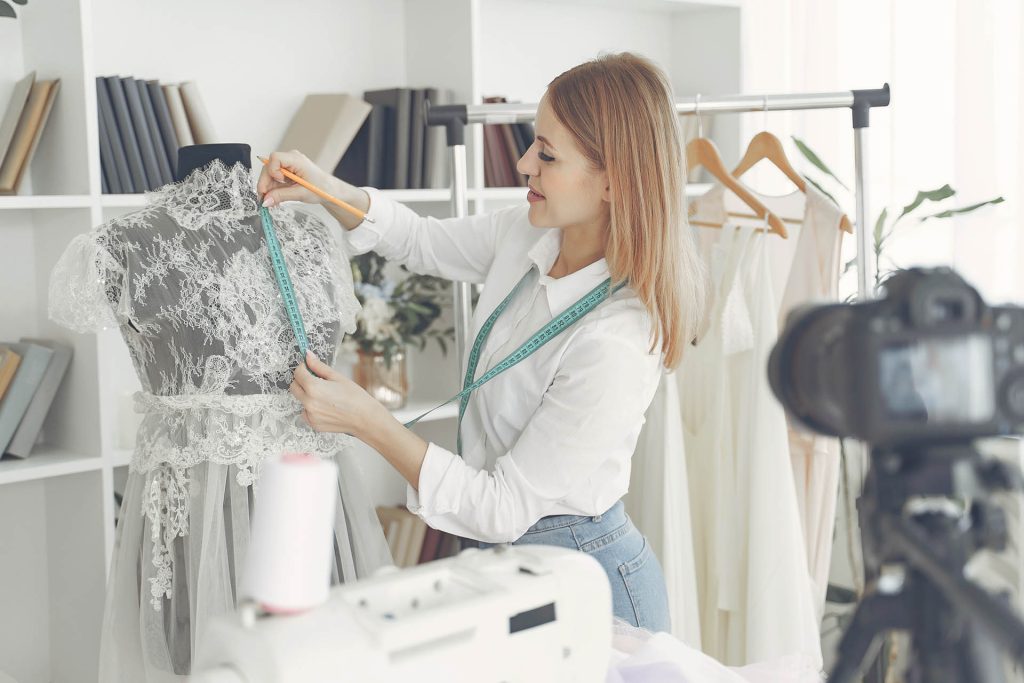 You might think that the dress feels too loose, or you don't like a certain design detail. This really shouldn't be an issue. Last-minute alterations are never a good idea.
this is just your anxiety working, your wedding gown will look incredible
It can lead to a disaster which leads to a meltdown. As for the details that you suddenly don't like? No one will notice, they are too busy complimenting you and your hubby.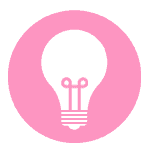 We hope our article helps to shed some light on how to best prepare for the unpredictable. Make sure to take notes & incorporate these tips for your wedding.
do you think we left anything out, comment what you think is a wedding no-no
Our best advice is that at the end of the day, it is important to be prepared. However, it is even more important to enjoy & experience the magic of your wedding.
XO Team Ship
Let's Plan Your DIY Wedding Under Budget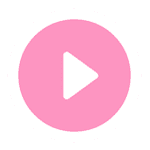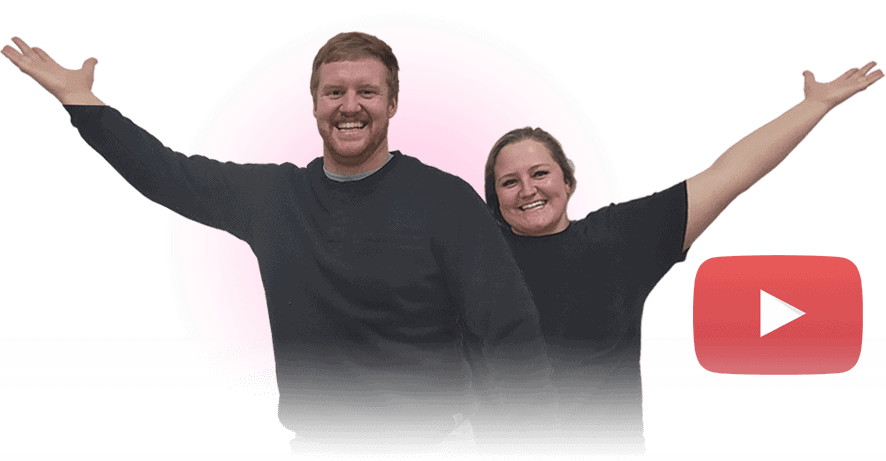 We saved $15,000 going with Ship Our Wedding
Brad & Annika Schock, Cario Nebraska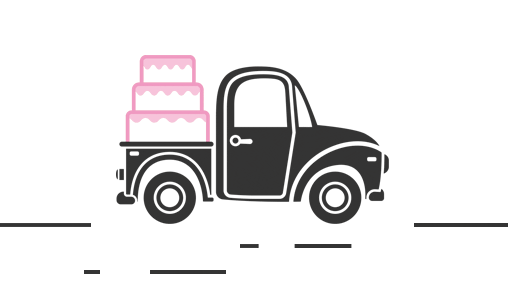 The content of this website is intended for informational purposes only & does not constitute legal, financial, or credit advice.