What's not to love about flower accent walls? They are practically everywhere! People even use floral & greenery as their Instagram photo walls for the aesthetic a flower wall design creates.
today we show you how to buy, rent, DIY & build a flower wall for cheap!
If you don't have enough time to learn how to make a floral backdrop then you have alternatives. You can either hire a local rental company, purchase your own or rent online and go DIY.
We've seen wedding flower walls used for events besides receptions. This is a super hot rental for baby showers & bridal showers. This décor really helps to create a soft relaxing setting for spontaneous photos.
We have a lot of expert tips in our guide below. By the end of this article, you will have enough knowledge so that you can conquer your wedding décor with flower walls.
Average Read Time: 6 minutes 50 seconds
(7) Things to Know about Flower Wall Backdrops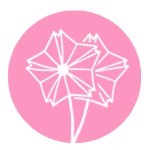 First, let's define a flower wall. It is a non-transparent wall either made from real or artificial flower wall décor. The standard size is 8 feet long by 8 feet tall.
Best places to use flower walls:
photo booths

murals

accent walls

head tables

selfie stations

picture backdrops

champagne walls

funnel guests

hide areas

partition walls
The (3) drawbacks to using real flower walls are the cost, limitations, & life span. It can cost over $1000 for the time and material to build a wall made from real floral.
real flower walls are subject to availability based on the time of year
What if the flowers you want for your backdrop are not in season? You may have to make costly substitutions. This is one of the main reasons why clients rent a silk flower wall instead.
Faux flower wall décor is cheap & looks like the real thing! Both are 3d flower walls meaning they look great in pictures. It is hard to tell the difference between a real and fake flower wall unless you physically touch the backdrop.
Real flowers tend to last for only a day or two. Meaning you might not be able to re-purpose the backdrop for multiple events. When you rent a flower wall online you have it for a 5-day rental meaning you can use it for more than (1) event.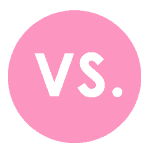 Now let's have fun going over (4) different types of flower walls. For a more in-depth review of each of our backdrops, please read our flower wall color guide.
Wedding Arch Rental: A partial flower archway has hanging flowers from a wedding arbor or draping kit. An arched wall backdrop is different because you can walk under it for stages & ceremonies.
We just LOVE the simplicity of flower arches. This can be a couple of bundles of flowers attached to a free-standing wooden arch, hexagon, or circle. Learn more about our archway rentals.
Wedding Grass Walls: This is a fake vine wall that looks like a green wall backdrop. Sometimes this is called a boxwood wall backdrop. Besides being made from hedges, you can rent a grass backdrop with flowers at the top.
Hedge & greenery wall rentals are elegant & work with many color palettes. They help to section off areas & serve as champagne walls.
Wedding Rose Wall: A wall of roses is our most requested backdrop. It comes in a variety of colors that you can learn more about on our flower wall color guide.
Roses are a common wedding flower because they bloom in the spring and last until the first frost. This just happens to be the same time of the year wedding season is in full swing.
Wedding White Flower Wall: This can be a white rose wall or any other mixture of artificial flower arrangements. If your wedding is planned for the spring and summer months, then work in some greenery to create a garden flower wall.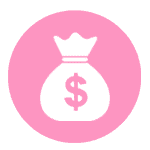 You can buy these backdrops from a flower wall design company. You can find them available for purchase from websites like Etsy.
The drawback is the cost & time to receive the order. This can take up to 3 months to design your order. If your wall is coming from another country it can take another month to ship!
So how much does a flower wall cost to buy online? We've seen 24"x16" panels cost around $40 each. To create an 8′ x 8′ backdrop you would need (20) flower panels costing over $800 (before shipping).
Keep in mind it doesn't include assembly or the flower wall stand. You would also need a cloth backing so your flower wall is not see-through. This could easily add another $200 to your budget.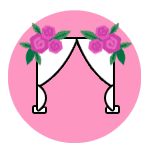 Do you want to know how to make a flower backdrop? It is simple, all you need:
hot glue gun (with extra glue sticks)

artificial flowers (use one or two varieties)

thick cloth backing (is better than a wireframe)
The drawback is you need to put thousands of flowers into an 8′ x 8′ space. You need enough space to lay out the design as you work to fill in the gaps. This is a tedious process that can take up to (1) week to make.
are you OCD with adjusting ornaments on a tree during holidays?
If so, then expect the same satisfaction in knowing you will spend hours adjusting flowers. You are trying to purposely build a random pattern… yeah, it is much harder than it sounds.
If the flower wall isn't hanging from the wall then use pipe & drape equipment to create a flower wall stand. You can create an 8′ x 8′ frame in under 1-minute using (2) base plates, (2) uprights, & (1) crossbar.
Using drapery equipment for your flower backdrop frame gives you the ability to connect multiple stands. This allows you to make a much larger flower wall (for example 16′ long x 8′ tall).
make flower walls in 8′ long x 2′ wide sections so it's not one giant heavy wall hanging from a crossbar
There are a couple of drawbacks to building an 8′ x 8′ flower wall in 1 section. For starters, it is huge & hard to transport. This backdrop would almost be the size of a fridge… Also, you may need 2 people to set it up every time because of the weight.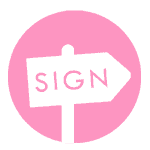 A neon sign on a greenery wall is an excellent way to personalize your wedding. Order these online from Etsy. They are cheap, look luxurious. DIY Tip:  hang it on your living room wall after the wedding!
Neon signs give you the ability to brand flower walls with logos & names. It will be the focal point of every selfie photo from guests!
keep your flower wall to (1) color this way your neon sign is not cluttered
The main reason why most couples use a hedge wall for neon signs is for contrast. Green hedges are dark so the neon glows bright making it more noticeable compared to floral.
Also, flowers tend to have more detail & color. Pattern, texture, & color can distract your eyes making it hard to read the logo or name.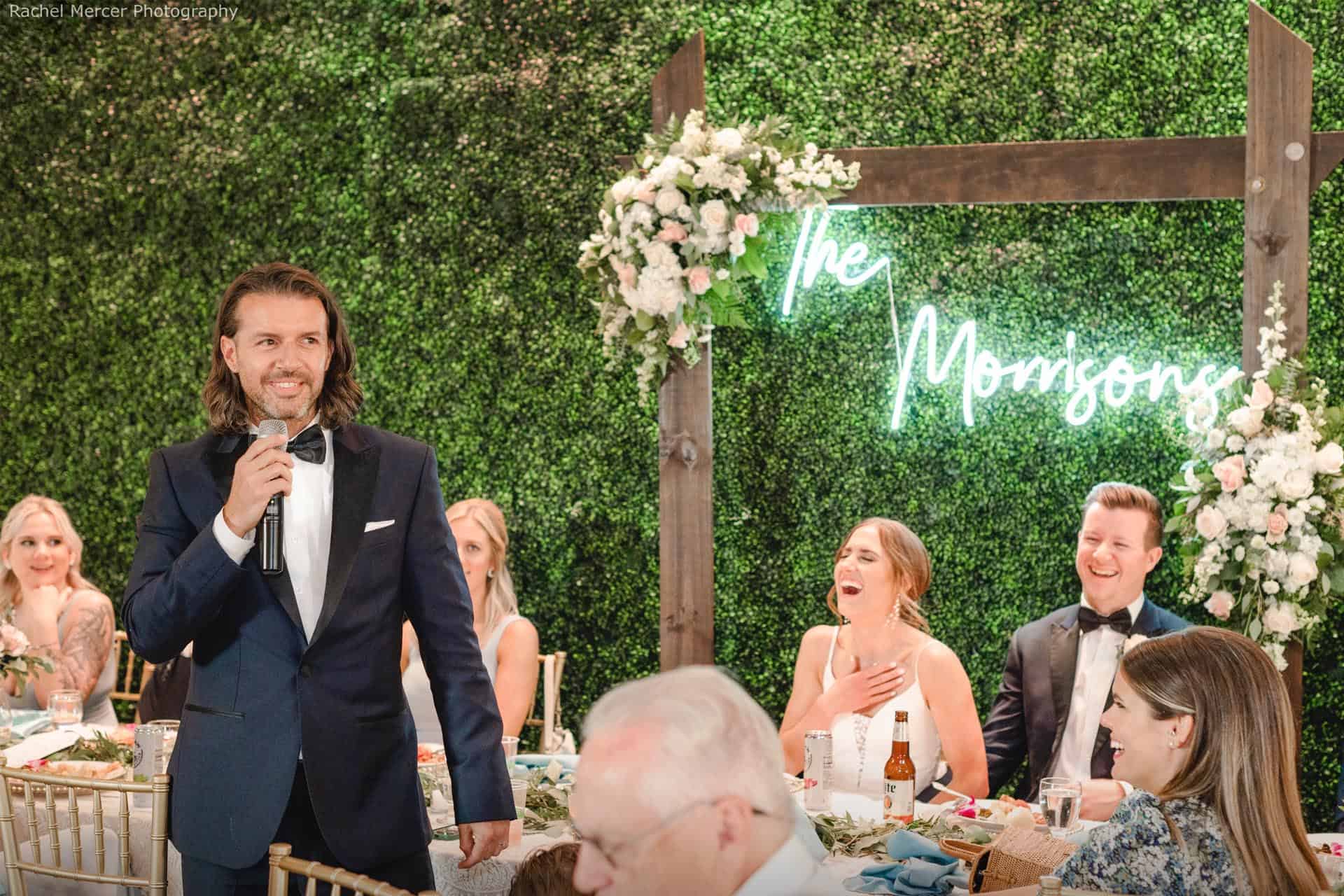 The easiest way to hang a neon sign is to use fishing wire rated for 25lbs. Hang a sign from your flower wall with fishing wire to the crossbar or over the top and connect it to the back of your floral wall.
The fishing wire is strong enough to support the neon sign and is virtually invisible. Also, make sure your neon sign is centered & near a power source against the wall.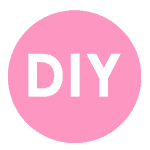 Use flower walls outdoors as well as for indoor events & parties. Our DIY floral walls are inexpensive & require no experience to set up.
cheap flower walls don't have to look cheap!
We ship beautiful do-it-yourself flower wall curtain that assembles in minutes. This is because our rollup flower wall has fewer steps involved.
1. Setup your frame for the flower arch rental
2. Hang the flower or grass backdrop rental up
3. Strike a pose in front of your fake flower wall
Our flower wall rental comes in (4) sections that zip together with a pole pocket at the top. This can be set up with or without our flower stand kit. We have over a dozen flower walls available for rental so choose the one that best fits your event style!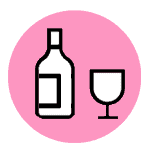 We covered how floral walls are used in pictures but you can also use this as a champagne hedge wall. Just place a table in front with drinks on top to add some fun to your wedding.
the boxwood champagne wall is a trend for cocktail hour at weddings & parties
Typically a grass champagne wall is used for one hour during cocktail hour. This means that you can repurpose your wall as a photo opportunity after the drinks have been handed out.
Like what you are reading? Learn about our champagne wall for rent.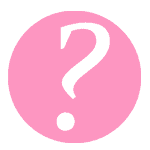 We believe that renting fake flowers for weddings is one of the best decisions you can make. They are one of the most universal decorations known to couples.
It saves time and money compared to going with live flowers or buying the flower wall (to own). Your guests won't even notice your backdrop has plastic silk flowers. They will be too busy cheesing into their camera phones for Instagram pictures.
if you don't have enough time to hang fake flowers on your walls, then go DIY
Purchasing a silk flower wall can cost a lot and take forever to receive from a company. If you need a flower wall at your upcoming event, then contact us today.
Having a flower wall is both fun & practical! We would love to help you create a beautiful & affordable backdrop that sets up in minutes!
Thanks for reading our floral article, happy planning!
XO Team Ship
Let's Plan Your DIY Wedding Under Budget